Buying Car Insurance, Here's What to Look For (A Buyers Guide)
This post may contain affiliate links. As an Amazon affiliate, I earn from qualifying purchases.
Car insurance is a great thing that saves people money when they are in a car accident. But what should you look for when buying car insurance? Every company claims that they offer the best plan, but there are a few factors you should look at as you compare different options.
1. What Insurance Company do Your Friends Use?
The most effective way to gain genuine reviews is through word-of-mouth or social media, so use the platforms you have available to you to gain information about companies who sell car insurance and ask your friends about their experiences. Many people nowadays ask their friends what company they get their car insurance from, and you should do that as well.
When you ask your friends what company they get their car insurance from, you are getting their experiences with the company, both the good and the bad experiences. You are basically getting detailed reviews from people that you can see and who you trust. It is very important that you know other people's experiences with a company before you get car insurance from them.
If your friends have had multiple good experiences with an insurance company, look at the company's policies and get an insurance quote for your vehicle.
2. Compare Insurance Company Quotes
The best way to get information about an insurance company's policies and prices is by getting quotes directly from them. Many car insurance companies allow you to get a car insurance quote online, and there are many websites that allow you to compare the prices of different companies and their different policies at the same time, so it is easier for you to see the different prices that various companies have for their car insurance policies.
If you do not want to get an online quote for car insurance, you can always call a company representative or agent and get a quote from an actual person. However, this will likely take more time than getting a quote online, and you will have to write down the price that the representative gave you rather than simply getting an email with the quoted amount. But do whatever is most convenient for you.
How Much Does Each Insurance Plan Cost?
The cost of each insurance plan is what most people consider to be the most important factor to consider. While different companies offer different accident coverage dollar amounts, they have mostly become consistent throughout the industry. However, different companies have different prices for accident coverage, and why should you pay more than you have to?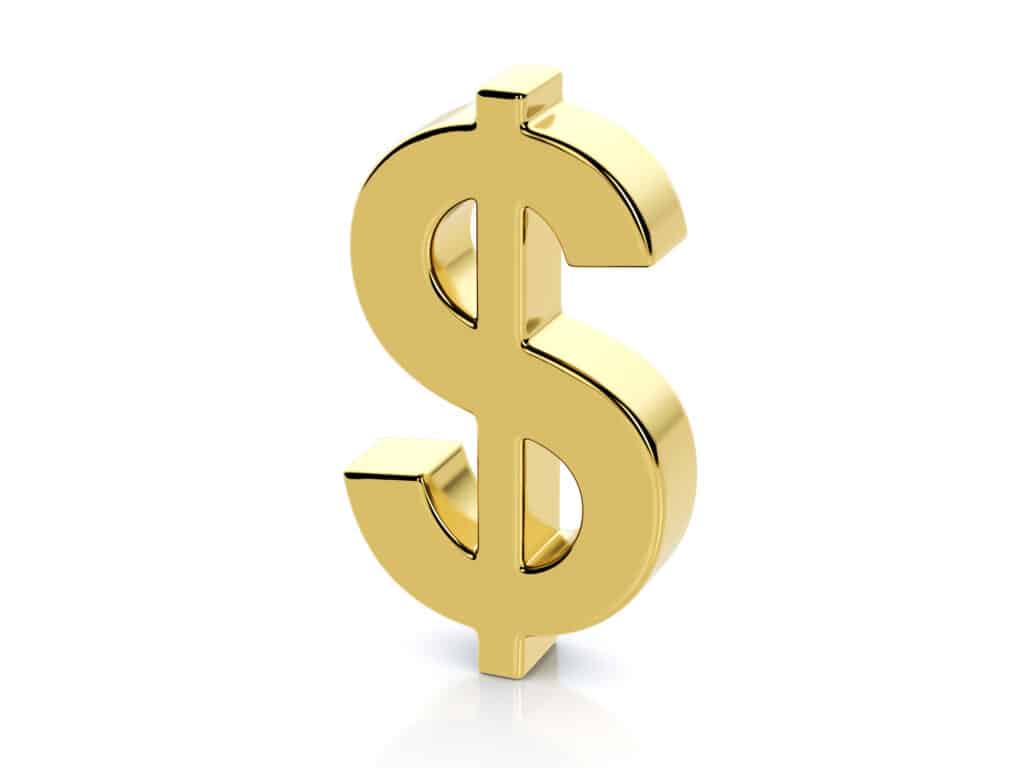 When you have gotten multiple quotes from different car insurance companies, look at what their different policies cost and choose the one that is best for you and your budget. Most people choose a car insurance company that has low rates and positive online and in-person reviews.
When you are looking at different car insurance quotes and you have recently left your parent's insurance plan, you will likely have to pay more because you are a relatively new driver.
When looking at car insurance prices from various companies, remember that if you are a new driver, or you have recently aged out of a parent's car insurance plan, you may need to pay more for car insurance. This is because car insurance companies take a look at driving history and insurance history when setting auto insurance rates. The less driving experience you have, the more likely you are to file a car insurance claim, and the more expensive it is for them to insure you.
3. What Kind of Coverage do You Need?
One of the most important things to consider when you are purchasing car insurance is what kind of coverage you need for your car. If you have been in or caused a lot of accidents, then it is better for you to purchase a car insurance policy that covers a lot of damage, or you will be stuck paying the potentially large bill without any assistance.
Liability Coverage insurance is typically the cheapest car insurance that companies provide. It covers the accidents that you caused up to a certain dollar amount. That dollar amount will vary depending on what company you choose to get insurance from. It typically covers any property or injuries you cause when you are at fault for an accident. If you have never been in an accident, and you are considered to be a very careful driver, then this may be the kind of insurance that you need to get. This coverage plan is also great for people who do not drive very often or drive very short distances.
Comprehensive Insurance covers your car for any damages that it sustains that are not related to a vehicle collision. It covers your car if it gets caught on fire, hits an animal, is vandalized, or an object falls on top of it. This is the best car insurance policy to have if you live in an area that is stormy, has lots of animals such as deer, or if you live near a lot of trees that may fall on your car.
Collision Insurance covers you and your car for any car accidents that you are in or cause. If you hit another car or object. This is a very helpful insurance plan to have if you have been in a lot of car accidents, even if you have not been at fault for the accident. This is typically the most expensive car insurance plan that companies offer.
On top of these basic car insurance plans, many companies offer added insurance policies, such as Personal injury protection, uninsured or underinsured motorist coverage, or gap coverage.
Personal Injury Protection insurance covers you and any passengers in your car for any injuries sustained during a car accident. It also can cover funeral expenses and lost wages, depending on the policy.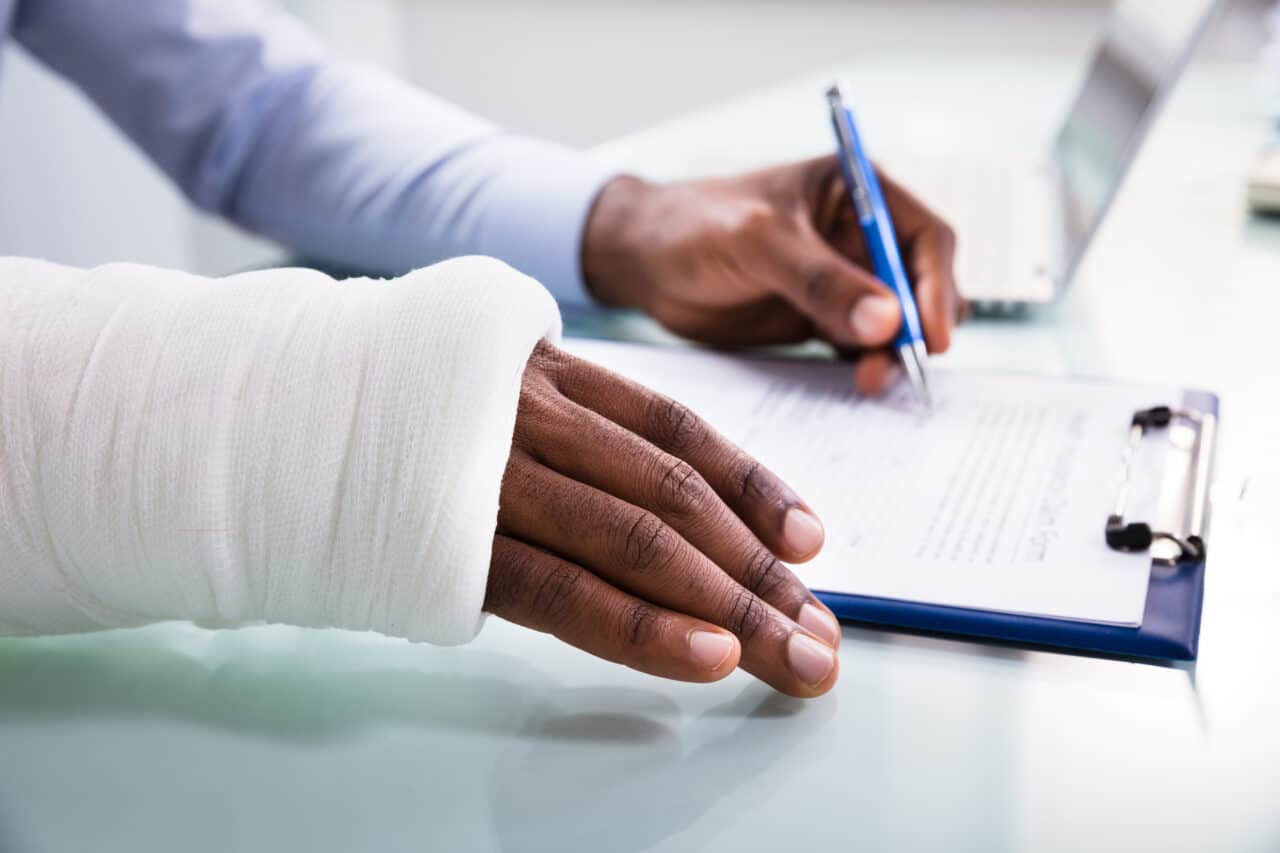 Bodily Injury coverage is slightly different than personal injury protection. Bodily injury coverage pays for the cost of the injuries that people sustain in a car other than yours. This is what pays for people's medical bills when they have been hit by another car.
Uninsured or Underinsured Motorist Coverage is the insurance plan that covers you if you are hit by another motorist who does not have insurance. It also covers you if the motorist does not have enough insurance to cover the extent of damage that you or your vehicle sustained. It also covers you if you are involved in a hit-and-run accident. This is the most helpful insurance to have in my opinion, because you never know if other people who may cause an accident have insurance or enough insurance to cover extensive damages.
GAP Insurance is an insurance policy that many people get when they purchase a new car. It covers your car when it is totaled in a car accident. When a car is totaled and someone has GAP insurance, they are paid the amount of money that the car was worth. This money is typically used to purchase a new vehicle.
While all of these plans are great to have if something unexpected happens and you are in a car accident, it is not necessary to have all of these plans. If you have car insurance coverage that you do not need, then you will be overpaying and likely never use it. When looking at different car insurance plans, decide what kind of coverage you need and purchase insurance based on your evaluation.
When considering what kind of insurance to purchase, consider what kind of car you have and how old it is. If you have a really old car that is damaged and already broken but still gets you to where you need to go, then get a cheaper insurance plan that does not cover as much damage. If your car is almost new and you plan on keeping it for many years, a more expensive plan might be worth it.
4. Does The Company Offer Emergency Responses?
One thing to consider before purchasing car insurance is whether or not a company offers emergency responses. Emergency response from a company is very helpful if you break down on the freeway, your tire blows out while you are driving, or you need to be towed.
If the company offers emergency response, they will often cover the cost of any emergency repairs or the cost of the tow truck. Oftentimes when a company offers emergency response, they will give you a tool or application to use when you are experiencing an emergency, and those are always useful to have.
5. What Discounts do They Offer?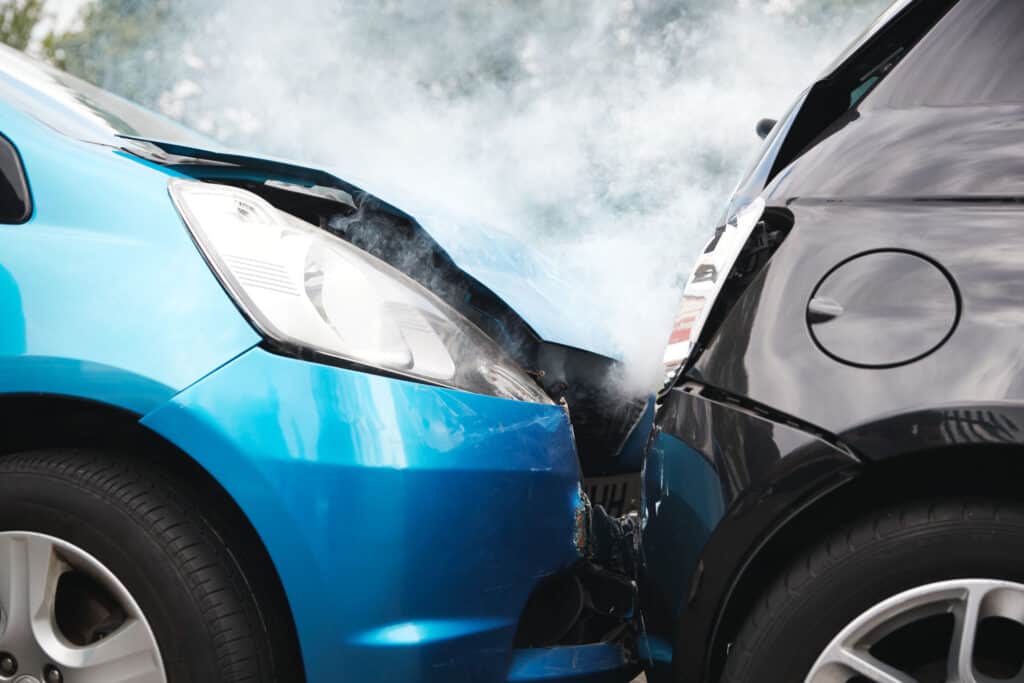 Discounts are always great to have, and they are an important factor to consider when evaluating the overall cost of a car insurance policy. Many car insurance companies offer discounts for people who purchase their company's car insurance for a long time, but there are other discounts that many companies offer.
If you are a first responder, an important discount to have may be the first-responder discount, especially because you may have to purchase more expensive policies, depending on what kind of first-responder you are. Many car insurance companies offer discounts to people who pay a year's worth of car insurance all at one time. Other companies may offer a discount to you if you go completely paperless with their company and pay bills online.
Two of the most common discounts include the student discount and the good driver discount. Many car insurance companies offer discounts to students that maintain a 3.0 GPA or higher, but the GPA and the discount amount will vary depending on the company. When you are a good driver and are not involved in any accidents for a long period of time, many car insurance companies offer discounts and will reduce your monthly rate.
6. Do They Allow You to Bundle Different Insurances?
Another thing to consider when you are looking for car insurance to purchase is whether or not the insurance company will allow you to bundle different insurance plans like car insurance and renter's insurance. Bundling will allow you to pay a cheaper monthly rate and saves you a lot of money.
Many car insurance companies advertise that they offer bundled insurances. It has become very common over the last 10 years. Progressive often makes it a large part of their television commercial focuses, although they have strayed away from that focus in recent years.
7. Do Their Policies Meet Your State's Insurance Requirements?
Most people do not know that states require a certain amount of car insurance coverage, even though most people know that car insurance is required by every state. When looking at different car insurance policies, find out what dollar amount the state requires car insurance to provide coverage for. Once you find that out, you can get the minimum amount of car insurance that you feel you need that fulfills the state's requirements.
Typically a state's requirements are covered through liability insurance. However, most states require drivers to have bodily injury and property damage liability insurance, as well as liability insurance. But the required coverage will vary with every state and may change as the laws change.
8. Do They Have Good Customer Service?
Customer service quality is key when you are looking for a car insurance company to get insurance from. While you may not think that is important, you will realize how important it is when you are somehow involved in a car accident. The customer service representatives are often the people who talk to you after you are involved in an accident, and they look at your various plans to see if you are covered by your insurance. The last thing you want to do after a car accident is to be left on hold for a long period of time while calling your insurance.
This is where your friends' experiences with car insurance companies come in handy. If they have been involved in a car accident and have had good experiences with the customer service representatives of a company, then the company will likely be a good place to get car insurance from. However, if they were on hold with customer service for a long time and it took forever for the insurance company to cover various accident expenses, then you should likely get car insurance from a different company.