Our Mission
Our goal is to actively promote the Jeep lifestyle and to educate Jeep owners to help them get the most out of their vehicles.
We aim to achieve this goal by providing thoughtful and helpful content across multiple platforms. More than anything, we just want to be helpful to others and share our life long passion for the Jeep brand and the lifestyle owning a Jeep can provide.
As we always say, "Life is BETTER in a Jeep!"
---
Our History
MYJEEPANDME.COM was started back in March 2016 as a way to chronicle and report on the restoration of Publisher, Kern Campbell's 1987 Jeep Grand Wagoneer.
The blog was launched as a way to learn new skills both mechanically (Jeep repairs) and technologically (blogging and social media) through making repairs to the Jeep and then writing about it on the Jeep blog.
The intent from the beginning was simply to record and promote common repairs like fixing the always broken rear tailgate. There was never much thought to the fact other people might actually read the blog in a meaningful way.
Then, after much organic growth, the blog was recognized as a Top 5 Jeep Blog and that's when things started to get interesting.
While Kern started writing the blog posts as an accountability tool that kept him motivated to go out into the garage on the weekends and at night to see that his project vehicle got completed. The reality set in that there could be much more to My Jeep and Me than just a few Wagoneer restoration articles.
In 2018, Kern got serious about publishing helpful content designed to help other Jeep owners get the most enjoyment out of their vehicles.
As a result, the organic growth of My Jeep and Me has been amazing, and things are just getting started.
Whether you have a passion for restoring older Jeeps, building an off-road rig, or simply purchased a brand new Jeep and you need to know how certain Jeep features work, chances are, My Jeep and Me has published or will be publishing soon and article or YouTube video to help answer your questions.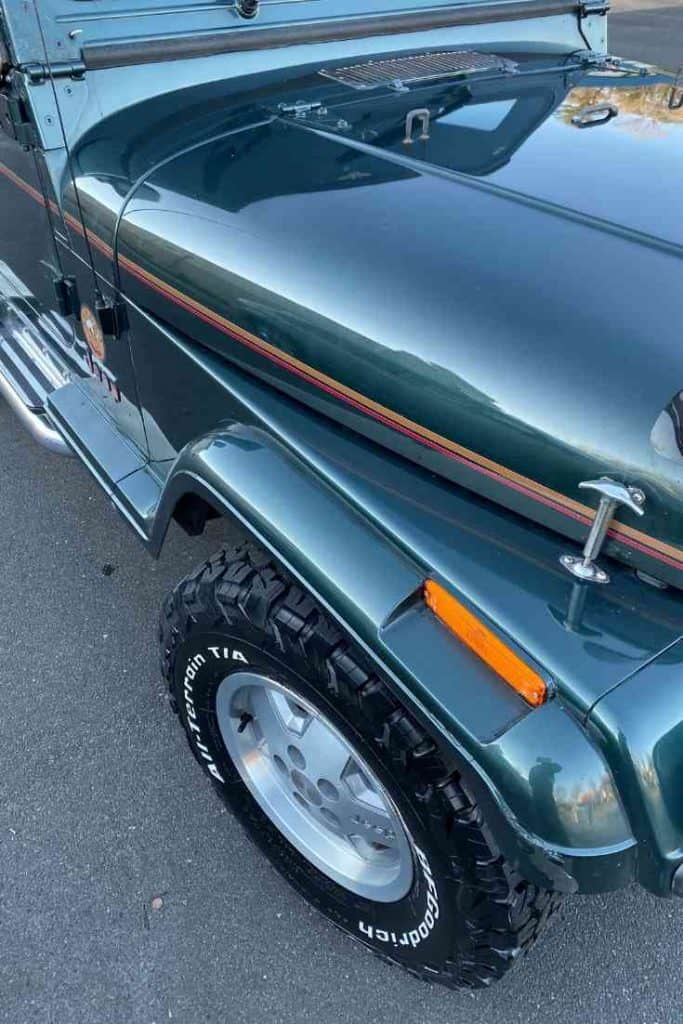 Meet Our Writers
Kern
Publisher | Editor | Content Creator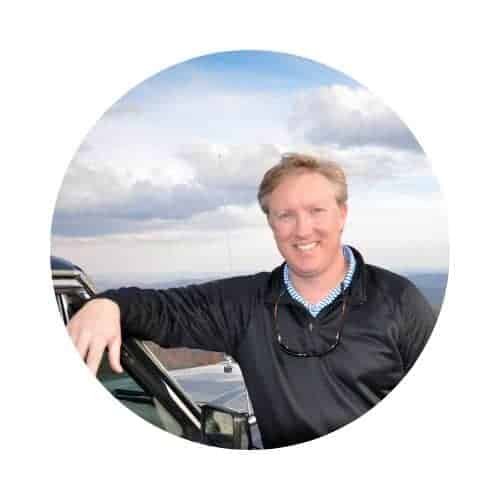 My name is Kern and I started this site as a way to chronicle the restoration of my first 1987 Jeep Grand Wagoneer. It was supposed to be my first and last.
Then I caught the restoration bug. I've now owned five Jeep Grand Wagoneers, two Jeep Wranglers and a Grand Cherokee or two.
I'm just passionate about the Jeep brand.
This blog was started in 2016 and I was a solo writer until 2019. The blog continues to expand its viewership and as a result, it was time to expand.
Lisa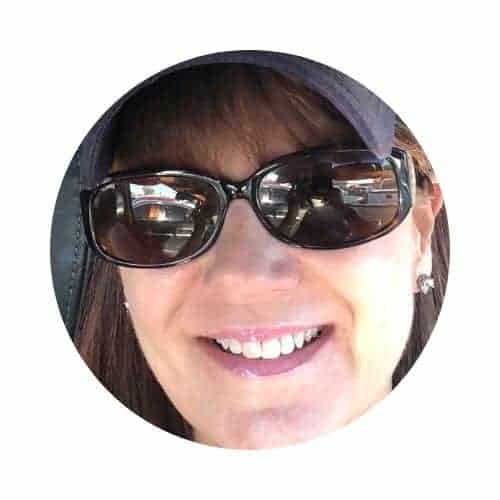 Writer | Content Creator
Hi, I'm Lisa.
I never knew how fun owning a Jeep could be until my husband purchased his last year. He has long been a fan and previous Jeep owner.
Now I am an avid Jeep fan too!
*We're Hiring Content Creators! Do you have a passion for Jeeps and the Jeep lifestyle? If so, please contact us about writing and sharing your knowledge and experience with others. Call the main office number below and provide your email address and we will reach out to you.
---
About The My Jeep and Me Audience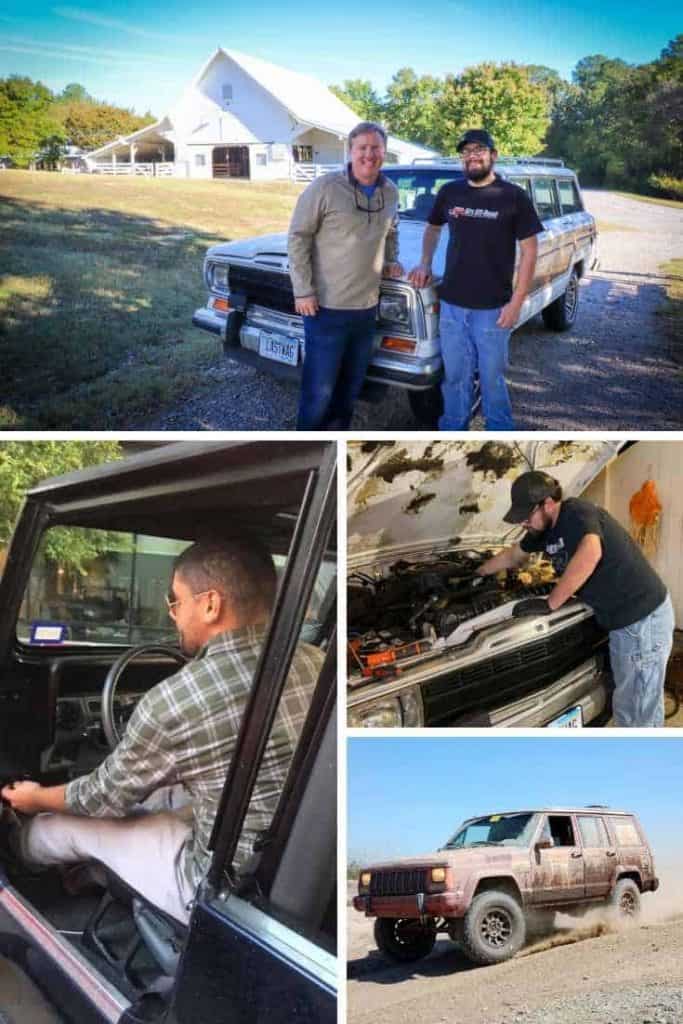 The primary audience for the MyJeepandMe.com website is in the United States. Over 90% of visitors reside in the US and our content is written from the perspective of an American Jeep enthusiast.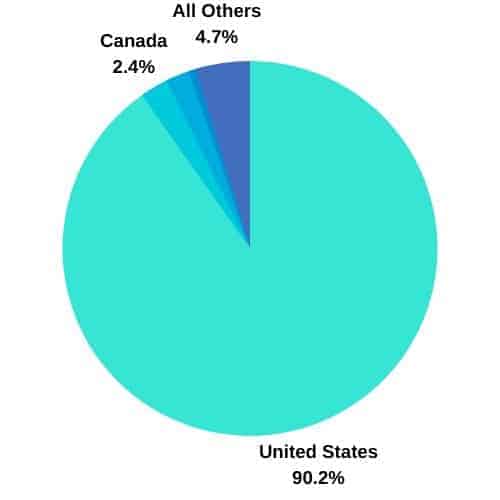 Audience By Country:
United States: 90.23%
Canada: 2.41%
United Kingdom: 2.06%
Australia: 0.63%
All Other Countries: 4.7%
Audience Demographics
Male to Female Audience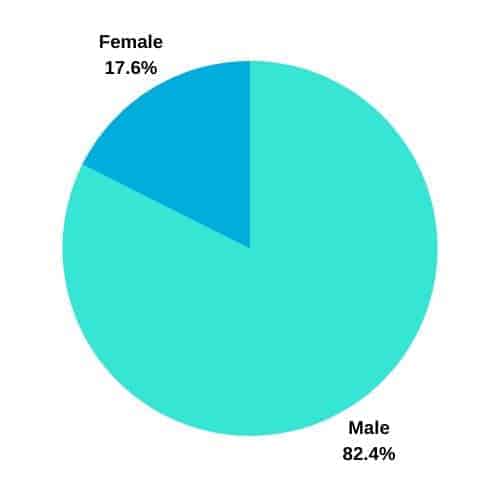 Audience Age Groups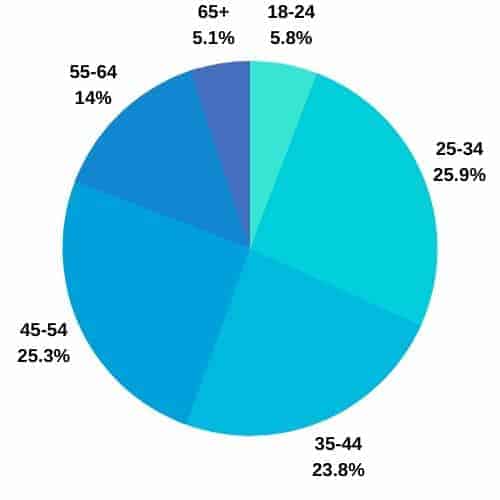 Contact Our Business Office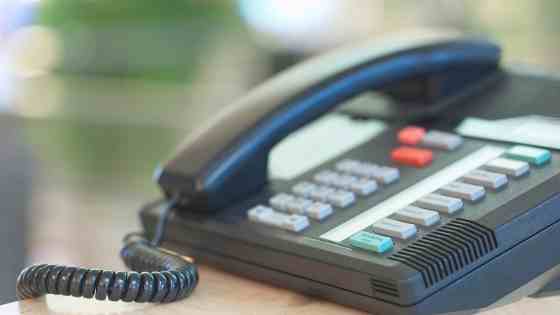 *Please note, we cannot provide one on one advice at this time. This phone number rings to an answering service and is intended for publishing/business purposes only. Leave a voicemail and if we are able to be of assistance, we will contact you back.
If you are looking for advice or recommendations, please contact us via social media. If we answer your questions via social media it will assist others at the same time.
Join Our Community