How Long Does a KIA SUV Last? (Answered)
This post may contain affiliate links. As an Amazon affiliate, I earn from qualifying purchases.
Kia has been producing quality automobiles for several years now, and their models have only grown in demand. Kia offers reliability and safety in its sedans and SUVs. Depending on the make and model that you end up with, your Kia SUV might still have a lot of life left.
Kia SUVs are considered to be reliable and safe cars to drive. Like most SUVs, they last for a little over 200,000 miles as long as they avoid accidents and are well maintained. Depending on how much the SUV is driven, that could mean anywhere from 12 years to 15 years.
Here's a look at all the Kia SUVs over the years and how long they last.
A Car's Lifetime
When it comes to how long a car lasts, there are a lot of factors in play. Cars need several things in order to stay in good shape through the years. They need to have reliable engines, they need to have durable systems, they need to avoid crashes, and they need regular maintenance. Generally, a car is expected to last for only so long. The mileage number that is cited as to how long a car will drive for is usually 200,000 miles.
This number, however, doesn't take a few other factors into account. There is more to a car's lifetime than how many miles it drives. For example, some miles on a car are more impactful than others. Miles driven in a city and around town are felt much more heavily on a car than miles driven on highways and on interstates.
This is because on a highway, all the car's engine needs to do is maintain a speed. On city roads, cars need to constantly speed up, slow down, and even idle.
In theory, almost all cars (especially SUVs and sedans) are built in order to last for well over 200,000 miles. Every aspect of the car is built to last, though some parts (like the brakes or tires, for example) will need to be replaced from time to time. However, the reality is that parts will eventually wear out, engines will fail, and bad accidents can total a vehicle.
In order to avoid these issues, cars are built with longevity in mind. Kia cars in particular (especially the newer models) are built to be safer and more protected from accidents through the implementation of safety sensors.
They are also built with reliability in mind, meaning that as long as your car gets the maintenance that it needs, it will hopefully last for a good bit longer than the golden number of 200,000 miles.
Keeping a Car Alive
Apart from keeping your car out of accidents and trying to keep the engine from undue exertion, there are still a few other things that you can do to keep your car from burning out. If you have a rock-solid dedication to keeping your cars running, you should go to the effort of learning how to do these things yourself instead of having to rely on a mechanic. If you do you, can save yourself a lot of time and money.
The most important thing that you can do to keep a car running is to inspect it regularly. Check things like the oil levels, tire inflation levels, and wheel alignments. Inspect the brakes, the cooling system, and the battery as often as you can. These simple checks will alert you of a problem before it begins to cause long-term wear and damage to your engine or to some other system.
Keeping tabs on what is wearing out on your car will serve you in two ways. First of all, you will know when something needs to be replaced and how long you will have before a part of your car gives out. Second of all, you will know how to drive and handle your car in order to get the most life out of it.
For example, if you notice that your brakes aren't lasting for as long as they should, you can guess that you probably abuse the brakes when you are driving.
When it comes to Kia's SUVs, you can usually count on high reliability in the right models and years. Here's a quick look at a few of these SUVs and what each one has to offer.
Sorento
The Sorento is Kia's biggest-selling SUV and it has been for years. The Kia Sorento's reliability and relatively low cost of maintenance are both big attractions for consumers.
In terms of reliability, the Sorento is rated 4.0/5.0, which is pretty high for an SUV. The average cost of maintenance is about $533 per year, which is about $70 cheaper than SUVs as a whole. Kia Sorentos regularly break 200,000 miles, as long as you get one from the right years. The Sorentos that were sold since 2016 are held in higher esteem.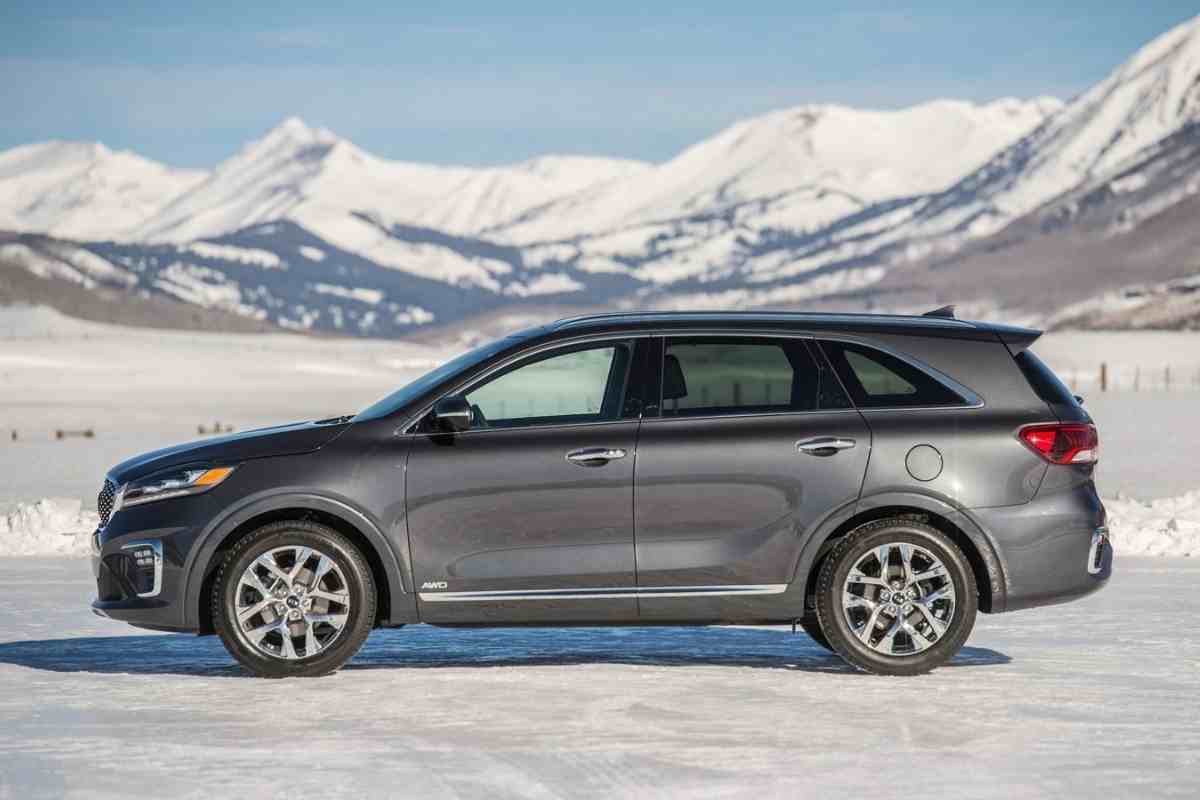 Telluride
This SUV is a fairly new one on the market, as it was released by Kia in 2019. It is their largest SUV in the United States and is considered to be fairly durable and consistent. Though they haven't been on the market for long enough to get the best data, the Kia Telluride is considered to be a reliable vehicle.
It has received a 4.0 out of 5.0 on reliability, similar to the Sorento. Overall, the Kia Telluride is looking to be one of the most reliable Kia SUVs.
Kia Sportage
The Kia Sportage has been a consumer favorite since the early 1990s when it was first released. It is considered to be one of the best compact SUVs on the market, coming in fifth on the list of most reliable compact SUVs.
In terms of safety, the Sportage has a top rating of 5/5. It has been sold and marketed around the world as a reliable and long-lasting vehicle.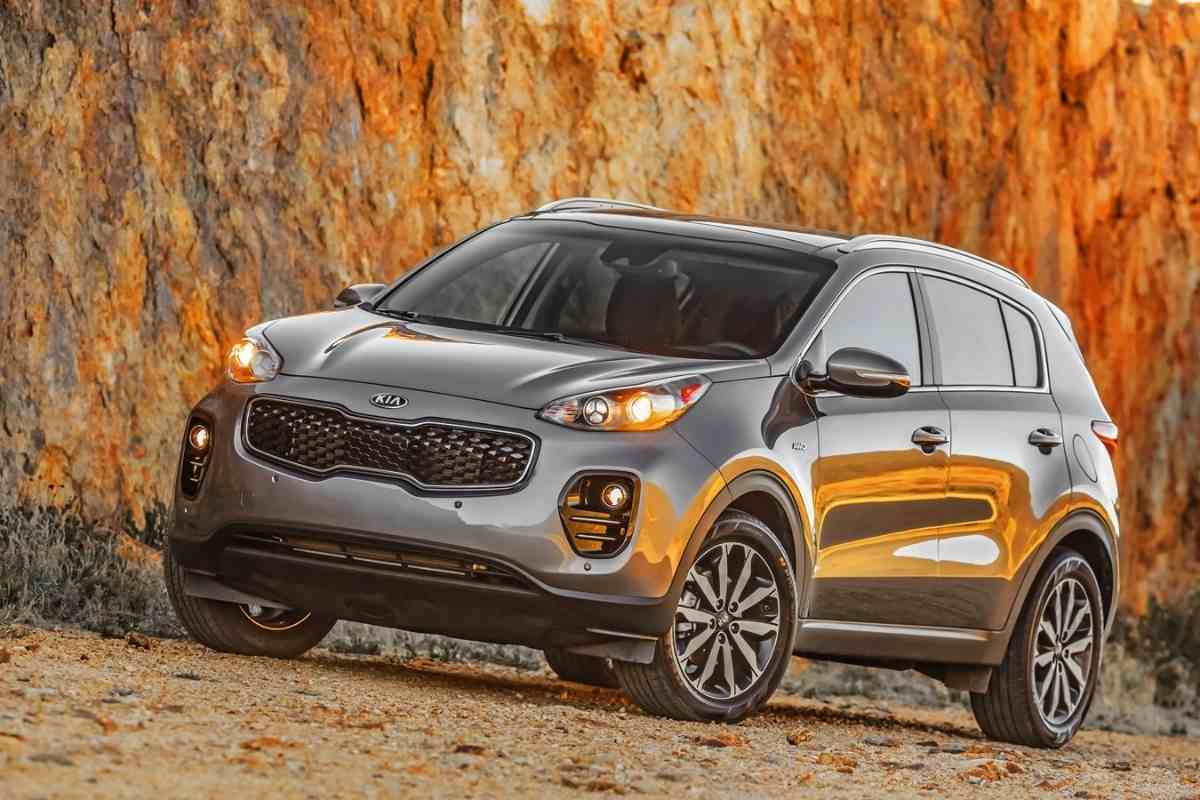 No matter which Kia SUV you prefer, it should last many years and many miles as long as it is properly examined and maintained. Be sure to look up the most common issues with whichever car you have in order to keep it running for years to come.