How Long Will My Nissan Murano Last?
This post may contain affiliate links. As an Amazon affiliate, I earn from qualifying purchases.
If you are in the market for a Murano, you may be asking yourself, how long does a Nissan Murano last? How many years can you get out of a Nissan Murano? How many miles can you expect a Nissan Murano to deliver? Is the Nissan Murano worth your money? How can you extend the life of the Nissan Murano?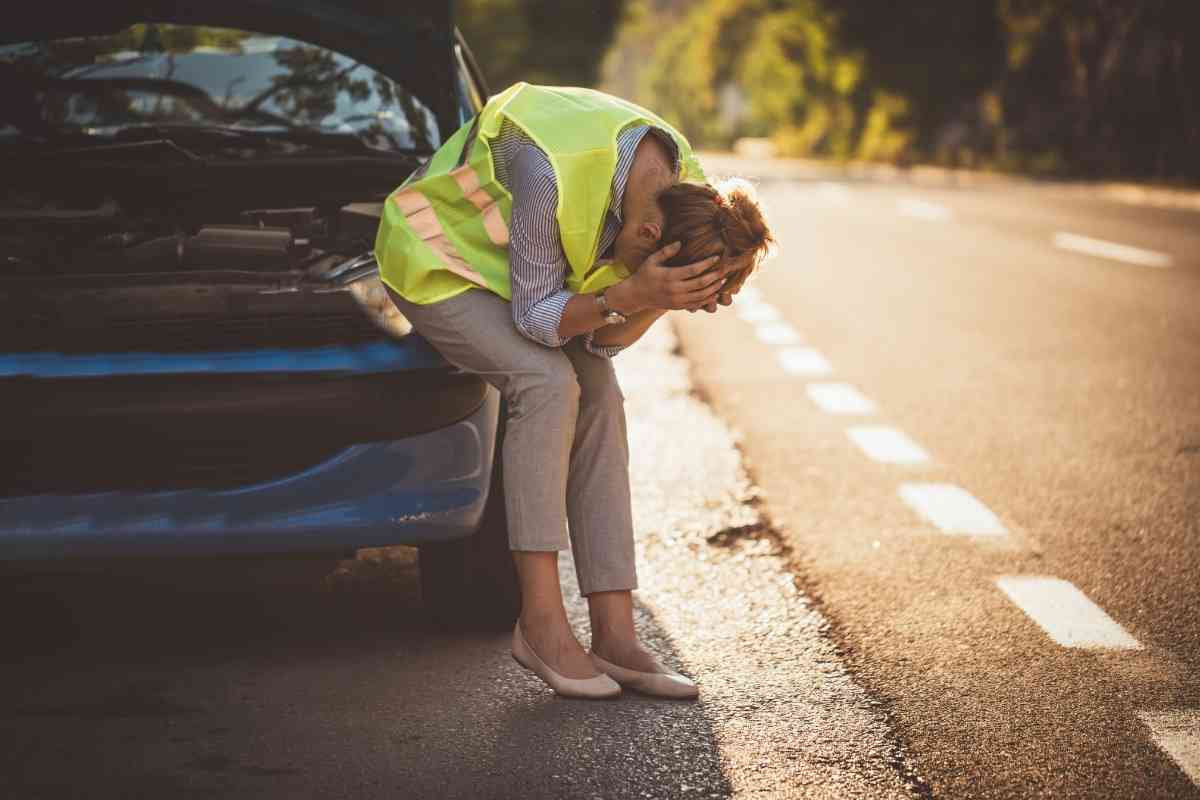 Table of Contents
How many miles will a Nissan Murano last?
With proper care and maintenance, the Nissan Murano can deliver approximately 200,000 miles in its lifetime. Assuming you drive an average of 15,000 miles annually, then you can expect your Murano to last for around 13 years. The actual life of the vehicle will vary from one vehicle to the next.
In this article, we will take a closer look at how long a Nissan Murano can last. We are going to evaluate how you can use the Nissan Murano for long life. We shall also make a comparison of the Nissan Murano with other models as it pertains to longevity. So, if you have been planning to purchase one but you've are unsure about its longevity, then the answers are right here.
The Nissan Murano Lifespan
From its spacious interior to ample cargo space, a powerful engine to above-average fuel efficiency, an enjoyable ride to its striking aesthetics, plenty of tech features to outstanding towing capabilities, there's plenty to love about the Nissan Murano.
But, as much as these great features make a strong case for buying the Murano, you still want to ensure the vehicle you are getting will last long and deliver value for your money.
As you may probably know, replacing a vehicle is not easy. And, if you are like most car shoppers, you want to get a vehicle that won't require a replacement too soon.
And this begs the question, how long does Nissan Murano last? How many miles can you expect to extract from the Nissan Murano? In this guide, we will take a closer look at these questions and answer them in detail.
How Many Miles Can a Murano Deliver?
Overall, your Murano will deliver approximately 180,000 to 210,000 miles. Assuming you cover approximately 15,000 miles like most drivers in the U.S, then you can expect your Murano to last approximately 10 to 12 years.
But, we should mention that the number of years that a Murano will last will depend on various factors such as how well maintained the vehicle is, the driving habits of the person using the vehicle, the roads the vehicle is driven on frequently as well as how the vehicle is used.
For example, if you do plenty of towing with your Nissan Murano, there's a high chance it will wear out faster, compared to someone who only does light, moderate towing with their vehicle.
Also, if you venture into rugged off-road terrains with your Murano frequently, its lifespan may be shorter compared to a driver who only drives their Nissan Murano on paved roads.
How Does the Murano Compare to Others in Longevity
As noted earlier, you can expect to get around 10 to 12 years from a Nissan Murano. But, before you rush to purchase one, it's important to check how it compares to other crossover SUVs in its class.
You can use that information to decide whether to go for the Murano or the competition. Fortunately, we've done the heavy lifting for you and assessed how this vehicle stacks up against some of the competition in terms of longevity.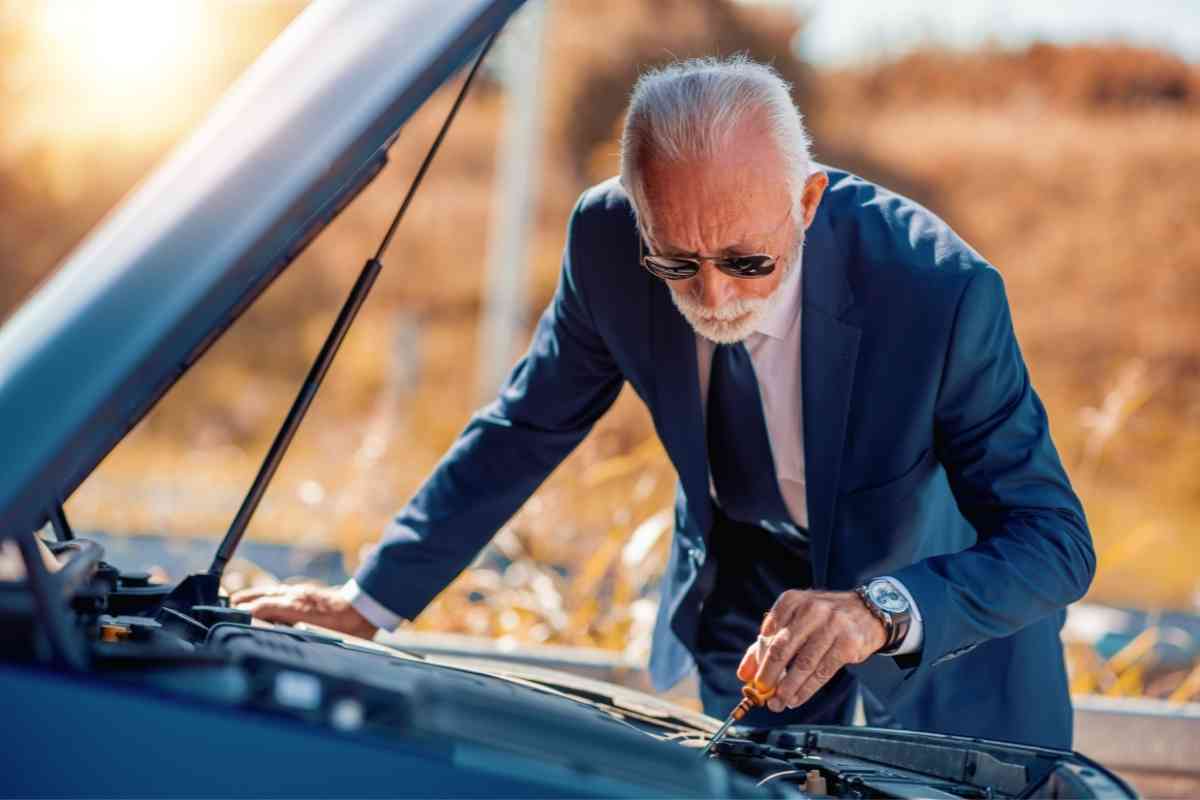 Nissan Murano vs. Ford Edge
According to the research that we've conducted, the Ford Edge can deliver approximately 200,000 miles. Hence, it can also provide approximately 10 to 12 miles, just like the Murano.
However, the main difference between these two vehicles is maintenance. According to Repair Pal, the annual maintenance and repair costs of a Ford Edge is around $611.
On the other hand, the annual repair and maintenance costs of a Nissan Murano come to around $521. As you can see, the Murano is cheaper to maintain compared to the Ford Edge.
Also, the Nissan Murano delivers a comfier ride compared to the Ford Edge. And when you consider that their starting prices are almost identical, it's clear that Murano offers a better return on investment.
Nissan Murano vs. GMC Acadia
Another close competitor of the Murano is the GMC Acadia. Just like the Murano, the Acadia also has a projected life of 200,000 miles or 10 to 12 years. Again, what sets these crossovers apart is the maintenance cost.
The GMC Acadia costs approximately $734 annually in repair and maintenance while the Murano costs around $521. As you can see, there's a difference of around $200 in annual maintenance costs.
And as much as the Acadia may offer more off-road capabilities and have a lower MSRP, its high cost of ownership gives the Murano a slight edge. So, if you opt for the Murano, you will get better value for your dollar.
How to Extend the Life of Your Nissan Murano
Drive Carefully
Besides the possibility of causing an accident, aggressive driving can also have negative effects on your Murano. Therefore, if you want to extend the life of your vehicle, you should drive carefully at all times.
For instance, you should avoid hard braking or accelerating and decelerating too fast. Also, you should observe the posted speed limits on various roadways. Driving carefully will help to minimize strain on your Murano's engine, which will help to boost its longevity.
Keep Your Vehicle Clean
Besides helping to keep your Murano sparkling, regular car washes will also remove dirt and grime. If left to accumulate, the dirt and grime can contribute to rust and chips. And over time, this rust can negatively affect your vehicle's performance.
Also, rusting will compromise your vehicle's safety, especially if it affects the frame. Furthermore, regular car washes can help to remove salt from the vehicle, which can corrode various parts and components.
Adhere to Maintenance Requirements
Your Murano will come with manufacturer-recommended maintenance requirements. And, you should adhere to these requirements in the letter. These maintenance requirements may include things like oil changes or swapping out some components which may be worn out.
Maintain Optimal Tire Pressure
Most vehicles today, including the Nissan Murano, come with a tire pressure monitoring system. This system will notify you whenever the tire pressure is low.
And, you shouldn't ignore this warning. Driving with low tire pressure will force the engine to work harder, which can eventually lead to faster wear and tear. Therefore, you need to ensure you maintain optimal tire pressure at all times.
In case your Murano doesn't come with a tire pressure monitoring system, you need to be checking the tire pressure manually. You can be doing so weekly or monthly, depending on the number of miles you clock per day. If the pressure is below the recommended level, you need to refill it.
Wrapping It Up
With an average lifespan of approximately 10 to 12 years and low maintenance costs, the Nissan Murano remains a smart buy. As long as you take good care of your vehicle, then you can be assured of getting your money's worth with the Murano.