JEEP IS READY!
I'm a happy guy. I just got word today that the shop is done with the work on my Jeep.
Here's how I last saw my 1987 Jeep Grand Wagoneer. While the exterior will still be the same, it's what is on the inside that counts, right?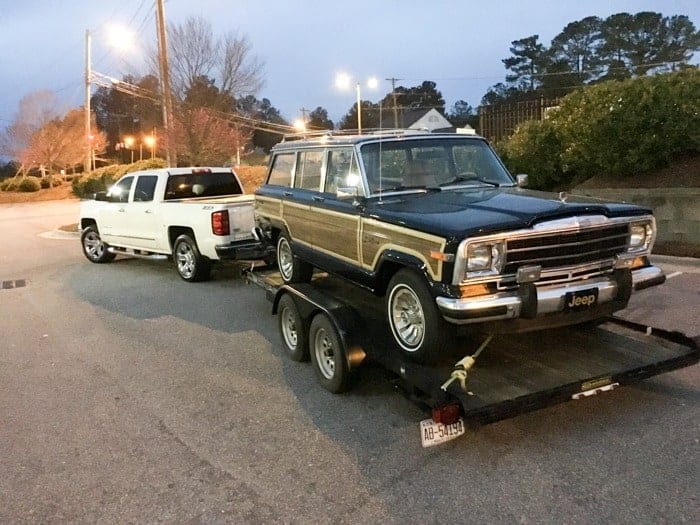 Now I need to start phoning friends to catch a ride 4 hours west to pick up my Jeep!