Glad you made it here to MyJeepandMe.com. Let me introduce you to our team.
Kern
Publisher | Editor | Content Creator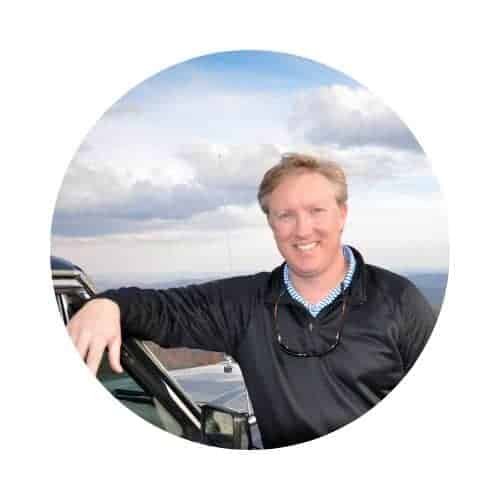 My name is Kern and I started this site as a way to chronicle the restoration of my first 1987 Jeep Grand Wagoneer. It was supposed to be my first and last.
Then I caught the restoration bug. I've now owned five Jeep Grand Wagoneers, two Jeep Wranglers and a Grand Cherokee or two.
I'm just passionate about the Jeep brand.
This blog was started in 2016 and I was a solo writer until 2019. The blog continues to expand its viewership and as a result, it was time to expand.
Lisa
Writer | Content Creator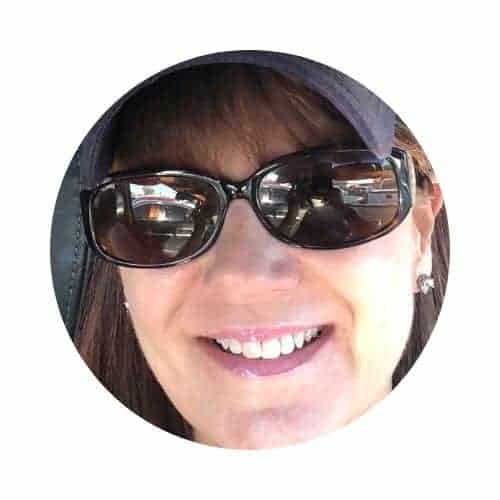 Hi, I'm Lisa. I never knew how fun owning a Jeep could be until my husband purchased his last year. He has long been a fan and previous Jeep owner. Now I am an avid Jeep fan too!