Are Rental Cars Covered By AAA?
This post may contain affiliate links. As an Amazon affiliate, I earn from qualifying purchases.
From unexpected noises to flat tires and battery issues, you might experience various car problems. The American Automobile Association's (AAA / Triple-A) membership offers 24/7 roadside assistance services to help with car troubles. Understanding how the AAA membership and liability insurance works regarding renting cars is essential if you travel frequently.
AAA membership does not cover rental cars. However, AAA auto insurance covers rental cars up to the same coverage limits in the United States. Triple-A members might get substantial discounts at car rental companies like Hertz. Enjoy added perks such as travel benefits and merchant discounts.
Triple-A isn't a single national company but a federation of regional clubs structured like a franchise model. It was founded in 1902 after motor clubs joined to form the AAA. The AAA offers three membership levels to match your unique needs and budget.
Does AAA Cover Rental Cars?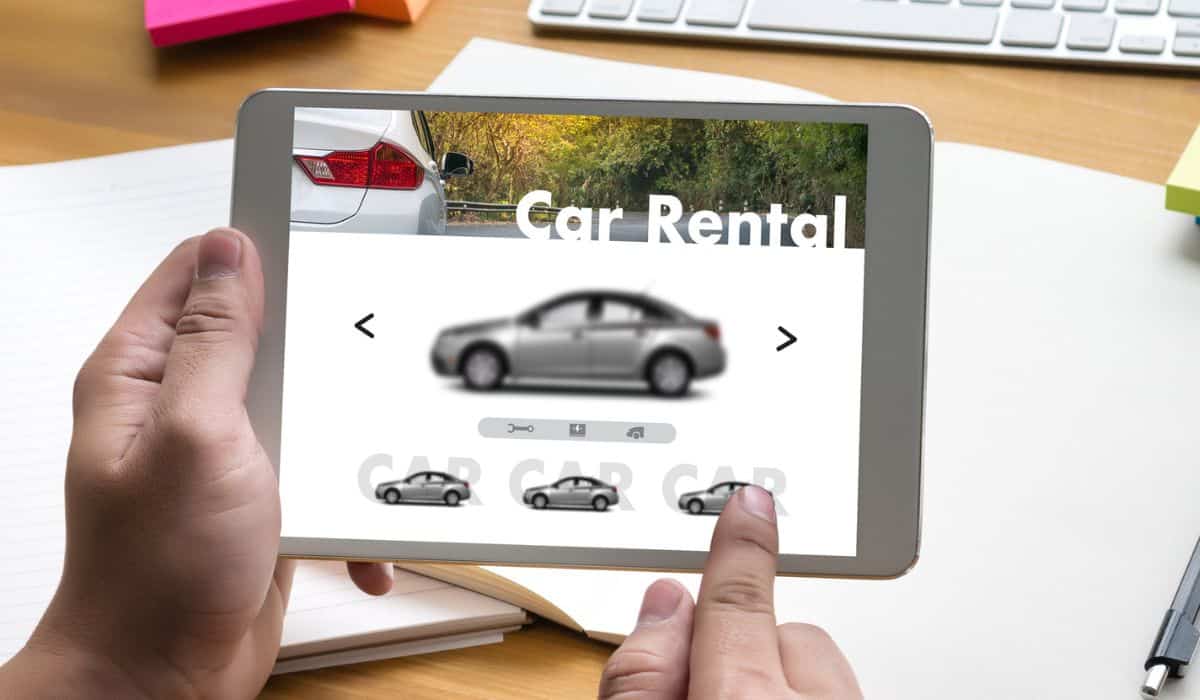 AAA is a privately owned non-profit motor establishment offering its members reliable motor services. Some of the AAA services include 24/7 roadside assistance, travel discounts, collision liability insurance, and medical coverage.
However, none of the AAA membership levels, including, Classic, Plus, and Premier membership plans, cover the costs of renting vehicles unless the members have AAA auto insurance coverage.
Members with auto insurance get numerous car rental discounts from specific rental companies that collaborate with AAA, such as:
Note: AAA auto insurance offers short-term coverage for rental cars. So, you can skip signing up for extra rental company insurance covers that may increase your bills.
Tripple auto insurance policy also offers the following:
Personal Injury Protection: In case of an accident, the policy protects you by reimbursing or paying for your medical bills, injuries, and lost wages while in recovery.
Liability Services: AAA membership solely covers the member and not the specific car they drive. The auto insurance policy may cover the injured parties' medical bills, repairs, car damage, and expenses if you are liable in an accident.
Uninsured Coverage. AAA auto insurance compensates for the damages caused if you get into an accident with an uninsured motorist.
An AAA membership alone is insufficient to provide you with enough insurance coverage. So, if you need to rent, service your car, or pay for your medical bills after an accident, the Triple-A auto insurance coverage can help reduce the damage costs.
What are the Benefits of an AAA Membership?
AAA has some notable universal benefits extended to all its members. Regardless of the membership plan, you can enjoy AAA services, including:
Timely Services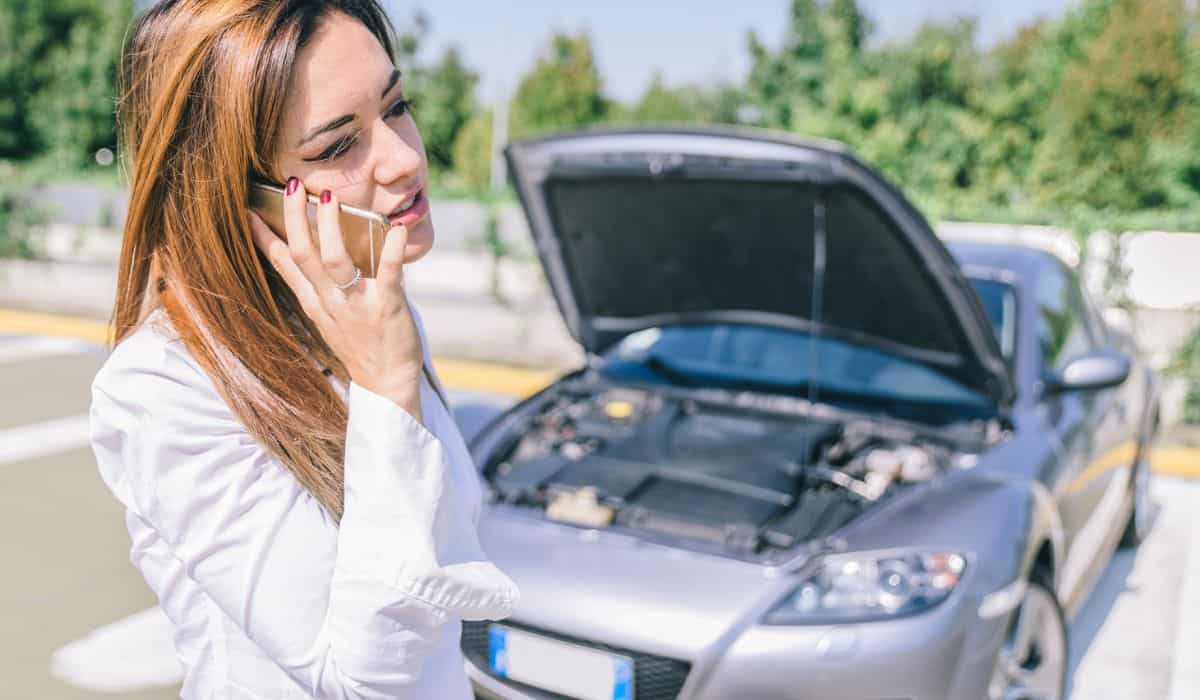 Triple-A is renowned for its 24/7 emergency roadside assistance. So whether your car breaks down in the middle of the urban highway during rush hour or on a rural road at night, you can always rely on Triple-A to promptly respond to your distress call.
Affordable Insurance Products
AAA is a non-profit organization that aims to support its members.
They offer services such as life, home, auto, and liability insurance policies, making them relatively cheaper for their members than other insurance providers.
Working with Trusted, AAA-Approved Auto Repair Facilities
Triple-A works with reliable auto repair facilities to provide quality services depending on your membership level.
If you need a car towed or repair services, an AAA membership may qualify you for up to a 10% discount off labor costs for every service above $500 and free maintenance inspection.
Offers any Vehicle Coverage
AAA membership covers only the individual, not the vehicle in use. So, if you are driving a rental car or are a passenger in another person's car, AAA can service the vehicle as long as you provide your membership details.
Travel Benefits and Merchant Discounts
Triple-A members often have access to low-priced travel companies. They can also enjoy discounted prices on vehicle services from other service merchants. Remember that AAA Premier members also enjoy international emergency assistance.
As an AAA member, you are entitled to additional perks depending on your membership plan. These benefits include:
Classic/Basic Membership Plan
The classic membership is the most affordable plan costing about $40 to $74 annually. This plan offers members standard benefits like 24/7 roadside assistance.
Roadside assistance allows classic members to make multiple complementary roadside assistance service calls, after which extra charges may apply. Once you make a service call, Triple-A responders offer an assortment of services such as:
Vehicle towing up to 3 to 5 miles from the breakdown point to the auto repair shop.

Rental car discounts help when your car is in an auto repair shop.

Fuel delivery.

Locksmith services.

Tire change.

Mechanical auto repairs.

Jump start services and battery replacements.
Plus Membership Plan
The Plus membership plan offers all the AAA classic membership benefits and additional perks, such as towing up to 100 miles from the breakdown site.
Premier Membership Plan
As the highest level of the Triple-A membership plans, Premier members can enjoy the advantages entitled to the Classic and Plus members, plus unique perks like:
Premier Road Assistance: Members are entitled to five roadside assistance service calls annually.
ID Theft Compensation: The affiliates often get up to $10,000 in identity theft protection insurance.