The Ultimate Guide To Checking If A Car Has A Clean Title
This post may contain affiliate links. As an Amazon affiliate, I earn from qualifying purchases.
Car, truck, and SUV buyers generally desire a clean title for warranty and vehicle history purposes. But how do you know if a vehicle has a clean title? Finding out can be a bit difficult, especially if the seller doesn't know or is otherwise, for some reason, unwilling to share the information. We'll help you out, though!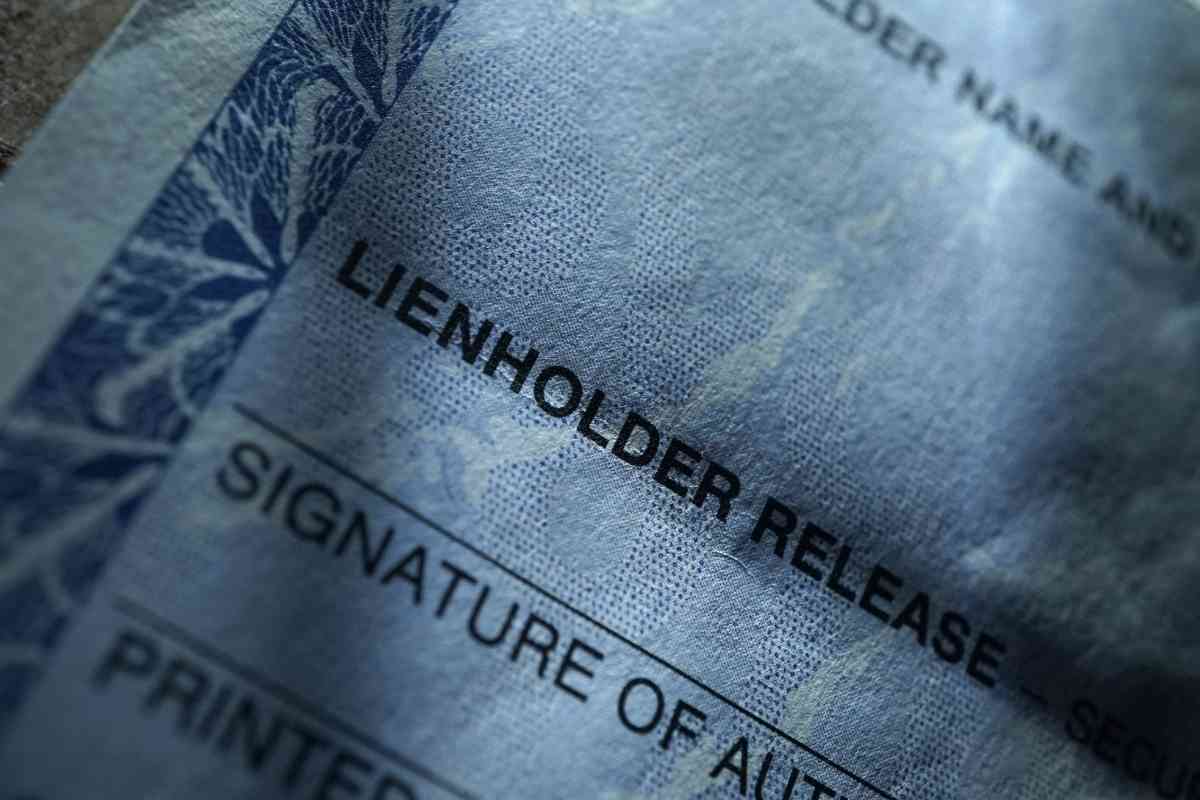 Table of Contents
How do you find out if a car has a clean title?
Determining whether or not a vehicle has a clean title is a matter of looking at the vehicle history report or its status online or in person search for title histories. Both should have the title status, and probably more information that you'll want to know.
We'll walk you through the process of obtaining information about your vehicle's title, as well as what the title means and its importance. We can also tell you what to watch out for in regards to titles and dealers as well as private sellers.
We've sold cars with titles before, and know the importance of a vehicle's history.
First, what is a clean title?
There are multiple statuses and designations for a title, so let's start with that. A clean title means that the vehicle is free of any major damage that resulted in being declared a total loss. In the eyes of an insurance company, a vehicle becomes a total loss when the price to repair it is more than the vehicle is worth. A clean title also indicates the vehicle has never been used as part of a fleet.
What is the difference between clean and clear?
Just so you know, a clean title and a clear title are totally different ideas. A clear title means that the vehicle no longer has a lien, like a loan, against it. A vehicle with a clear title has been paid off by the borrower.
Using a state agency to find your vehicle title status
Most states have internal agencies like the department of motor vehicles with online resources to check the status of a title on a vehicle. This can be as simple as looking up "Alabama vehicle title status" and navigating to a government-based website.
To complete this search, you'll most often need the VIN for the vehicle, which is 17 characters long. Enter this number slowly, or copy and paste if on your phone or computer if possible so you don't have to re-enter it. In most cases, the state should quickly give you a rundown of the current title status. The designation you are looking for when seeking a clean title is clean instead of rebuilt or anything else like that.
Using a vehicle history report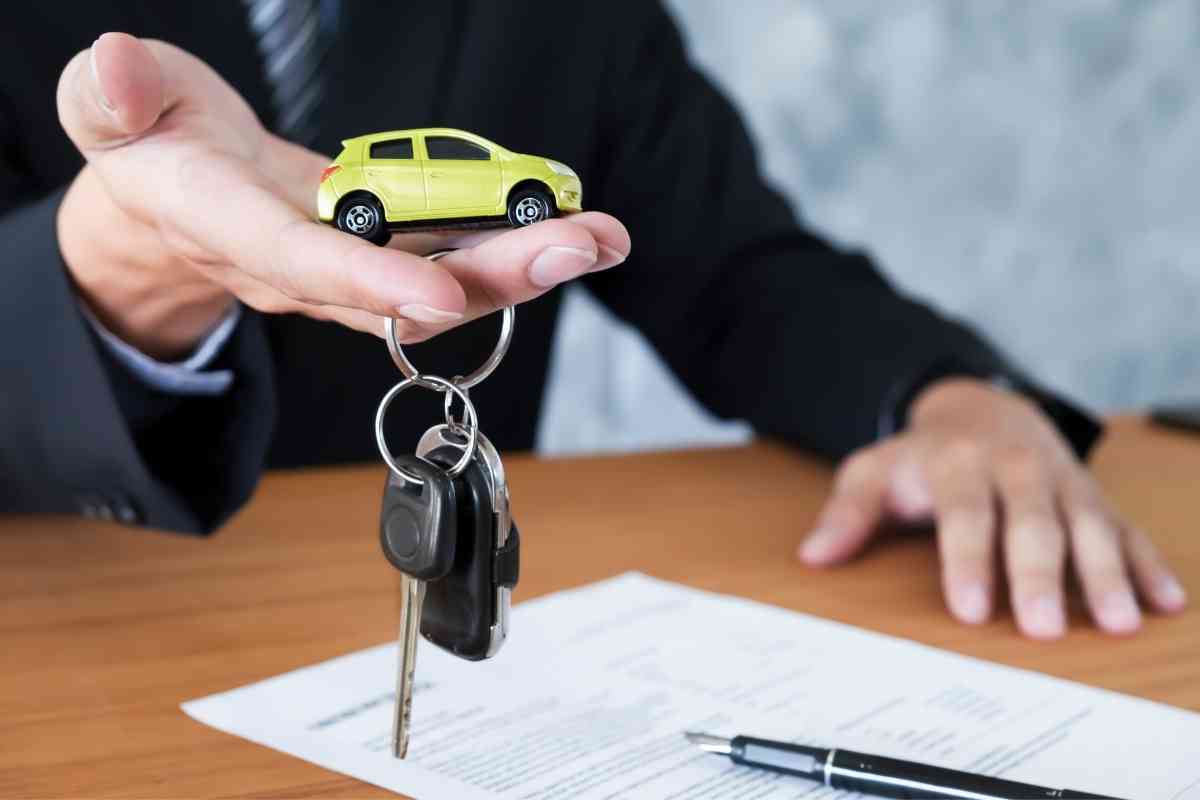 A vehicle history report is a lot more comprehensive than your state agency when it comes to the overall history of the vehicle. This report tells you multiple kinds of history, including maintenance as recorded by shops and dealerships. Some reports even tell you what was replaced and when.
A home mechanic might have a shorter history report if they did oil changes, tire rotations, and other bigger fixes in their own garage instead of through a commercial business like a dealership or local mechanic.
Many companies provide history reports, including AutoCheck, CarFax (well known for the Car Fox!), and a couple of other smaller companies.
Getting a vehicle history report depends on your method of shopping – and the dealer or private party. Major dealerships tend to offer a free CarFax or Autocheck with every available vehicle in an effort to be transparent about a vehicle's history.
Some smaller dealerships require that you pay for it. Private party sellers could purchase a vehicle history report in advance of selling the car and offer it to you.
In the case of looking for a clean title, this can be a little odd. Smaller dealerships especially used independent lots, often carry vehicles with salvage or rebuilt titles in an effort to source and sell cheap cars. Rather than adding to their cost by offering a free report they paid for, some will have you pay for the vehicle history report if you want to see it.
Should I be weary of dealerships without a free vehicle history report?
Do your homework. Car buyers tend to shop at dealerships without a free vehicle history report based on the price. Our suggestion here is to subscribe to a plan with an AutoCheck or CarFax, or make repeated use of your states VIN based search. The cars on these lots might not have clean titles – which is not quite the end of the world in some cases.
Why is a clean title desirable?
To answer that, we'll explain the opposite. A salvage title was declared a total loss. In some states, a salvage title can't be driven on public roads, and you won't be able to get insurance for it. You can, however, repair the car and get it tto pass a safety inspection as a rebuilt title.
Flood or irreparable titles generally happen when the vehicle's engine sat in water for a while. These are only sellable for parts.
That covers a couple of major categories. A clean title has no reports of a serious accident, though, in reality, a clean title can have an accident associated. In those cases, the damage was covered by the insurance company – or if you see some bumps and scrapes – the accident might not have been reported at all.
Is there anything positive about salvage titles?
To mechanics and people seeking a good value, a salvage title can be a good thing. If your state allows you to drive a vehicle that has a salvage title – and the vehicle does in fact drive, you could get a vehicle at a very low price.
If you like to work on vehicles, a salvage title is an opportunity for a project to fix up the vehicles and drive it or sell it.
Is there anything negative about salvage titles?
Because of their limitations, salvage titles that are not fixed up are more difficult to sell, and probably not possible to insure. Don't buy one if you don't know what you are doing with it.
When should I check if a car has a clean title?
There are a couple of ways to answer this: before signing to purchase the vehicle or putting any non-refundable deposit down, and when the private seller or vehicle doesn't provide a vehicle history report.
Given that most states have a free search that offers title status, that is the bare minimum we would find out regarding vehicle history.
You should also know the repair history unless a private seller has a box of receipts and well-documented oil changes and other fixes.