What SUVs Are Good For Camping?
There are many reasons why people love SUVs and one of those reasons is the fact that SUVs are so versatile. They have the strength and endurance that many people love from a truck but they are also family-friendly. SUVs are also great for camping because they are spacious enough to where you can fit your family or friends in your car as well as your luggage and they have a powerful engine to get you through any rocky terrains.
Camping is a great way to disconnect with technology and take a breather into nature, not to mention, it is a great way to create quality time with your loved ones. If you are thinking of taking your family or friends on a camping trip and are wondering "what SUVs are good for camping" then we have got you covered.
Let's get started!
Best SUVs for Camping
There are many great SUVs (and non-SUV vehicles) for camping but these are our top favorites and for many reasons as well. These SUVs will not let you down and many campers have driven these SUVs and can attest to them as well.
Do you see your favorite SUV on this list? Let's find out!
● Toyota 4Runner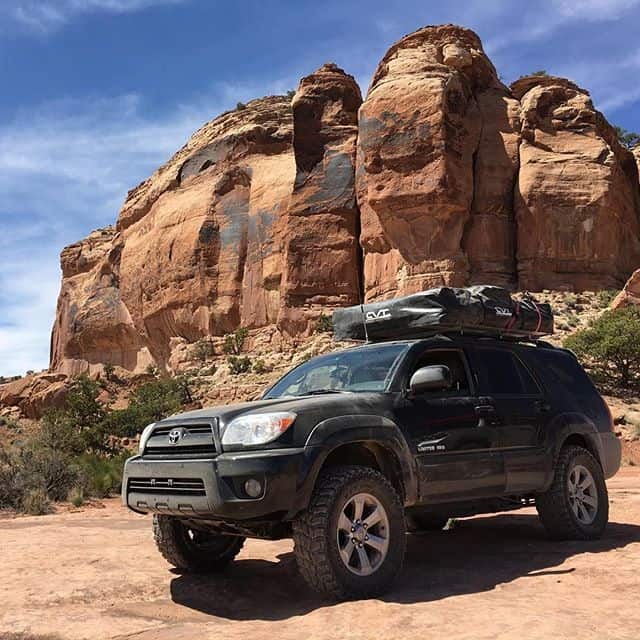 ● Jeep Wrangler Unlimited
● Nissan Xterra Pro-4X
● GMC Acadia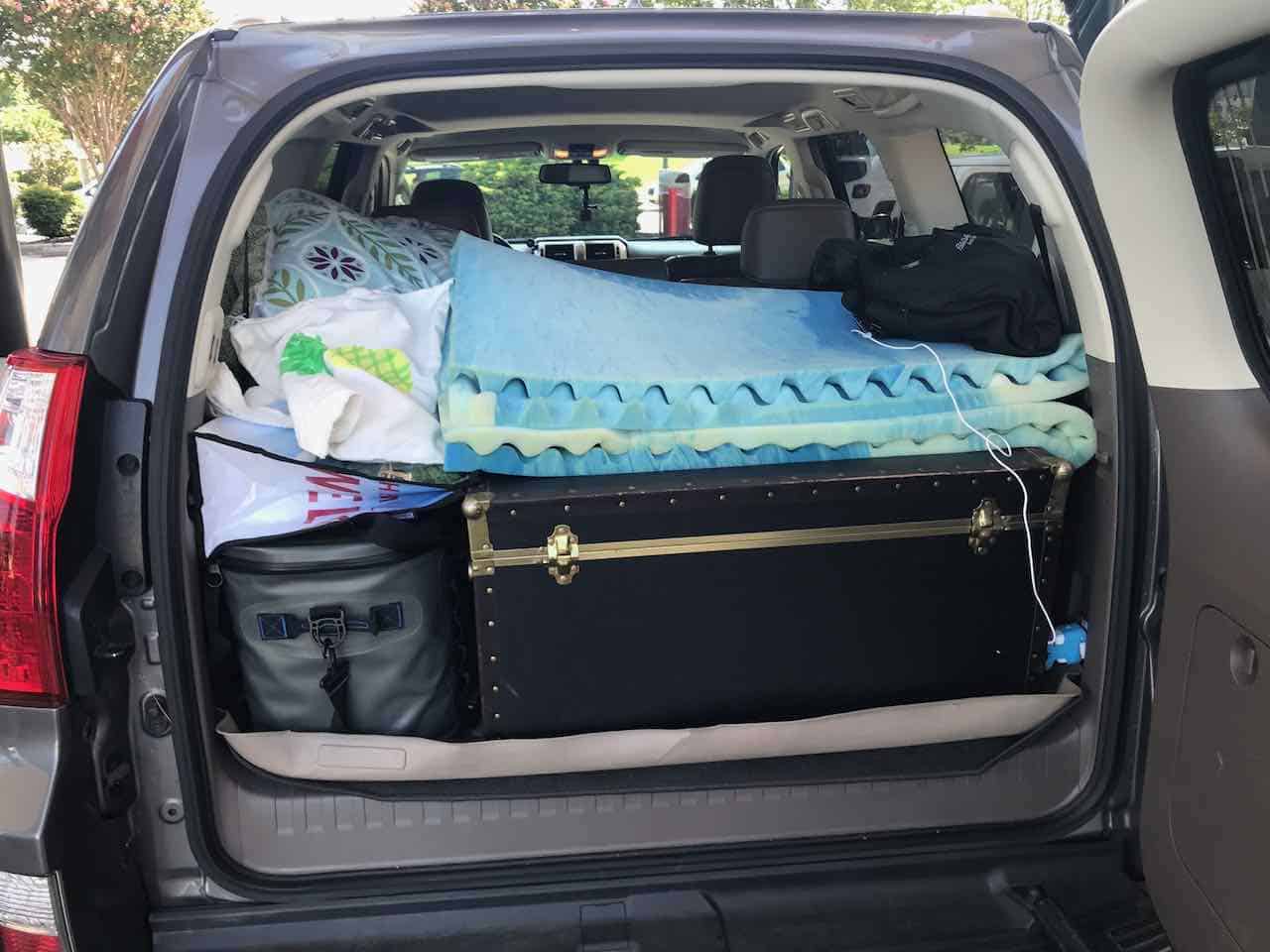 In Conclusion | How Important is It?
Most people may not see the importance of a great camper SUV but if you are an avid camper then you know how important it is to get a vehicle that can perform.
Just because an SUV is strong and may seem capable does not mean that it is ideal for camping. For example, for an SUV to be considered a great camper SUV it has to: be reliable, have 4WD (four-wheel drive), is spacious, has room for storage, and of course be gas efficient. This is a lot to ask for in an SUV, we understand, that is why we made this list.
Going camper with just any vehicle may sound like a good idea but when you are out there in tough camping conditions, you would want an SUV that can not just handle all the small problems but also all the big ones as well.
You cannot go wrong if you stick with one of the SUVs on this list; however, do keep in mind that just because an SUV did not make this list does not mean that it is not a suitable camper SUV.
If you would like more information pertaining to camping SUVs and what to pack while camping, be sure to check out some great camper blogs online. It is always better to be overly prepared than underprepared and that is especially true when it comes to camping.
Happy camping, everyone!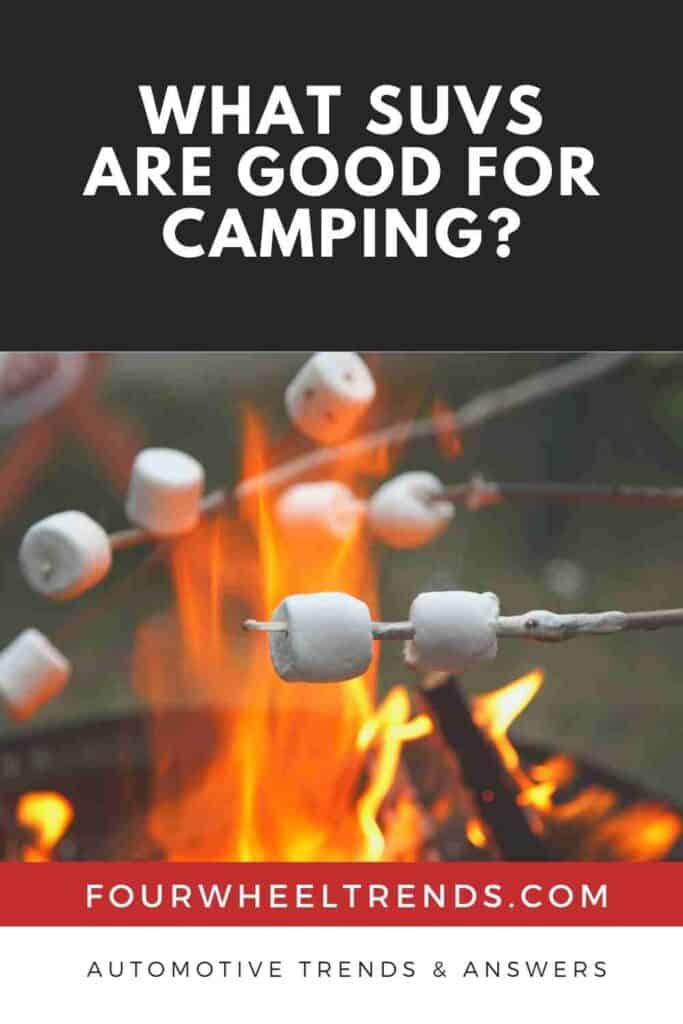 What SUVs Are Good For Camping?