Kern Campbell, Automotive Enthusiast, and Content Creator
Meet Kern Campbell, a passionate automotive enthusiast, and aficionado in all things four-wheel drive. With over twenty-eight years of experience driving and fixing up a variety of vehicles, Kern has established a reputation as a trusted source of advice and information in the automotive community.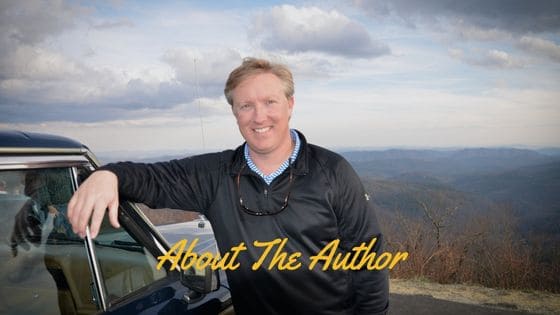 Automotive Industry Involvement:
Kern Campbell, the founder and publisher of Four Wheel Trends, is proud to be a part of the SEMA Social Media Correspondent Program. This program was launched in 2020 to give influencers exclusive access to information, events, and programs related to the automotive industry. The program is aimed at encouraging content creators to develop authentic, social-media-friendly messages that resonate with audiences on their respective platforms.
As a participant in the SEMA Social Media Correspondent Program, Kern has access to valuable resources that he uses to develop exciting content for his readers. He has been able to share his expertise and passion for vehicles with a wider audience, showcasing the products he uses on his builds and encouraging younger generations to get involved in the automotive industry.
The SEMA Social Media Correspondent Program now includes over 100 participants from the United States and Canada, representing multiple segments of the industry, including truck, off-road, sport compact, hot rods, racing, and more. Kern is honored to be part of this program and to be able to share his love for vehicles with others through his writing.
SEMA continues to actively recruit automotive influencers for the SEMA Social Media Correspondent program. If you are interested in being considered for the program, apply now and become a part of the growing community of automotive influencers.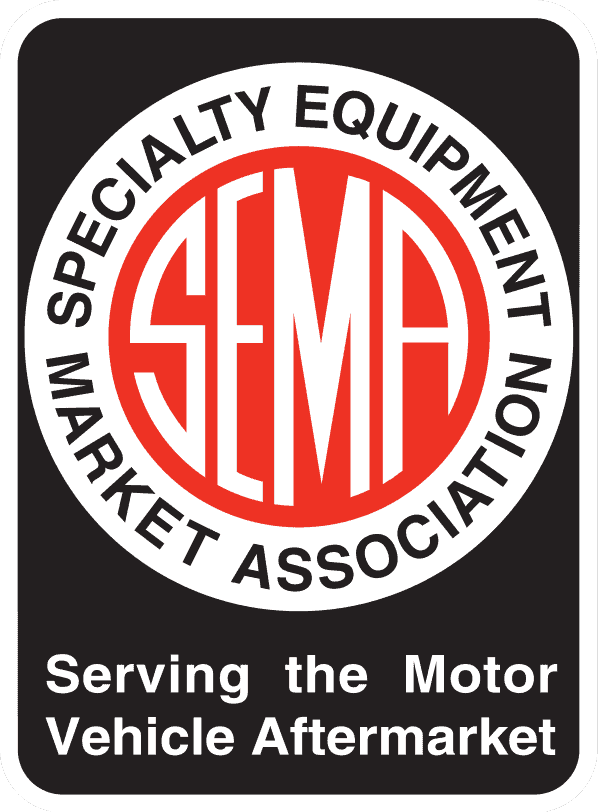 Kern's Vehicle Collections
Kern's passion for vehicles began at a young age when he got his first Jeep Wrangler YJ Sahara. Since then, Kern has added to his collection and now proudly owns a 1988 Jeep Grand Wagoneer, 1991 Jeep Grand Wagoneer, 1991 Jeep Grand Wagoneer, 1993 Jeep Wrangler YJ Sahara, 2006 Jeep Wrangler JL, 2011 Lexus GX 460, 2019 GMC Yukon, and a 2023 Toyota Sequoia. Kern's enthusiasm extends beyond Jeeps, and he has previously owned Toyota, BMW, Honda, and Jeep vehicles, as well as vehicles from other automotive brands.
Kern's love for all things four-wheel drive led them to start blogging about restoring and fixing up his first Grand Wagoneer in 2016. Over time, the blog grew in popularity and was eventually rebranded in 2020 as Four Wheel Trends, a go-to source for advice on new and used trucks, SUVs, and other vehicles. Kern covers a wide range of topics, including off-roading, vehicle restoration, and maintenance, and their articles are known for their in-depth research, clear writing style, and valuable advice.
In addition to writing for Four Wheel Trends, Kern is active on social media and enjoys connecting with other automotive enthusiasts. They can be found on multiple platforms, including Instagram, YouTube, and Facebook: Kern runs the largest Jeep Wrangler JL Group on Facebook. Kern uses these platforms to share updates on their latest projects, answer questions from followers, and provide advice and tips on all things four-wheel drive.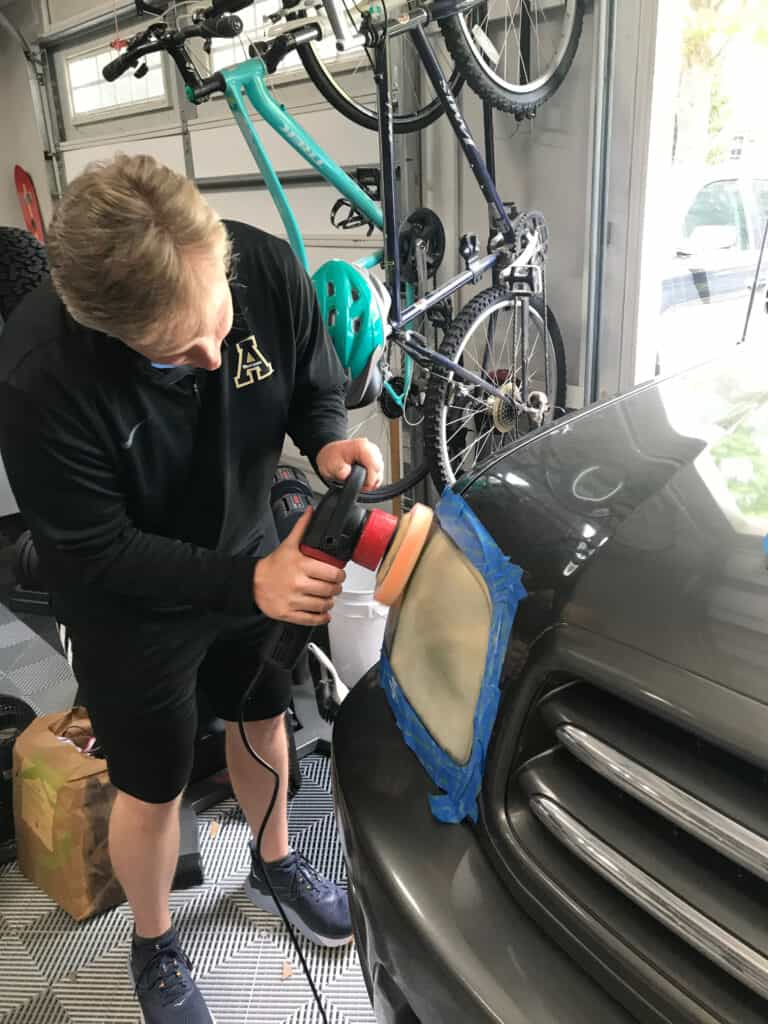 If you're an automotive enthusiast, Kern Campbell is a content creator you need to follow. With his extensive knowledge and passion for his craft, Kern is dedicated to helping fellow enthusiasts get the most out of their vehicles and experiences. So, don't hesitate to reach out and connect with Kern today!
Future Vehicles (My Bucket List)
Vehicles have always been a passion of mine, and I am constantly on the lookout for my next dream ride. My vehicle bucket list is a constantly growing collection of vehicles that I hope to own someday. Some of the standout items on my list include a classic red 1965 Ford Mustang convertible with a black top and black interior, reminiscent of the one in the movie Iron Eagle. I also have my eye on a classic Ford Bronco, particularly an original version or an OJ Simpson-era model.
Another cherished memory from my youth was my best friend's gray 1987 S10 Blazer, and I would love to add one to my collection. For off-roading adventures, I am on the hunt for a 392 Jeep Wrangler JLU and an International Scout. When it comes to road trips and tailgating, I am searching for a 1999 to 2006 Suburban (K1500 or K2500) to create the ultimate adventure vehicle. I live in North Carolina, where camping and fishing along the coast is popular. I think a Suburban would be perfect for that trip as well.
While I have always been a 4×4 guy, I am also interested in exploring the exotic sports car market (one day). I have always been curious about what all the fuss is about, and I would love to own an exotic sports car someday to see for myself.
As I continue my journey as a collector and automotive enthusiast, I look forward to adding these vehicles and more to my collection. Stay tuned to see which vehicles make it onto my driveway next!
**IF you know where I can find any of these vehicles, be sure to hit me up on the contact page or via Instagram messenger!