Welcome! We're so glad you are here. Four Wheel Trends is a website full of resources created for car, truck, Jeep, and SUV enthusiasts by fellow automotive enthusiasts. Our team collectively has over 40 years of experience driving, restoring, fixing, and upgrading vehicles of all types.
About Kern Campbell
Hi, I'm Kern Campbell, the founder, and voice behind Four Wheel Trends.
My passion for vehicles started at the age of 5 when I fell in love with my Grandfather's Jeep Grand Wagoneer. However, it became a bit of an obsession in 1995 during high school when I got my first Jeep Wrangler YJ Sahara. It was love at first site!
Since then, I've had countless vehicles. Including 8 Jeep Grand Wagoneers, 2 Jeep YJ's an LJ, and a Grand Cherokee. I'm not just a Jeep guy. I love trucks and SUVs from all manufacturers. I've owned Toyota 4Runners, Sequoias, Lexus GX's, GMC Yukons, Chevy Suburbans, and more.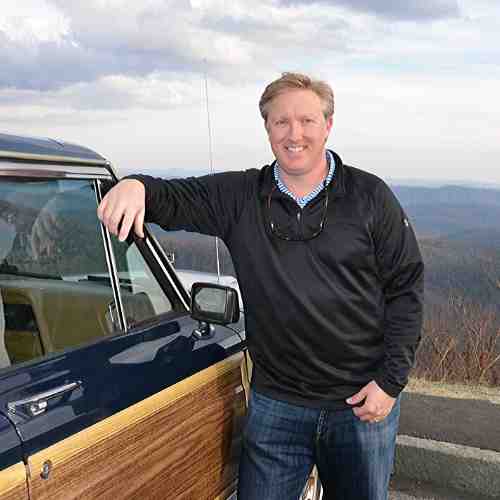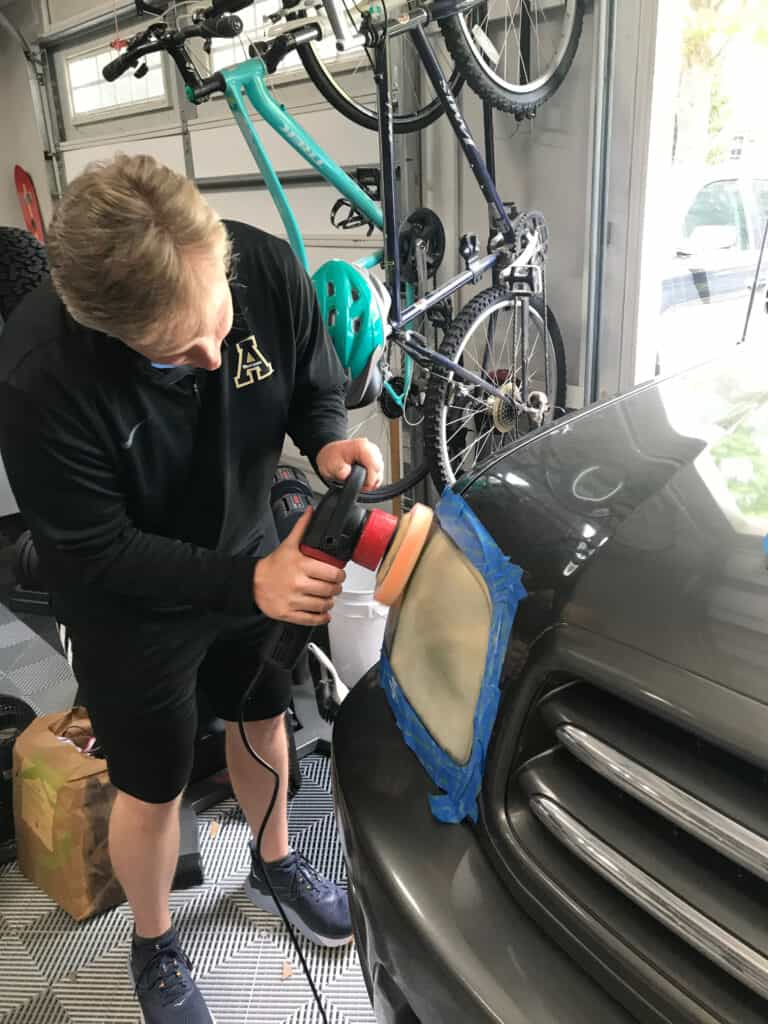 What you'll find on Four Wheel Trends
Today my blog and brand, Four Wheel Trends, reflects a more diverse range of automotive resources for cars, trucks, SUVs, and Jeeps.
However, the site started out as MyJeepandMe.com, where I first blogged just about restoring old Jeeps. As a result of my knowledge about Grand Wagoneers, It got me featured in numerous publications, including Wikipedia, where I discussed how much classic Grand Wagoneers are worth.
As time went on, I expanded my writing coverage to all Jeeps. I've owned many Jeeps, including Wranglers, Grand Cherokees, and Grand Wagoneers. Today Four Wheel Trends covers the entire spectrum of vehicles. This being said, our content still focuses a great deal on the ability to drive your vehicle offroad for Overlanding and other general adventure activities.
Here's What's In Kern's Garage Currently
Thanks to my amazing team, we have published over 2,000+ car, truck, and SUV articles across six primary automotive categories:
Vehicles (Brands and Models)
If you are looking to buy a new or used vehicle, chances are we have some insights you may find helpful when making a purchasing decision. Some of our top vehicle articles include:
More Vehicle Articles
Automotive FAQ
News & Reviews
More News and Reviews Articles
Offroad
More Offroad Articles
Towing
More Towing Articles
Gear
More Gear Articles
Fun Facts About Kern
The first car I drove was a 1984 Volvo 240 DL station wagon with 240,000 miles. Our family affectionately called it "Vinny Volvo." I took that Volvo offroad and all over trying to make it die, so I had a reason to buy something else. However that Volvo never died. Eventually, I was able to move on to a newer vehicle, and "Vinny Volvo" was sold to a graduate student at Duke University for $900.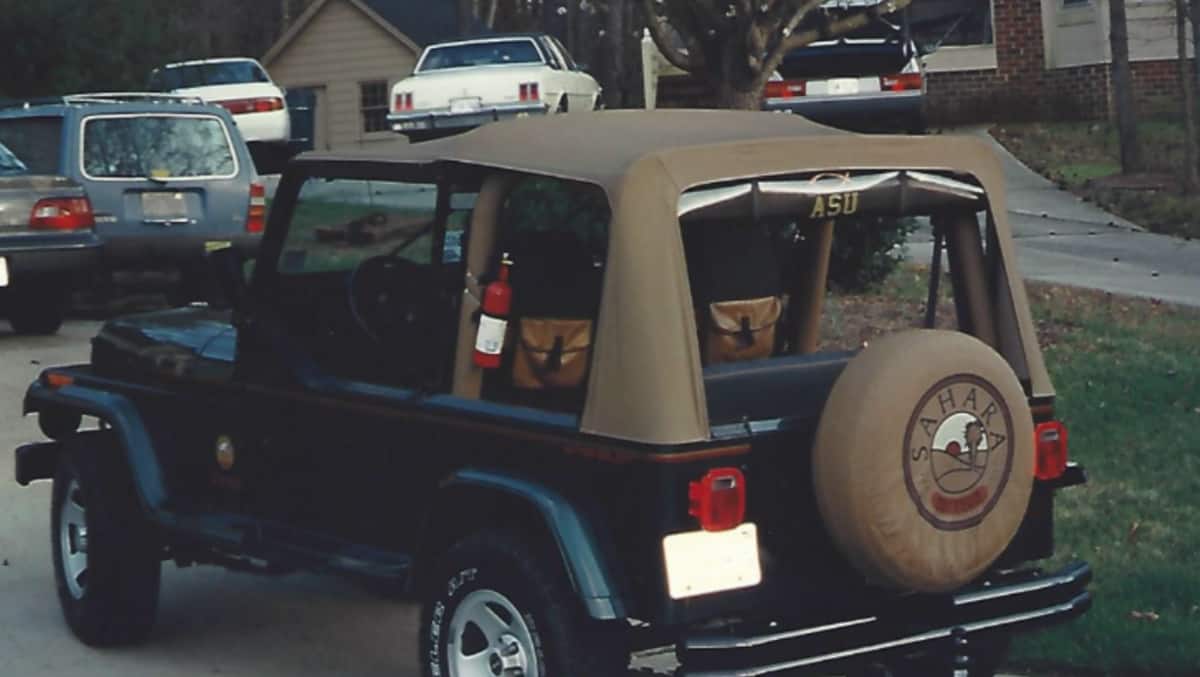 I sold my first Jeep, a 1993 Jeep Wrangler Sahara, to help pay for my wife's wedding ring. I still love my wife (and she hasn't left) so it was a good trade, but I do miss that Jeep. I have another one just like it now, with a lot lower miles… but there is nothing quite like your first Jeep.
My personal fleet of vehicles currently includes Two 1991 Jeep Grand Wagoneers, a 1993 Jeep Wrangler Sahara YJ, a 2006 Jeep Wrangler TJ Unlimited (aka; LJ), a 2011 Lexus GX 460, and a 2019 GMC Yukon SLT.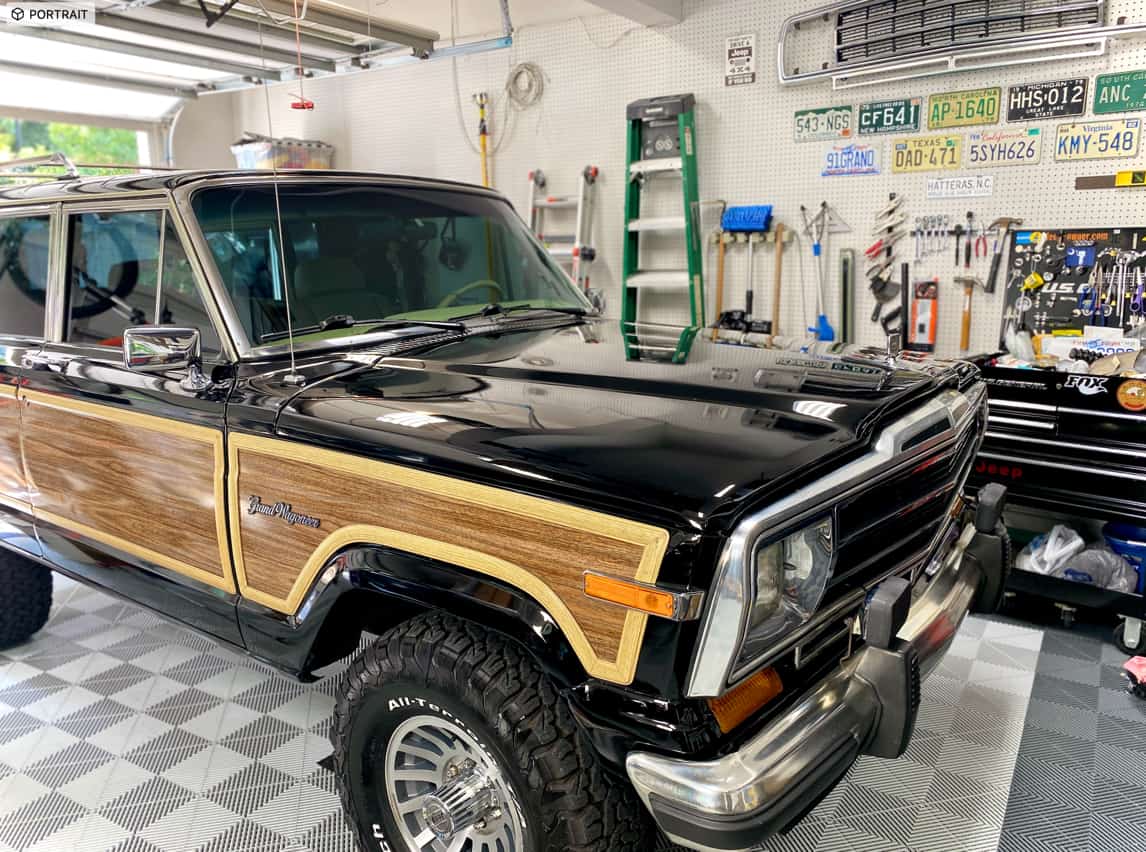 Four Wheel Trends Mission
Our mission at Four Wheel Trends is to educate new and existing car owners with helpful information to make their automotive ownership a rewarding and emotionally positive experience.
I'd love to see others become as passionate about their vehicles as I have about mine. Even if you don't become quite as enthusiastic as I am, just knowing you have a better understanding and appreciation for your vehicle, how it works, and how to get the most enjoyment out of owning it is a major step in the right direction.
On top of that, you now know you have a trusted resource in Four Wheel Trends to help you navigate the challenges and nuances of vehicle ownership.
At Four Wheel Trends we are working hard to become your go-to resource for automotive guidance and opinions.
Four Wheel Trends Is Everywhere!