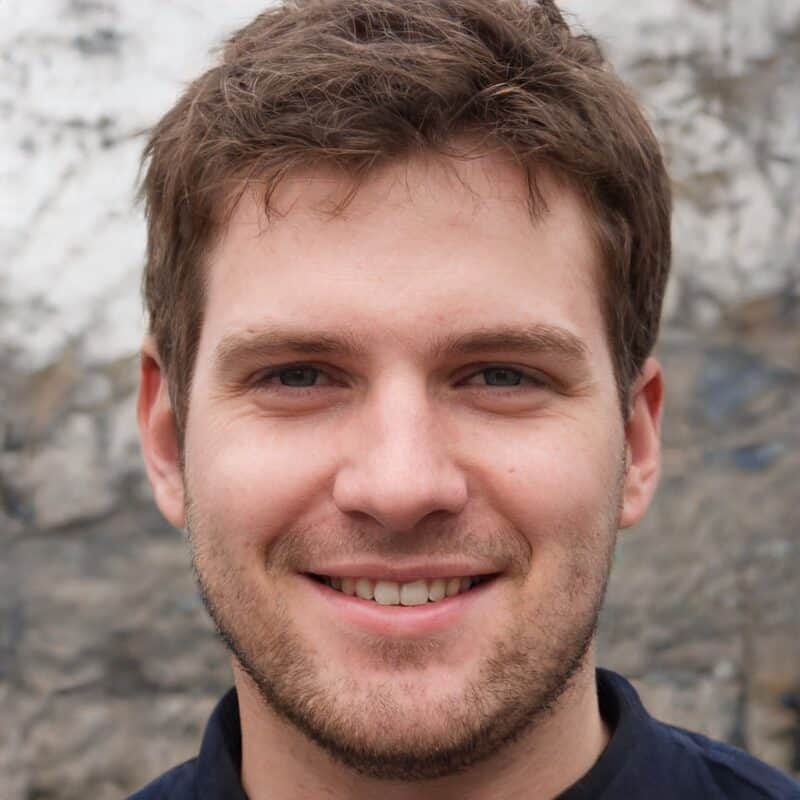 WILL TURNER – 4×4 ENTHUSIAST AND DETAIL-ORIENTED CONTRIBUTOR
email: willturner@fourwheeltrends.com
Will Turner is a devoted 4×4 enthusiast with an uncanny ability to uncover the unique features and intricate details of each model he encounters. His passion for off-roading and a keen eye for detail make him an invaluable contributor to the Four Wheel Trends team, where he has been sharing his expertise and insights since early 2021.
From a young age, Will was captivated by the versatility, power, and ruggedness of 4×4 vehicles, spending countless hours researching different makes and models and, eventually, taking them out on the trails to put their capabilities to the test.
Over the years, his enthusiasm for off-roading has only grown, and he has become an expert in the field, with a wealth of knowledge on various 4×4 systems, components, and modifications.
As a writer for Four Wheel Trends, Will combines his passion for 4x4s with his talent for crafting informative and engaging articles showcasing his deep understanding of the off-road world.
Whether he's reviewing the latest 4×4 release, sharing tips on off-road driving, or diving into the nitty-gritty details of a specific model, Will's articles reflect his dedication to providing readers with accurate and valuable information.
Will's expertise extends beyond the realm of off-roading, as he is also well-versed in general automotive knowledge, making him a versatile and knowledgeable contributor to the Four Wheel Trends team.
His commitment to staying up-to-date with the latest industry trends and technological advancements ensures that his articles are always relevant and informative.
Since joining the Four Wheel Trends team, Will Turner has become an essential part of the community, offering his unique perspective, in-depth knowledge, and enthusiasm for 4x4s to benefit our readers.
As he continues exploring the off-roading world and sharing his discoveries, Will remains dedicated to helping fellow automotive enthusiasts make the most of their four-wheel-drive experiences.