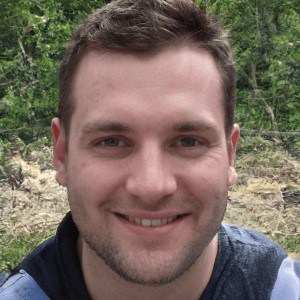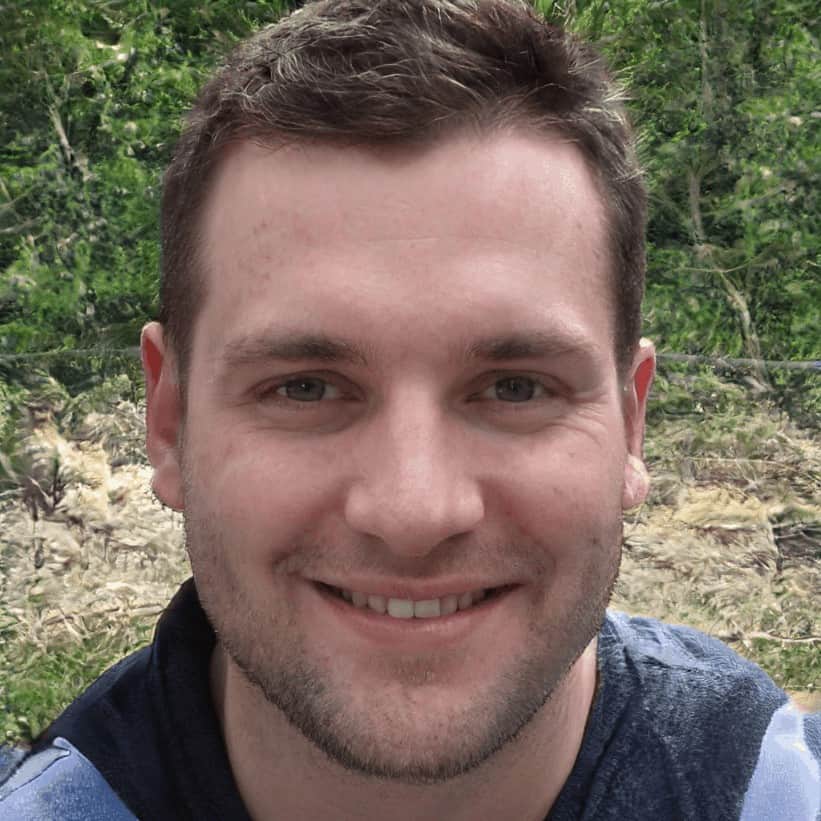 JOHN NELSON – OUTDOOR ENTHUSIAST AND FOUR-WHEEL-DRIVE AFICIONADO
email: johnnelson@fourwheeltrends.com
John Nelson is a passionate outdoor enthusiast, off-road adventurer, and skilled writer who has been sharing his love for four-wheel-drive vehicles and the great outdoors with the readers of Four Wheel Trends. His captivating articles and engaging stories showcase his vast knowledge of off-roading, vehicle maintenance, and outdoor exploration, inspiring readers to embark on their own adventures.
When he's not behind the wheel of his trusty SUV, John can be found exploring the great outdoors, camping in the most remote and picturesque locations.
Most weekends during warmer weather, you'll find him stringing a hammock from the back of his SUV to a tree, immersing himself in nature and enjoying the simple pleasures of life away from the hustle and bustle of the city.
John's love for the outdoors began at a young age when he first discovered the thrill of off-roading and the sense of freedom it offers. This passion grew over time, leading him to explore countless trails, forests, and backroads throughout the country.
His adventures have taught him the importance of vehicle preparedness, off-road driving techniques, and essential camping skills, which he enthusiastically shares with the Four Wheel Trends community.
As a writer for Four Wheel Trends, John brings his unique perspective and firsthand experiences to every article, providing readers with valuable insights, practical advice, and inspiring stories of adventure.
His engaging writing style and in-depth knowledge of off-roading and outdoor living make him a valuable contributor to the Four Wheel Trends team, helping to educate and inspire fellow automotive enthusiasts to venture beyond the paved roads and discover the joys of off-road exploration.
Whether he's sharing his latest off-road adventure, reviewing a new SUV, or offering tips on vehicle maintenance and camping, John Nelson's passion for the outdoors and four-wheel-drive vehicles shines through in every piece he contributes to Four Wheel Trends.