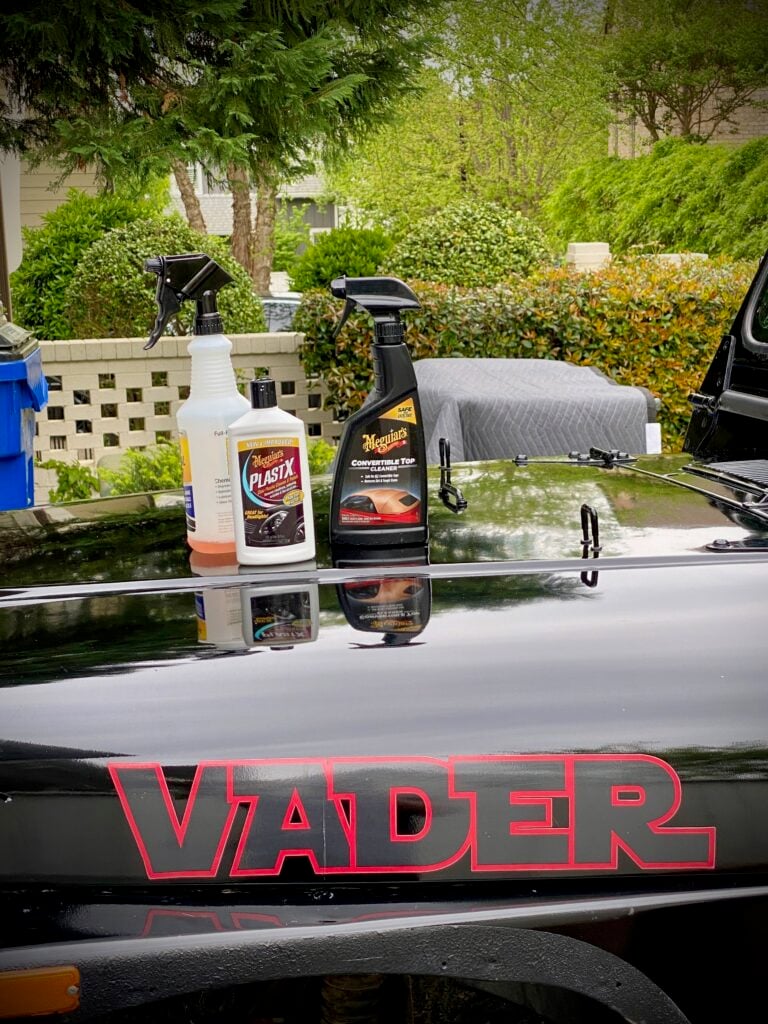 At Four Wheel Trends, we take our product reviews seriously. Our small team of dedicated product testers conducts exhaustive research to find the best products across a range of categories, and we always strive to provide fair and balanced reviews that are based on our objective assessments.
We believe that our readers deserve honest and unbiased feedback, which is why we always disclose any relationships we have with various affiliates that may influence the products we select to review.
However, these relationships do not change the analysis and opinions of our writers.
To ensure that our reviews are as accurate and helpful as possible, we always aim to review products by using them in the real world, just like you would.
In some cases, we purchase the products ourselves for the purpose of reviewing, while in other cases, companies may send us free products. When we have received a product for free, we will always disclose this at the top of the review.
In cases where we cannot physically use the product, we base our recommendations on extensive research and gathering information from various sources including the manufacturer and other owners.
At Four Wheel Trends, our opinion of a product is always our own, whether that opinion is favorable or not towards the product. We will never recommend a product solely for our financial gain, and we always strive to provide our readers with the most accurate and helpful information possible.