Meet Bernardo
Bernardo Montes de Oca is an award-winning journalist and mechanical engineer passionate about automobiles. He's obsessed with how things work and loves learning new things every day.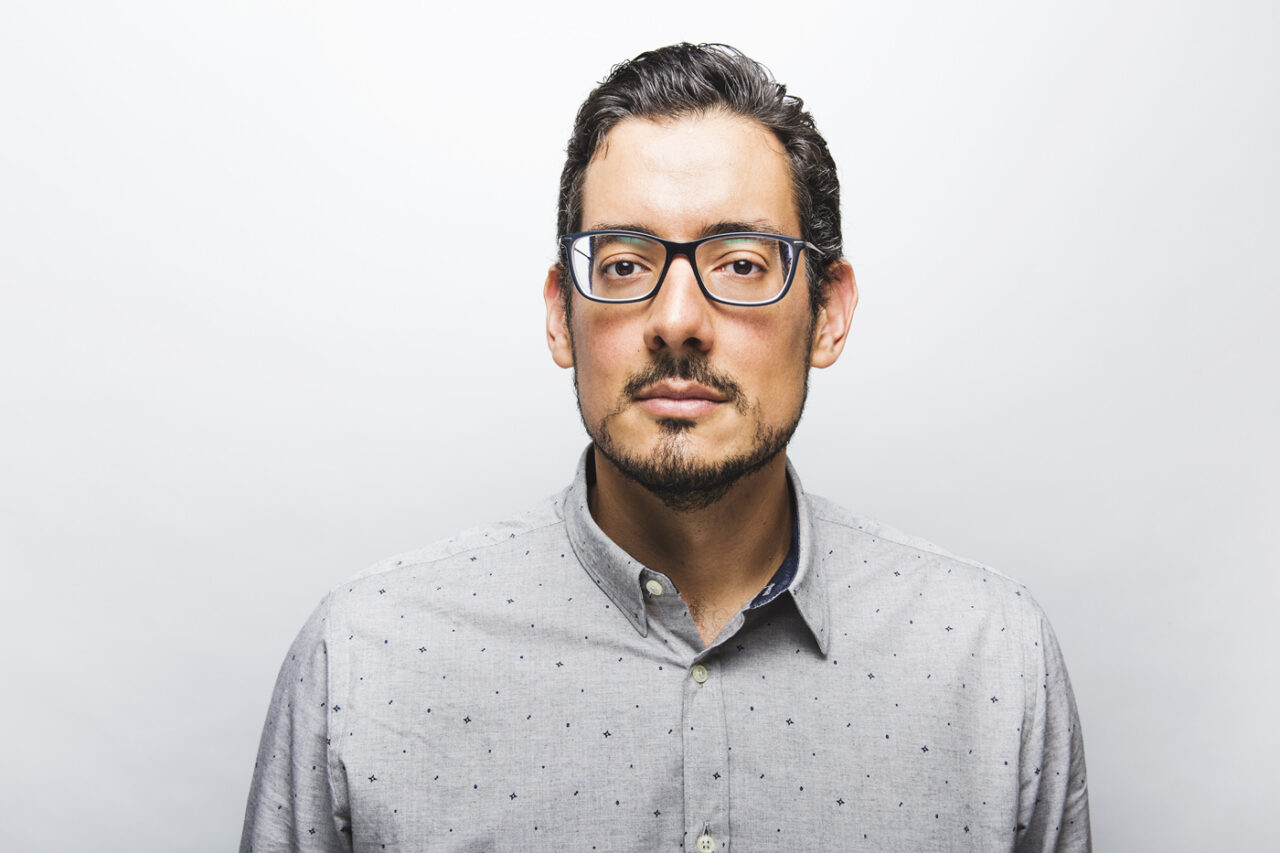 Cars, trucks, and SUVs have been a part of his life since he was a kid, thanks to a great influence from his father. Bernardo has had over 30 cars, old and new, pristine and tattered, and is always looking for the next project. His first car was a 1969 Land Rover, and he was an active member of the brand's local community for over a decade.
Before joining the Four Wheel Trends family in 2021, Bernardo worked as an engineer in the medical field, participated in award-winning journalistic investigations on climate change and water pollution, and helped grow a newsletter to more than 200,000 subscribers (from scratch!)
As a writer, Bernardo believes in fulfilling deadlines, delivering high-quality products, and learning from his mistakes. Accountability and passion are both pillars of his work. He's also hearing impaired after losing most of his hearing in an accident. So, he's a big proponent of following one's passion and enjoying every bit of life.
Contact Bernardo:
Bernardo@fourwheeltrends.com
You can find him at:
https://www.linkedin.com/in/bmontes17/
https://twitter.com/bmdoinfo