The 4 Years Of The Kia Sportage You Need To Avoid!
This post may contain affiliate links. As an Amazon affiliate, I earn from qualifying purchases.
The Kia Sportage is a compact SUV known for its affordability and reliability. But, some model years have had numerous complaints. Here are the 4 Kia Sportage years to avoid.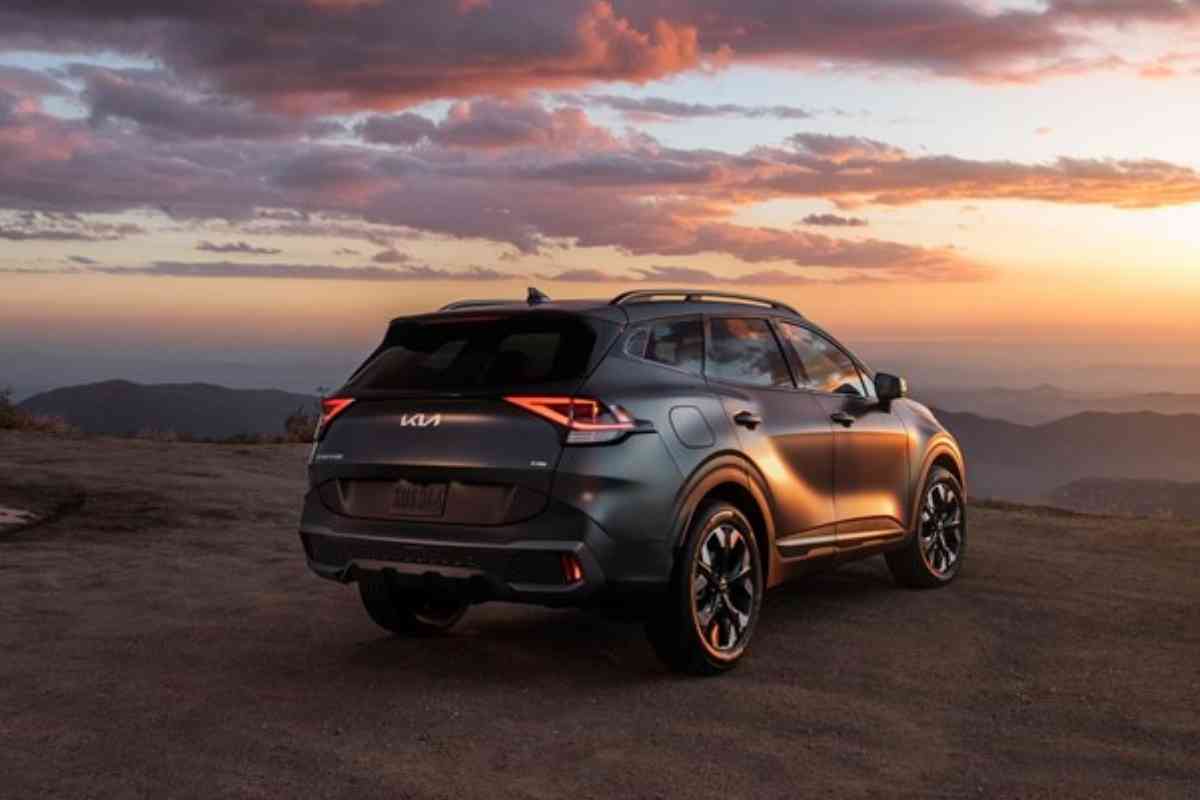 Table of Contents
What are the worst years of the Kia Sportage?
The 2011, 2012, 2013, and 2017 are the Kia Sportage years to avoid. These model years are plagued with a wide range of issues, the most prevalent ones being engine-related issues, brakes issues, and interior issues. So, if you are looking to buy a used Kia Sportage, you should avoid these models.
We are a team of renowned auto enthusiasts, bringing together experienced auto technicians, sports journalists, and top-notch researchers. Therefore, we can assure that all the information that you are getting from our content pieces is credible.
Kia Sportage Specs
Launched in 1995, the Sportage is one of the most popular compact SUVs on the market today. Being a smaller SUV makes it a great car for urban commutes. However, as much as the Sportage may be a smaller SUV, it comes with spacious seating across both rows.
Furthermore, you will also enjoy comfort and quiet on your ride ride, even when you are moving at highway speeds. In addition, the Sportage also sports a modern interior, as well as a stylish exterior.
In addition, the Sportage has a strong emphasis on safety features, earning decent safety scores and ratings based on tests conducted by the National Highway Safety Traffic Administration (NHTSA).
Therefore, buying a used Sportage can be a great move. But, before you go for a used one, there are some years to avoid, which have presented numerous issues.
In this article, I will discuss some of the Kia Sportage years that have proven to be problematic. With this information, you will avoid buying a vehicle that may be a safety risk or too expensive to maintain.
Kia Sportage Years to Avoid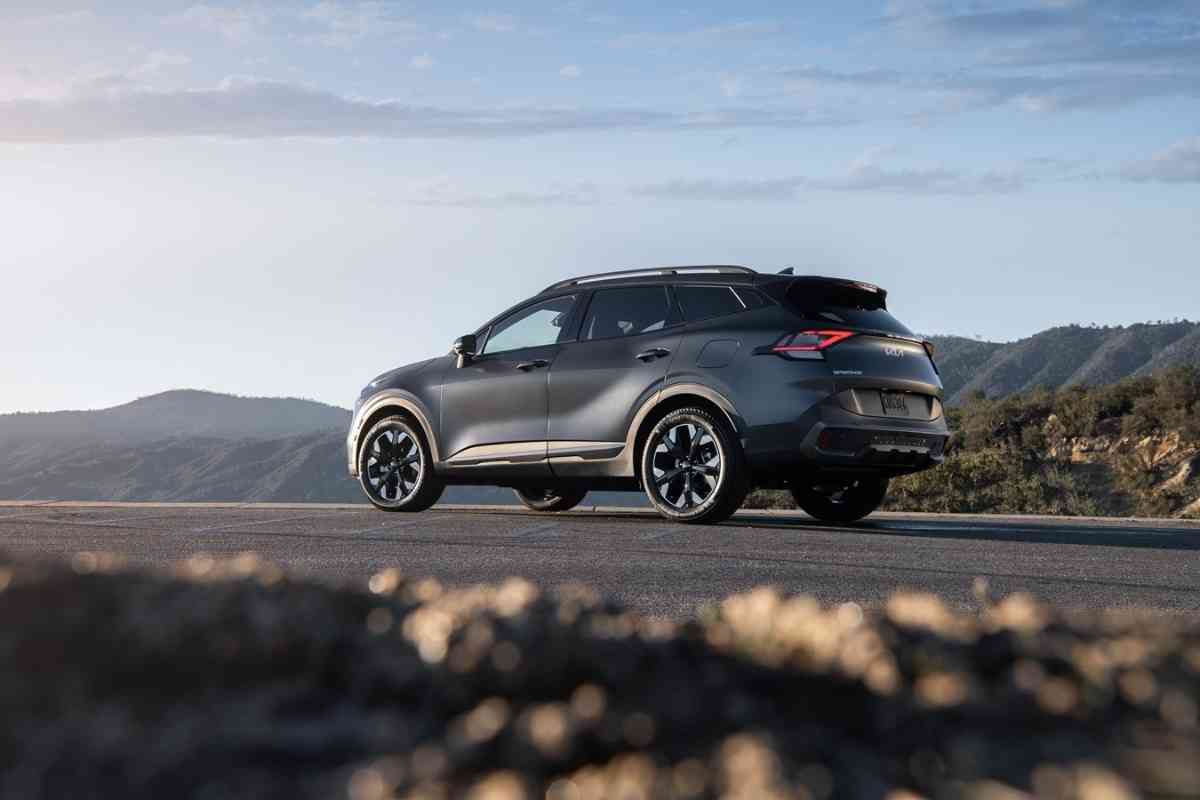 As we've mentioned above, some Kia Sportage model years have recorded too many complaints. And in light of this, you should avoid these years completely for your peace of mind.
Kia Sportage 2011
The 2011 Sportage recorded approximately 220 complaints from consumers. According to the NHTSA, the 2011 model year also had five recalls. So, if you are looking to buy a used Kia Sportage, it's recommended to stay away from this model year.
Based on the majority of the complaints I've come across, engine failure appears to be the most prominent issue with this model year. Some drivers have also reported engine seizing occurring together with engine failure. If you're buying a Kia, warning: fget used to seeing that check engine light.
Another problem that has been widely reported with this model year is brakes. According to the complaints, the brakes would lock up unexpectedly, thus preventing the vehicle from starting.
Some of the previous owners of this model year that I've interacted with have also mentioned master cylinder failure and turbo cooler failure, among other notable problems. Overall, the 2011 Kia Sportage appears like quite a problematic model year.
Kia Sportage 2012
The 2012 Sportage is regarded as the worst model year in this vehicle's entire history. It has received the highest number of complaints. Also, the issues raised are quite expensive to fix.
Engine problems make up the majority of the recorded complaints about the 2012 Kia Sportage. There were approximately 280 instances of engine issues recorded with the NHTSA.
According to consumers, the Kia Sportage tends to produce excessive engine noise. Furthermore, the engine would stop completely in the middle of the road, meaning you had to get it towed to a repair shop. I've also read some reports of previous owners who had to buy a completely new engine.
Another problem with the 2012 model year was engine damage, which could cause fire in the engine compartment. The 2012 model year also had four recalls, mainly related to its bearing. Without a doubt, you should avoid this model year at all costs.
Kia Sportage 2013
While Kia made some improvements with the 2013 model year, it was still plagued by similar issues encountered with the previous iterations. Again, the majority of the complaints I've read about are engine-related.
Blown engines are quite common with this model. Also, some drivers have complained about the knocking sound in the engine. Furthermore, the 2013 model year is also prone to the problem of the engine dying mid-driving. And, this issue can be highly inconvenient, especially when you are rushing somewhere.
Other issues raised with the model year include drivetrain problems, electrical issues, fuel system malfunctioning as well as suspension problems. Some consumers have also raised issues with the vehicle's A/C system.
Kia Sportage 2017
The 2017 model is yet another problematic Sportage that you should avoid. There are around 288 complaints raised about this model year. Also, the NHTSA issued three recalls for the 2017 Sportage.
Similar to other model years, the 2017 Sportage also had issues to do with engine failure and stalling mid-driving. I've also read reports of the car suddenly starting to consume too much gas. This model year also had issues with the transmission, brakes, and A/C systems.
Overall, the 2017 model year has fewer problems, compared to the others that have made our list. But as much as it may appear less problematic, you should still avoid it, as its maintenance costs would be too steep.
Common Problems with Kia Sportage
The 2011, 2012, 2013, and 2017 are the Kia Sportage years to avoid. The common problems that these model years appear to share include engine problems, braking issues, and interior issues.
Engine Problems
The biggest problem with the Kia Sportage appears to be engine-related. This issue cuts across all the problematic year models that we've discussed here. Some of the specific engine-related problems that have been raised include blown engine, knocking engine sound as well as engine death when driving.
Besides posing a safety risk, engine problems can also be highly inconvenient and costly. Therefore, if you are looking to buy a pre-owned Kia Sportage that's prone to engine issues, it will be advisable to avoid it.
Braking Issues
The Kia Sportage is also prone to braking issues. While this issue featured prominently in the 2011 model year, it has also been reported in the other models. Braking issues can also pose a safety risk to passengers. Hence, it will be in your best interests to avoid any model year that has brake issues.
Interior Issues
Interior issues are also prominent across several model years. While interior issues don't pose a safety risk, they can make the vehicle quite uncomfortable. The majority of interior issues raised include interior accessories problems, seat belt issues as well as air conditioning malfunctions. Fixing these interior-related issues can be quite costly.
Key Takeaways
The 2011, 2012, 2013, and 2017 are the most problematic Kia Sportage years
The 2012 Kia Sportage is the worst model year
Engine problems, brakes issues, and interior issues are the common problems experienced across the different year models