What Used Truck Gets the Best Gas Mileage
This post may contain affiliate links. As an Amazon affiliate, I earn from qualifying purchases.
Which truck has the best MPG? Is it Chevy? Ford? Does buying a used truck make a difference? These are all reasonable questions to ask when you're trying to find the truck with the best gas mileage.
When it comes to the best gas mileage, the most popular picks are the 2016 GMC Canyon, 2016 Chevrolet Colorado, or the 2017 Honda Ridgeline. This decision depends on a few different factors, like what you might be looking for in a truck, but many turn to the older models for the best gas mileage.
Let's discuss the details before you pick up your new pickup! Take a look below for the specs of the top 5 used trucks with good gas mileage.
Let's Talk MPG, HP + RPM
Starting with the acronym basics: what's MPG? And why is it so important? MPG, or miles per gallon, is the distance any given car can travel per gallon of gas. Usually, the average miles per gallon for a good pickup is somewhere in the range of 20-27 MPG, (which might come in handy to know when we go over specs later).
So, why do we need to know MPG? Knowing your car's gas mileage is good because it tells you how fuel-efficient any potential pickup will be. You don't want a gas guzzler, do you? And better MPG equals saving more money, hopefully spending less on gas.
Another useful bit of info when looking at car specs, HP and RPM.
*For those who don't know, HP (horsepower) to RPM (revolutions per minute) can be handy to know when looking into buying vehicles.
Horsepower measures the power in a given engine. When set next to a car's torque stats, you have a better idea of how fast your car can reach specific speeds. This is where RPMs come in, for if the torque number is high and the horsepower number is high, that means your car can get to higher speeds with fewer RPMs (revolutions of the engine per minute).
This means it takes a shorter amount of time for your car to increase its speed. So, it can go faster!
Question Time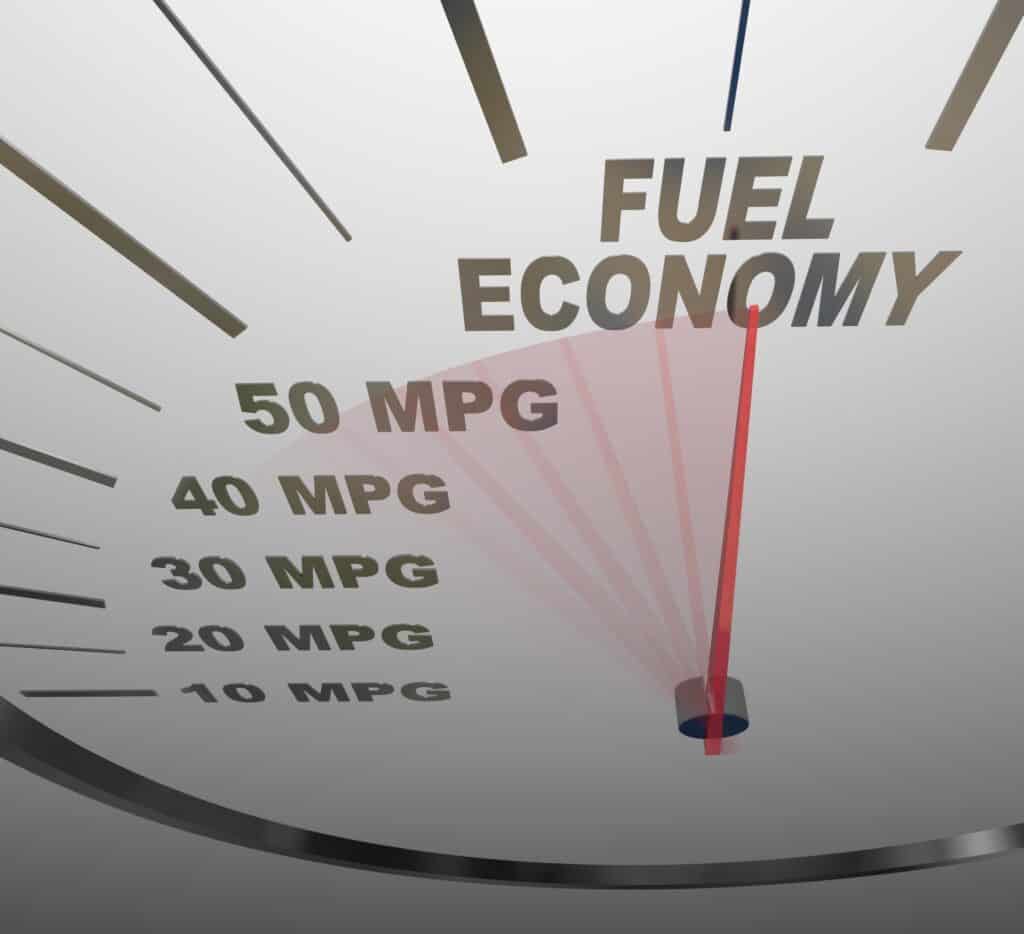 Before getting into the nitty-gritty details of what truck is best and why let's ask some important questions together. What makes a pickup a "good" pickup? What's the difference between used and new? (Other than the obvious). Is used the way to go?
A Good Pickup
To discern between a good pickup and a bad pickup, you'll want to look for/at the following qualities:
Is it comfortable?
What's the ride like? (Is it smooth, how are the turns?)
What's the HP to RPM ratio (use that new knowledge!)
If it's a used truck you're looking at, you'll want to ask these questions too:
What's the vehicle's history?
Is there rust? (Where? And how much?)
Most trucks are prone to rust, so seeing where the rust has collected and how much is showing is a tell as to how good of shape a truck is in. If there's a lot to see, the previous owner may not have taken too good of care of it, and it's highly likely the vehicle's exterior is the least of your worries.
That all being said, what makes a good pickup may vary depending on what you're looking for. Are you in the market for a family-friendly pickup or are you looking for something fast and off-roading ready? To get specific, the Honda Ridgeline would be great for families (it's reliable and comfy, and not known for extreme, rugged roads).
Used vs. New
There are arguments to be made for both sides, but at the end of the day, some prefer new trucks whereas some prefer used. But 90% of people vote for used. Here's why:
Usually, prices, especially if the truck is between 10-20 years old, are comparatively low. There's a big drop in prices, mostly because the people selling are looking for more updated models. (Not because the trucks in question are decrepit. Usually).
Older models, too are known to be more durable. Sadly, quality has taken a turn in newer trucks and so people look to older pickups for the better reliability and trucks that can tough it. If you're worried about getting a crappy car, make sure to look into the CPO (certified pre-owned).
This means that the car has been okayed and you can feel better, and you can feel more secure about who you're writing a check out to.
Top 5 Pickups
Though there are some really great options out there such as the 2017 Ram Pickup 1500 or the Ole Reliable 1980 VW Rabbit, the top five names in used trucks go as follows:
2016 GMC Canyon
2016 Chevrolet Colorado
2017 Honda Ridgeline
2017 Toyota Tacoma
2015 Ford F-150
Each car has something to offer, but I want to dive a bit deeper into the top three, (they had the best customer reviews).
GMC Canyon
Known to be the fan-favorite used pickup, the 2016 GMC Canyon has spot #1 on our list.
Specs:
This 5-seater pickup has Four-Wheel Drive and can get up to 305hp @ 6,800rpm. The standard gas mileage is 17 for around the city, 24 for highways with a combined stat of 20 MPG.
Pros
4/5 Reliability Rating
Low Repair Costs (issues are small and infrequent)
Good Fuel Economy Stats
Towing Capacity (3,500 – 7,000 pounds)
User-friendly Technology
Cons
Cramped Backseat Area
Pricey
Overall, the 2016 GMC Canyon is the top-rated used pickup, with very few complaints from consumers. The biggest flaw is the comfort levels in the seating arrangements, but people still go to this truck for its reliability and above-average MPG.
Chevrolet Colorado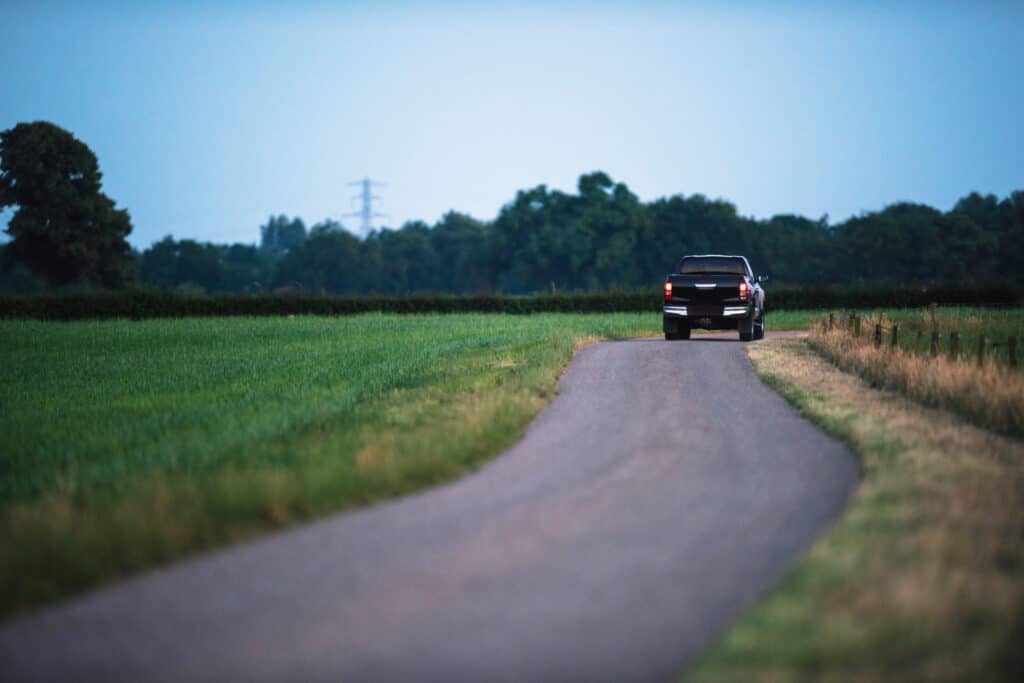 Coming in hot with the second choice for trucks is the 2016 Chevrolet Colorado.
Specs:
Another 5 seater, the Chevrolet Colorado has Four-Wheel Drive and can get up to 305hp @ 6,800rpm, (same as the GMC Canyon). The standard gas mileage is 17 for around the city, 24 for highways with a combined stat of 20 MPG, (same as the GMC Canyon).
Pros
Smooth Transmission
Good Prices
Safety Features
Towing Capacity (3,500- 7,000 pounds)
Cons
Cramped Backseat Area
Limited Options for Model
Honda Ridgeline
Last but certainly not least, we've got the 2017 Honda Ridgeline.
Specs:
Yet another 5 seater, this Honda had All-Wheel Drive and can get up to 280hp @ 6,000rpm. The standard gas mileage is 18 for around the city, 25 for highways with a combined stat of 21 MPG.
Pros
4.5/5 Reliability Rating
Smooth Performance
Good Fuel Economy
Safety Features
Luxurious
Cons
Not Rugged
Towing Capacity (3,500- 5,000 pounds)