Honda CRV vs Toyota RAV4: Which Is More Reliable?
This post may contain affiliate links. As an Amazon affiliate, I earn from qualifying purchases.
Honda and Toyota are both well-known manufacturers in the world of automobiles and both have high popularity ratings. This being the case, it makes sense that those in the market for a new car would begin to question which one is best. Let's compare the Honda CR-V and the Toy`ota RAV4 to see which one is more reliable.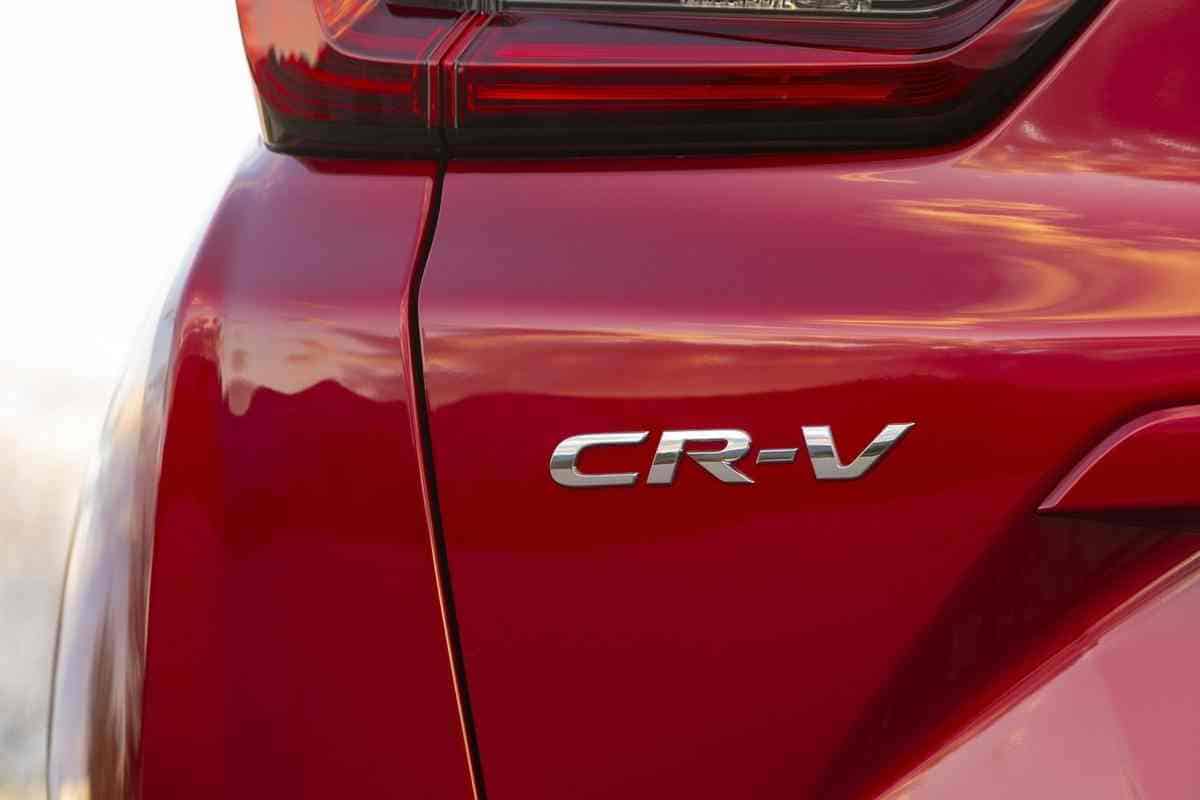 While you are researching crossover SUVs like these two, be sure to check out our articles covering Honda CR-V Years To Avoid and the Best Years For The RAV4,
and many other popular CRV and RAV4 Articles.
Which Is More Reliable Honda CR-V or Toyota RAV4?
Although the reliability ratings are similar, the Toyota RAV4 is more reliable than the Honda CR-V. The RAV4 is more expensive upfront and the CR-V has reportedly had more issues. Off-roaders often choose the Toyota, while the CR-V is popular among those who value looks and a powerful engine.
Now that you know which vehicle is more reliable, you are likely wondering what features both of these cars have. Keep reading to find out.
The Pros
The Toyota RAV4 and the Honda CR-V are wonderful cars, but each has its own pros and cons, as well as issues. Every manufacturing year for both of these cars have their own issues and positives, so before you purchase either of them, look at what others say about the car within the year you want to purchase it in.
Toyota RAV4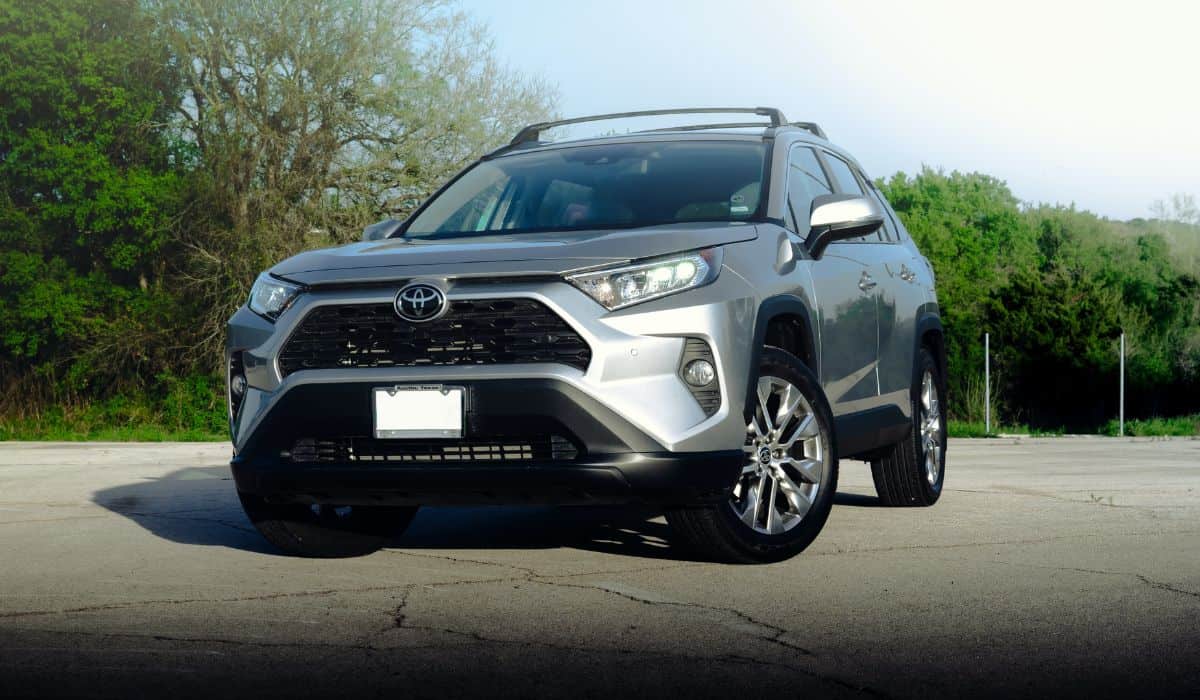 The RAV4's most popular and appealing quality is its off-roading capability. It pulls ahead of the CR-V as far as the kick, power, rugged looks, and off-roading abilities. For this reason, the Toyota RAV4 is extremely popular among off-roading lovers and adventurers.
Another appealing characteristic of the Toyota RAV4 is its huge variety of packages. There are thousands of trim options available, including luxury elite packages and adventure packages for those avid off-roaders out there. The reason this is such a worthwhile feature is that these options make it easy for the RAV4 to attract several varieties of people. This helps the RAV4 to have further reach in the market and makes it more popular.
The Toyota RAV4 has rugged good looks that perfectly match its off-roading capabilities. It has a bit of a boxier, sturdier look than the CR-V does, and that only helps to give people the impression that it was perfectly designed for equally rugged terrain. Plus, there are plenty of trim packages that offer varying suspensions and exterior features.
The RAV4 is good at keeping up with the latest and greatest in technology and construction. New packages include plenty of driver's-assist technology (blind spot sensors, monitors, vehicle crossing, etc.) that are very helpful in putting the minds of drivers at perfect ease no matter where they are.
Honda CR-V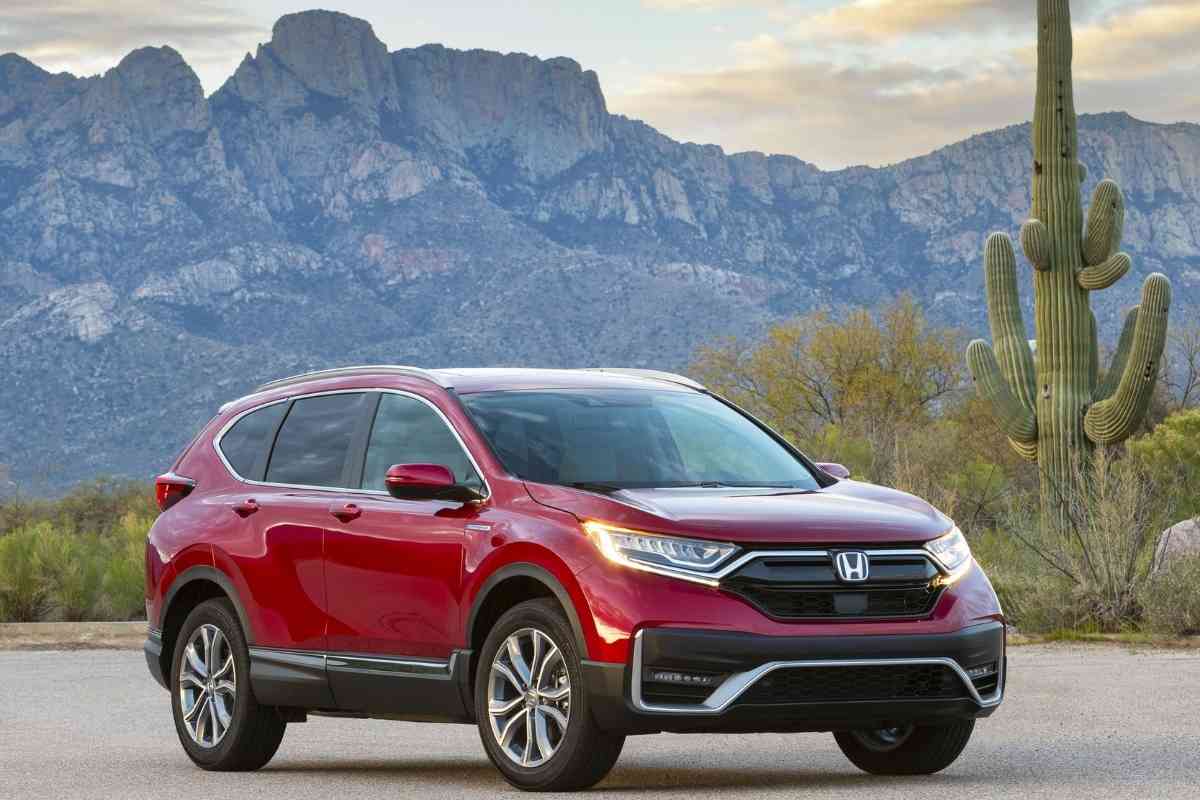 The RAV4 is a great vehicle, but the Honda CR-V is not far behind it in quality and reliability. It has plenty of qualities that are well worth mentioning. The CR-V, while not as powerful in the off-roading area, is still a vehicle with plenty of power behind it. While the RAV4 has a boxy, sturdy design, the CR-V is sleek, stylish, and has seriously agile handling skills.
It takes sharp turns like nobody's business and has an athletic performance. The steering is controlled and very precise so that you won't ever feel like you're losing control. This is one thing that gives drivers excellent peace of mind while driving, especially on the freeway or in other high-speed areas.
Like the RAV4, the CR-V comes with a variety of new and improved safety features and sensors. These too include blind spot and proximity sensors that prove to be extremely helpful to drivers on the road. The safety systems are quite easy to use, so you won't ever have to worry about complicated technology.
The Cons
Now that we've discussed the good parts of each car, let's go into the downsides of these vehicles.
Toyota RAV4
As great as the RAV4 is, it still has some quirks that need to be taken into account before you decide to purchase one. For one thing, there are no engine options. The CR-V has at least two different engine choices, but the RAV4 has only one. While this doesn't usually make a significant difference for some, others find the lack of options frustrating and limiting.
There are a few RAV4 models that are under $30,000, which is a bargain nowadays. However, most of the trim options now are going to cost $37,000 or more, and that's including the most limited package out there. Things can only get more expensive from there on out.
Honda CR-V
Likewise, the CR-V has its problems. For one thing, the infotainment centers are somewhat finicky and not very reliable, so you may have to finagle with technology to play your music. The safety features are the least complicated part of the CR-V's system, but the infotainment center itself that controls the music and cameras is fussy and often frustrating to use.
Additionally, the CR-V's climate control features leave much to be desired. You can set the temperature wherever you please, but many users have reported that it doesn't stay there and either becomes too hot or too cold. This seems like a minor problem, but it can become frustrating to deal with on a regular basis.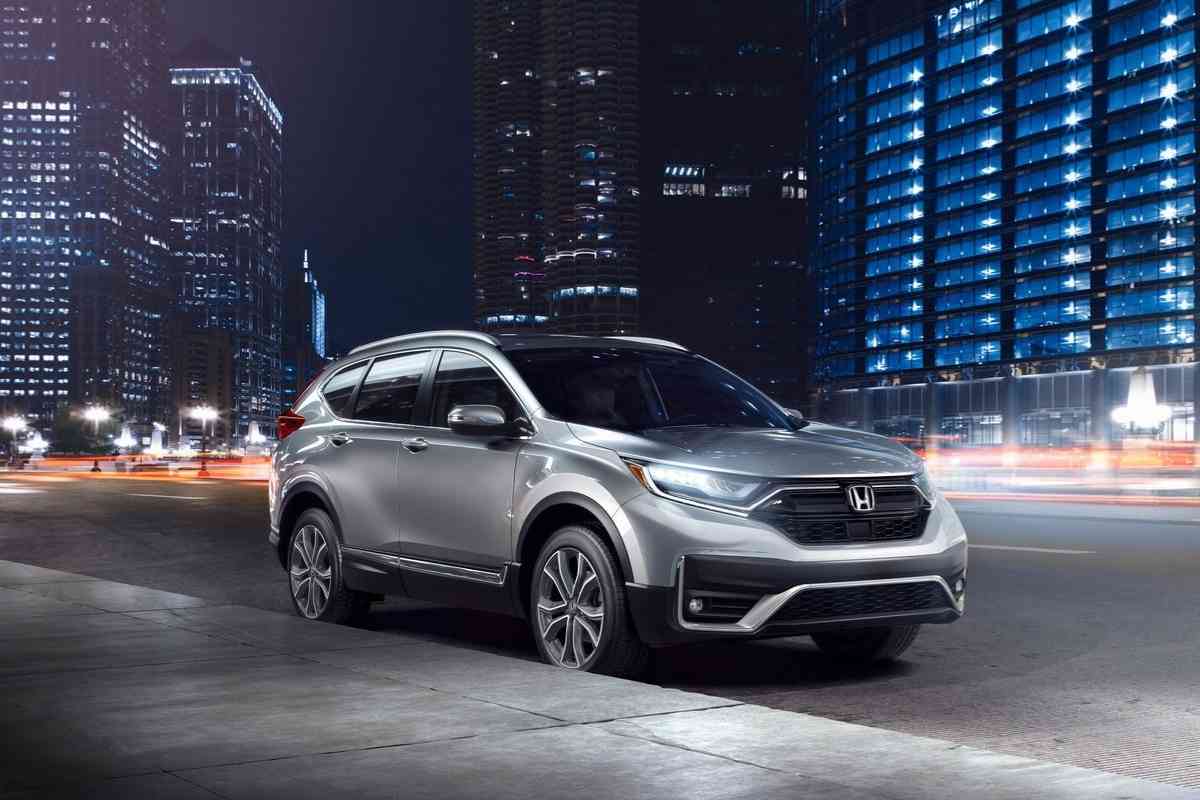 Discover valuable insights and expert advice on Toyota RAV4 Years to Avoid in our comprehensive RAV4 category page. Explore our articles on Best Years for Toyota RAV4, Most Reliable SUV After 5 Years, RAV4 Hybrid Towing Capacity, and Toyota RAV4 Hybrid Reliability.
Conclusion
At the end of the day, it's fairly difficult to choose between these two crossover SUVs. They are both powerful, stylish, and have plenty of features that make the vehicles worth the cost. Plus, there are plenty of crossover SUVs out there that are much more expensive, and these two are still remarkably affordable. So how do you know which one is right for you?
Whether you purchase a RAV4 or a CR-V truly depends on whether you want a sleek, stylish vehicle with plenty of power behind it, or if you would prefer a stylish and rugged vehicle that can tow and go off-roading with. If you need something that can handle even the worst, then the RAV4 is the better option.
If you don't find yourself needing something with that kind of strength, then you'll be happy with the CR-V. Both are great cars and would serve you well. Choose wisely based on your preferences. Whichever one you decide to purchase, you won't be disappointed.