How Much Does It Cost To Wrap A Range Rover?
Vinyl wraps are an eye-catching, flexible way to improve your Range Rover's visual appeal. It's a no-brainer that paint jobs cost a fortune, especially for a luxury mid-size SUV. The rule of thumb when deciding between a repaint and a vinyl wrap is the condition of your car's original paint. If the paint is in good order, you can either repaint or use a vinyl wrap. If your paint is in a bad state, repaint it.
The cost to wrap a range rover is likely to start at about $4,000, but prices vary depending on the wrap and the shop you visit. Your wrap can last up to 7 years, depending on sun exposure, the number of washings, and climate. A car wrap is generally cheaper than a paint job.
The great thing about a wrap job is they are generally cheaper than custom paint. A wrap won't alter or damage your car's paint if applied correctly. With a wide array of colors, graphics, and treatments, vinyl wraps offer seemingly unlimited design options that can give your car a unique look.
How Much Does it Cost to Wrap a Range Rover?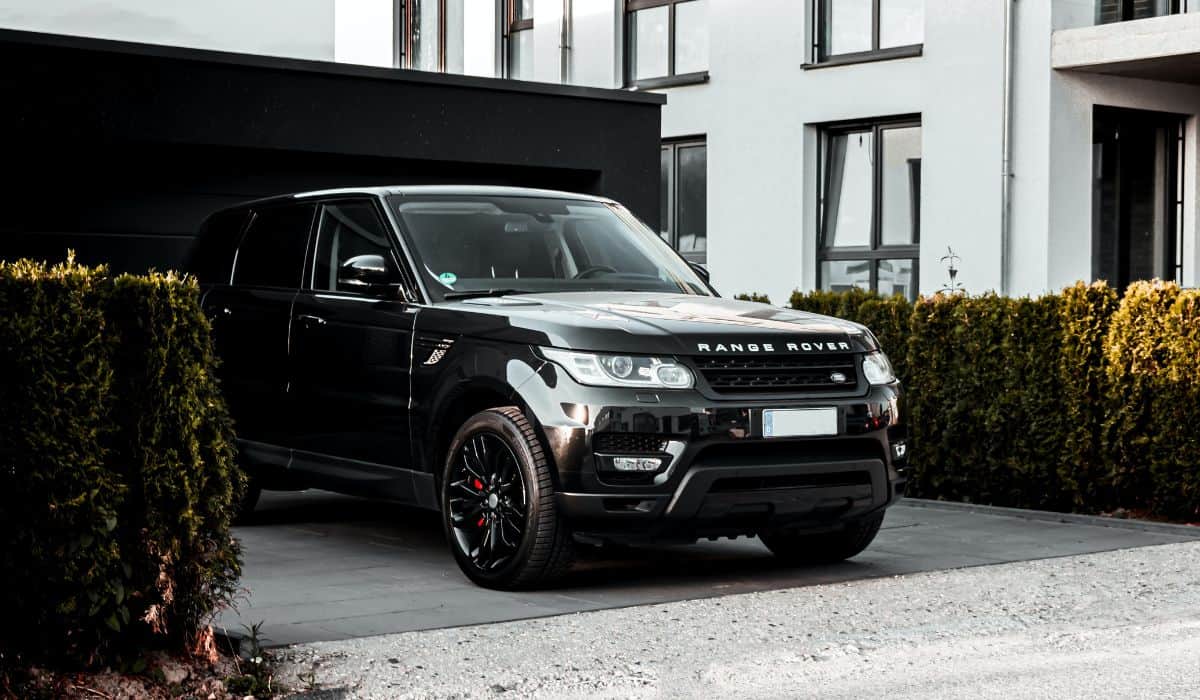 Prices vary drastically, depending on the quality of the wrap and the amount of labor needed. According to experts, the cost to wrap a range rover will likely start at about $4000, and expect to pay more for treatments such as carbon-fiber-look vinyl.
Chrome treatments start at $6000 and go up to $9000. The most exotic wrap jobs can go up to $10,000 or more, depending on your Range Rover's materials and model.
How Long Does a Car Wrap Last?
There's no straight answer to this question. Different factors determine the car wrap's longevity, including sun exposure, number of washings, and climate.
If you're using your car daily, the wrap will have a shorter life span. Otherwise, the wrap can last up to 7 years.
How Much Does it Cost to Paint a Range Rover?
The cost to paint your Range Rover depends on where the work is done and the quality of the paint job itself. But expect to pay around $10,000 for a professional paint job. Painting your car boosts its resale value.
Car Wrap vs. Paint: Which is Better?
When you decide to improve your Range Rover's cosmetic, you have two main options—car wrapping and car repainting. Which one is best for you depends on several factors.
Here are the pros and cons:
Cost
A high-quality paint job can cost up to $15000 depending on the paint shop, color, and quality of the paints. A professionally executed wrap job can cost $4000-$5000 + and have a life expectancy of 4-7 years, depending on the quality of the vinyl.
For a fraction of the paint cost, you can choose to wrap your Range Rover for as little as you desire.
Resale Value
If you can maintain the manufacturer's original paint, you can protect the resale of your Range Rover from devalued aftermarket paintwork.
If your preference is, for example, a bright exotic color, it may be different from your buyer's favorite color. A wrap job gives you the option of keeping your resale value high.
Flexibility
After buying your car, you may have wanted a color not available in factory paint or something different. This is where the wrap job gives you a chance to explore your fantasies.
Vinyl wraps (on Amazon) enable you to drive a car that fits your personality. You can transform your car color as many times as you wish. Keep everyone guessing.
Installation Time
A paint job can take up to three weeks, depending on the shop. When it comes to wrapping your Range Rover, you can have it transformed within a week.
Protection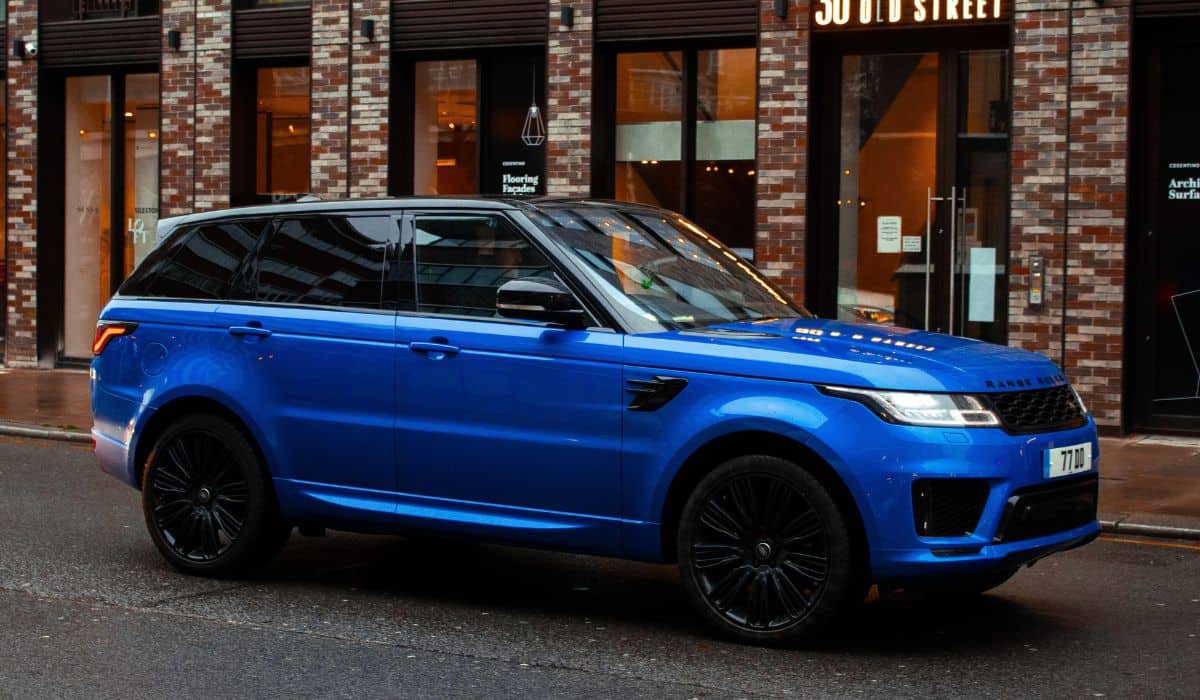 Every covered inch of your Range in vinyl safeguards your factory paint from natural hazards and prolonged sun exposure.
Say goodbye to abrasion, chips, and other natural hazards with vinyl wrapping. A quality wrap is very durable and acts as a shield.
Easy Maintenance
Avoid the hassle of constantly waxing your car with a wrap job. A car wrap is extremely easy to maintain, and with simple handwashing with soap (on Amazon) and water, your vehicle will look brand new again.
Ask your installer about ceramic coating packages and quick detail sprays to keep your wrap easier to care for.
Safe Removal
A high-quality vinyl delivers a long-lasting cosmetic product that can be safely removed. Your car wrap life is affected by how long you expose it to weather conditions.
Keep your car in the garage to maximize your wrap job. You can remove your car wrap after 7 years, and your current paint will remain unaffected.