How to Turn Off Automatic Parking on a Jeep Grand Cherokee
The Jeep Grand Cherokee comes with a host of high-tech features, like ParkSense and AutoPark. Although these safety systems can be helpful, they can also cause frustration when they activate at the wrong times. So, how do you disable these systems?
You can toggle ParkSense with the button located beneath the Uconnect Display. When you disable ParkSense, the screen will display 'ParkSense Off.' You can turn off AutoPark through the Jeep Vehicle settings. Simply select 'Brakes', 'Auto Park Brakes', then 'Off.'
ParkSense and AutoPark can provide a cushion for human error, but it's worth knowing how to disable them when you want to. Let's take a more detailed look at what the features actually do and how to toggle them.
What Is ParkSense?
The 2019 Jeep Grand Cherokee and later models have a feature known as ParkSense. The vehicles come with ParkSense Front and Rear Park Assist as standard features. The technology uses sensors in the front and back of the car to alert you if you get too close to an object.
ParkSense utilizes visual and audible notifications to help prevent collisions and accidents by automatically stopping at low speeds.
For example, if your Jeep Grand Cherokee has an automatic transmission, the brakes may be applied and released if ParkSense detects a potential collision. Although this safety feature can be helpful, it's important to understand how to disable it.
How Do I Turn Off ParkSense on My Jeep Grand Cherokee?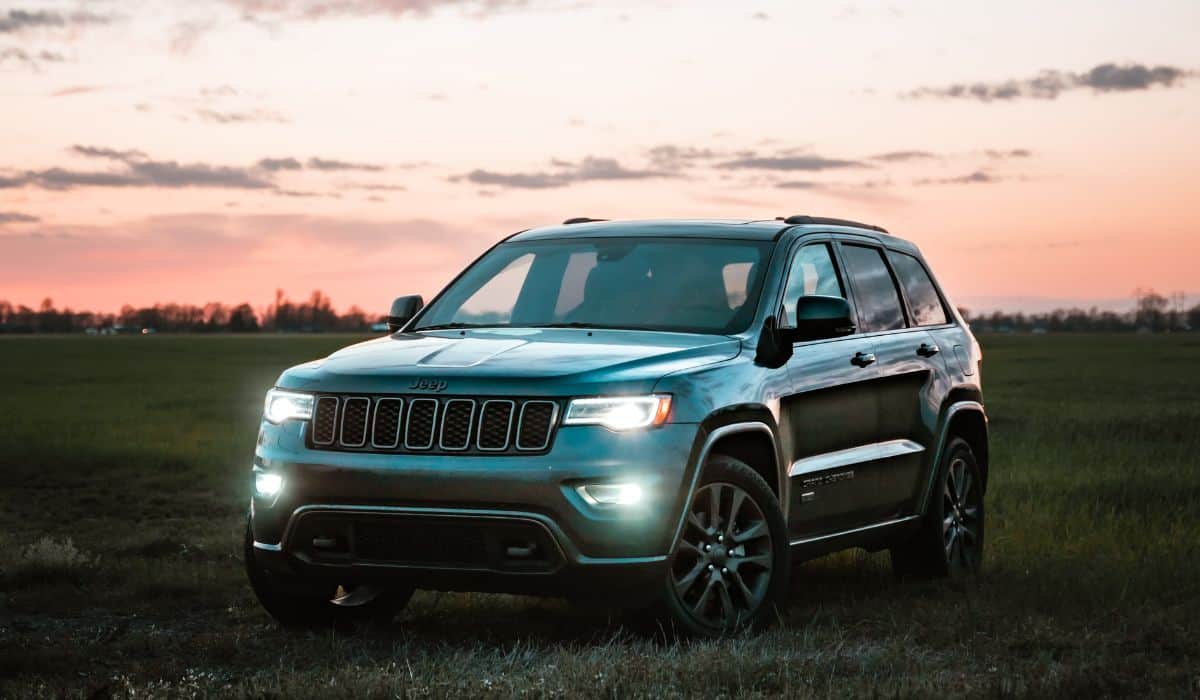 Disabling ParkSense on the Jeep Grand Cherokee is a straightforward process, and the Uconnect Display will inform you if the feature is turned off. Here's how:
You can disable and enable ParkSense with the button located beneath the Uconnect Display.

When you press the button to turn off the feature, the Uconnect Display will read "ParkSense Off."

If you switch into reverse while the feature is disabled, your display will read "ParkSense Off."

ParkSense is only active when you're in reverse or drive and turns off after the vehicle reaches 7 mph or higher.

You should see a display notification that indicates your Jeep Cherokee is above the ParkSense speed.
Why Would You Need to Use AutoPark?
The Jeep Grand Cherokee also has a feature known as AutoPark. AutoPark is a safety feature that places the vehicle in park when the driver attempts to leave the vehicle while in drive or another gear.
Extra Safety
AutoPark can provide additional safety measures in some instances. For instance, let's say you forgot something inside your house.
You pull into the driveway and open the vehicle door in a rush. AutoPark would engage if you forgot to shift out of drive and ensure your vehicle doesn't roll forward.
The feature can also engage if the driver doesn't have their seat belt buckled. Although this can be frustrating for some, this can be an important reminder for many drivers and help keep them safe.
So You Don't Leave the Door Open
The AutoPark feature engages if you leave the vehicle door ajar. It also may engage if you don't fully close the vehicle door, ensuring you're as safe as possible.
Emergency Situations
Safety features, like AutoPark on the Jeep Grand Cherokee, can be useful for emergency situations. AutoPark can engage when the driver door is removed. While this is an extremely rare situation, this can help in the case of an accident.
AutoPark can also turn on when the sensors on the driver's seat don't detect anyone. This can be handy for other emergency situations or if you leave your vehicle in a hurry without changing gears.
What Other Features Does a Jeep Grand Cherokee Have?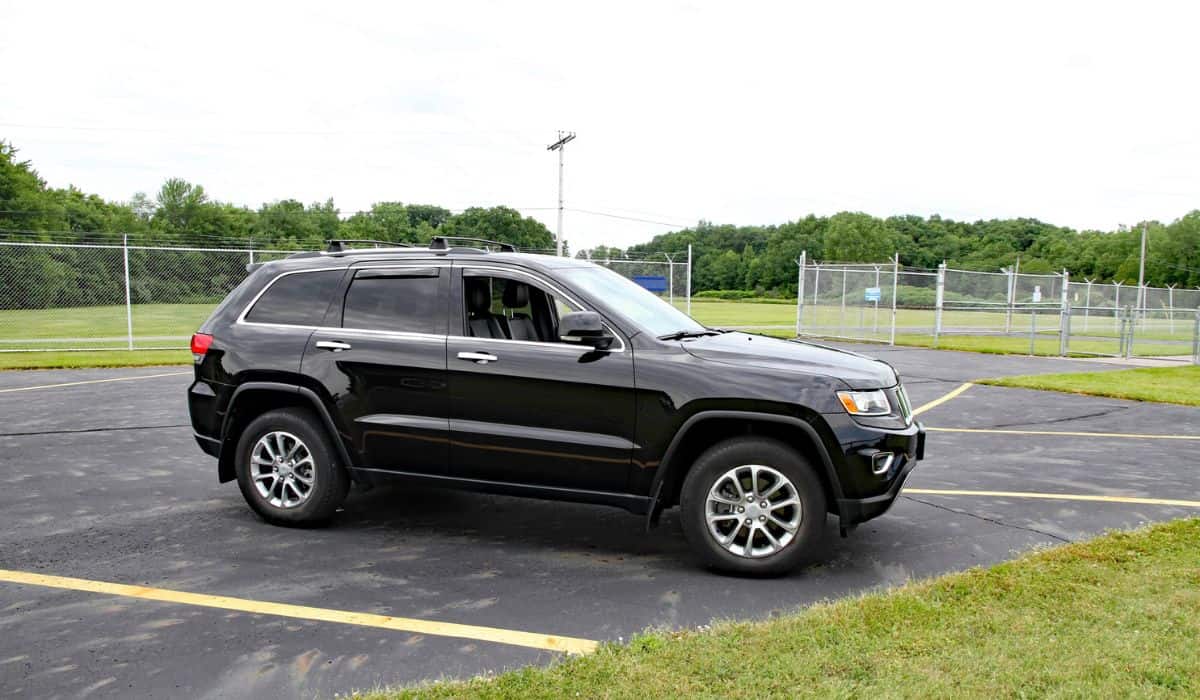 The Jeep Grand Cherokee has several other features besides ParkSense and AutoPark. As "the most awarded SUV ever," here are some of the luxuries you can expect.
Excellent Infotainment Center
One of the best features of a Jeep Grand Cherokee is the fantastic infotainment center. The 2023 model includes the Uconnect Display with a 10.1-inch digital touchscreen. You can personalize the system with different profiles and home screens and connect multiple devices at once.
Premium Sound System
New Jeep Grand Cherokee models include a premium McIntosh sound system. The high-tech system includes a 17-channel amplifier that offers 950 Watts of power through 19 custom-fitted speakers and a 10-inch subwoofer.
HFantastic Off-Roading and Handling
Another advantage to the Grand Cherokee is the amazing off-roading capabilities and driving experience.
Jeeps are renowned for their off-roading abilities, but the Grand Cherokee can also handle daily commutes. Although it's a larger SUV, it has tight handling and offers a smooth driving experience for most commuters.