Do Kia Sorentos Last A Long Time? Answered!
This post may contain affiliate links. As an Amazon affiliate, I earn from qualifying purchases.
When shopping for a new or used car, it helps to know what to expect for the lifetime of a vehicle. People who consider a Kia might want to know how long Sorentos last. The length of ownership of a car and its longevity is important to many people. They want to know about potential issues with a vehicle, and of course how to make a vehicle last longer.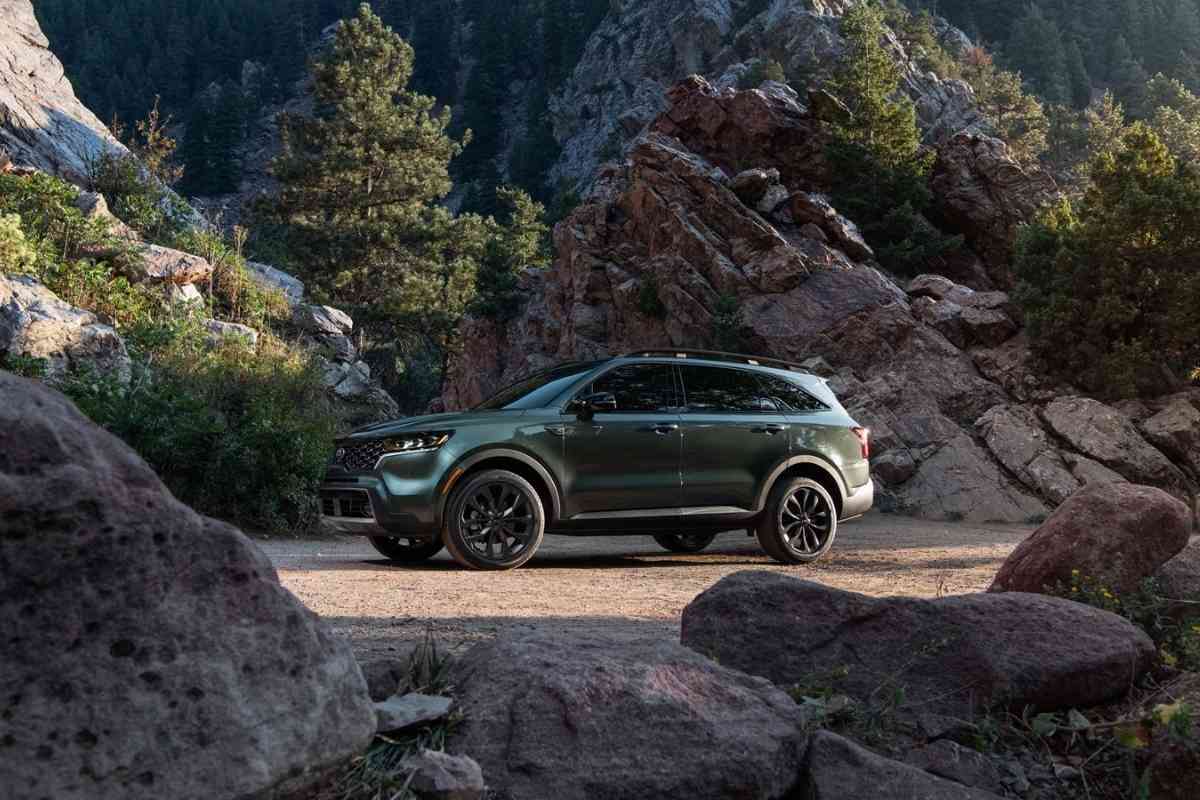 Table of Contents
How long do Kia Sorentos last?
Kia has been making Sorentos for a long time and has developed a reputation for making them last upwards of 200,000 miles. This figure is pretty good for an average vehicle and does require regular maintenance. Overall, we would expect a Kia Sorento to last at least ten years.
Now that we know how long a Sorento can last, let's look into how to make it last longer compared to competitors like Toyota and Honda. Are there particular years of Sorento to focus on for purchase, or to avoid?
We've done research through sites like CarEdge that look at depreciation as well as maintenance. We are confident we can find you an answer that helps you find the right year of Sorento, and gives you the best chance of finding a car that will last a long time.
What are the best years of Sorento?
Whether we like to admit it or not, every model of vehicle that has been around for a while has problems. Many vehicle models experience some growing pains after redesigns – problems that aren't caught in quality control – or are shipped out anyway.
In the case of Kia, Sorento models built after 2015 have the best overall ratings, with many reporting fewer problems than in previous years. Kia actually ranked #1 overall in initial quality with J.D. Power & Associates in 2016. 
This is quite special because it's the first time in 27 years a non-luxury or premium brand won the award and got this high of a reliability rating. The initial quality rating represents the number of complaints received about a car – ranging from powertrain problems to ease of use. The Sorento would also lead its SUV segment the following year, as Kia again ranked the highest in initial quality.
Genesis, a sister company to Kia, would be ranked #1 the following year, but for any non-premium brand to earn #1 more than once is impressive. Even in 2022, Kia topped the reliability study!
How did Kia make their improvements?
Kia has made many improvements to its manufacturing process in the last 20 years, though not all of them are reflected in the last 10.
Kia performed about in the middle of the road prior to 2016. Popular Mechanics details many of the changes Kia went through as a company, and to their process here. Pushing for better quality control reduces the chances of having more Kia Sorentos leave the factory with common issues that will pop up later for the driver to face. No more random engine failure!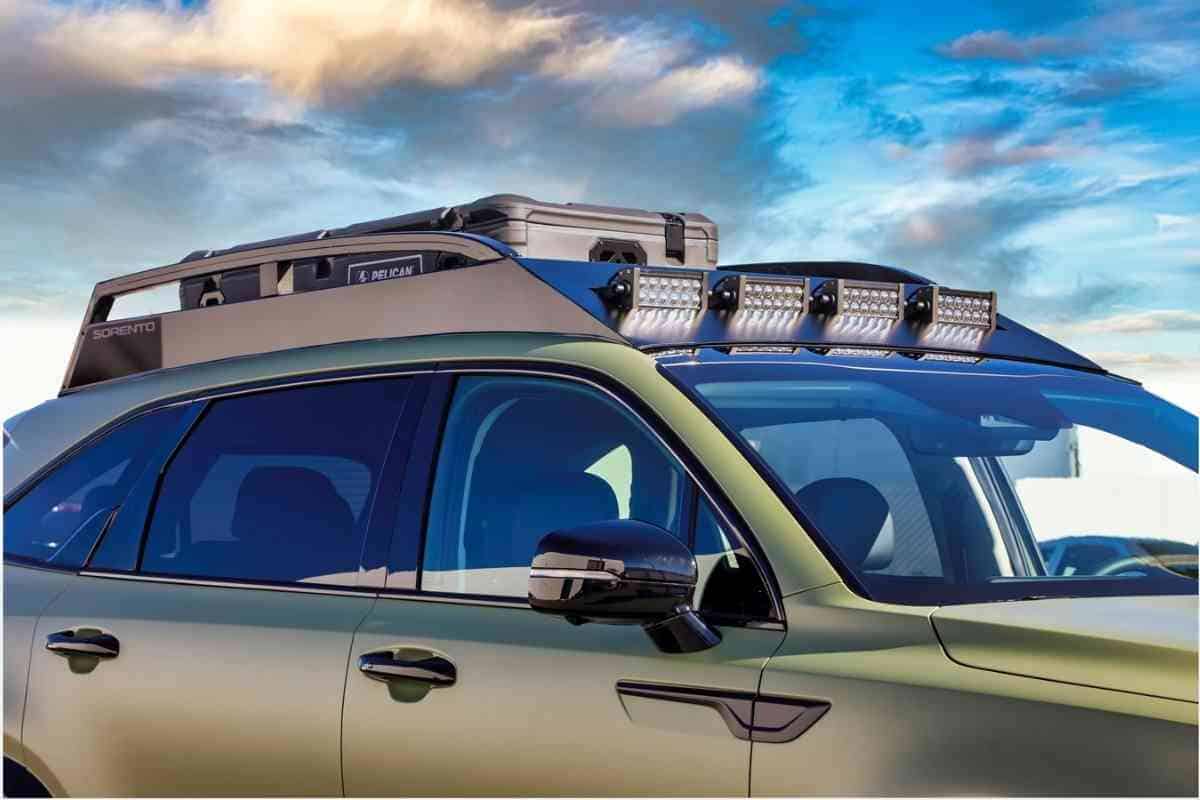 How to keep your Sorento on the road
While Kia makes a better vehicle than they used to, you'll still want to do a bit of work – and spend some money to keep your Sorento running for as long as possible.
Follow scheduled maintenance
Your Kia Sorento will have a scheduled maintenance plan for work needed besides oil changes. This includes tire rotations, battery inspections, inspecting the air conditioning unit, and many of the parts that make your Sorento go and remain safe.
Don't skip these! Taking care of at least having a technician look at problems before they occur can make failures less catastrophic – and are cheaper if they don't cause further problems.
Oil change and filter
While technically part of scheduled maintenance – do know that oil is your Kia Sorento's best friend. Any vehicle with a gas engine needs regular oil changes to keep the engine running at peak performance for as long as possible. Consult with your mechanic on whether to use convention or synthetic oil, as well as high mileage factors.
Drive safe
Among the reasons why vehicles are taken off the road is because they were totaled in an accident. While you can't help every possible accident scenario, driving defensively and paying attention are good ways to help reduce the accidents that were avoidable.
Some Kia Sorentos will come with safety features like automatic front braking and radar detection that can begin to help you prevent an accident.
How many years should I expect a Kia Sorento to last?
We would estimate at least ten. There is a solid chance you'll have to do some unexpected work within 10 years, but Kia has helped make their vehicles last longer with higher-quality parts.
Let's also be honest about why people trade or sell cars anyway: many times, your favorite or not so favorite SUV is traded in because the technology is out of date or the vehicle no longer fits your practical needs.
For example, trading from a Sorento to a Telluride. Other reasons include wanting new safety features and being tired of an old car.
That said, people less often will trade in a vehicle because of a catastrophic engine or transmission problem – in part because the vehicle is at its lowest value when its not working.
A Kia Sorento could last a very long time. It also helps that Kias are among the least expensive vehicles to fix thanks to relatively simple designs and inexpensive parts. Keep in mind that few vehicles, even those that have been in accidents, are actually scrapped.
A vehicle "lasting" a long time is more up to your desire to keep it around – and potentially pay for fixed.
Do Kia Sorentos hold their value?
Kia Sorentos are a bit above average in their ability to hold value. Their ability to retain value has risen since the company started showing up at the top of reliability tests more often.
What about Kias warranty?
One of the reasons why Kias are capable of lasting a while is because they have a better-than-average warranty.
Only Kia and Hyundai offer a 10-year and 100,000-mile warranty. While many new car loans offer a warranty that barely lasts past your loan schedule of 5 years, Kia's powertrain warranty is the best in the business. It is also transferrable, though with some limitations.
A good warranty is very helpful in helping customers decide to keep their vehicle for longer. We worked at a dealership and saw many people trading in vehicles just before the warranty expired because they didn't like the unexpected expense of vehicle repairs. Kia helps people avoid those expenses longer.