Will A Ford F-150 Lift Kit Fit An Expedition?
This post may contain affiliate links. As an Amazon affiliate, I earn from qualifying purchases.
If you've ever driven a truck with good ground clearance, you know the good feeling you get from looking at your surroundings as you cruise. Designed to boost the overall clearance of your vehicle, lift kits help you enjoy better performance.
The F-150 and Expedition lift kits have the same number of parts but different setups on the vehicle. You'll want to purchase a kit from a brand like ReadyLIFT which matches your model, and you can discuss using it on a different model with the manufacturer.
There are different lift kits, from smaller to big lifts, suitable for various purposes for drivers who want to lift their trucks or SUVs. If you enjoy the power of having your vehicle remarkably high off the ground, you're due to a lift kit.
What is a Lift Kit?
A lift kit contains the parts necessary to lift a 4×4 vehicle and instructions on how to fit the components.
The contents of the kit depend on the vehicle model. Some kits contain parts not readily available, while others contain components like new suspension, drive shafts, and drivetrain parts.
Does a Lift Kit Add Ground Clearance?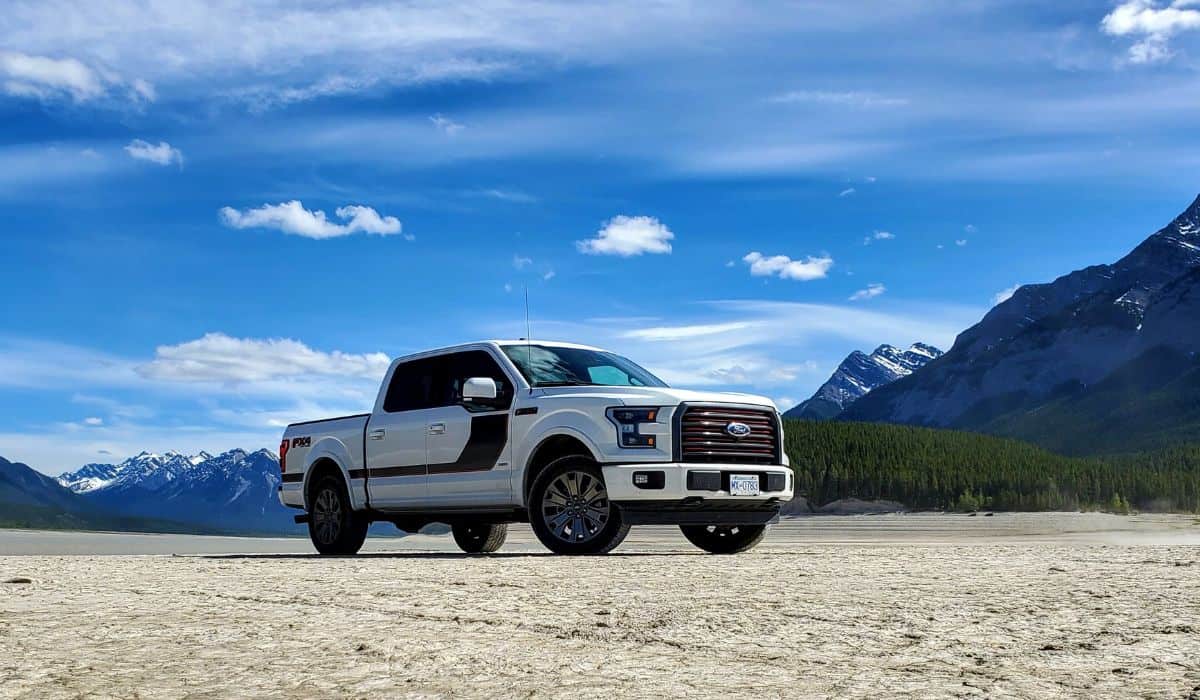 The first and most apparent reason drivers use suspension lift kit is to boost their vehicle's ground clearance. A vehicle with added ground clearance helps you enjoy your drive over bad terrain or damaged roads.
Other advantages of a suspension lift kit include the following:
Boosts Your Vehicle Performance
Enjoy a higher performance with a lifted 4WD. With better clearance comes higher traction and a more robust ride. In addition, the suspension lift kit enables you to do more with your vehicle and test it to its limits.
Improves Visibility
Better visibility is advantageous, both on an off-road trip and in a congested urban zone, for it helps you discover potential dangers soon enough and enjoy the scenery.
Offers Easier Access to Your Vehicle's Underbody
Better access to your vehicle's undercarriage makes it easier to inspect or repair. But, on the other hand, a confined undercarriage makes repair work a dreadful experience.
Bigger Tires
Lift kits allow you to use bigger tires designed for bad terrains. Bigger tires not only make your 4WD look impressive, but they also boost your vehicle's overall performance.
Stop suspension forces you to use narrow tires that will frustrate you when you get stuck in the snow or mud. Bad trails and deep snow are no longer a nightmare when your vehicle is lifted.
Disadvantages of Suspension Lift Kits
A lift kit raises your 4×4 truck by a few inches, delivering many benefits but also drawbacks to using the kit.
Here are some disadvantages:
Increased Weight
One main disadvantage is it increases the general weight of your 4WD, which can increase wear and tear on your engine's engine and lead to reduced fuel economy.
Decreased Stability
Another potential issue that may arise is decreased stability. The higher your vehicle sits, the lower its stability. This can imply that handling is affected by sharp bends, which increases the possibility of a rollover.
Consult a professional before making this modification to your vehicle.
Warranty
Some manufacturers aren't willing to warranty a vehicle fitted with a lift kit. Consult your dealer before altering your suspension.
How to Reduce Damage from Suspension Lift Kits?
Here are simple tips to minimize the risk posed by lift kits:
First, talk to a professional before installing a lift kit. A professional will help you settle on the right lift for your 4WD and ensure proper installation.
Second, maintain your vehicle correctly after fitting a lift kit. Regularly check tire pressure, fluid levels, and other main components.
Is the Expedition on an F-150 Frame?
Ford expedition frame very much takes after its F-150 relative. Similar to the pick-up truck, the new SUV features a strong steel frame and aluminum body to reduce weight. As a result, the new Expedition has become a do-it-all SUV for family and beyond.
How Much Does a Lift Kit Cost?
The amount of money you'll spend on a lift kit varies depending on factors such as the model of your truck and the type of kit you choose. However, you're likely to spend between $500 and $2000 on a suspension lift.
However, the above figure is an estimate, and the total cost will be further determined by factors such as labor costs.
Does Ford Install Lift Kits?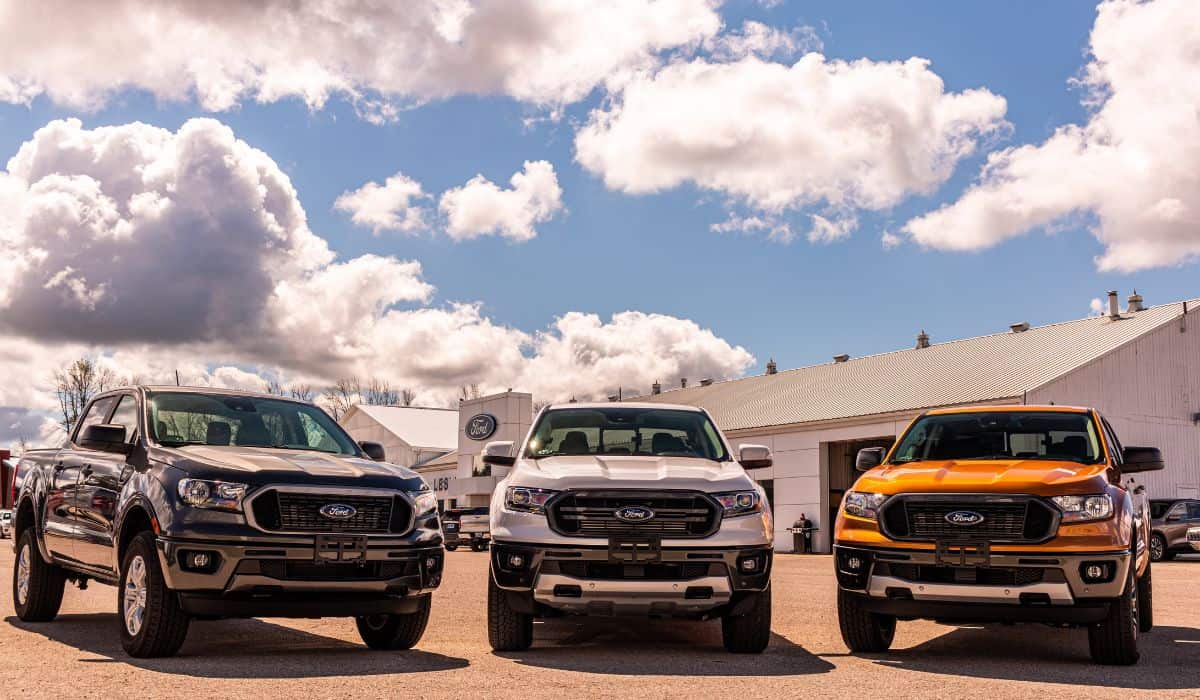 Ford Performance Parts is now offering after-purchase leveling kits. These are dealer-installed suspension lift kits priced at about $1500 before installation.
Most F-150 trucks and Ford rangers come with four-wheel drive, but for those drivers who want to go further, the lift kit will enable them to explore even more brutal terrain.