How Much Does It Cost To Paint a Nissan Murano?
Painting your Nissan Murano could be for two reasons- its color is already fading, and your vehicle looks like it could use another color.
Whatever your reasoning for wanting to paint your Murano, the cost is surely on your mind.
How Much Does It Cost To Paint a Nissan Murano?
The cost of painting your Nissan Murano range from $1,500 to more than $10,000 depending on the type of color you want, the model of your Murano, the type of paint job you want, and the case of additional repairs needed (fixing rust first).
Essentially, the amount of money you will pay for painting your SUV largely depends on you and your SUV.
What you want your car to look like and the state of your car are major bargaining chips in determining how much will be spent.
Factors that Affect Cost of Painting
There is no general price tag on painting a Nissan Murano.
However, there are a couple of factors that are responsible for the difference in costs. Here are some of them:
Size and Model of the Vehicle
There are different models of the Nissan Murano going as far back as 2002. They come in different shapes, sizes, and colors.
It might cost more to paint a 2021 model than it would cost to paint a 2016 model, due to differences in size, shape, or angles.
Paint Color
Colors have grades, and some are more affordable than others. Mainstream colors like black, white, or gray are less expensive and more accessible on the market.
Thus, opting for a special color would mean more bills.
Job Specifics or Quality
A simple paint job might cost about $300. Stepping the quality up essentially means the price also goes up.
Adding any extra thing such as painting with different colors, adding some patterns or designs, or making use of high-grade paint could cost as much as $7,000 or more.
The Caliber of Paint Shop
Prices also vary across different paint or body shops.
Services are priced differently and some are less expensive than others.
The price difference sometimes translates to a difference in quality.
This might be a bit tricky and you must carry out your due diligence before you take your vehicle to any paint or body shop.
Location and Additional Repairs Needed
These are other interesting factors that cause the variation in prices.
The same services offered in a particular area may turn out to be less or more expensive when compared with other places.
There would also be extra charges for any damage that has been done to the vehicle, before the time of changing the color.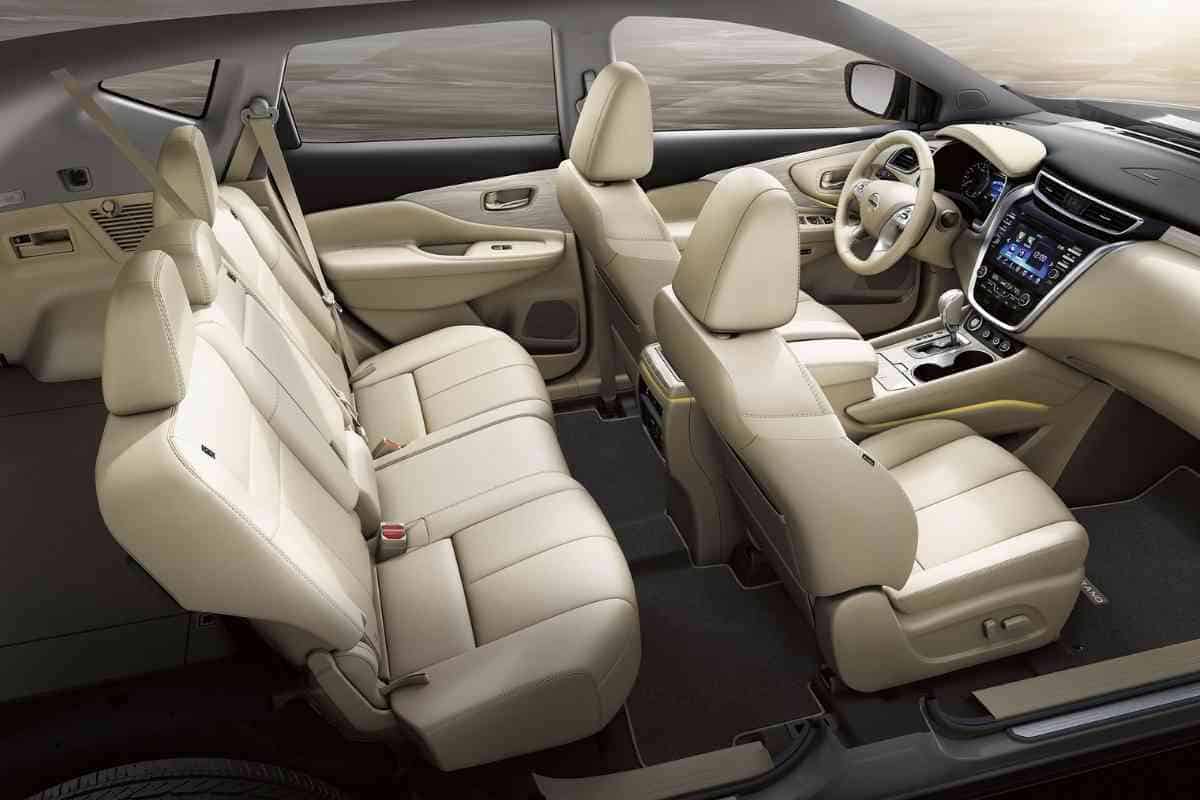 Different Types of Paint Services
There are a multitude of paint services available out there, but we can safely cut them down into three categories.
Basic
This is the least expensive service available. Most times, it doesn't involve painting the ins and outs of the vehicle.
For example, painters would not paint an area like the inside of the hood because it is not visible.
Basic costs normally range between $300 to $900.
Standard
The standard package takes some steps further.
For an attractive finish, the standard paint job will involve sanding the body and removing rust beforehand.
According to Bankrate, the cost of standard paints could range from $1,000 to $4,500.
Showroom Quality
The showroom quality job involves sanding the body, then goes down to the bare metal and removes all of the dents and rust.
Most times, different types of high-quality paints are applied.
This takes more time when compared with other packages and the cost can be as high as $10,000 and above.
Tips to Consider Before Painting
There are several steps to consider when painting your car.
For example, you can get a paint job that suits your car and consider if you would prefer a basic color or something that has more flair to it. Also, factor in the cost of a paint job.

Considering your budget is very important, making inquiries about costs and the one that suits your budget well enough is vital to achieving an affordable result.
Remember to clear all personal belongings from the car. This would help avoid the event of paint soiling them.
Also before painting, make sure your car is washed and waxed, which would further aid the entire painting process.
Make sure the shop you choose uses quality tarps and that they are properly secured.
Make confirmations about warranty policies. You can never be too safe.
Making confirmations about what is covered by the warranty policy in the case where the paint job goes wrong is a step in the right direction.
It just affords you protection if things should go south.
Lastly, make sure to ask for recommendations, as you want to find body shops you can trust.
Recommendations can come from friends and family, but be sure you conduct your research too.
Opting for Professional Car Painting or DIY
To opt for professional painting services or deciding to paint yourself is a very puzzling question most times.
This is where the question of why you want to paint your SUV comes in.
Is it just to change the appearance of your vehicle or you're looking for a complete cover overhaul? What purpose will the car serve after painting? Painting it on your own certainly won't offer the same benefits that come with professional services, but it all comes down to your choice.
Cost is one major reason why you would want to opt for "Doing it Yourself." Likewise, body shops offer different service packages per the intended budget.
In doing it yourself, you must check the cost of materials you would have to buy, know where to get such materials, have the technical ability to be able to paint, and be able to paint the vehicle in a suitable environment.
On the other end of the scale, you can choose a professional paint service that does everything for you.
Conclusion
Painting a Nissan Murano doesn't have a specific price tag on it. It varies as a result of different factors.
It ranges from personal choices and preferences to the type, size, and model of the Murano in question, the budget, the specifics, or the complexity of the paint needed.
It's possible to get the same quality job at a higher or lower cost somewhere else depending on geographical location or the body shop that worked on the vehicle.
It all boils down to a string of choices, inquiries, and evaluations to get the desired result.