The Jeep M715 truck has been followed for years by Jeep enthusiasts, but few have used them the way YMCA Camp Sea Gull and Camp Seafarer have in recent years.
Here's the rest of the story…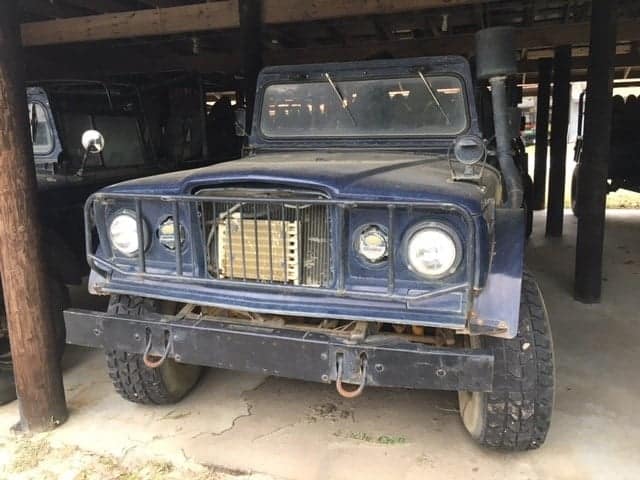 While I wasn't able to work on the Jeep Grand Wagoneer this weekend, I got to do something even better!
I got to have an amazing father/daughter weekend at Camp Sea Gull with my youngest daughter. We went down the zip line into freezing cold water, shot BB guns, did archery, tennis, karaoke, bike riding, digging for sharks teeth, walked on the boat dock, a 5k race, a waterslide and more. (We are going to sleep well tonight!)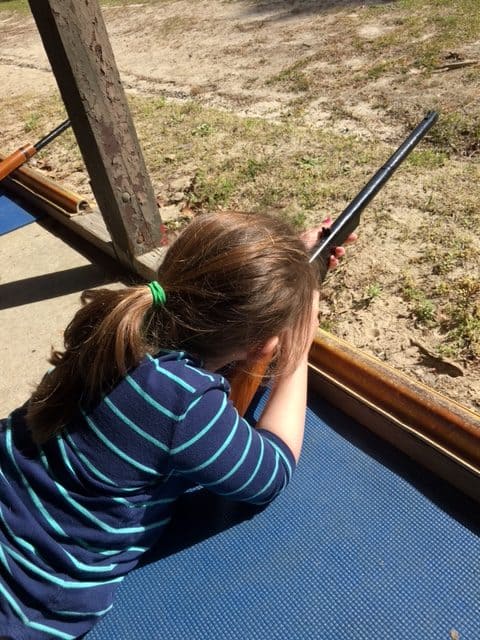 While we were out on one of our many adventures, we took a bike ride looking for the shed where they keep their Jeep M715 trucks. Here's the thing, these are not just any Jeep M715 trucks, these have been modified to carry campers on 4wheeling adventures during summer camp. I have seen photos of them, but never in person. They even have truck beds modified into a pull behind trailers so they can take even more kids. (I forgot to photograph the trailers. I was not in a blogger mindset.)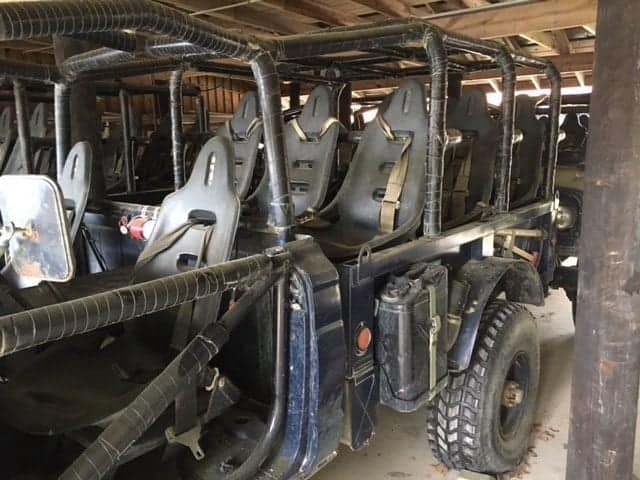 The reality is the Jeep M715 trucks the camp has are even better in person than they are in the photos!
Anyone who wants to take the family off-road would love to have a Jeep M715 modified similar to one of these — I know I would!
Here are a few more of the photos I took…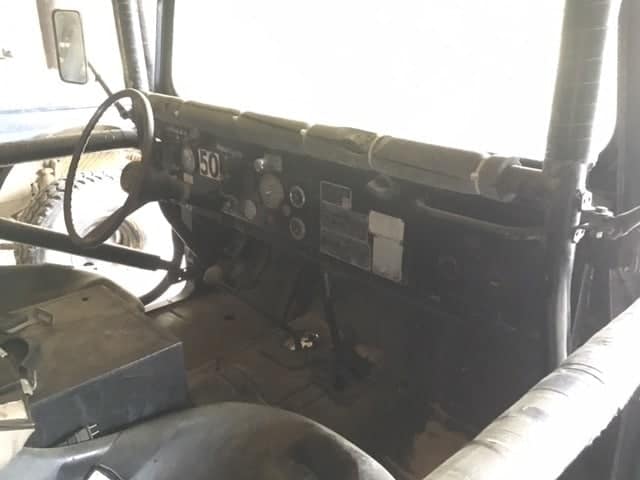 Thought you may enjoy getting a look at these Full Sized Jeeps just like I did.
Keywords: Jeep M715, Jeep M715 trucks