How To Unlock Your Jeep Cherokee With the Keys Inside
Look, we've all been there, some of us more than others; you've gone and done it, you've locked your keys in your car.
You're in the parking lot at Whole Foods and you didn't do your daily "keys, wallet, phone" check, and then it happens, your keys are on the driver's seat and you're out of luck unless you call pop-a-lock or a different mechanic.
Or, are you? If you've ever wondered how to unlock your car while the keys are inside, you're not alone.
Luckily for you, we have all the answers you need, so keep reading to let us solve one of the most annoying issues for you.
What to do if you lock yourself out of your Jeep Cherokee?
You might think that there is only one way to handle this, however, there are several options you can take.
Just breathe, don't stress out, and keep reading; no matter what, you will get your keys back, so keeping a calm and level head is super important even if you are feeling mega-stressed out.
How To Unlock Your Jeep Cherokee With The Keys Inside
If you've installed the Uconnect App, you can use that to unlock your Jeep Cherokee. Or you can disconnect the radion antenna, pry open the top left corner of your door, and use the antenna to hit the unlock button. Please be aware that this can damage your Jeep.
This method has worked for plenty of people.
If you've tried the above two options, it's time to call pop-a-lock or a different locksmith, however, you could also go home and get your spare (if you have one).
Either way, you'll need to spend some dough getting that door open.
Easy tips to avoid locking yourself out of your car.
So now that you know how to unlock your Jeep Cherokee if you have left the keys inside, you can breathe easy.
However, in order to prevent this from happening again, here are some tips on how to avoid locking yourself out of your car next time.
Here are our quick and easy tips to avoid locking yourself out of your Jeep Cherokee:
Keep a spare key!
Always double-check that you have your key on you before you leave your car.
Give the spare key to someone you know.
Have the name of a towing company handy.
Here are six easy tips from the experts over at Your Mechanic:
1. Keep your keys on you:
The first rule when driving your vehicle is to never leave your keys in the car when you exit.
Always put them in your pocket or purse, or at least have them in hand when you get out.
One common scenario is to set them down in the seat and then forget about them.
To avoid this, when you remove them from the ignition, either hold onto them or place them somewhere safe, such as in your pocket.
2. Always use the fob to lock the doors:
Another way to avoid locking your keys in your car is to only use the fob on the key to lock the door.
This is easy for keys that have the locking mechanism built in.
Just make sure that when you go to lock and unlock the car door to only use the buttons on the key.
Using this method, you should always have your keys on you, and if you don't, then you won't be able to lock your vehicle doors.
3. Replace batteries in the fob:
Sometimes the key fob might not work when unlocking your vehicle.
In cases such as this, check the key fob battery to make sure it is not dead.
If it is, it is a simple matter of replacing the battery, which you can purchase at many auto part stores.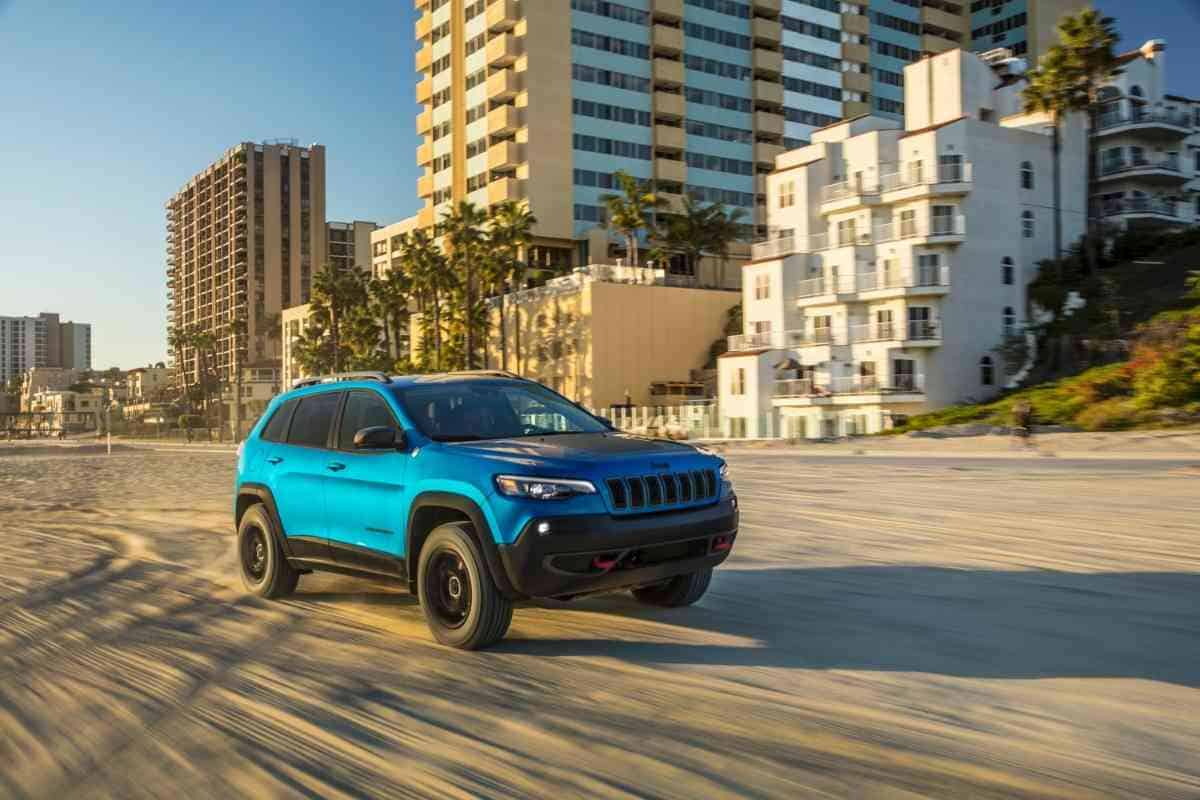 4. Have spare keys made:
A good option to prevent locking yourself out of your vehicle is to have spare keys made.
Depending on the type of keys you have determines how expensive this is.
For regular keys without a fob or Radio Frequency Identification (RFID) chip, you can simply have a key made at a hardware store.
For keys with fobs and RFIDs, you need to go to your local dealership to have a spare made.
In addition to having spare keys made, you need to have easy access to them when you lock yourself out of your vehicle.
Places to put spare keys include:
At home in an easily accessible place, including the kitchen or your bedroom.
While it might seem redundant, you can keep a spare key in your pocket or purse.
Another place that you can place your key is hidden somewhere on your vehicle, usually in a magnetic box stuck in an inconspicuous area.
5. Subscribe to OnStar:
Another great way to avoid locking yourself out of your vehicle is to subscribe to OnStar.
The subscription service OnStar offers a variety of systems that help you with your vehicle, including emergency services, security, and navigation.
Another service it offers is the ability to unlock your vehicle remotely via the OnStar operator or through the use of an app on your smartphone.
6. Join an auto club:
You can also take advantage of a variety of services offered by your local automotive club by joining for a small annual fee.
Many auto clubs offer a free unlock service with an annual membership.
All it takes is a call, and a locksmith is sent to your location.
The service plan level determines how much the club covers, so choose the plan that best works for you when applying.
In Conclusion
There are many ways to get your keys out of your car but we always suggest starting with prevention! We hope that this article has helped you, bookmark it and keep it readily available in the future.
Think of this as your 'just in case' plan.
As always, we're here for you for all of your car needs!