Jeep Model Names and Origin Of The Name "Jeep" [Explained]
This post may contain affiliate links. As an Amazon affiliate, I earn from qualifying purchases.
If you're interested in becoming the owner of your own Jeep, one of the first things you'll run into are all the names, like Wrangler, Grand Cherokee, Compass, Renegade, and Gladiator. So what do all of these names mean?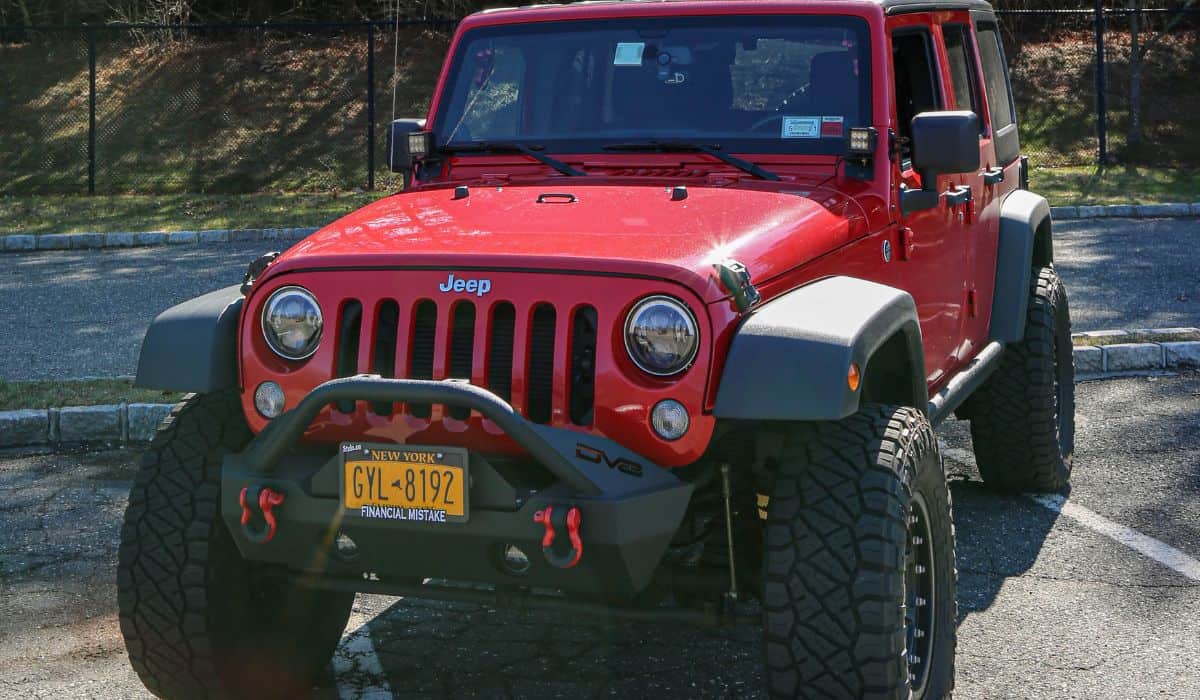 The Jeep brand vehicle comes with many different models, each with its benefits. The Wrangler is best for offroading, the Grand Cherokee has the most cargo space, the Compass and Renegade are cheaper, and the Gladiator boasts powerful towing capabilities.
As you can see, each of these Jeep models has its own characteristics, but is there more to this? Let's get into the topic of Jeeps and Jeep models in more detail to help you pick out the best Jeep for you.
Where Does the Name "Jeep" Come From?
The answer to this question isn't as straightforward as you likely hoped. The origins of the name "Jeep" are largely a mystery even to this day. The Jeep brand has never come out with an explanation for the name's origin.
However, there are a number of theories on where the name came from. One of the most popular theories is that it began as a nickname from the US military in World War I.
The theory goes that back then, US soldiers would refer to untested vehicles as "jeeps," and one of the chief engineers took the name from those soldiers.
Another prevalent theory is that the name comes from Ford's General Purpose vehicles. When General Purpose is turned into an acronym, it spells GP. If you say GP like a word, it sounds like "jeep."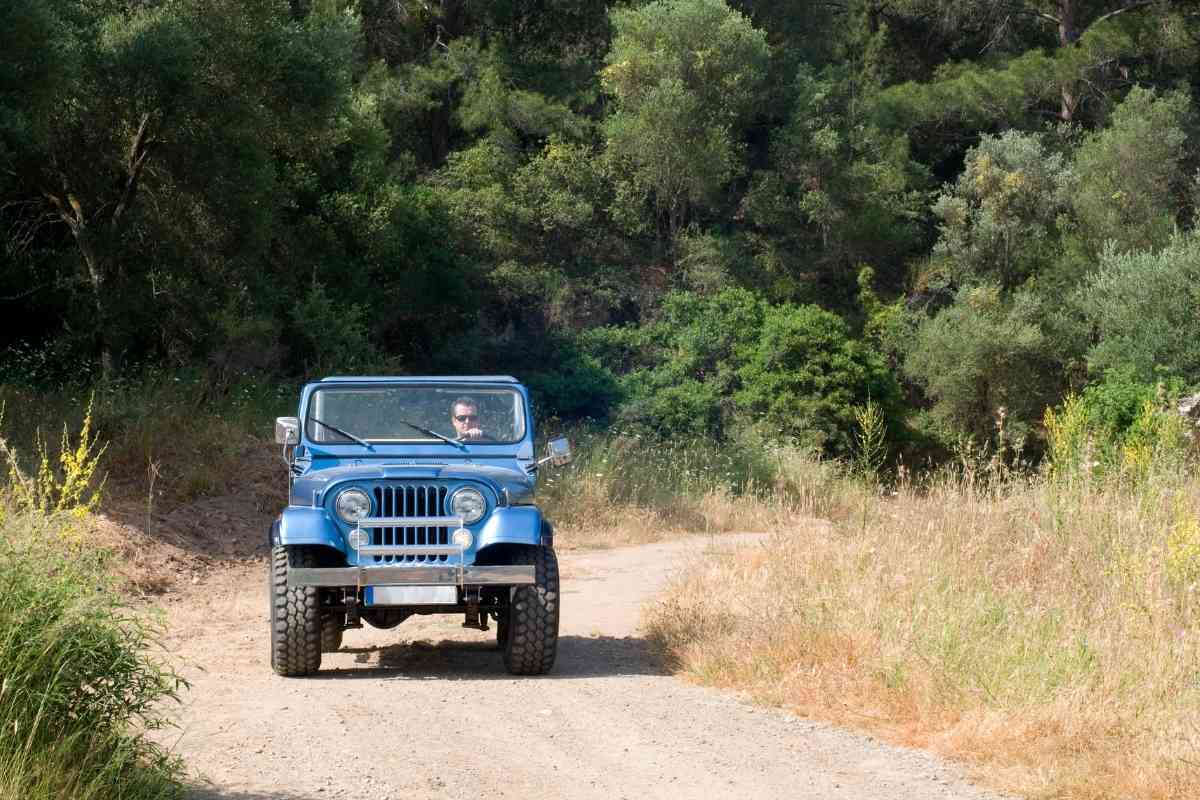 Name Your Jeep
It has become quite popular amongst Jeep owners to name their Jeep. This is especially true with Jeep Wrangler owners. As a result, we did a ton of brainstorming and developed a list of 788 unique Jeep Names to help inspire you whether you are looking for black Jeep names, silver Jeep names, red Jeep names, etc. Whatever color Jeep you own, we have some ideas for you.
Article: 788 Jeep Names: Find The Perfect Name For Your Vehicle!
Jeep Model Names and What Makes Each Unique
When trying to pick out your own Jeep, the first thing that may cause some confusion is all the different models. For example, what's the difference between a Jeep Wrangler and a Jeep Gladiator? Let's go through these different models to help clear up some of this confusion.
Wrangler
The Jeep Wrangler puts its emphasis on off-road travel. Rocking an impressive 285 horsepower and 260 pounds per foot of torque, this Jeep will get you anywhere you need to go.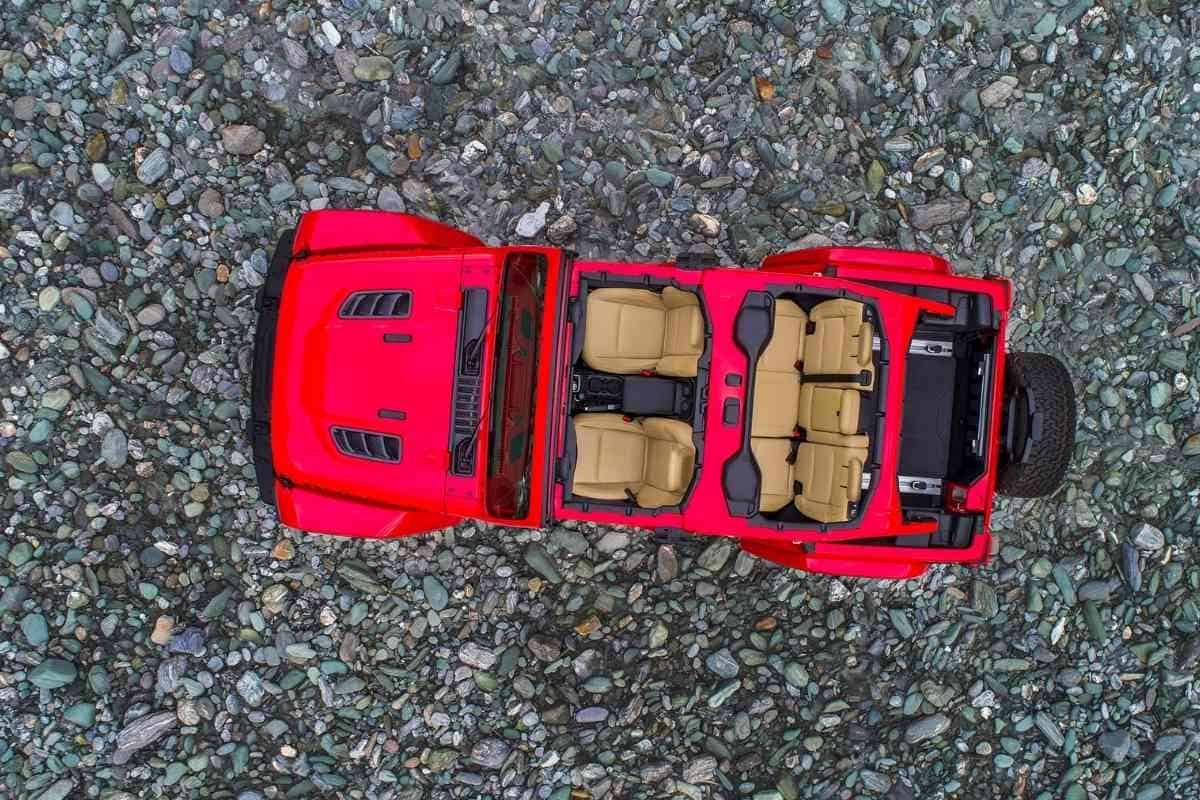 The Jeep Wrangler has larger brakes, stronger axles, and larger tires than other Jeep models, so it's one of your best options for any offroading experience, including fording water.
You can expect a Jeep Wrangler to cost between $20,000 and $80,000, depending on factors like age, usage, and model.
Grand Cherokee
The Jeep Grand Cherokee emphasizes space inside the vehicle. This includes both passenger space and cargo space. This Jeep can seat five people at a time, with two seats in the front and three seats in the back.
The Grand Cherokee comes with 36 cubic feet of cargo space that can almost double if you put down the rear seats for a total of 68 cubic feet. Combine this with the nearly 40 inches of headroom, and this vehicle can carry almost anything you need.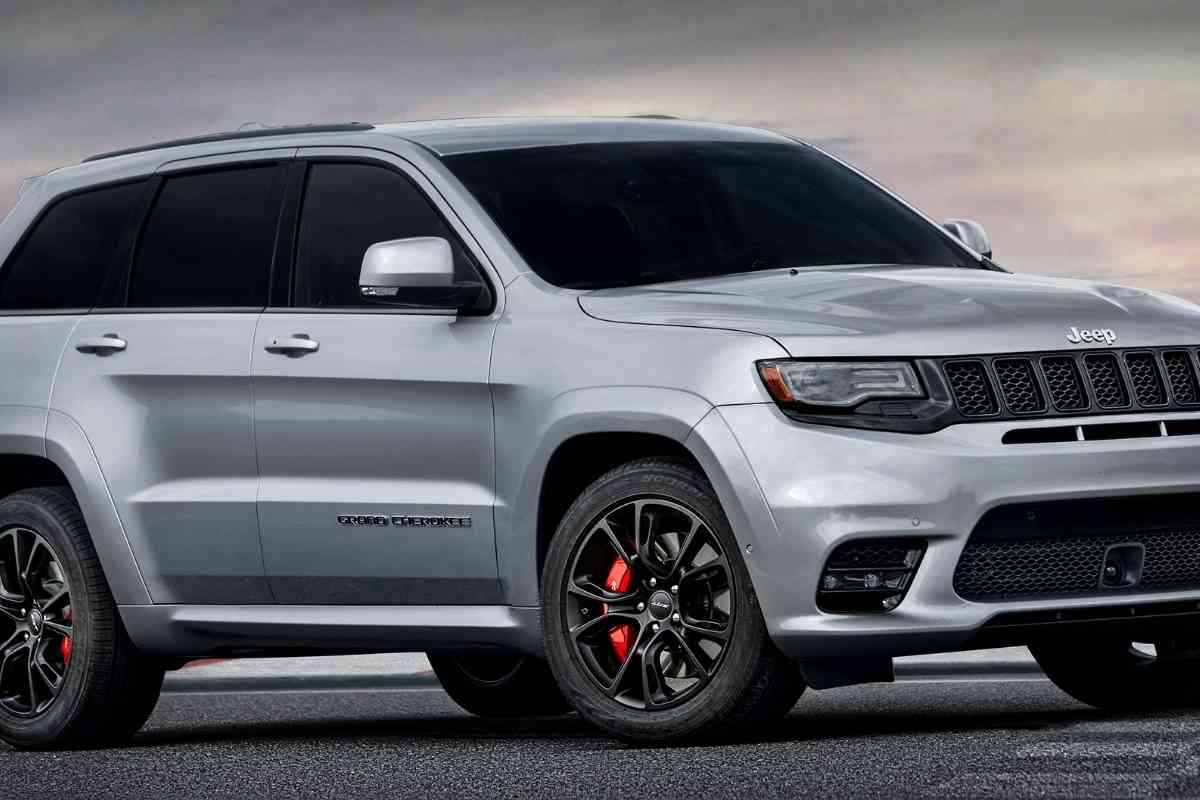 Price-wise, depending on factors like year and usage, you should expect a Jeep Grand Cherokee to run you somewhere between $40,000 to $70,000.
Compass
The Jeep Compass attempts to combine the quality of a Jeep SUV while remaining affordable. This model retains some of the premium features Jeep owners love, like heated front seats and steering wheel, remote start, and panic device, all while keeping the price relatively low.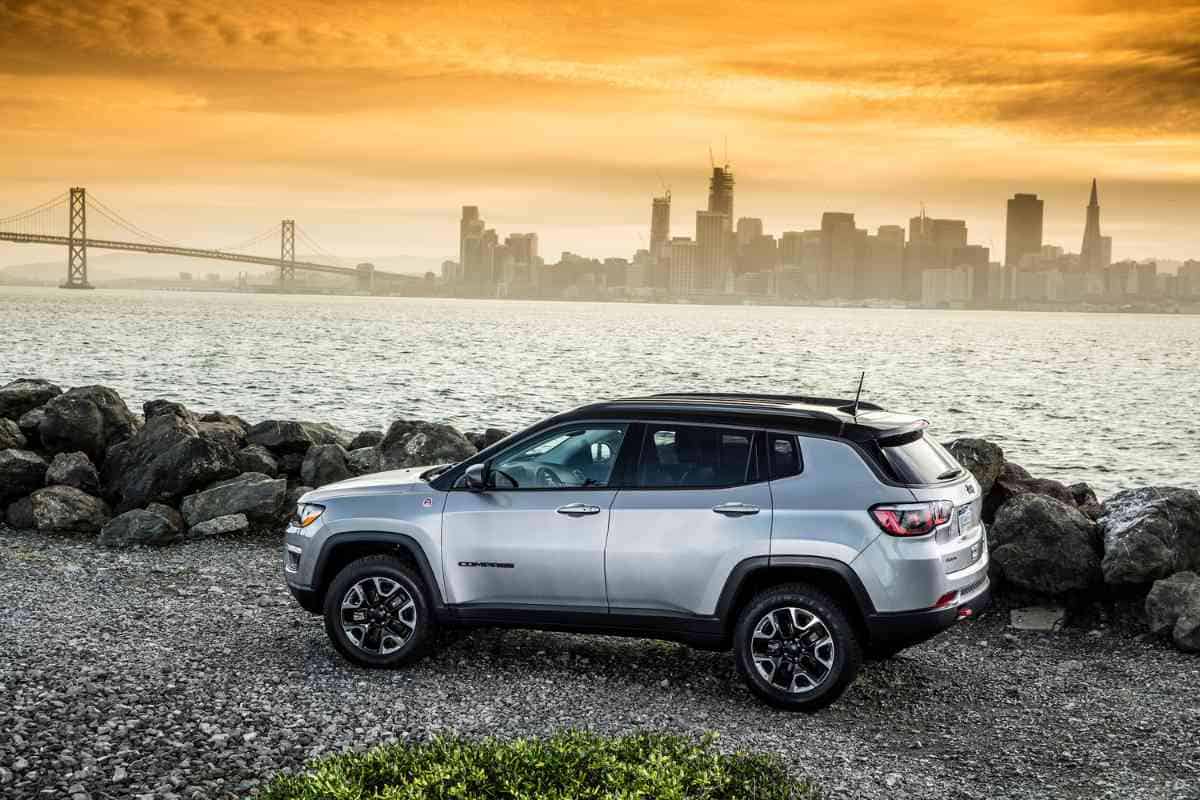 Prices for a new Jeep Compass begin at around $25,000. If you get a used model, you can expect it to be even cheaper.
Gladiator
The Jeep Gladiator is the Jeep brand pickup truck. This Jeep is perfect for those who need a Jeep capable of towing and hauling. It also features impressive off-road capabilities, featuring a front-facing camera that displays a grid line path for the front tires to follow.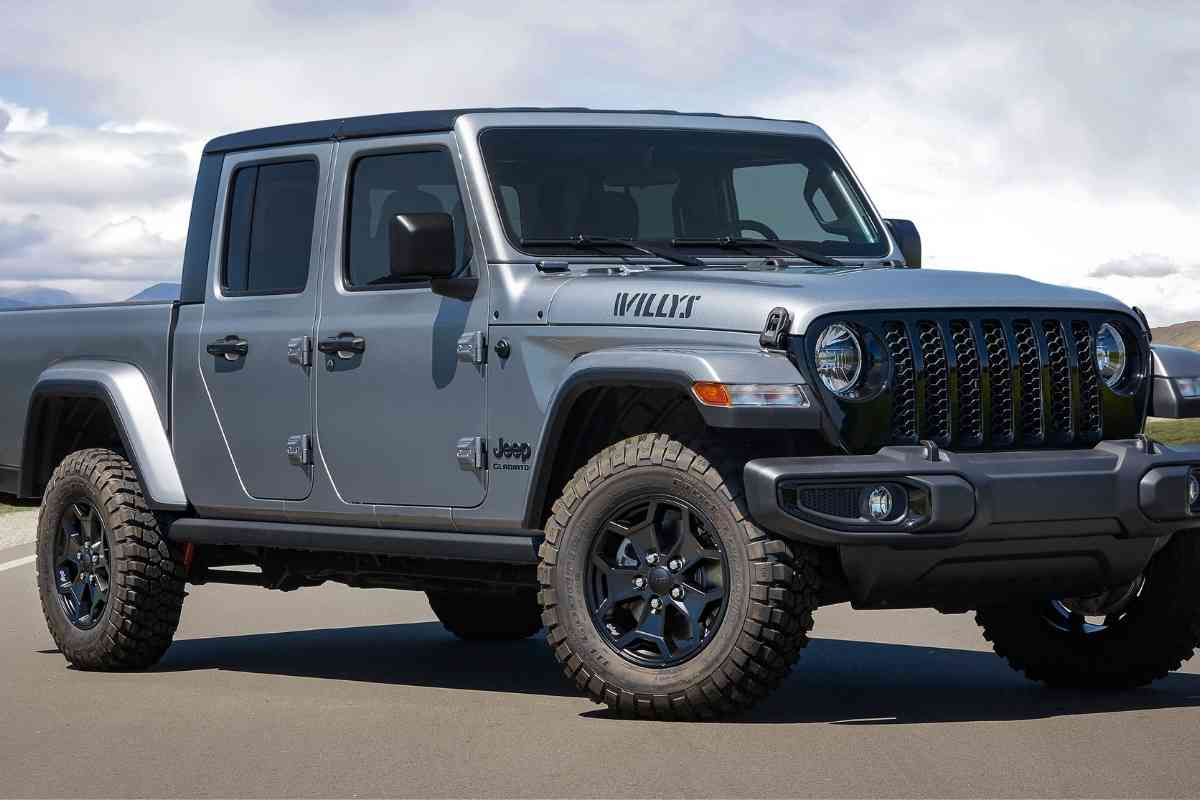 The Gladiator's interior boasts comfort provided by high-quality materials and an advanced Uconnect system featuring a touchscreen. Prices for a new Jeep Gladiator range from around $38,000 to $95,000.
Renegade
The Jeep Renegade is Jeep's budget option. Don't think this doesn't make it a quality SUV, though.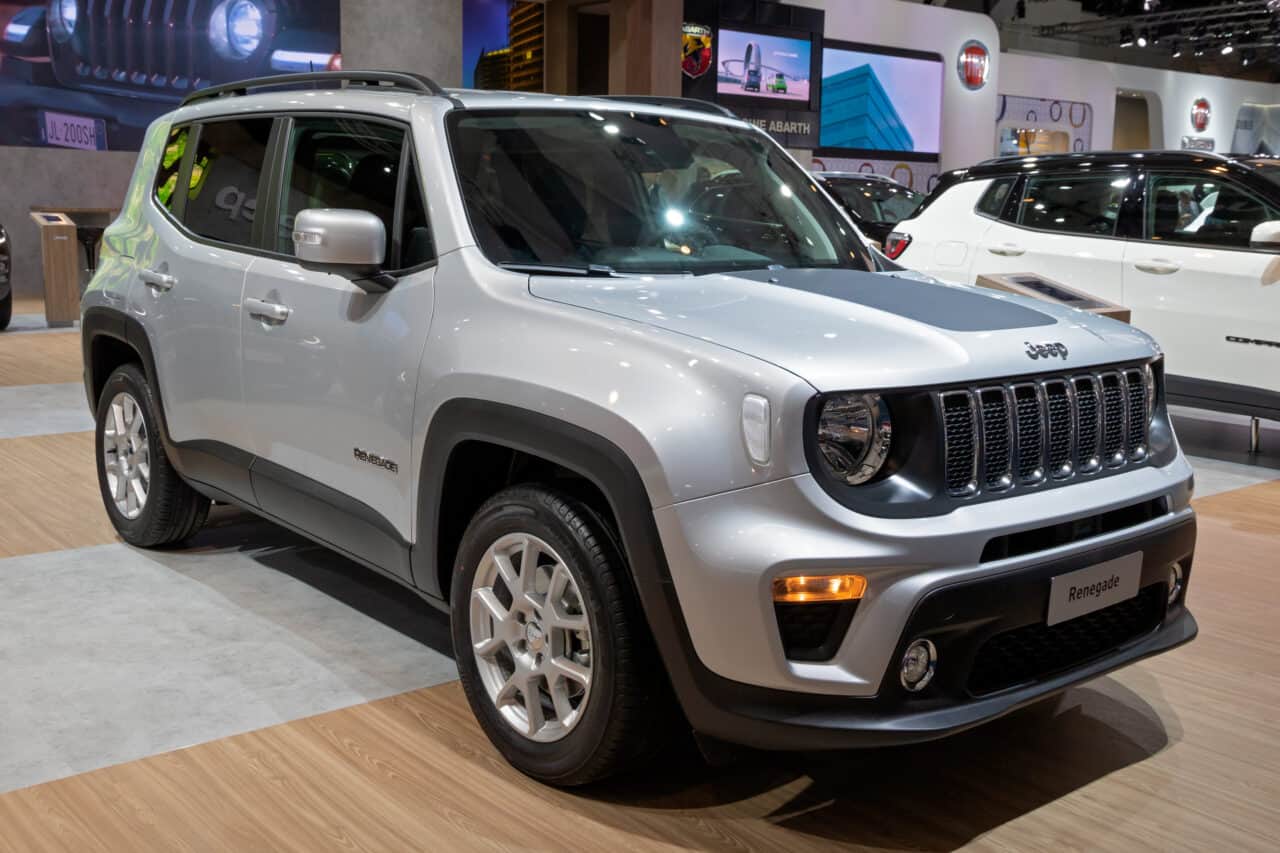 The Jeep Renegade still features many of the benefits that come from owning a Jeep: power windows, doors, and locks, USB inputs, as well as the option for a touchscreen information system with a rearview camera. It also has an impressive average of 22 miles per gallon and a 184-horsepower engine.
The Jeep Renegade can be found at dealerships for around $25,000 new. This means a used Renegade can be found even cheaper.
How to Decide Which Jeep is Right for You
To decide which Jeep best fits you best, you need to weigh what you value in a vehicle. These values may be something like cargo space or towing potential, or they might be something more simple like the look of the Jeep or the comfort of the interior.
As discussed in the previous section, the Jeep Grand Cherokee may be more your speed if you value cargo space.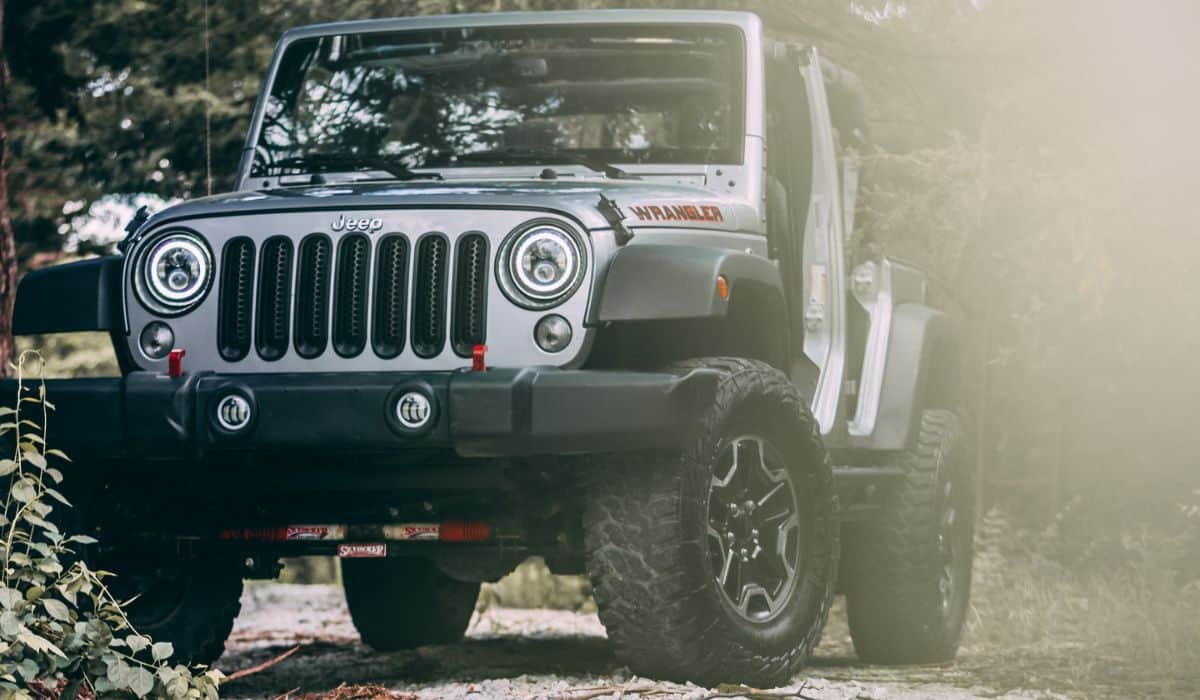 The Gladiator is your best bet if you need your Jeep to perform any hauling or towing. If you want a budget option, the Jeep Renegade and the Jeep Compass are good options.
At the end of the day, the best way to decide which Jeep is right for you is to head to your local dealership and give them a test drive. This will provide you with a first-hand experience of what the vehicle is capable of.