Jeep Liberty Vs Jeep Patriot, Which to Buy?
This post may contain affiliate links. As an Amazon affiliate, I earn from qualifying purchases.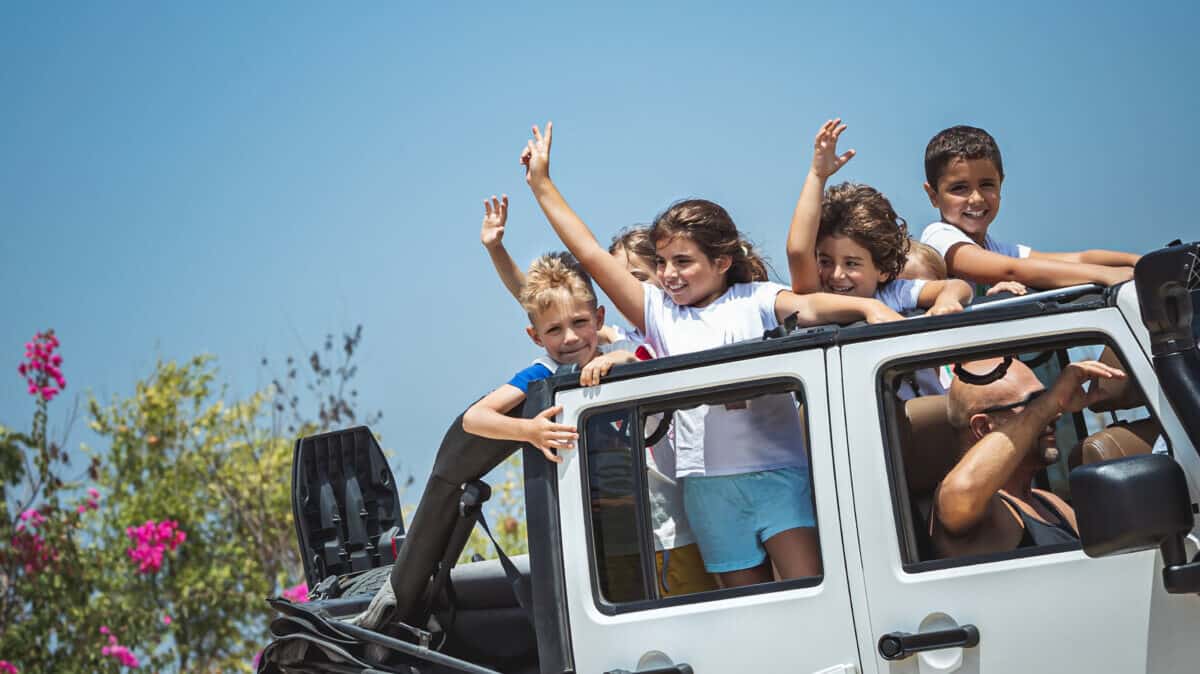 Both the Liberty and the Patriot are very similar cars both made by Jeep. But when it comes down to it, which is better and which one should you get?
The Jeep Liberty is a better car when it comes to towing and going offroad, however, the Jeep Patriot is considered a better family car with better miles per gallon. However, it comes down to what the driver is looking for when it comes to getting a car.
I will continue to compare the two cars in a variety of categories from price range, engine power, and towing to safety, color, and even consumer opinions so that you can best understand the two cars before you make a choice.
Price
Liberty
Depending on the year, the cost of a Jeep Liberty can range from $5,204 all the way up to $23,395. The cheapest price is for older models such as the 2002 and 2003 models, meanwhile, the 2022 Jeep Liberty is the most expensive before you add on any additional options.
Patriot
The Jeep Patriot has almost always been the more expensive of the two options, however, with the new option it is slightly different. Old models will cost around $6,000 however the newest 2022 Jeep Patriot changed it up costing only about $22,000. This change to the lower price comes from bringing back a slightly older design and many of the features of the discontinued 2017 model.
Engine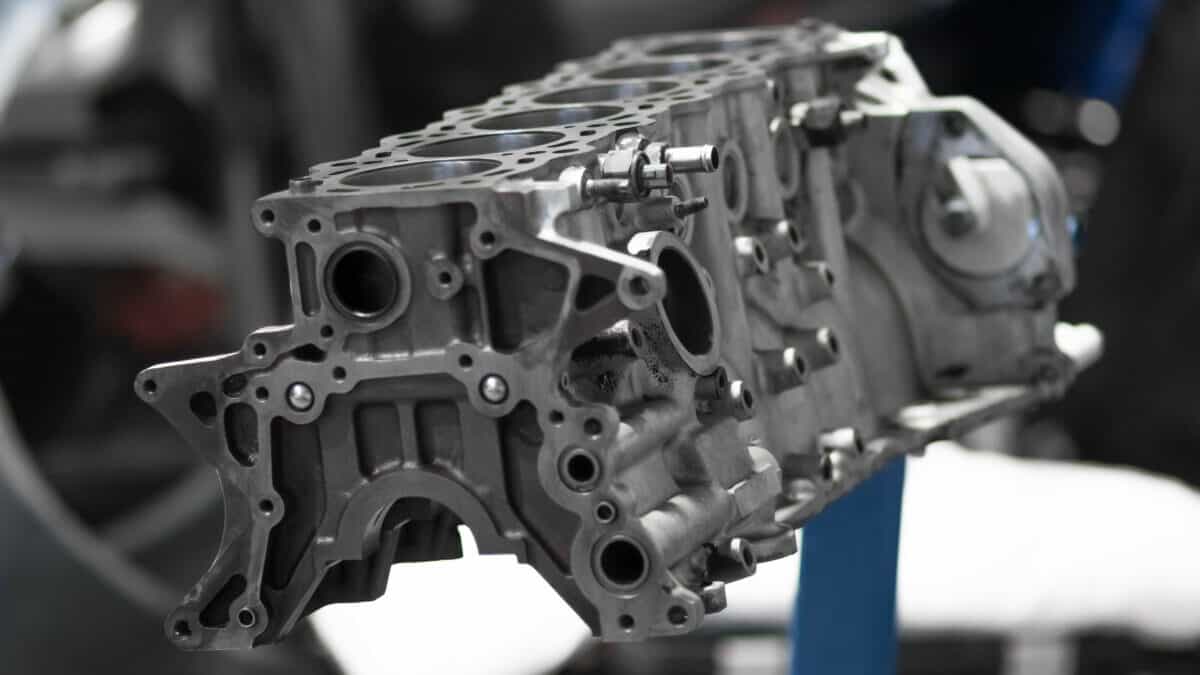 Liberty
The engine Liberty is equipped with a 3.7L 6-cylinder engine. It also comes equipped with an automatic transition with 4 different speeds and uses rear-wheel drive. The engine also uses your standard gas and has excellent towing power.
Patriot
Meanwhile, the Patriot comes equipped with a 2L 4-cylinder engine that is capable of towing up to 1,000 pounds. The Patriot comes standard with a 5-speed manual engine but can be upgraded to a 6-speed automatic engine for an additional $1,450. Differing from the Liberty, the Patriot has rear-wheel drive to help with its towing.
Fuel
Liberty
When driving in the city, the Liberty has 16 MPG, and while on a highway it has a total of 22 MPG. The Liberty has a fuel tank capacity of 19.5 gallons, meaning that even at its worst MPG, the Liberty has a distance of 312 miles, with a max of 429 miles.
Patriot
The Patriot has a much smaller fuel tank only being able to hold 13.6 miles, however, it does have a much better mile per gallon rate. When in a city environment, it will average about 23 MPG and that goes all the way up to 30 MPG when you get onto the highway. With this, at the lowest end, the Patriot can average 312.8 miles on one tank, maxing out at 408 miles, meaning it has a high floor but a lower ceiling.
Colors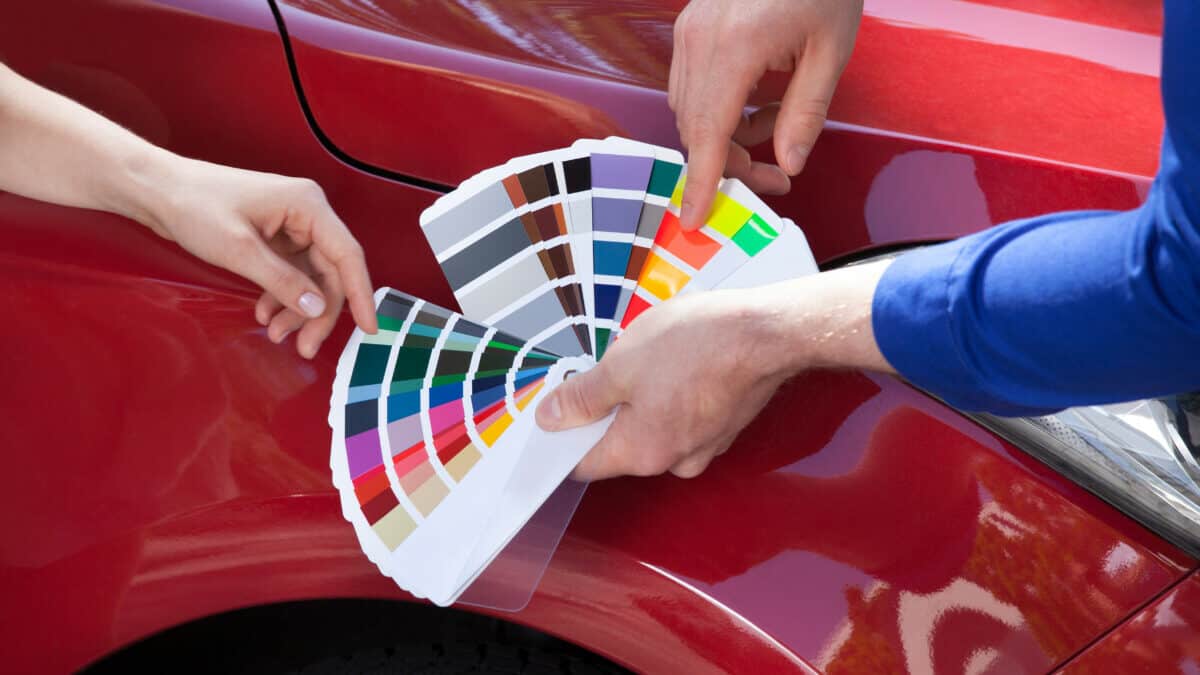 Liberty
The Liberty has a larger variety of colors including:
Black Forest Green Pearl
Bright Silver Metallic
Bright White
Brilliant Black Crystal Pearl
Canyon Brown Pearl
Deep Cherry Red Crystal Pearl
Mineral Gray Metallic
Natural Green Pearl
Rescue Green Metallic
True Blue Pearl
Winter Chill Pearl
Patriot
The Patriot meanwhile only has these color options:
Billet Silver Metallic Clearcoat
Black Clearcoat
Bright White Clearcoat
Deep Cherry Red Crystal Pearlcoat
Granite Crystal Metallic Clearcoat
Mojave Sand Clearcoat
Recon Green Clearcoat
True Blue Pearlcoat
Features/Options
Both cars do come standard with radio, cruise control, tire pressure monitor, stability control, and traction control, along with several different seat features.
Liberty
The Liberty comes standard with steering wheel audio control, powered mirrors, and A/C. Meanwhile, additional add-on features include a sunroof/moonroof, navigation, and a universal garage door opener.
Patriot
The Patriot meanwhile has a wide variety of standard options and optional features. Key features that the Liberty just comes standard with include Bluetooth, cruise control, ABS, and more. Optional features also include leather seats, powered mirrors, and a keyless entrance.
Safety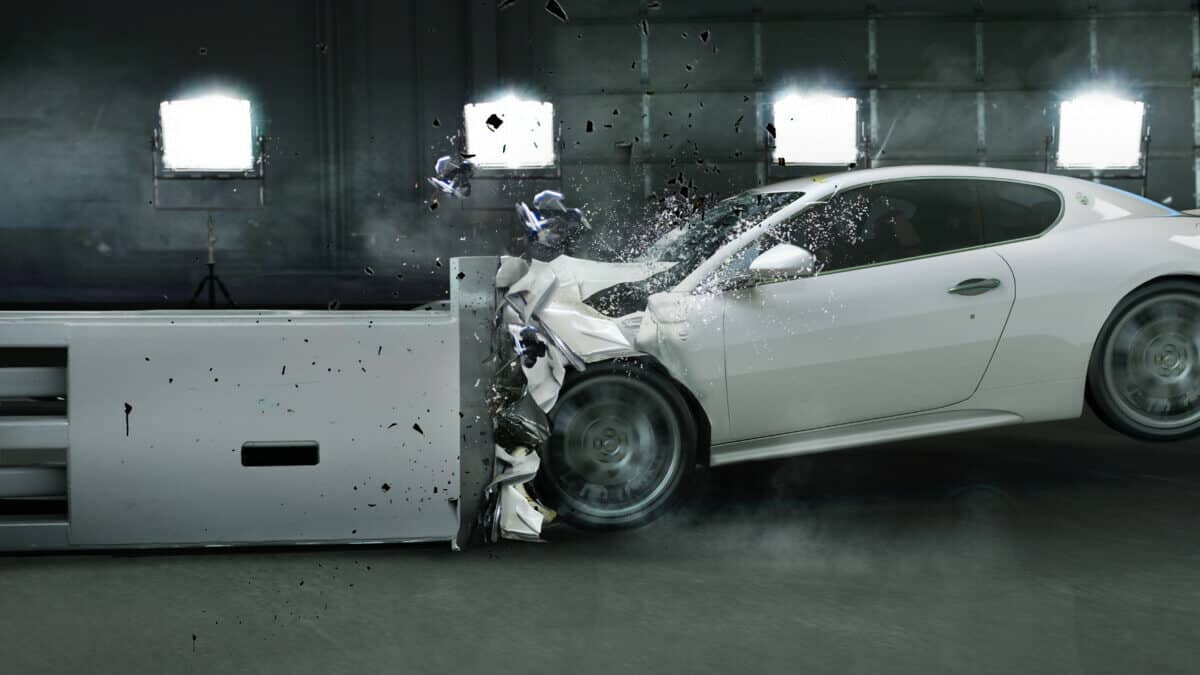 Liberty
The Liberty does come in with a lower safety rating, with only 3 out of 5 according to US NHTSA (National Highway Traffic Safety Administration). When it comes to a front crash, the Liberty rates a 2.5, while side crashes rank far better with the car's strongest result of a 4.25
Patriot
Meanwhile, the Patriots come out with a strong 4 out of 5 stars in their safety rating. They beat the Liberty in front crash safety getting a 3.5 and getting a perfect score when it comes to side crashes, getting a 5 out of 5 on each of the 5 tested categories.
Warranties
The two have very similar warranties since they are both made by the same manufacturers, however, there are small differences in what one car gets compared to what the other gets.
| Warranty Type | Liberty | Patriot |
| --- | --- | --- |
| Basic | 3 years / 36,000 miles | 3 years / 36,000 miles |
| Corrosion | 5 years / 100,000 miles | 5 years / unlimited miles |
| Drivetrain | 5 years / 100,000 miles | 5 years/ 60,000 miles |
| Roadside Assistance | 3 years / 36,000 miles | 5 years / 60,000 miles |
So, while the basic warranties are identical, after that each type of warranty is different. Overall the Patriot has a slightly better warranty since they have unlimited miles of corrosion warranty while the Liberty only gets 100,000 miles. The Patriot also has better roadside assistance, getting an additional 2 years or 24,000 miles. The Liberty does have a better drivetrain warranty getting an additional 40,000 miles.
Public Opinion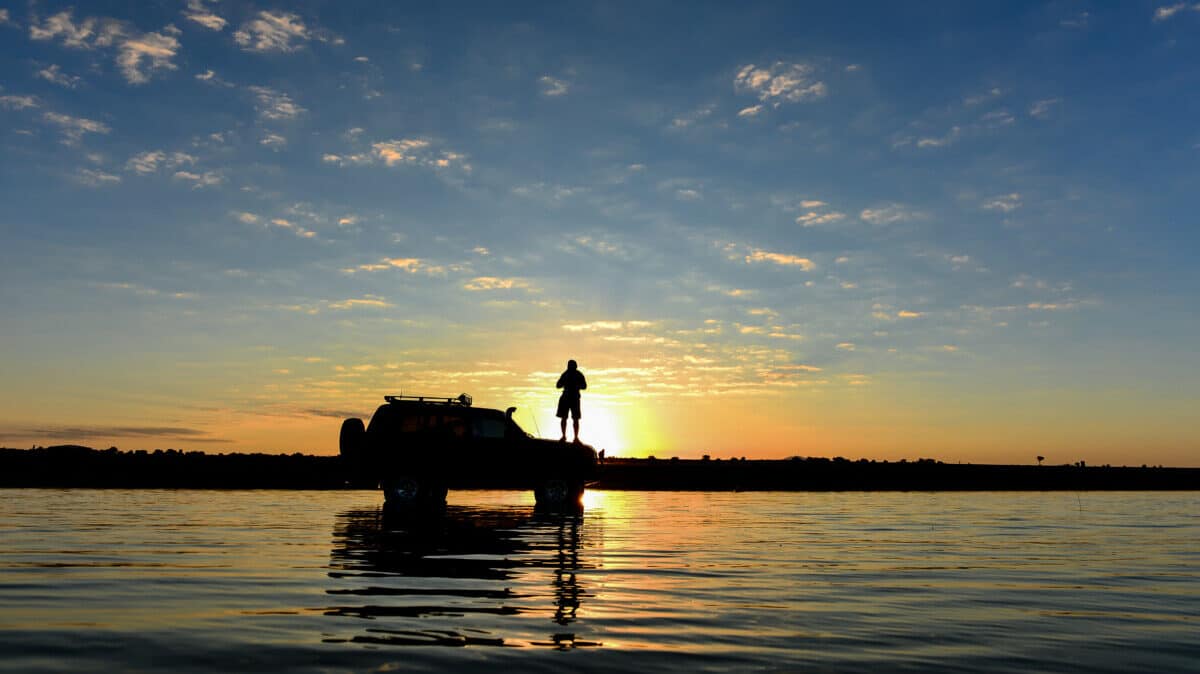 When it comes to public opinions, they can be fairly varied, however, there does seem to be a constant. Both cars seem to be very consistent in getting reviews that are mediocre. However, when it comes to determining which car the public prefers more, people prefer the Liberty over the Patriot. There are a variety of reasons but the most common seems to be that they are so similar and the Liberty feels nicer.
So while the choice comes down to what you prefer, both cars have their advantages and disadvantages, but the public will tell you to pick Liberty when it comes to these two cars.