What Is the Best 4×4 in Snow and Ice? (Revealed!)
This post may contain affiliate links. As an Amazon affiliate, I earn from qualifying purchases.
Driving in snow and ice is bound to happen to almost everybody sooner or later, and when it does, you undoubtedly want to be prepared with the best 4×4 car possible. Whether this is a truck or an SUV, there are plenty of great cars out there for you to choose from. The question is, which one is the best?
It is quite difficult to pin down the best overall 4×4 for snow and ice because every car is different enough to make comparison difficult. What it comes down to is choosing a car that's best suited to the buyer's circumstances. The Honda CRV and Ram 1800, for example, are both great options.
If you are still unsure about where to look for a good car, you have come to the right place. Below, we will talk about a few of the best options for snow and ice, the specs of these cars, and their prices as well.
Hopefully, once you reach the end, you will have a better idea of what kind of car will best suit your needs.
Best SUV(s)
2021 Honda CRV
The Honda CRV is an excellent choice for anyone who is looking to find a car with plenty of great qualities. It has an all-wheel-drive system that is very widely available.
Not only does this 4×4 have great handling capabilities, but it also has plenty of cargo space in which you can store winter gear if you are a winter sportsman.
Additionally, the front is equipped with plenty of space and seat warmers. Overall, the CRV is one of the best-suited cars to use during the winter months!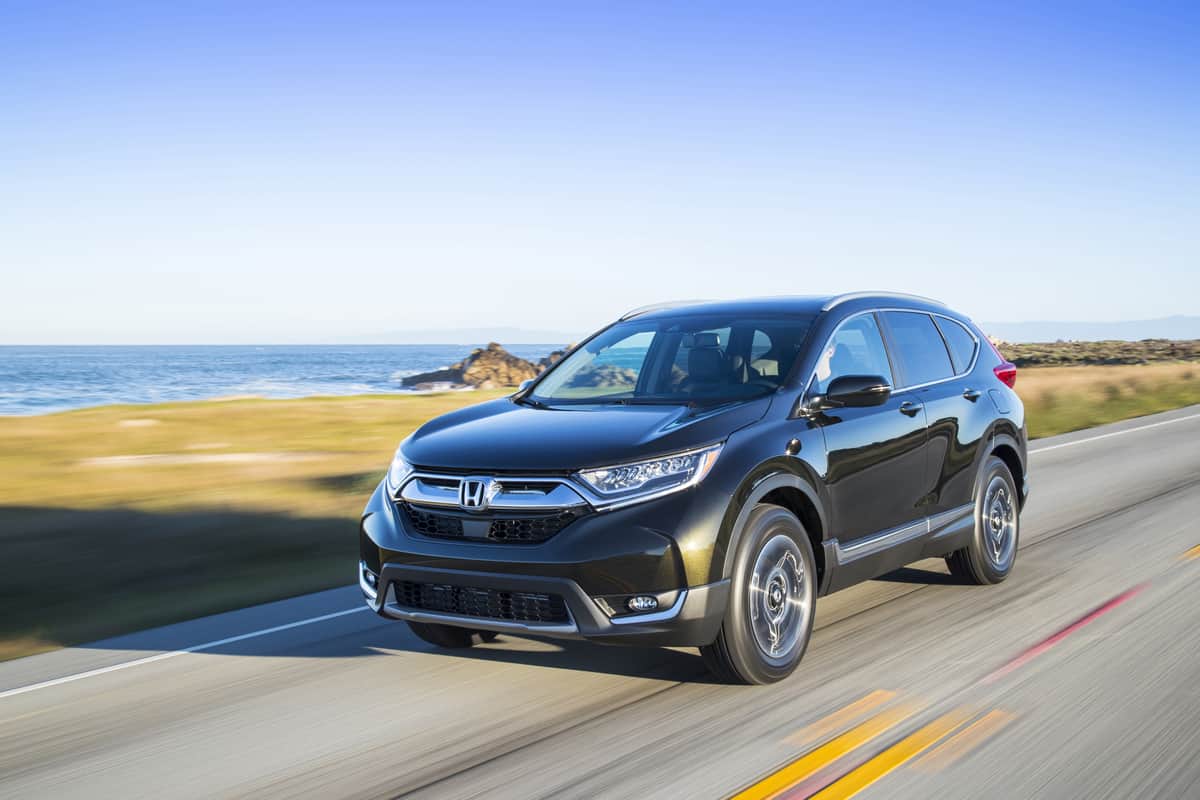 Toyota RAV4
This five-seater has multi-terrain capabilities that will help you to conquer even the slipperiest of slopes out there. The Toyota Rav4 has a snow-specific setting that will limit wheelspin and give you better traction even while driving through deep snowbanks.
It, like the CRV, has plenty of cargo space and features to keep you occupied during the winter.
Acura RDX
With its Super-Handling All-Wheel-Drive, the Acura RDX sends torque to all four of the wheels and keeps it smoothly on the road.
This helps you to maintain a perfect level of control. One of the top reasons people love this car is thanks to its stylish interior and exterior. It comfortably seats five, plus has plenty of features, including front seat warmers.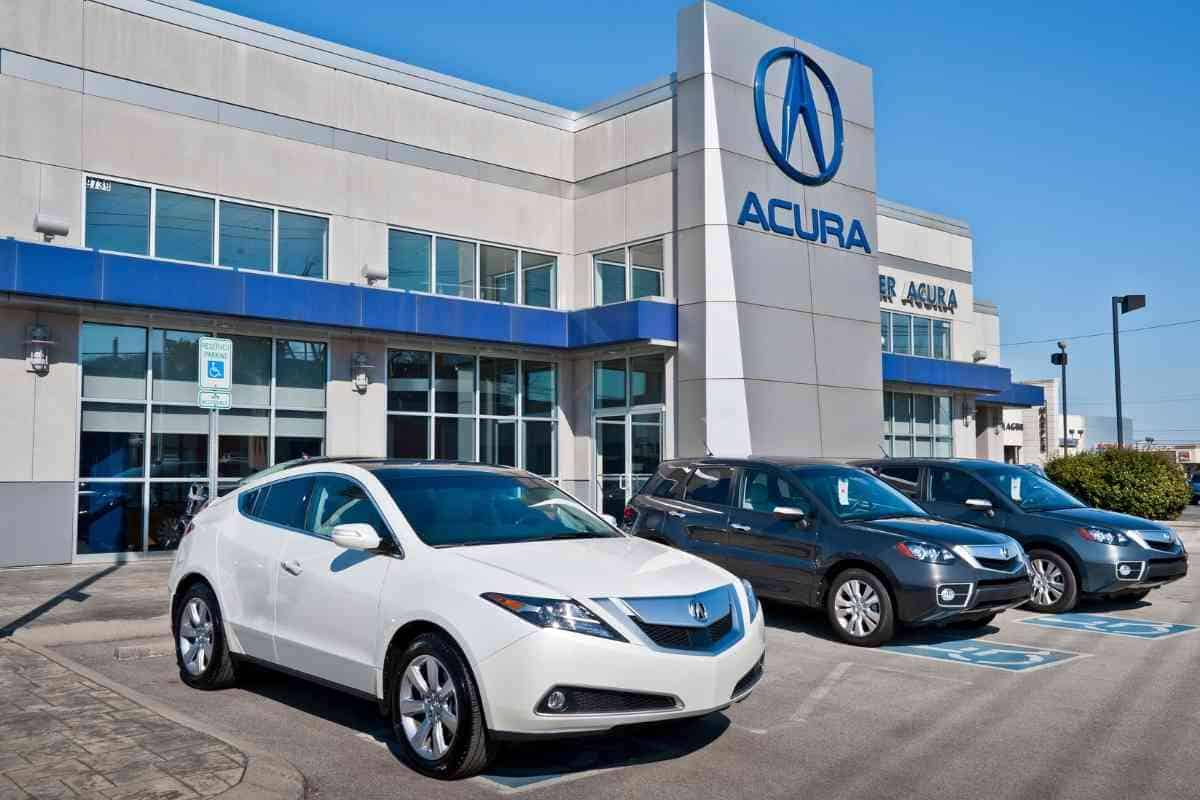 Best Truck(s)
Ram 1500
The Ram 1500 can handle all kinds of tough terrains, including the snowy, icy roads out there. To top it all off, the Ram has a very tough-looking exterior which is often an attractive factor for a lot of people.
However, despite its rugged exterior, its interior boasts warmth and comfort, with soft leather seats accompanied by seat warmers.
Anybody who knows Jeeps knows that they were designed for rough terrain. They are one of the best rough-riding models of vehicles out there, and that is no exception even in snow.
If you are looking for the largest variety of terrain settings, a Gladiator is one of the best ways to go. It is one of the best vehicles to purchase if you want a reliable and sturdy truck to get you through the snow!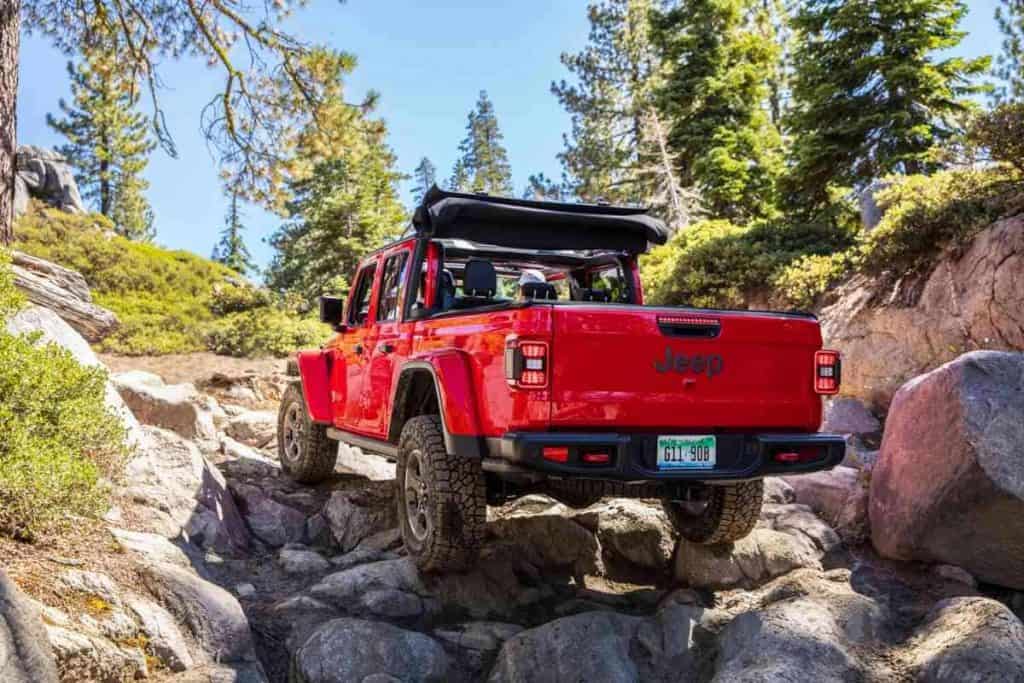 Ford F-150
An oldie, but a goodie nonetheless, the Ford F-150 is a perfect choice to haul you through the snow with ease. The Ford F-150 has been around since the late '70s and has only evolved since then.
The F-150 is equipped with a very reliable traction system that gives drivers a great grip on icy roads. This is a very safe and secure choice for those of you who value safety and reliability above all else.
Chevrolet Silverado
The good old Silverado will always serve you well on an icy road. 2020 Silverado models come equipped with plow prep packages that will not only give your truck enhanced towing capacity, but also enhance your truck's ability to charge through the snow and ice with ease.
The snow (whether light or heavy) will not deter the Silverado from making any trip down icy roads.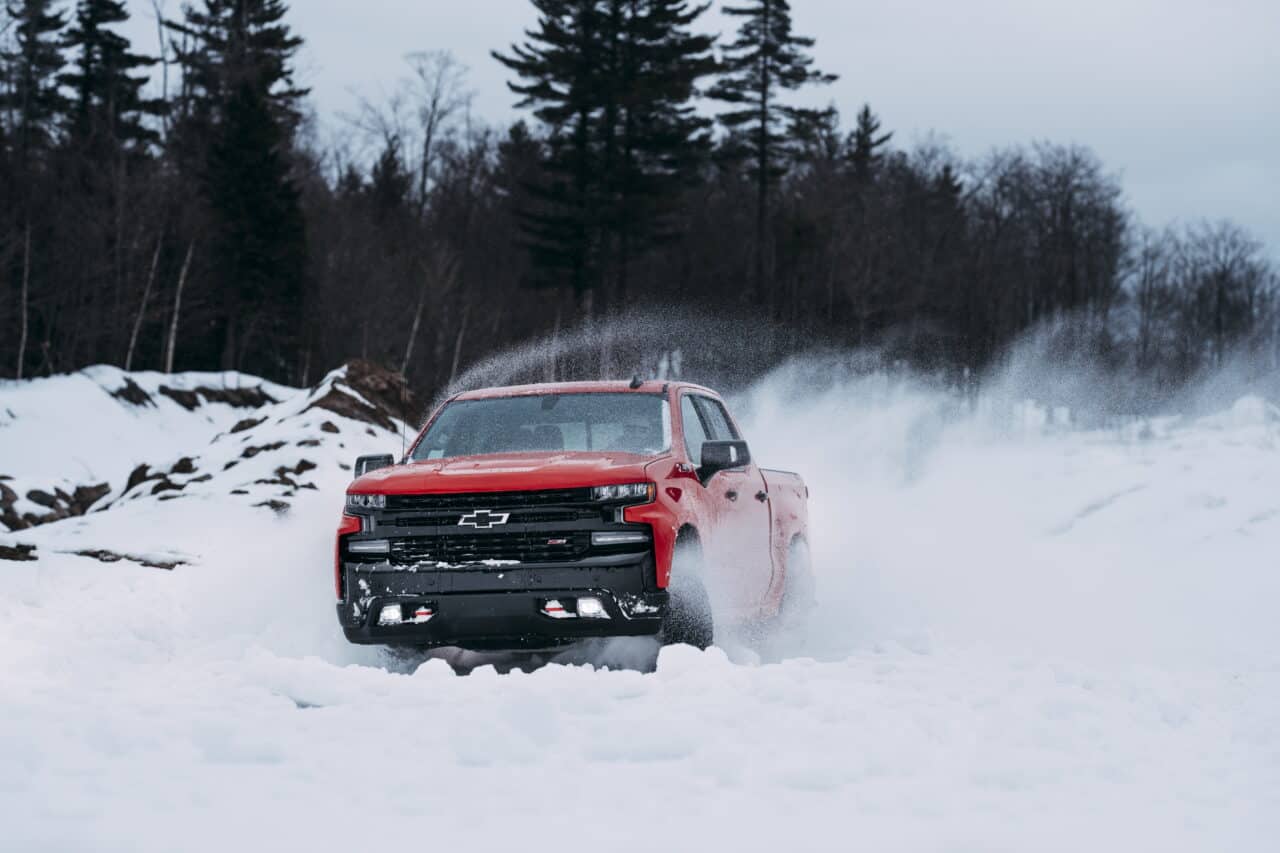 Safety Tips for Driving in the Snow
The aforementioned cars are all great for driving in the snow but regardless of how well these cars perform, it will all be for naught if you don't drive carefully.
Driving in snow and ice can be pretty nerve-wracking (especially if you're not used to it) so without further ado, here are a few safety tips for driving in the snow!
Number one is the most obvious tip: drive slowly! You don't do yourself any favors by driving too fast, especially if the roads are coated in a layer of ice.
You can use good judgment to drive depending on where you are, but it is good as a general rule to go even as low as 30 miles per hour if the weather is especially bad.
Along with driving slower than you normally would, you should also try to brake early. Almost everyone knows that braking too hard and too fast will cause major skidding and slipping.
It is probably one of the most common causes of winter accidents out there. If you see a stop coming, you should start braking several feet before that stop comes. This will hopefully ensure that you stay safe on the road.
Make sure you are using the right kind of tires. It takes an extra trip to the tire shop to get your winter tires put on, but that trip is most certainly worth it if it means you are safe while driving. You should always take the time to switch your regular tires out for your winter ones. It will keep you safer than you would be otherwise!
You will also want to increase your following distance, especially when you're on the freeway or highway. Make your following distance a total of five to six car lengths.
That way in the event of your car slipping and sliding, you will have a lot more time to stop without worrying about crashing into the car in front of you.