What is the Most Reliable Subaru Engine? (2.0, 2.5, other?)
This post may contain affiliate links. As an Amazon affiliate, I earn from qualifying purchases.
Subaru has been dazzling the public with its products for years, and there are plenty of options for their customers to choose from. There are also quite a few engine choices that are available with each of their vehicles, further extending Subaru's versatility. The only question is: what is the most Subaru reliable engine, and which car will have that engine option available.
No one Subaru engine is more reliable or popular than another, according to Subaru's sales associates. They are too similar to compare, and the reliability of the engines vary by year and model. The most reliable and popular Subaru vehicles are the Crosstreck and the Forester.
Now that you know that Subaru engines are all fairly similar, you may have a few questions about the engine options and vehicles that are available. Read on to find out more information about Subaru's engines, vehicle options, prices, pros and cons, and more.
Subaru: Engine Options, Vehicles, and More
There are several engines that Subaru offers with its vehicles, but there are very few differences between them. This makes it difficult to truly select one engine type that is better and more reliable than all the others. Let's take a look at a few different types and vehicles.
Some of Subaru's engines include the 2.0-liter engine and the 2.5-liter Subaru BOXER engine. Each of Subaru's vehicles has different options, and those options vary by the trim package, of which there are several. You can view in-depth details on each trim package here. Using Subaru's build a vehicle tool will help you determine what kind of features you want and what kind of engine you want.
Now, the most important question of the hour: what is the most popular/reliable Subaru vehicle on the market? After perusing Consumer Reports, it can be concluded that the Subaru Forester, the Subaru Outback, and the Subaru Crosstrek are probably some of Subaru's most popular cars on the market right now.
Each of these cars has plenty to offer including comfort, fun features, and more. If you are currently looking for a new car, any one of these would likely serve you quite well. The only remaining question, then, is which one is going to serve you the very best? Let's find out.
Which Car is for You?
Below you will find some information and reviews on each of the following Subaru vehicles. This information will help you to determine which car is going to fit your circumstances and preferences the best.
Subaru Forester
The Subaru Forester is an SUV that has plenty of room in its cabin and some great features to boast. Some of these features include plenty of safety aids like collision alerts which make it easier to drive with confidence and, of course, security. Passengers will be able to be comfortable no matter where they're sitting in the car.
However, consumers have reported issues with the fuel system, the body's integrity, the check engine light, other notifications, and more. Thankfully, the pros still outweigh the cons and many of these issues can be easily fixed as long as you service your car regularly.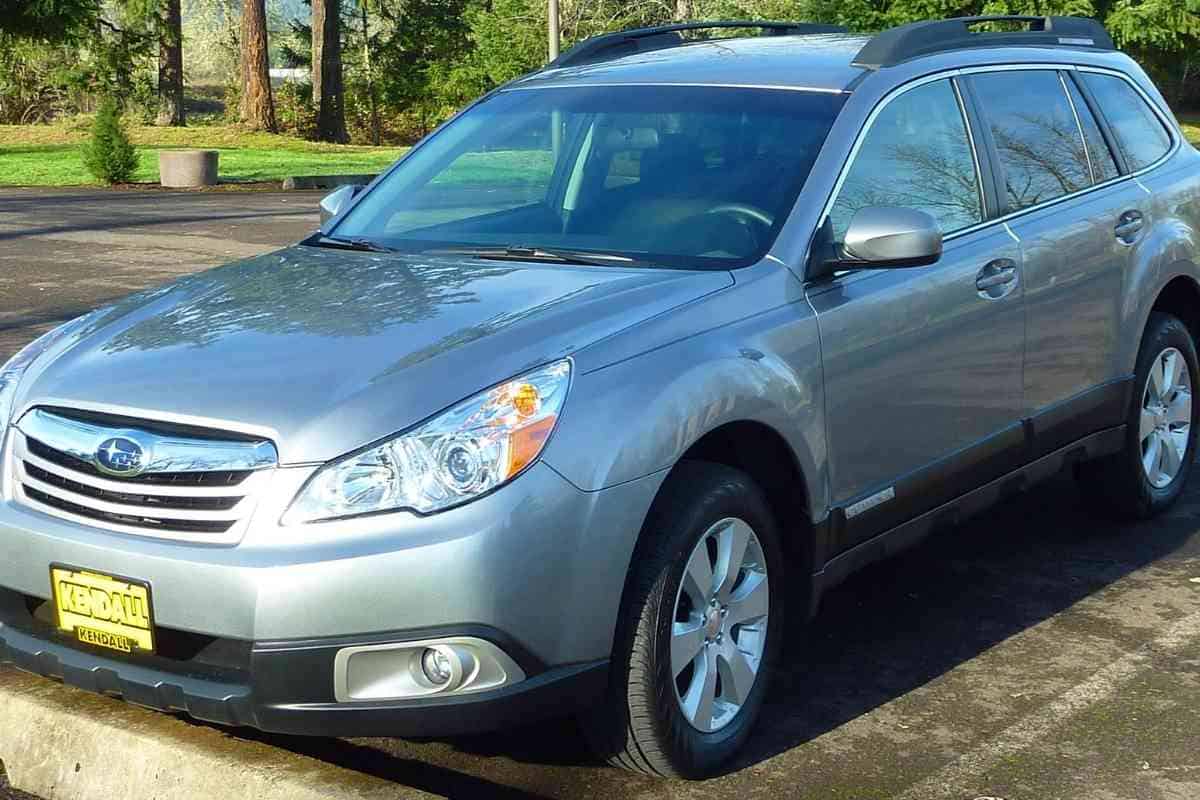 Subaru Outback
Like the Forester, the Subaru Outback is a capable SUV with plenty to offer. It has a sporty look that differs somewhat from most traditional SUVs out there. If you'd like to invest in a vehicle that has some great handling capabilities and will turn heads when you drive it, then an Outback is a great choice.
However, it is also important that you know there have been a few recalls for the Outback in the last couple of years. This is partially due to problems with the drive system, including the driveshaft, axle, and traction control. This is not the case with every model of Subaru Outback, but you will need to be on your guard about this.
Make sure you do your own research about the reliability of the Subaru Outback if you want to purchase it, as the reliability rating changes every year.
Subaru Crosstrek
The Subaru Crosstrek is not to be ignored in any way because it has many features that it can boast about. As Consumer Reports put it, the Crosstrek is a pseudo-SUV that has many similarities to a hatchback. It is remarkably well-known for its smooth ride, more than acceptable fuel economy, and a large amount of cargo space.
Unfortunately, the Crosstrek has also experienced many difficulties with its fuel system, climate system, transmission major, and sometimes the in-car electronic systems (such as the infotainment center). Many of these problems will require a professional diagnosis and repair before the car is safe to drive again.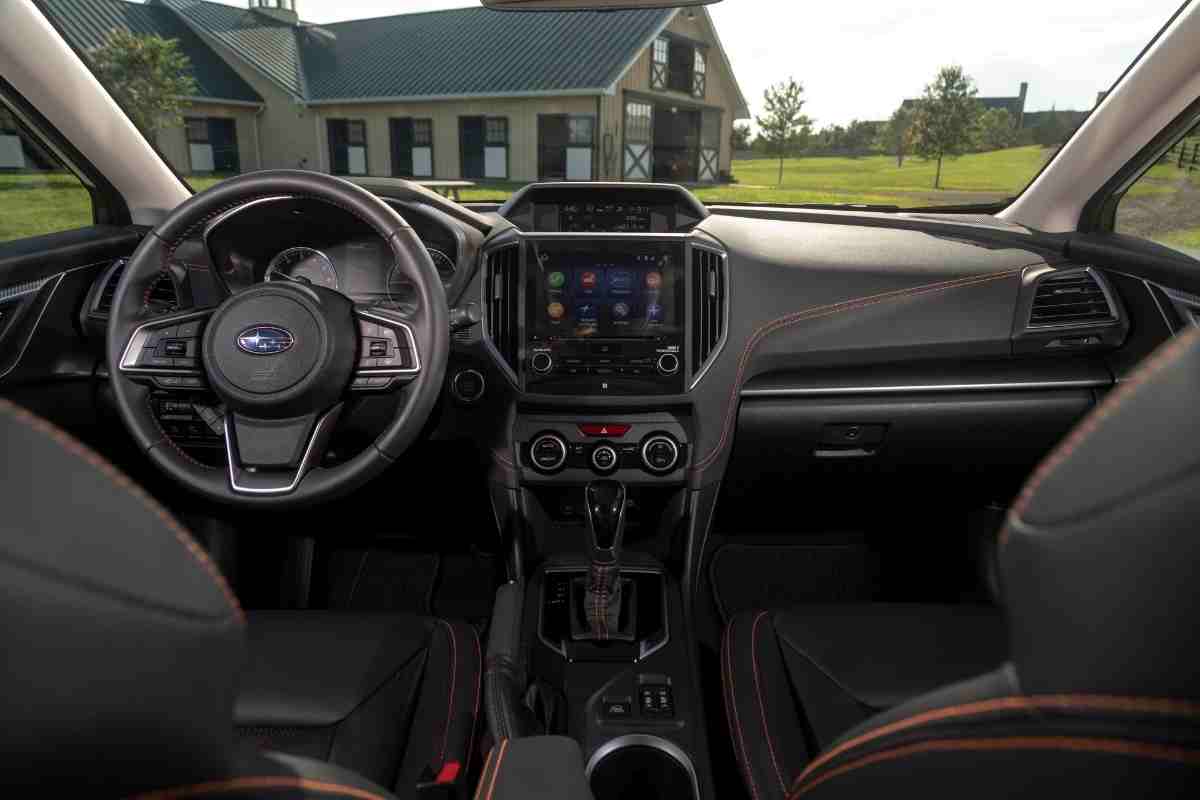 Pros and Cons of Owning a Subaru
At this point, you're probably wondering whether a Subaru is worthwhile for you in general. Let's take a look at a few of the pros and cons of Subaru vehicles that you will want to know about before you purchase one.
Subaru has made great strides in the name of innovation. Just recently, Subaru announced a new 2023 electric SUV that will soon be on the market. If nothing else, you should get a Subaru for the new, sporty looks and designs and the comfort of the interior of most of their vehicles. You won't be disappointed in this regard.
While not all of Subaru's vehicles have AWD or 4WD, most of them are reportedly great for driving in the snow. They handle well and have a great grip on the road. If you happen to live in a place where snow, rain, and ice are frequent guests, then a Subaru is likely a terrific choice for you.
Unfortunately, no matter how innovative each of Subaru's vehicles are, they leave a bit to be desired in some departments. For example, according to consumers the acceleration of most Subaru vehicles is sluggish. If you have a need for speed, then a Subaru may or may not be the right car for you. However, they are reliable vehicles and have reliable engines.