What Jeep Models Should I Avoid?
This post may contain affiliate links. As an Amazon affiliate, I earn from qualifying purchases.
Jeep is a lifestyle car brand known for taking drivers on exciting adventures. Unfortunately, some Jeep models are known to have multiple issues and have lost the trust of many customers.
Potential Jeep customers should avoid the Wrangler and Grand Cherokee models as they are not considered "crashworthy" by the Insurance Institute for Highway Safety. Many other model years were said to have problems with the transmission, TIPM, and bushings. These are more severe and expensive issues.
Not all Jeep's are known to have severe problems; however, that doesn't mean every model is the right choice for customers. Understanding the specific Jeep model's reliability in terms of function and safety is one of the most important things you can consider before signing your name.
Jeep Models & Safety Ratings
Over the years, more and more cars are being built and programmed with additional safety features. These features progressively work towards safer roads for drivers, passengers, and pedestrians. While these safety features will not eliminate all accidents, vehicle manufacturers hope they will mitigate the severity of those that still occur.
Jeep has produced many different vehicle models. Some models, like the Wrangler, are by far more popular than others. The Insurance Institute for Highway Safety (IIHS) brings newly built vehicles into their labs as they are released and put them through crash tests to determine just how safe each is for its passengers in the event of an accident.
The vehicles that pass these tests will either receive the highest award of the Top Safety Pick+ or the next highest rating of Top Safety Pick. Buyers use this information to guide them in their vehicle purchasing process. After all, we all want to drive the safest vehicles.
Unfortunately, Jeeps have not tested well at the IIHS. None of the Jeep models on this list have received the Top Safety Pick+ award, and few models have received the Top Safety Pick award either.
Repeated Problems
Just because a certain model is popular or looks to be reliable, that does not mean that it is. Many car buyers end up being disappointed and stuck in expensive situations because their vehicle breaks down.
According to Car Complaints, the most common problems in Jeeps include TIPM deterioration, electronic shifting issues, and transmission failure. Each of these problems has occurred at low mileage and is expensive to repair. Repairing the electronic shifting system costs $7,500, according to Car Complaints.
Drivers frequently reported these issues in various model years of the Grand Cherokee. Unsurprisingly, this model ranks as the worst Jeep model available. In general, Jeep drivers agree that most 2014 vehicle models are prone to the most problems.
In addition to reading some of the common problems for each vehicle below, consulted a trusted mechanic. If possible, take them with you to see the Jeep in question. While some years are known for certain problems, not all vehicles will be affected.
Additionally, owners have cared for their vehicles differently. Even the most reliable Jeep will have problems if it didn't receive proper maintenance over the years. A mechanic can help point out troublesome areas with the specific Jeep you're considering purchasing.
Now, let's take a look at some of the most common–and troublesome–problems for some of Jeep's worst vehicle models.
Jeep Grand Cherokee
As mentioned earlier, the Grand Cherokee is Jeep's worst model. Regardless of the model year, it is prone to a variety of problems.
The 2011 model year Grand Cherokee received the most complaints from drivers. The majority of complaints pertained to its Totally Integrated Power Module, or TIPM. This problem prevented the vehicle's engine from starting. According to Car Complaints, this problem starts occurring around 51,900 miles and costs about $1,200 to fix.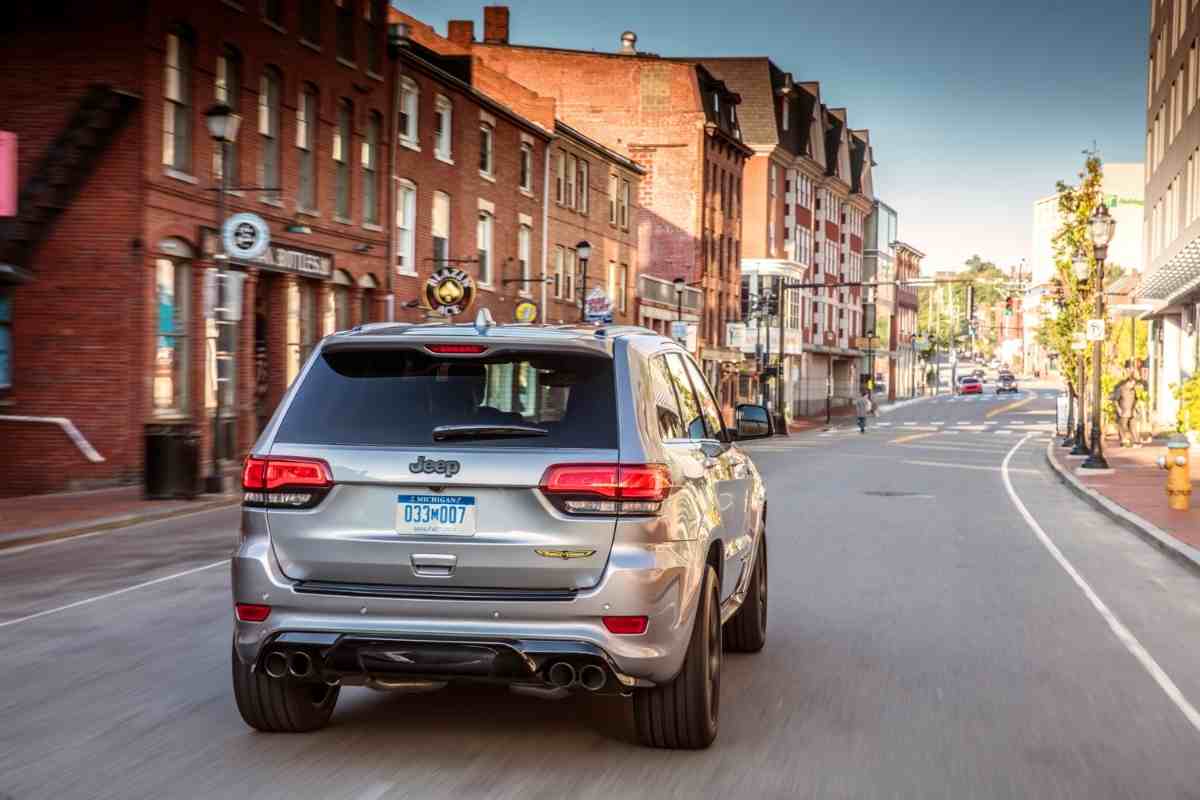 The second most troublesome model year for the Grand Cherokee is 2014. While this model received a 5-star overall safety rating from the National Highway Traffic Safety Administration (NHTSA), customers submitted nearly 2,000 complaints. The most common complaints applied to the electrical system and the power train.
Many of these complaints resulted in several recalls. In fact, the 2014 Jeep Grand Cherokee has had 17 recalls issued.
Jeep Compass
The Jeep Compass is not one of Jeep's most popular vehicles. The worst model year for the Jeep compass was 2017.
According to the NHTSA, the most common complaints for this vehicle model dealt with suspension, fuel systems, and the vehicle's structure. Other common customer complaints included bushing and TIPM failure. Combined, these problems would cost more than $1,300 to repair, according to Car Complaints.
However, none of these problems were the source of a recall. That being said, the 2007 Jeep Compass still had five recalls issued within its first three years of operation.
Jeep Cherokee
The 2014 and 2015 Jeep Cherokees practically tied for worst model year. Both models received a 4-star safety rating from the NHTSA and thousands of customer complaints.
Both of the Cherokee's most reported problems pertained to the vehicle's power train. According to Car Complaints, the 2014 Cherokee's transmission was prone to failure, which cost drivers about $3,500 to fix. Similarly, the 2015 Cherokee endured a variety of transmission problems such as jolting while shifting.
Jeep Renegade
The Jeep Renegade is a fairly new model. For this reason, problems are to be expected, especially early on. While the 2015 model received a few hundred complaints, more recent models have received little to none.
Like the other vehicle models from this time period, the most common problem in the 2015 Jeep Renegade dealt with the power train.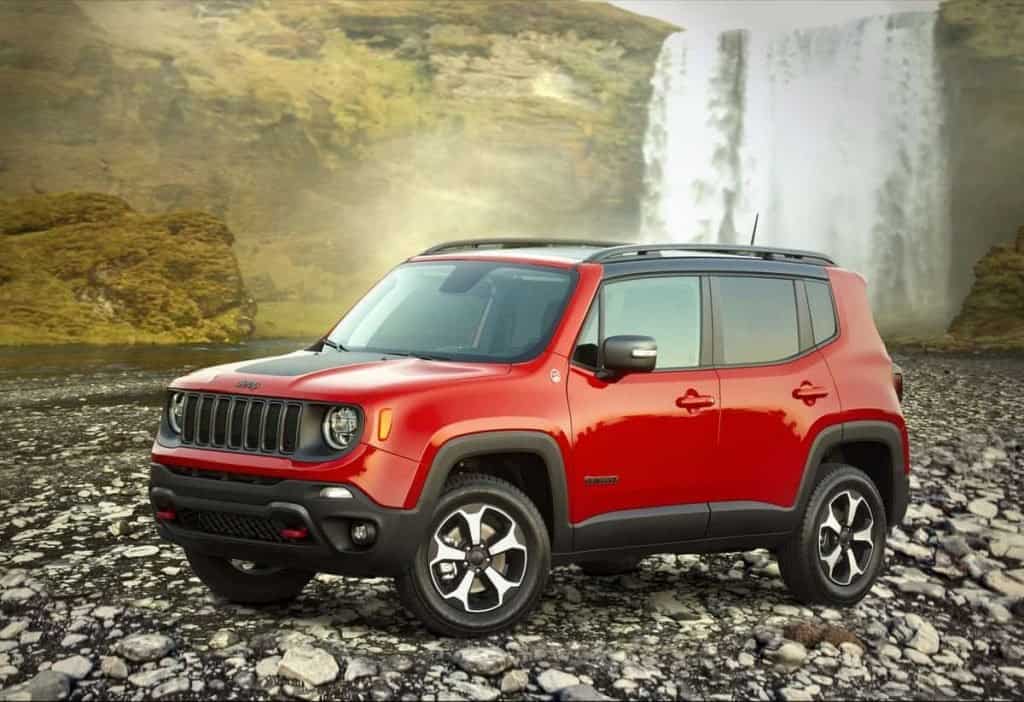 Jeep Wrangler
The Wrangler is Jeep's most popular vehicle. This off-roading vehicle needs to be reliable and durable to meet its owners' needs. Unfortunately, it's not.
The most commonly reported problems in Wranglers is the "death wobble," especially in the 2007 model.
Many complaints for all Jeep models included comments on their Jeep dealership refusing to help solve or finance fixing these problems and had poor customer service. These are not the only problems reported on these vehicles, but these are the most common and problematic issues that seem to be a pattern and should be avoided.