Can You Add a Sunroof to a Jeep Compass?
This post may contain affiliate links. As an Amazon affiliate, I earn from qualifying purchases.
You are considering purchasing a Jeep Compass, but one option is missing: it doesn't have a sunroof. Is it possible to add a sunroof to a Jeep Compass?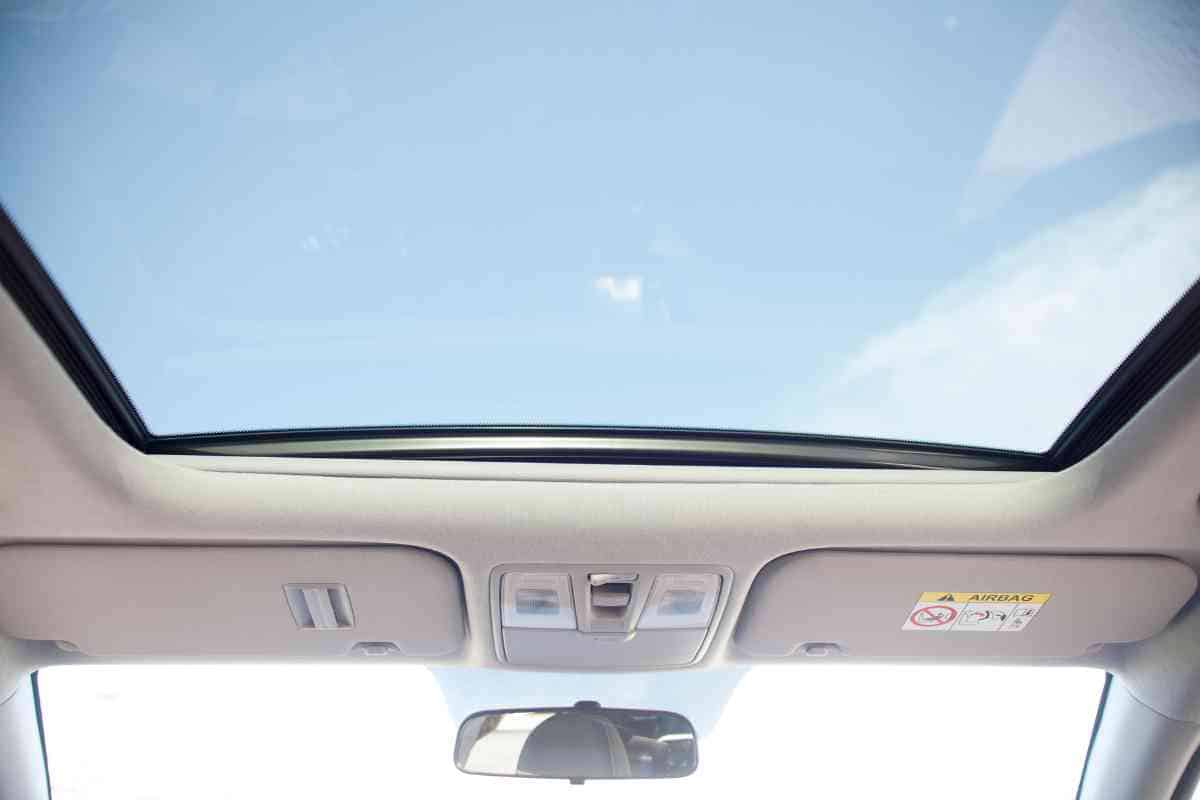 Can You Add a Sunroof to a Jeep Compass?
While the latest edition of the Jeep Compass offers a panoramic sunroof, it is possible to add a sunroof if your Jeep Compass does not have one. Many aftermarket options are available to consumers who wish to add this option to their Compass and enjoy the benefit of a sunroof.
Since its introduction in 2007, the Jeep Compass has been establishing its place in the world of compact SUVs. Sensing the growing American market for smaller SUVs and desperate to compete with the Japanese and South Korean manufacturers, Jeep began production on the Compass. Over the years since, Compass has earned a loyal following among consumers and is now one of the best-selling small SUVs on the market. Even though it has undergone some redesigns, one option has been absent until now – a sunroof. This article will examine whether adding a sunroof to an existing Compass is possible. 
What Is A Sunroof?
A sunroof is an opening in the middle of a car's roof, like having an additional window (only above your head). A movable glass pane can be propped up or slid back, allowing fresh air into the cabin. Even when the sunroof is shut, the glass allows additional light into the car, giving it a larger feel.
What is the Difference Between a Sunroof and a Panoramic?
A regular sunroof is smaller than a panoramic as it is only a single pane that either slides back or pops up. A panoramic sunroof is broader and more substantial, extending the glass pane over the rear seats.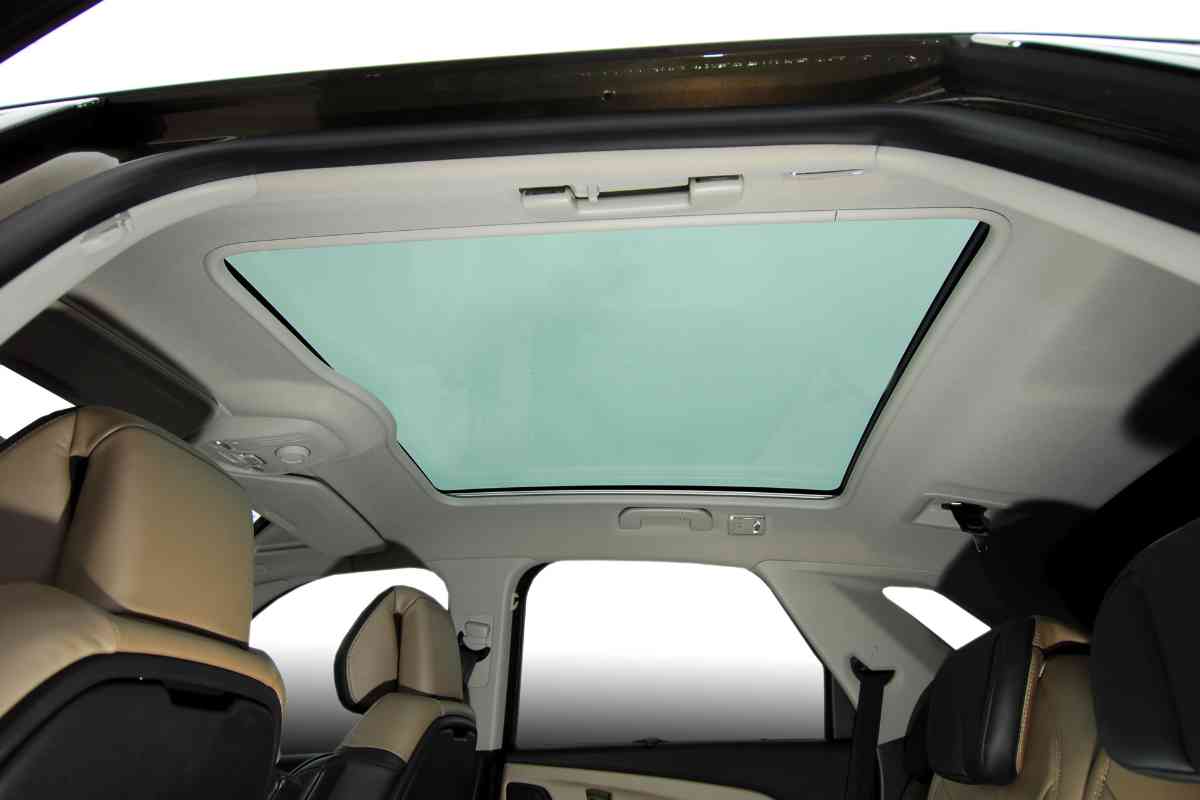 Adding a Sunroof to a Jeep Compass
There are several options for aftermarket sunroofs to be added by professional installers, including panoramic and regular popup sunroofs.
Depending on the type of sunroof installed, the cost can vary from several hundred dollars to a few thousand.
Adding a sunroof to any vehicle is not a job you want to tackle. Always use a reputable installer to warranty parts and labor.
Are Sunroofs Worth the Expense?
There is a lot of debate concerning whether sunroofs are worth the money it takes to add them to a vehicle.
The Positive Benefits of a Sunroof
There are some reasons why a sunroof can benefit an SUV owner. We've listed a few of them below.
Aesthetically pleasing
Increases the residual value of the vehicle
Allows for additional natural light inside the cabin
Allows for fresh air to circulate through the cabin
Sunroofs add to the passenger riding experience.
The Disadvantages of a Sunroof
Here are some reasons to keep the installer from touching your car and adding a sunroof.
Additional maintenance and repair costs
Sunroof seals will deteriorate, and leak
Sunroofs are very noisy (wind noise in the cabin is loud)
Many owners do not use their sunroofs
Sunroofs do not protect passengers in the event of a severe accident
The glass pane in sunroofs can crack or shatter.
Sunroofs are heavy add-ons that can affect mileage and aerodynamics.
Can I Buy a New Jeep Compass with a Sunroof?
As of 2022, Jeep began offering a panoramic sunroof for customers on some trims of the Compass. The feature is standard on the High Altitude trim but not available on the Red or Sport trims.
Many of the trims on the 2023 model have panoramic sunroofs. See the manufacturer's website for more information about available options and packages.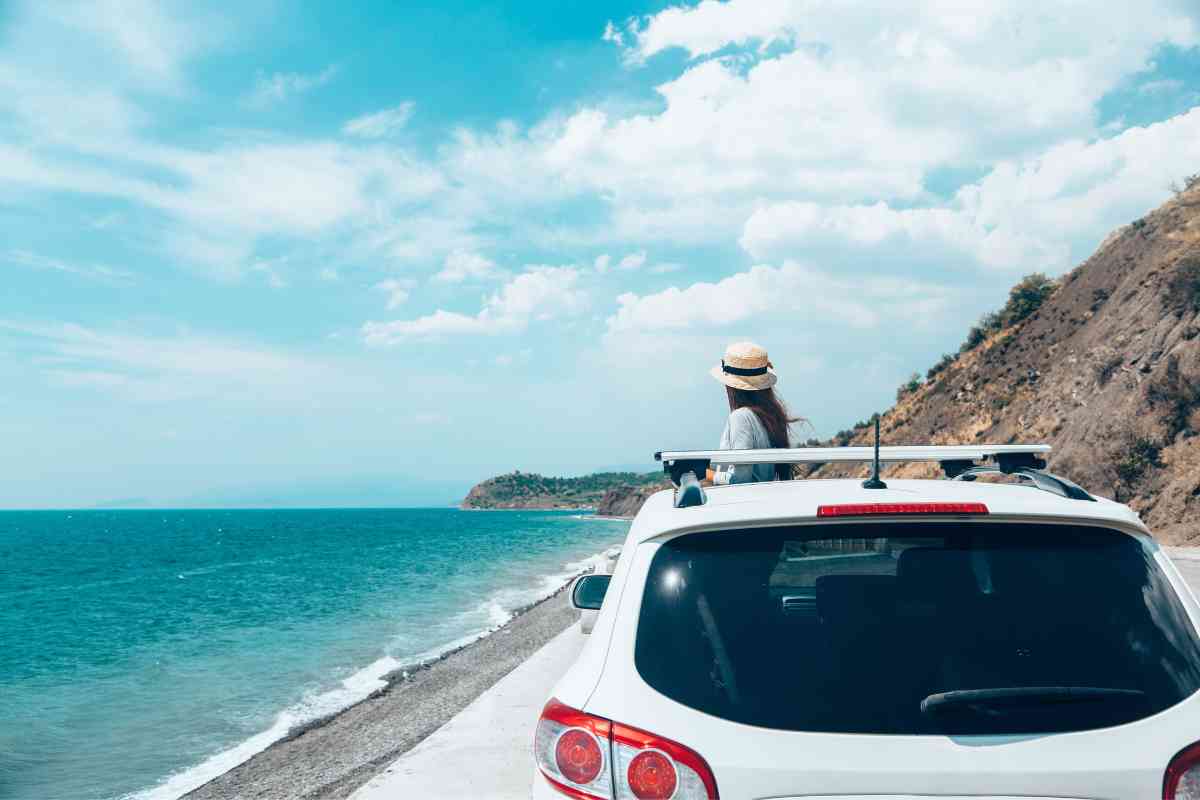 Does a Sunroof Increase a Car's Value?
If the sunroof functions correctly, the option can affect the vehicle's value. You can always feel confident asking for more money should you sell the SUV privately or trade it into a dealer.
Conversely, if the sunroof is not working or has a leakage problem, it can detract from the vehicle's value.
A dealership will likely ding your car's worth by several hundred if they know they will have to fix the sunroof before reselling it.
Will Adding a Sunroof Void My SUV's warranty?
Despite what the car salesman says, it is not legal for a manufacturer to void a warranty for an aftermarket sunroof.
The only way that a dealership can refuse to honor a valid warranty is if the installed component caused an OEM system to fail.
For example, suppose the sunroof overloads the wiring harness because it was installed incorrectly.
In that case, the manufacturer is within their rights to decline to do any further repair related to the wiring.
Don't expect the dealership to have to fix a poor installation from an aftermarket purveyor and not charge you to repair the sunroof. Technicians need to be paid by either their warranty company or the consumer.
Can I Install a Sunroof on a Compass Myself?
Since installing a sunroof means cutting a massive hole into the top of your SUV, it is not advisable to attempt the installation yourself.
Hiring a professional installer to do the job will let you sleep at night, knowing that your wife isn't having to listen to the drip of water pouring through a sunroof that hasn't been sealed correctly.
Can an Installer Put a Panoramic Sunroof in My Compass?
Yes, they can. Many installers offer different sizes of sunroofs that can be inserted into the roof of your SUV.
It is always best to discuss options with the company doing the installation so that you have some idea of what they have to offer.
Since the installation involves cutting a hole in the roof of your vehicle, be sure that the company offers a warranty on their work, both parts, and labor.
Key Takeaways
You can add a sunroof to a Jeep Compass.
There are many options for sunroofs that can be added to existing SUVs.
Adding a sunroof is a job for a professional. Do not attempt to do it yourself.
Jeep offers sunroofs on many of their 2022, and 2023 Jeep Compass trims.