Do Engine Oil Additives Work?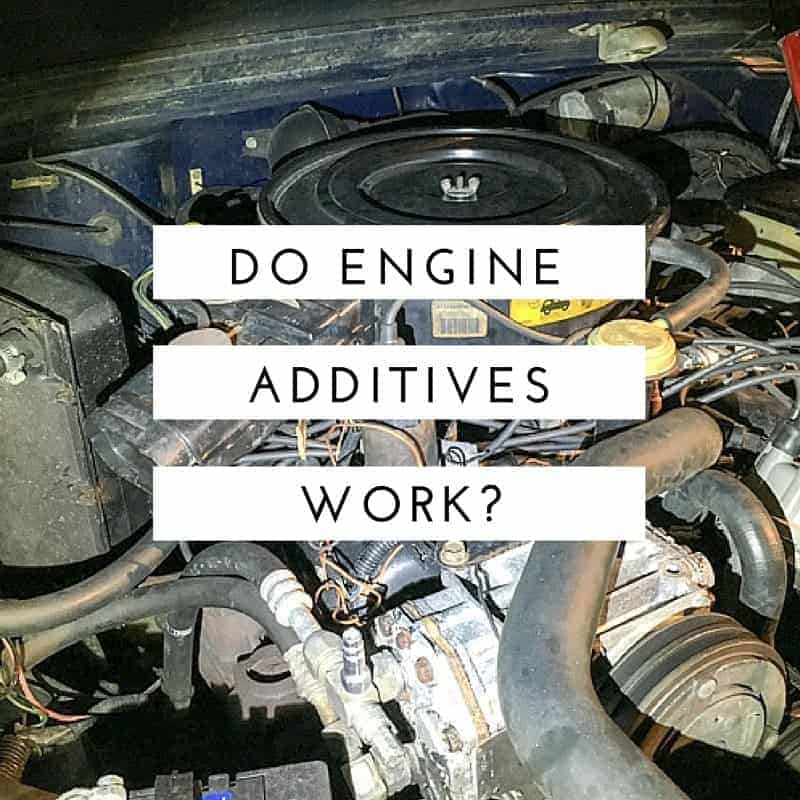 I have to admit, I am a sucker for infomercials. I don't typically buy the items but I always enjoy watching the ways they come up with to promote their products.
While this blog post is not intended as an infomercial, these two videos definitely caught my attention. I think you may be impressed like I was. The first video showing the comparison testing was so compelling, it convinced me to order some to add to my Jeep's oil.
So this raised the question in my mind, Do engine additives work?
While I am not willing to run my Jeep without oil to see what will happen, these short YouTube videos do look promising.
Take a look…
https://youtu.be/A-bU6SByP0Y
The product he referenced in the video was Bestline Engine Treatment (Check Current Prices on Amazon).
I decided to order some and take it with me when I picked up my Jeep for the first time. I remembered the oil was low when I checked out the engine.
Bestline Engine Treatment
Since I did not have any history with my Jeep on the road other than a short test drive, I was not sure how it would do on the 2 hour drive back home. As a result, I thought taking a little Bestline with me might be a good idea — even if it doesn't work, it would at least top off my oil levels.
Just before I drove off in the Jeep, I added half of the bottle to the oil and tested the levels again. Then I got on the road home.
Like I said before, I am not willing to completely drain the oil from my car to see if engine additives work, but this guy did…
Simply Amazing! There is NO WAY I would run an engine without oil, but this guy did.
So I am not a mechanic, I am not an engineer, but I do love my 1987 Jeep Grand Wagoneer, and I am willing to use the Bestline Engine Treatement just in case it really does work.