How Your Engine Size Affects Your Insurance Rates
This post may contain affiliate links. As an Amazon affiliate, I earn from qualifying purchases.
You are considering the purchase of a new car but are worried about what it will take to insure it. Does the car engine size affect insurance rates?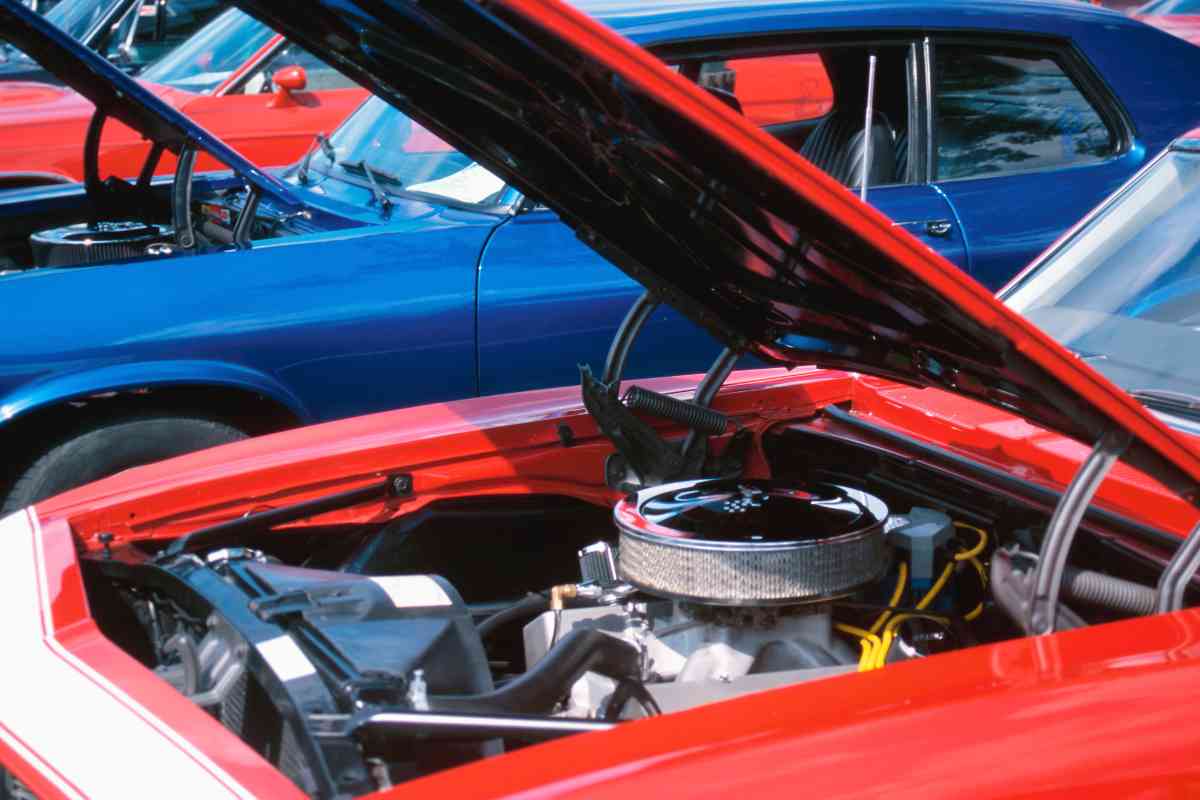 Does the size of a car's engine affect issuance rates?
Insurance companies know that large engines are often associated with vehicles that can lead to riskier and potentially more hazardous driving. While the rates vary depending on your insurance company's algorithms, you should expect to pay a higher premium for a car with a larger engine. 
While no one likes to pay more than they should for insurance premiums. Car insurance is a necessity in that it is required in every state (except New Hampshire), and you cannot get a license plate without it.
While most owners hate paying premiums, when they are involved in an accident, they discover that car insurance is an excellent tool for making things right. Car insurance companies use a variety of factors to determine rates, including a driver's age, driving habits, and vehicle details.
This article will examine those factors and, hopefully, help you make the right insurance choices. 
How Engine Size Affects Insurance Rates
Insurance companies will take effect on your car. Since a larger engine allows the vehicle to be driven at higher speeds, the insurance company rates higher.
This is why sports cars are consistently rated higher than compact sedans.
Speed is a contributing factor to many accidents. The insurance company must charge those drivers who like to push their cars to the limits.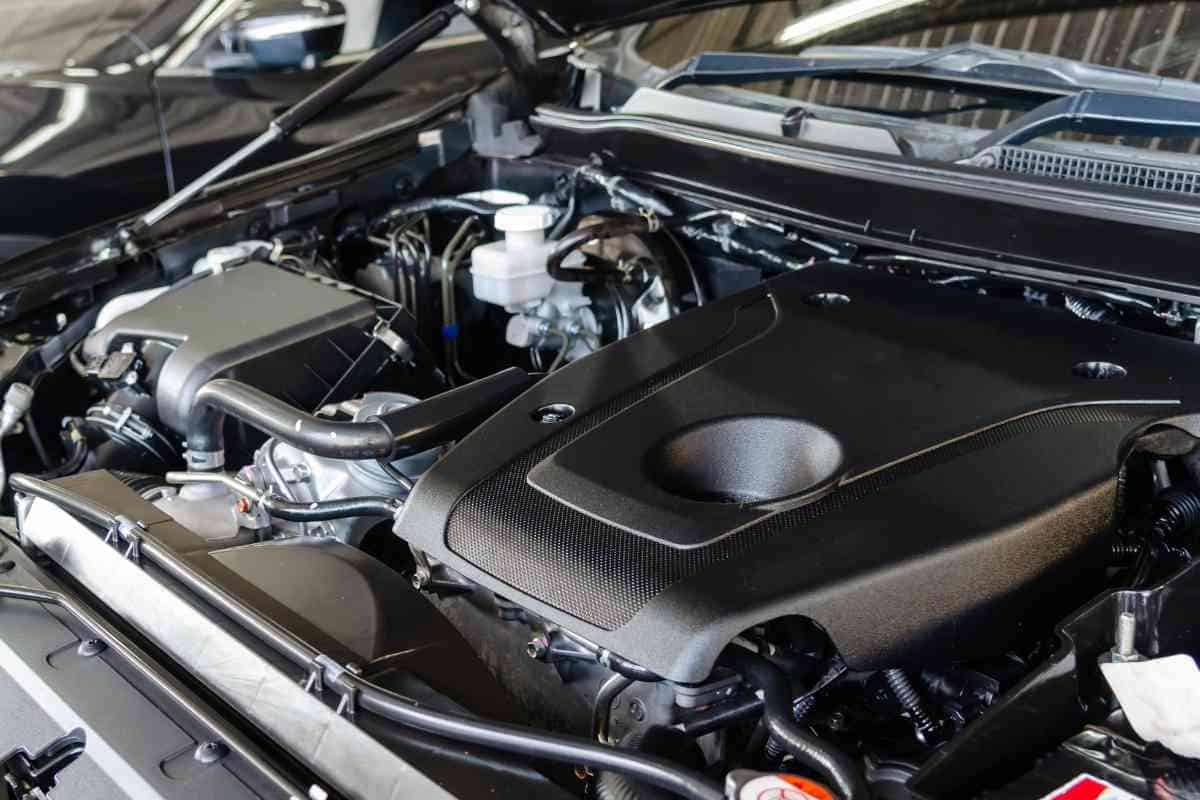 What Factors Influence Car Insurance Premiums?
For insurance companies, the game is all about risk. When companies like Progressive, Geico, or USAA agree to insure you, they have to find a method to determine what to charge you each month.
The insurance company takes several factors into account to determine what rate you should be charged.
Vehicle Details
Different cars receive rates based on size, classification, safety ratings, and price. Expensive cars with many fancy options cost more, so the premiums are elevated to cover the insurance company's expenses should something tragic happen.
Standard vehicles with higher safety ratings or driver-assist components will pay less.
The size of the engine is an essential factor in determining what your insurance premiums will be.
The insurance company knows that the more influential the engine, the faster a car can travel. The faster a car goes, the higher the risk of reckless driving and the more likely the insurance company will need to pay for repairs.
Age/Sex of Driver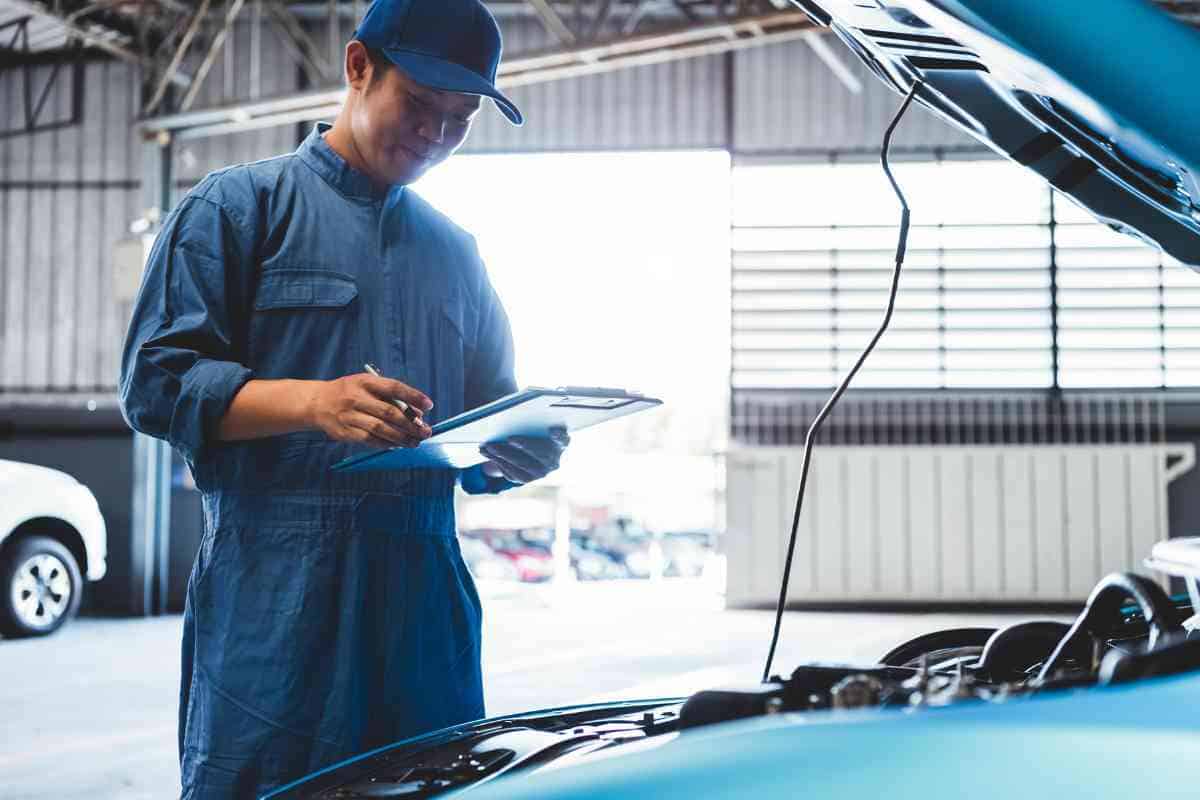 Age plays a significant role in determining your insurance premium.
While it doesn't seem fair to be a student and have to pay higher rates (most students can't afford high premiums), the insurance company does not see it that way. They know that newer drivers without much experience are more likely to be involved in accidents.
In addition, they penalize elderly Americans who may have driven all their lives but now have diminished capacities like poor eyesight.
The cutoff age for young drivers is 25 years old. (Most parents that their kid's 25th birthday circled because they know that insurance rates will drop).
The sex of the driver will also play a role. Men tend to pay more for insurance than women, although the difference is marginal (1% – 5%).
The Status of a Driver
Believe it or not, insurance companies realize that married men and women don't have as many accidents as their single counterparts.
Whether this is due to the "settling down" effect or just that singles tend to party more than married couples is hard to tell, but insurance companies will knock off a few bucks if you are married.
Many insurance companies offer discounts for students on the honor roll or who have taken a driver's education course. This benefit is an excellent reason to insist that your kids take Driver's Ed while in school.
Driving History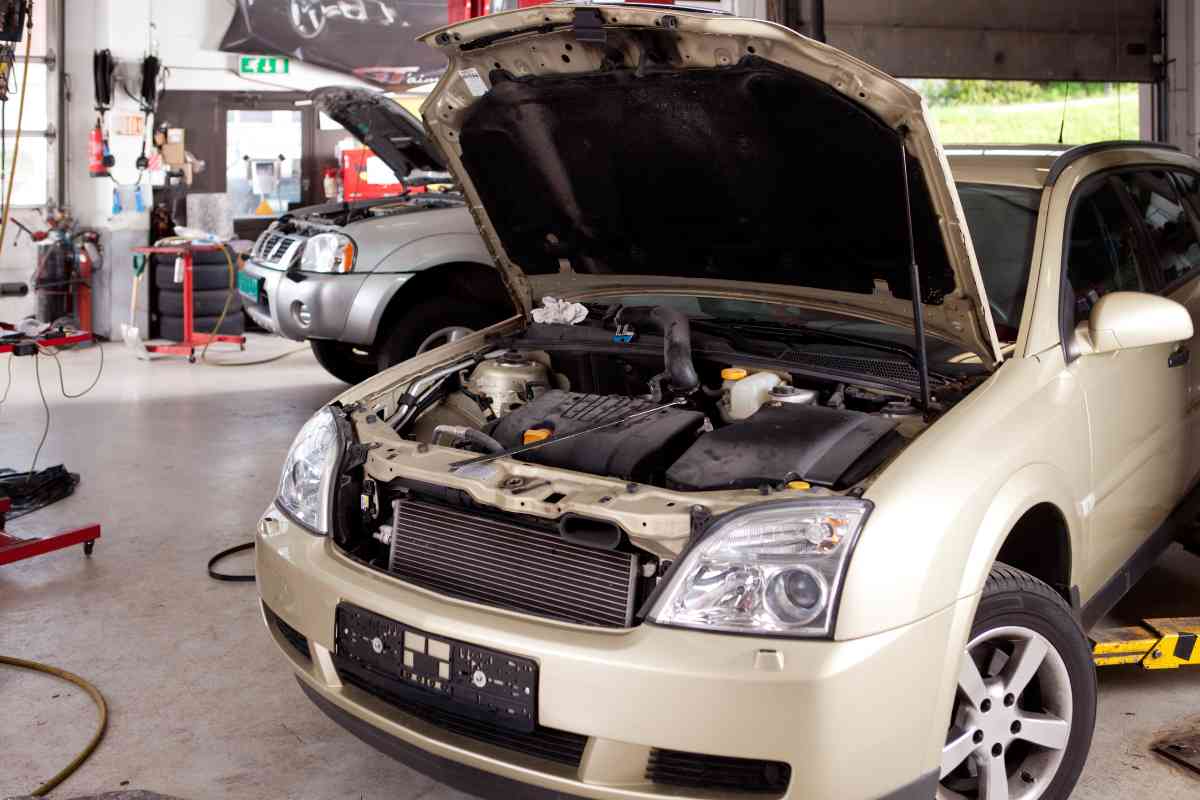 If you have been in an accident within the prior three to five years of applying for car insurance, you are likely to be perceived as a higher risk.
The insurance company assumes that if you were involved in an accident, you are more likely to get into another one. They will penalize you if you have been ticketed for a moving violation, such as speeding or careless and imprudent driving.
Purpose/Mileage
The insurance company knows that the longer you have the vehicle on the road, the greater the chances of an accident.
This risk is why the insurance company asks if you will use your car for pleasure or business use. The higher mileage, the more you will pay.
What Can Someone Do to Keep Rates Down?
To help combat high insurance rates, there are a few things that the average person can do.
Shop Your Rates
The insurance business is highly competitive. Insurance companies are constantly adjusting their rates to attract new customers.
One of the best things you can do is to routinely shop your car insurance rates because you might find a different company willing to cut you a price break.
Bundle Your Home with Your Auto
Insurance companies want as much money from you as they can, so they offer discounts if you bundle your home and auto into an insurance package deal. The savings can be significant (some companies off 20 – 25% off)
Some companies allow discounts for bundling multiple cars.
Take a Driver Safety Course
Many insurance companies offer discounts for customers showing interest in becoming safer drivers.
If a class is available, check with your insurance company to see if they will offer you a discount if you enroll.
Raise Your Deductible
If your finance company allows you to do so, raise your deductible amount. (Often, banks will limit how high you can set your deductible).
Make sure your deductible amount is something you can afford, or you might never get your car out of the body shop.
Key Takeaways
The engine size does make a difference in insurance rates.
Insurance companies must assess risk to know what premium amount to charge.
Taking a driver's course, bundling your auto and home, or raising your deductible can lower your car insurance amount.