How Long Do Acuras Last? Tires, Batteries, & Lifelong Maintenance
The Honda Acura is an exceptional vehicle and is a favorite among many car drivers. This beast of a vehicle is an excellent car but how long will it last?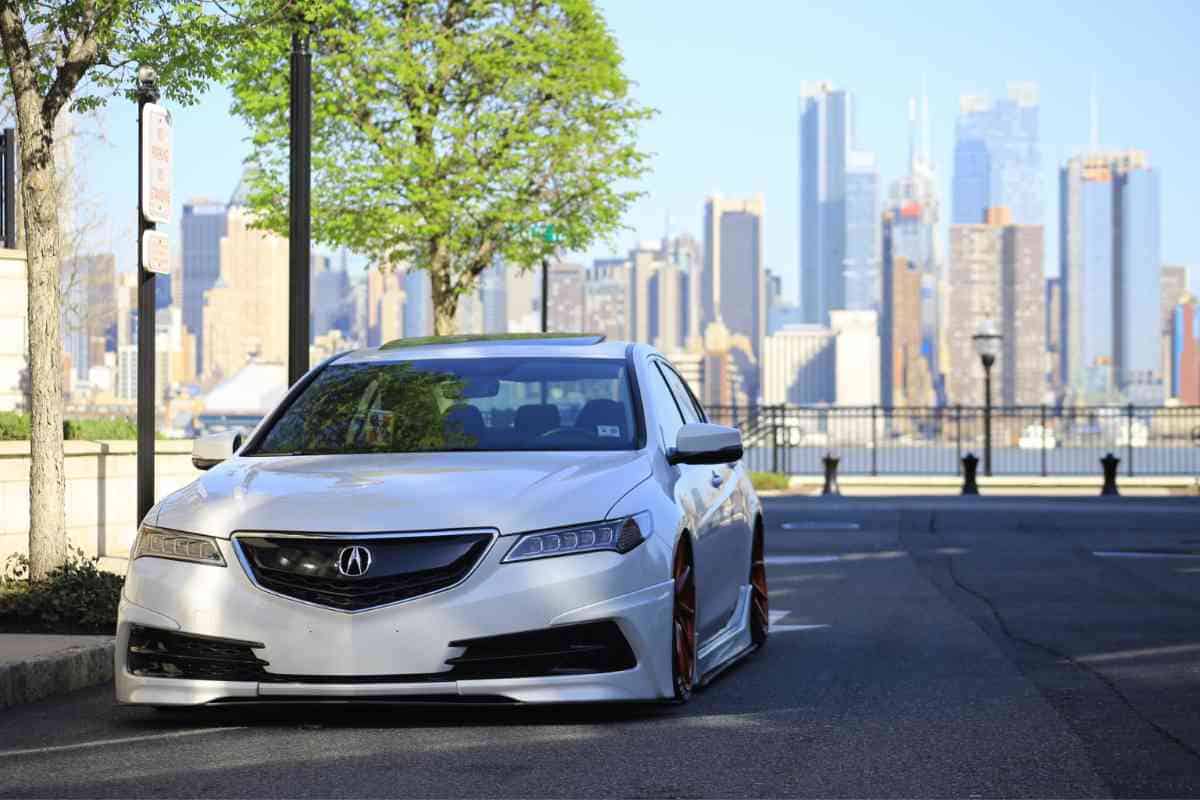 How long do Acuras last?
With the right amount of maintenance, an Acura can last anywhere between 250,000 to 300,000 miles. It offers an annual mileage of 10,000 miles. These cars are known for their reliability, performance, and safety.
We have been driving Acuras for a long time now. We are aware of what these vehicles are capable of doing.
In the following paragraphs, we will discuss how long an Acura lasts and the reasons that add to its longevity.
The Honda Acura: A Brief History
There was a time when BMW, Audi, and Mercedes Benz were the only luxury cars we knew.
However, things started changing in 1986 when Honda produced the Acura, their brand of luxury cars.
Two of the first cars that Acura put out were "The Legend" and the super sporty "Integra." Then they made a mid-engine sports car called the "NSX Coupe," which is still one of the most reliable cars ever made.
With time, the Acura became famous for making reliable yet affordable cars. 2024 looks promising, as Acura will launch its first-ever electric car.
How Long Does an Acura Last?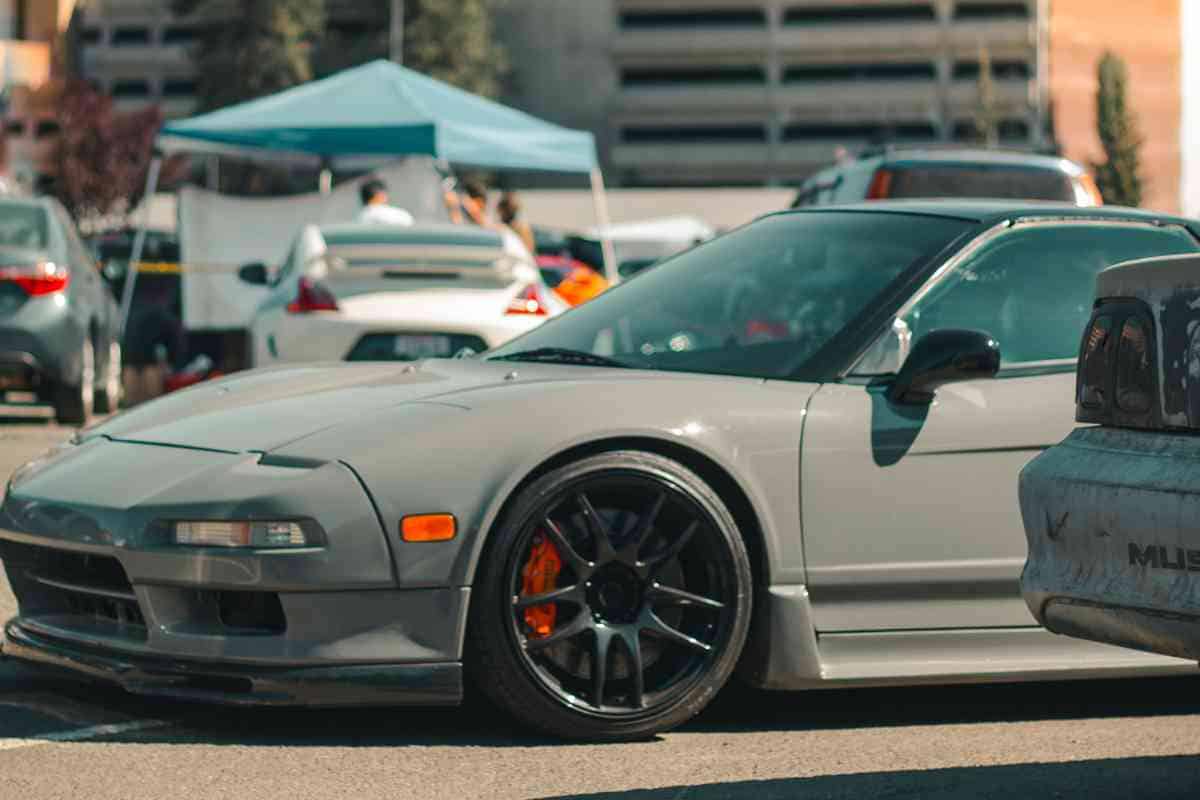 An Acura has a lifespan of 16-20 years, which equates to 250,000 to 300,000 miles. Your Acura can also last around 400,000 miles with adequate maintenance.
If you talk about repairs, the annual average repair cost of an Acura is $501, which is much lesser than that of its competitors, which is why we love it so much.
Furthermore, Acuras are functional and exotic.
Their exotic feel helps them gain traction with the Asian markets, while their functionality makes them suitable for the United States and for Europe.
Reliability is the reason why we prefer Honda Acura over its high-end competitors. With Honda as its parent company, reliability is embedded in every feature Acura offers.
Interestingly, the Acuras share various parts with their Honda siblings, and sometimes they are prepared within the Honda plants.
The similarities they share with Honda is why it can deliver 250,000 miles with minimal maintenance.
Some of the most reliable Acura models are the RDX (though you should avoid some models of the RDX), the TLX, and the ILX. These cars have a reliability rating of "excellent" on most automobile forums and beyond satisfactory performance.
Even discontinued models like TL and TSX deliver a decent reliability rating.
Acura Safety Features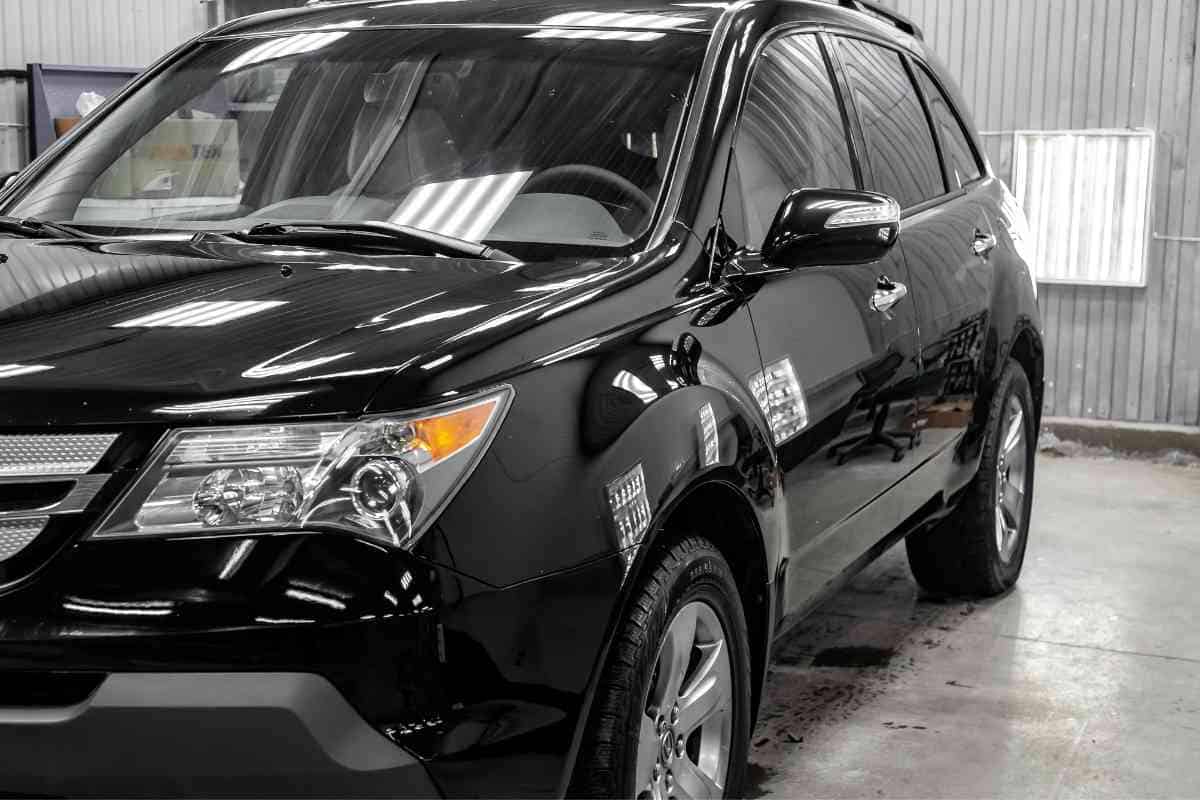 Advanced Compatibility Engineering
Advanced compatibility engineering, or ACE, is a feature that minimizes force if an accident occurs. This feature offers rigidity when it is needed the most.
The vehicle has crumple zones, all strategically placed to provide the utmost safety to the people inside. This feature is standard in all Acura Sedans and SUVs.
Acura Watch
This feature makes road navigation easier. One of the best characteristics is the LED light system which helps you drive comfortably at night.
Moreover, it also offers lane-keeping assistance and forward collision alert. You also get a blind-spot monitor, a cross-traffic alert, and a cruise control to put a cherry on top.
We appreciate this feature because it helps us drive safely in foggy or rainy conditions.
Vehicle Stability Assistance
Driving in rainy conditions is difficult, but the Vehicle Stability Assistance feature prevents oversteering while maintaining traction.
It minimizes the torque while applying brakes adequately to every wheel. These changes are small enough to notice when you are on the road.
How Long Do Acura Batteries and Tires Last?
We get these questions all the time, so let's address them separately.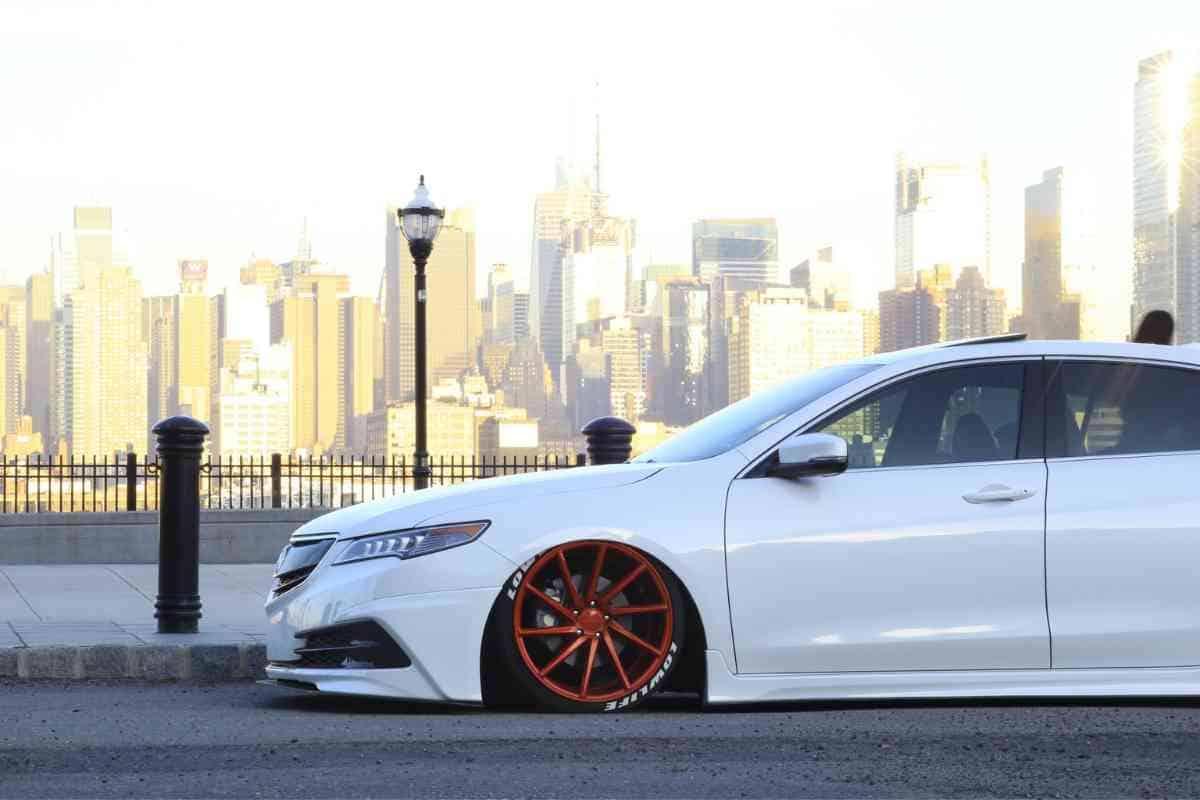 Tires
Ideally, Acura tires should last six years. The treadwear measurement on these tires is 3/32 per inch.
These tires notify you when they need replacement. You can see clear signs of damage to the tires and the wheels.
Make sure to keep an eye on the bulges and irregularities. According to Acura, you must rotate the wheels every 5000 miles and check the tire pressure periodically.
Batteries
The average lifespan of an Acura battery is three to five years. With proper care, the battery can last up to seven years.
The battery life of an Acura is affected by various factors such as temperature, weather conditions, and the way you handle it.
Your battery life may be short if your area experiences extremely hot or cold weather, your battery life may be short.
The best thing you can do is to inspect your battery regularly for corrosion.
Maintaining an Acura
Make sure to maintain fluid levels, and take care of the filter. Also, keep a close watch on the oil levels, and keep the oil sensor in good shape.
We also want you to take good care of the gearbox, the cooling system, and the exhaust. You must not ignore the electrical system at any cost.
If any of these systems are not working correctly, fix them as quickly as possible if you want to avoid any major repairs down the road.
When your Acura hits the 60,000 miles mark, you must clean the PCV system, the throttle body, and the EGR system.
We also recommend filling your fuel tank with high-quality petroleum. It will keep the insides of the engine clean, and you will not have to pay extra money to remove carbon buildup.
You must never leave the body dirty for too long—the combination of iron and moisture results in rusting.
We have made this mistake in the past, so we do not want you to do the same.
Key Takeaways
An Acura can last anywhere from 250,000 to 300,000 miles.
Acura has the Acurawatch, and Advanced Compatibility engineering.
Acura tires can last for six years.
Use high-quality petroleum to make your Acura last longer.