Is the Jeep Gladiator Overpriced?
This post may contain affiliate links. As an Amazon affiliate, I earn from qualifying purchases.
The Jeep Gladiator can be a great choice of vehicle, especially for any avid off-roaders out there. However, it does come with a pretty hefty price. How expensive is too expensive for this midsized truck?
Most customers would agree that the Jeep Gladiator is overpriced—if they should have to pay $38,000 or more, the size, steering, and towing capacity should be of better quality. However, other customers argue that the high price is worth it if the Gladiator will last longer comparatively.
Still not sure if the Gladiator is right for you? Here's some info on pricing, pros and cons, and special features that might help you decide!
What They're Saying About the Gladiator
As said before, most folks would agree that the Gladiator is unreasonably priced for such a comparatively small truck (Rams, Chevrolets, and even some Toyotas have larger, more haul-worthy models).
Many user complaints are centered around things like the lack of emergency features (including blind-spot alerts, collision warnings, sensors, or automatic emergency braking). The most common customer complaint, however, was about problems with the Gladiator's steering, which has often been said to be too loose or completely unresponsive.
Several Gladiator owners have given accounts of the steering being too disinterested. While this can be nice when you are off-road, it becomes bothersome and even unsafe when you are driving on asphalt. It gives the Gladiator an outhandled and outclassed feel in comparison to other trucks.
If you feel like your Gladiator wanders a little on the road, you might want to schedule a maintenance check as soon as possible.
There have been several minor complaints as well, mostly from buyers who have had some immediate regrets. However, there have not been enough complaints about engines or transmissions to be a real cause for concern.
Despite the complaints, the Jeep Gladiator has still seemed to be a crowd-pleaser. Sure, the price is high enough to bother some people, but in reality, it can be cheaper in the long run to purchase an expensive, yet reliable vehicle.
At the end of the day, whether or not you buy a Jeep Gladiator depends a lot on what your individual vehicular needs are. If the Gladiator is uncomfortably out of your price range, you probably ought to aim lower.
If you are an avid off-roader and are looking for a truck that can handle rocks and dirt with ease, you might want to seriously consider investing. The Gladiator is not the largest truck out there, but it can stand on its own two feet (or wheels?) with no problem.
General Pricing Range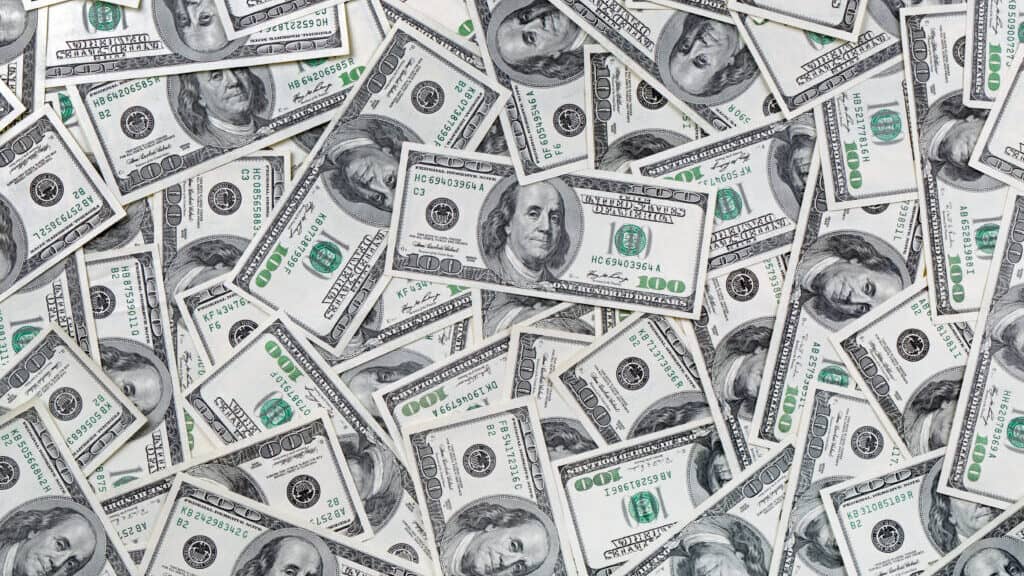 So, what's this high and mighty price everyone is talking about? There is a vast range of prices for Jeep Gladiators, though this is most often determined by whether it is a new or used vehicle. Used vehicles tend to have prices ranging anywhere from $10,000 to $20,000 or more (some might still be sold for around $47,000).
However, most used Gladiators can often be bought for a negotiable price, so search far and wide to find something that fits your budget. Usage is widely varied, so you will most likely have to look in quite a few places to find your perfect match.
Brand new Gladiator prices are usually determined by model and year. For example, a 2020 and 2021 Gladiator might have a few price differences. 2020 Jeep Gladiator models on average are usually sold somewhere between $47,000 all the way up to $53,000 or more.
This is not including trim levels/packs, insurance, and all the other costs that purchasing a Gladiator might incur. Take all this into account before investing!
Pros and Cons to Owning a Gladiator
Price aside, there are plenty of other pros and cons you should probably consider if you are looking at Gladiators. Here are a few of the most important things you should know:
Pros
Despite the Gladiator's unusual appearance (yes, it looks like a Wrangler with a cargo bed slapped onto the back of it), it has quite a few comfy components. Because it was designed with off-roaders in mind, the manufacturers were able to dedicate a great portion of their focus to the vehicle's ability for smooth riding.
Extra attention was paid to the suspension and shocks to ensure a comfortable, smooth ride-along. Thanks to its long wheelbase and strong suspension, the Gladiator gives a ride as smooth as any Lexus.
The Gladiator is also the only truck convertible on the car market right now. If you are looking for a unique, spiffy car that pretty much has it all, look no further. The removable soft top, which is complemented by a foldable windshield and removable doors, can easily be taken down for a fun, wind-in-your-hair ride. The perfect match for those of you who love to live it up!
And speaking of living it up, the Gladiator is a serious off-roader. It may not have quite the same handling capabilities that the Wrangler does, but for a small truck, it can climb mid-sized rocks, cliffs, and trees with great ease. Additionally, if you are an avid car camper, the Gladiator is the perfect choice for you.
The Gladiator Farout Concept is an especially great feature. It comes with a canvas sleeping space, plus a rollout propane stove and electric fridge. Everything you need for an off-road trip!
Cons
Unfortunately, the Gladiator is not a one size fits all vehicle. As mentioned before, the usually high price is the biggest dealbreaker for most people. Paying $53,000 or more is nothing to laugh at, and it certainly packs a wallop on the wallet. Additionally, there is only one size configuration.
This could become irritating if you ever end up needing to sell your Gladiator in the future. The small bed is also a dealbreaker for some.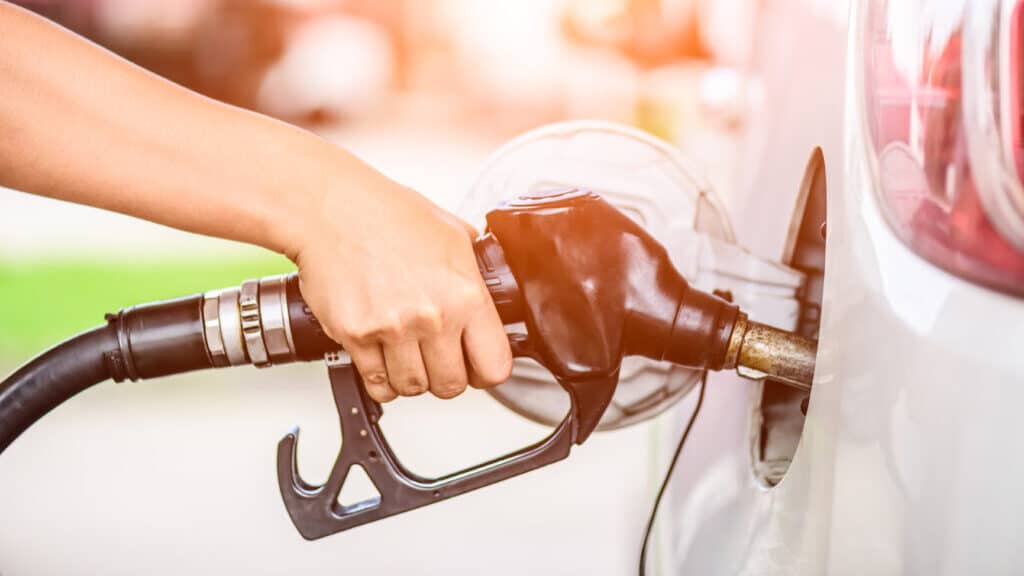 As far as fuel economy goes, the Gladiator is subpar, if not less. At an estimated 17 MGP in the city and 22 MPG on the highway, the Gladiator is often referred to as a thirsty gas guzzler. Not terrible, but definitely not the most desirable. Of course, the EcoDiesel version provides up to 22 MGP in the city and 28 MPG on the highway.
Needless to say, if you are not an adventurer or an off-roader, you should probably go with a different model.