9 Common Problems With Ford Explorers: A By-Generation Guide
The Ford Explorer came into the market in 1991, and since, it has been one of the most popular SUVs in North America. Not only that, it has evolved from a rugged SUV that could haul your family through challenging terrain to a comfortable vehicle that feels more at home on the highway.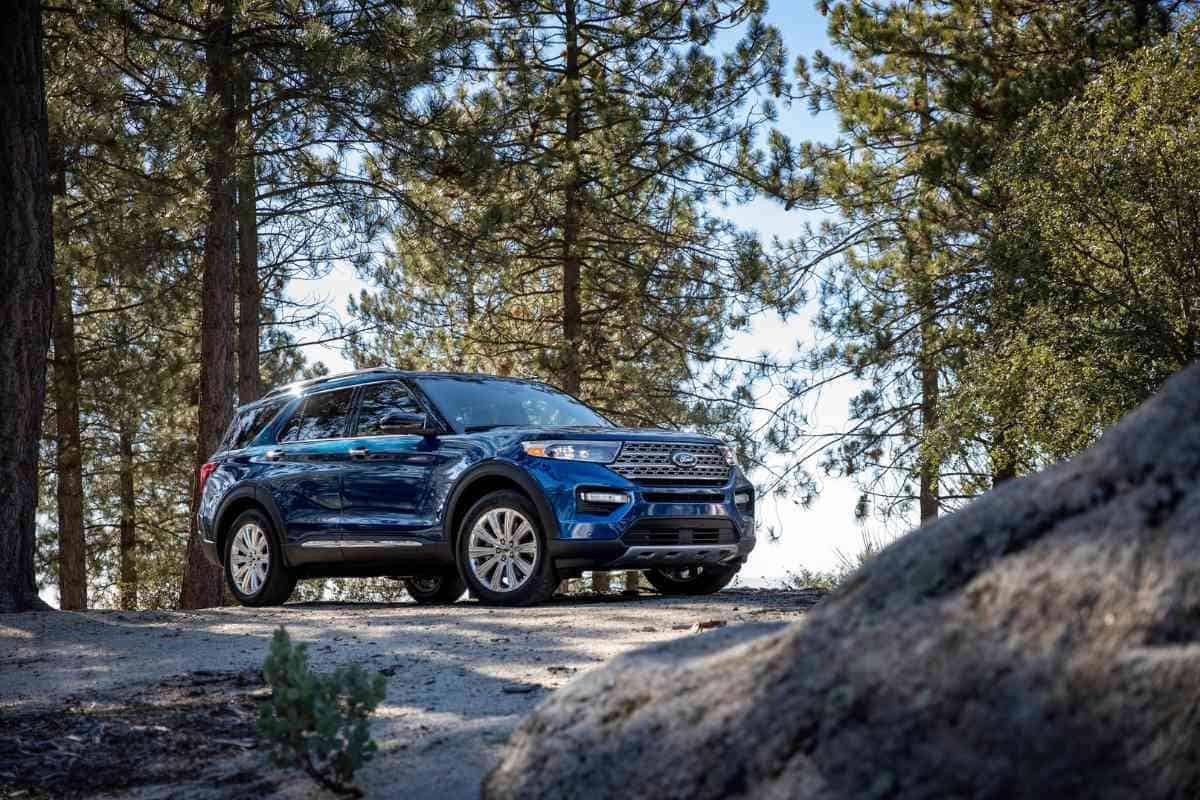 What are common Ford Explorer problems?
The most common problems with Ford Explorers are transmission and transfer case failure, noisy and bouncy ride, rust, high rollover risk due to narrow wheelbase, electrical system issues, overheating, engine failure, and liftgate problems. These issues were spread across all six generations of Explorers, and some are very costly to fix.
While the Ford Explorer is popular in the North American market, it does have issues. Most of them aren't severe, but it's worth knowing which model years are troublesome. So, in this article, we're going through the ten most common problems with Ford Explorers. Plus, we'll answer some of the most frequent questions about the SUV.
Common issues in the first-generation Ford Explorer (1990-1994)
The first generation of the Ford Explorer was built on a truck platform, so, by today's standards, it's a rudimentary vehicle. The entry-level model was rear-wheel-drive. Still, other configurations included part-time four-wheel-drive, which was easy to operate thanks to an electric-shift transfer case.
Most first-generation Explorers have seen it all because it was a rugged SUV. So, finding one in mint condition is a challenge nowadays. In fact, the most common problem with this vehicle is the transmission and transfer case. Owners complain that the transmission slips out of gear and that the transfer case fails to shift between the high and low range.
Another common problem is that the ride is noisy and bouncy. While there's nothing you can do to change this, you should consider this if you're driving the first-generation Ford Explorer at highway speeds.
Finally, the first-generation Ford Explorer is prone to rust, especially if the vehicle has lived in the Salt Belt, including most northern states. If you're looking to buy one, perform a thorough inspection. Once it has significant rust spots, repairs can be expensive.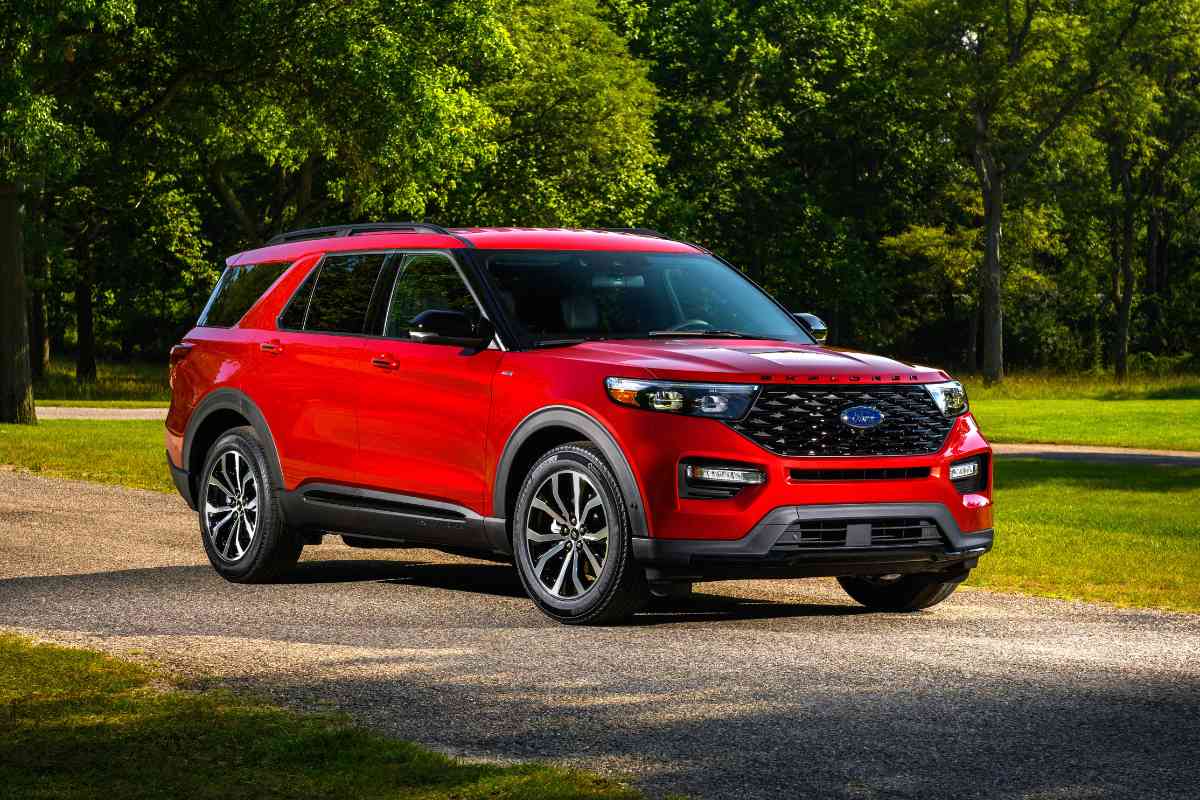 Common issues in the second-generation Ford Explorer (1995-2001)
The second-generation Ford Explorer is one of the longer-lasting SUVs in the North American market. With a refined exterior, more powerplant options, and the new all-wheel-drive system as optional, this vehicle was a step above the previous generation. Ford also updated the brakes and suspension to improve the handling.
This vehicle's biggest problem was its high rollover risk due to a narrow wheelbase and faulty Firestone tires. Though the case went to the highest legal levels in the US, Ford did little to solve the issue at first, only parting ways with the troublesome Firestone Wilderness AT tires at the time. If you're looking to buy one, always remember this issue, as it's still a risk today.
Regarding the mechanical aspects, one of the most common problems with the second-generation Ford Explorer is the electrical system. Older vehicles are prone to having faulty starters and alternator issues. This is due to defective components wearing out over time. As a result, it's common for second-generation Explorers to fail to start, drain out the battery or damage the alternator.
Another common problem with the second-generation Ford Explorer is overheating. Ford introduced the Cologne V6 engine as another option, and this powerplant turned out to be troublesome. Higher-mileage models are prone to overheating, especially in stop-and-go traffic. Plus, don't be surprised if you run into blown head gaskets.
If you're looking for one, perform a thorough inspection of the engine and ask for service records.
Care a lot about what's under your Explorer's hood? Check out our article on which Ford engine is best.
The second-generation Ford Explorer might have been popular when it came out. Still, it also has the strange distinction of being one of the most discarded vehicles in the Cash for Clunkers program in the late 2000s.
Common issues for the third-generation Ford Explorer (2002-2005)
The third generation of the Ford Explorer name was a significant step forward in the right direction. Ford took great care in improving the handling by updating the suspension, including a new set of engines and an updated interior. This model was well received, but it's not without problems.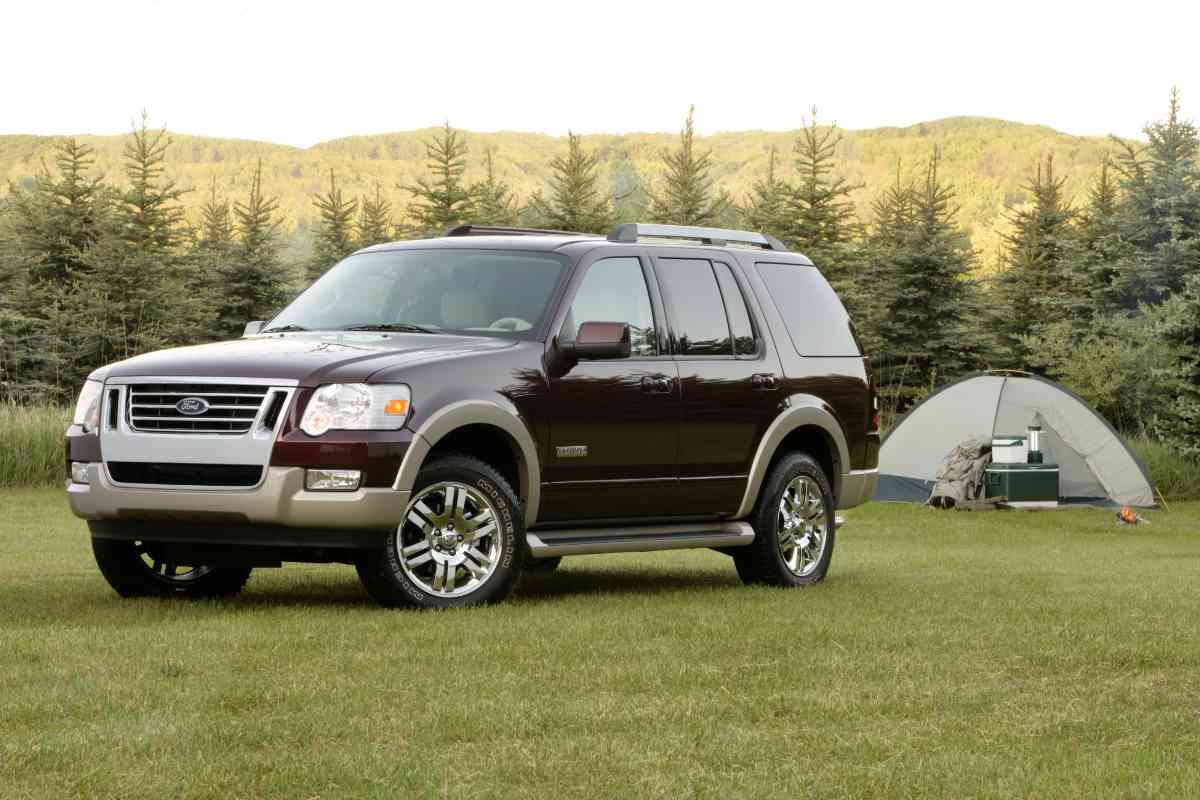 The most common problem with the third-generation Ford Explorer concerns the Triton V8, or Modular V8, as it's commonly known. This is one of the most troublesome powerplants out there; avoiding them is usually best. This is because the sparkplugs in these engines are prone to splitting. If it happens with the sparkplug in the powerplant, you can expect an engine-out service, costing you thousands of dollars.
Another common and expensive issue is transmission failure. It's so common that 10% of all third-generation Ford Explorers will have a premature transmission failure at around 100,000 miles. Given that a repair is about $2000 going through one of these isn't fun. On the other hand, a transmission should have excellent maintenance. Still, that's no guarantee. So, if you're buying one, you should set aside some money for a possible repair.
In addition, another problem with the Ford Explorer was the liftgate. The third-generation models were prone to cracking and even opening at highway speeds. So if you're looking at one, check the lift gate and inquire if it has been replaced.
Most common problems with the fourth-generation Ford Explorer (2006-2010)
The fourth generation included several upgrades, including body improvements to solve the lift gate issues. It also came with upgraded engines and transmissions. As a result, many within the automotive community held it in high regard, but that's not to say it wasn't without its problems.
One common problem with this generation is to have intake manifold leaks. This is critical as not solving it could lead to significant engine damage.
Most owners have reported a loss of power, engine stalling, and rough idle. These leaks are most familiar with the V8 engines, but it's also advised to perform rigorous checks on the V6s.
Unfortunately, Ford could have done a better job fixing the previous models' transmissions. The fourth-generation Ford Explorer is also prone to premature transmission failures, primarily due to faulty gaskets and excessive wear due to improper lubrication.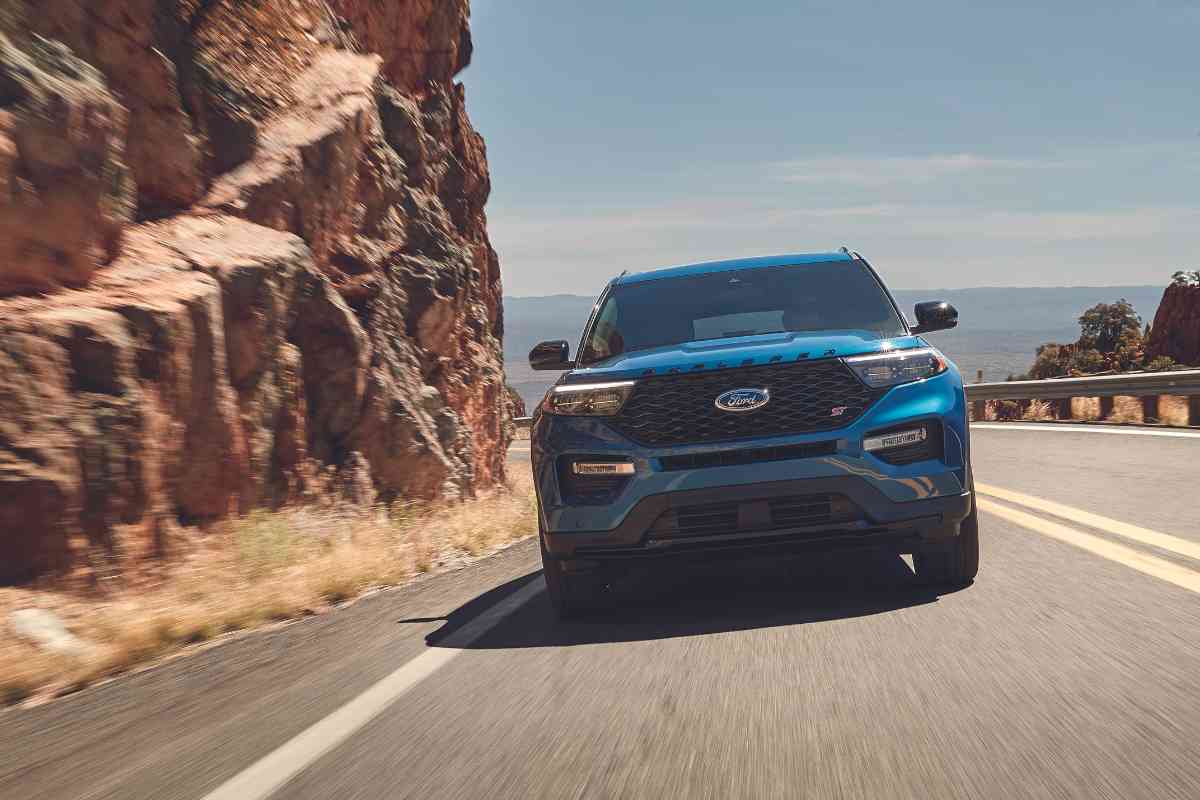 Most common issues with the fifth-generation Ford Explorer (2011-2019)
The most surprising feature of the fifth generation is that Ford ditched the V8 powerplant, instead going for a series of inline-4 and V6 powerplants that provided equal power with better fuel mileage. These engines have given the Explorer good acceleration and ride quality but lack the V8's punch.
The fifth generation also has the distinction of a sleeker design, a far step from the previous generation. Still, beautiful bodywork comes with issues, such as flaking paint, a widespread problem. It's a situation that many body repair shops have had to deal with, and it could lead to rust, water damage, and other issues. So, check for bubbles in the paint, flaking, and rust.
One of this generation's more severe problems is carbon monoxide leaking into the main cabin. This is due to a leak in the rear auxiliary air conditioning vents, which could lead to poisoning. It's hard to diagnose, but you must check for leaks if you feel nauseous or have headaches or general discomfort when driving your car.
Fortunately, once detected, the problem is easily fixable, and it's more common than anyone would've liked.
Most Common problems with the sixth-generation Ford Explorer (2020-present)
Given that it's a new generation, few problems have arisen with the latest Ford Explorer. This model holds the previous generation's sleek design and offers more hybrid powerplants. Ford's mainstay, the 3.0L V6 EcoBoost, has replaced the 3.7L V6.
The fact that it's new doesn't mean that it doesn't have issues. The most common problem, even with such a short time in the market, is with the transmission. This generation has seen cases of hard shifting, which comes from possibly defective gaskets, which leads to improper lubrication.
If you're buying a sixth-generation Ford Explorer, be sure to perform regular maintenance and inquire about the issues before you buy it to avoid any expensive repairs.
Closing thoughts:
The Ford Explorer is a popular SUV that has seen many generations. It has evolved from a basic offroader to a comfortable family hauler. Plus, though it has its issues, the Ford Explorer is a popular vehicle in the North American Market.
With that being said, that doesn't mean it doesn't have problems. This article looks at the most common issues with the Ford Explorer, going from electrical to transmission, from each generation. We hope that it provides all the information you need to ensure that you make the right choice if you're looking for a Ford Explorer.