Toyota Venza Reliability, Reviews, & Common Problems
This post may contain affiliate links. As an Amazon affiliate, I earn from qualifying purchases.
If you are considering buying a Toyota Venza, you should make sure that you are aware of this vehicle's reliability ratings and common issues before you do so.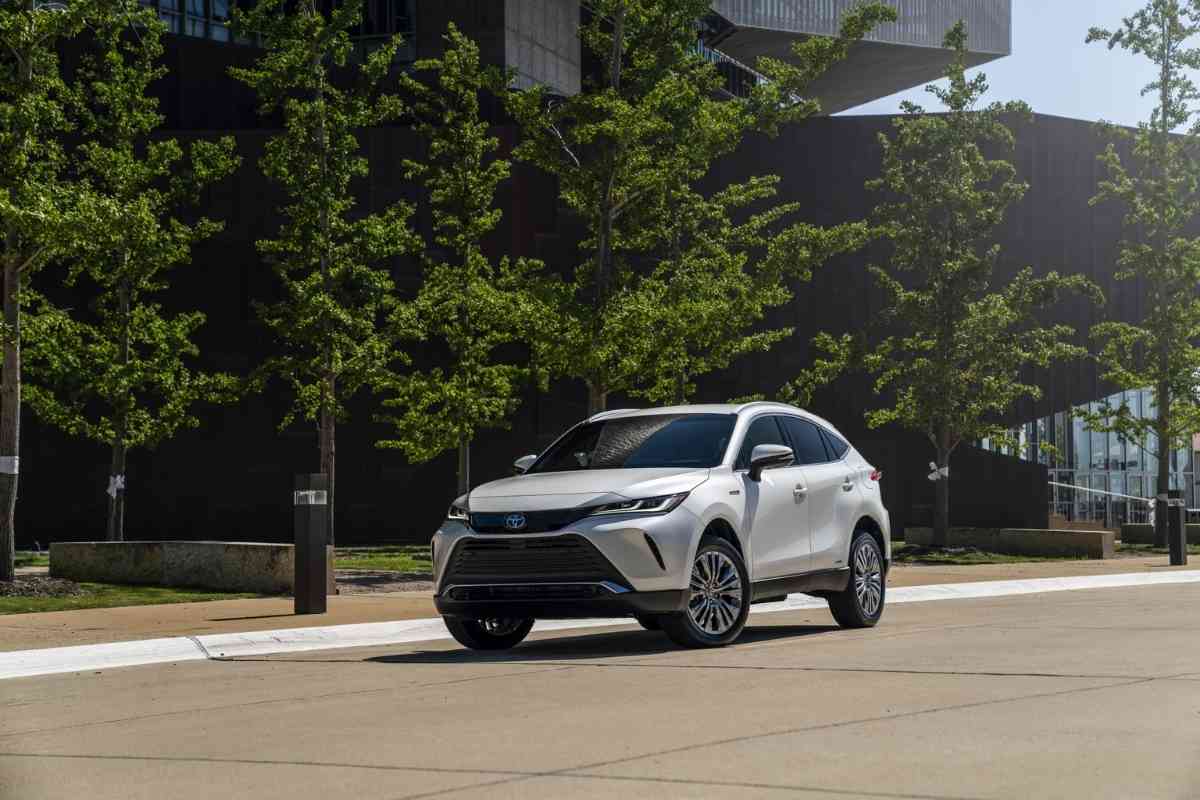 Table of Contents
Is the Toyota Venza reliable?
The Toyota Venza is a mid-size crossover SUV with an above-average score for reliability from various car critics. Some of the common issues that the Toyota Venza is known for include fuel propulsion system problems, ABS sensors failing, steering issues, faulty braking systems, and defective AC.
After extensively researching automotive reviews and Toyota maintenance forums, I have been able to gather enough information to determine just how reliable the Venza actually is.
My research has indicated that some model variations of the Toyota Venza are more reliable than others, and car shoppers should carefully consider the common issues that this SUV is known for when inspecting vehicles.
How Reliable is the Toyota Venza?
The Toyota Venza is a stylish crossover SUV that offers superior comfort and practicality. However, the key characteristic that every car shopper looks for when evaluating a vehicle is reliability.
Given that Toyota discontinued the Venza in 2015 and reintroduced it to the market in 2021, many of the models on the auto market are used, making finding a reliable vehicle particularly important.
While each used car needs to be carefully assessed for mechanical faults and issues, the Toyota Venza is widely considered to be a reliable SUV.
Overall, mechanical issues with the Toyota Venza are rare and the safety features of this vehicle make it very dependable, which is why it is a particularly popular kid hauler and family car.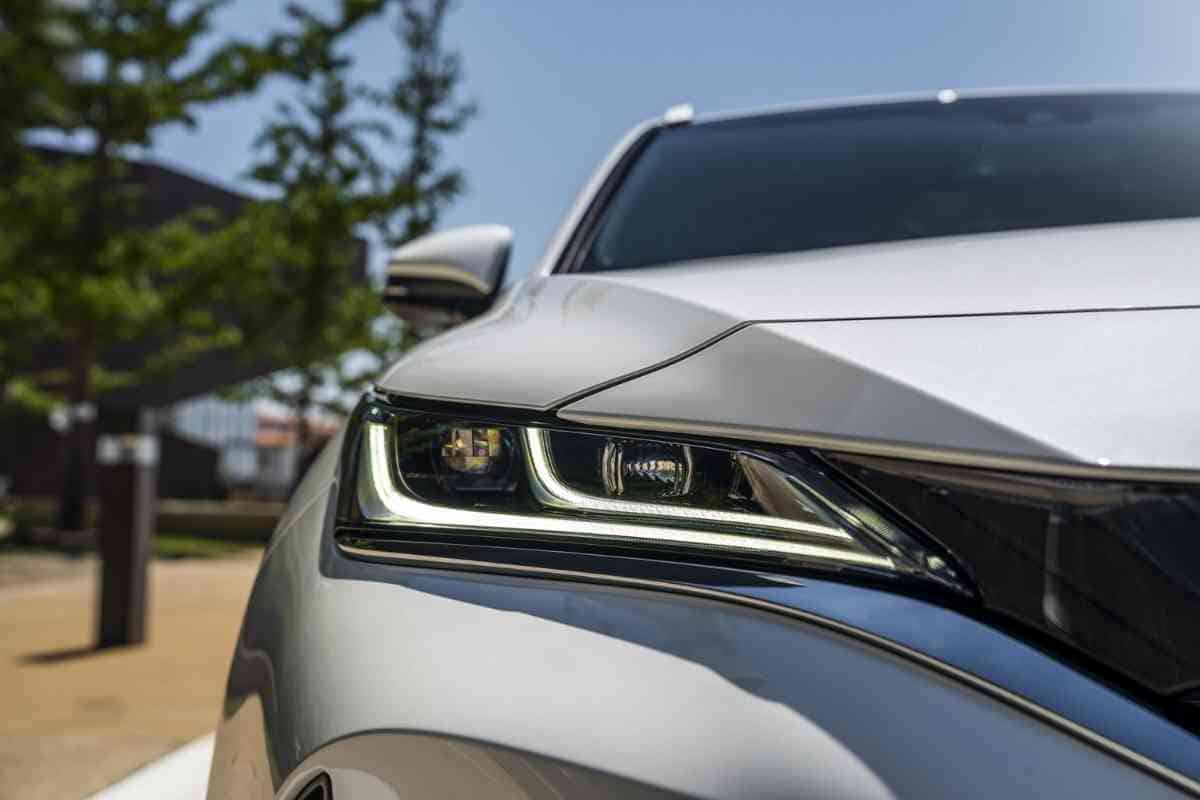 How Do Car Critics Rate the Toyota Venza?
When the Toyota Venza was first introduced in 2009, it received solid reviews from critics right from the beginning.
As Toyota continued to release the Venza in the following years, each model became better than the previous – with constant improvements and upgrades.
With that said, car critics have had nothing but praise for the Toyota Venza for virtually every year that it has been on the market. The overall consensus is that the Toyota Venza is a midsize SUV with an above-average reliability rating. These are some reviews from reputable car critics for the Toyota Venza:
Edmunds – 4.3 out of 5
RepairPal – 4.0 out of 5
USNews – 9 out of 10
Car critics consider the Toyota Venza to be one of the highest-ranking SUVs of its classification and I have found that reviews for this vehicle are quite consistent throughout the majority of its model years.
One of the most important characteristics that make this vehicle so reliable is the superior safety rating that it has. Some car critics have even given the Toyota Venza a 5-star rating for safety, which makes it one of the most dependable SUVs on the auto market.
Common Problems With The Toyota Venza
Despite this vehicle's stellar reviews from drivers and car critics, no vehicle is perfect, and the Toyota Venza is known for having several issues.
Since Toyota launched the Venza back in 2009, I have noticed that there are several maintenance problems that have been common with various models of this mid-size crossover SUV.
Given that there are a lot of used Toyota Venzas on the road, I would highly encourage car shoppers to look out for the following issues when evaluating vehicles:
Fuel propulsion system issues
ABS sensor fail
Steering issues
Faulty braking system
Defective A/C
While these have been the most consistent issues that I have found with the Toyota Venza, they are quite rare and can usually be fixed without serious repair costs. Most vehicle owners that encountered one of these problems could get it fixed for $100 to $1,000.
The key thing about the Toyota Venza is that there have been virtually no major issues with engine repairs. In general, engine failures and transmission faults have been pretty much non-existent, and those that did arise were isolated incidents and were not connected to any consistent defects.
The Best Toyota Venza Years
Many car critics would argue that the Toyota Venza has been a top-notch mid-size SUV for almost every year that it was in production.
There have been very few years that are legitimately lackluster or unreliable for the Venza – implying that you should be in good hands with most models on the road.
With that said, some model years from the Toyota Venza have stood out as being better than others. That is why I recommend buying a Toyota Venza from the following model years:
I've found that Toyota Venzas from these years experienced considerably fewer maintenance issues and that they were more reliable overall.
With that said, some models, like the 2021 Toyota Venza, are still fairly new and may need another year on the road before more driver reports come back regarding performance and reliability, but so far, this model has had solid feedback from car owners and critics.
The Worst Years of the Toyota Venza
Although the Toyota Venza has had good reviews for reliability since it was first launched in 2009, some years that this vehicle was released have had more problems. This was particularly common in some of the first years that the Venza was on the road.
If you are looking for a used Toyota Venza, you should keep in mind that these are considered to be the worst years for this mid-size crossover SUV:
Some of the earlier models of the Toyota Venza were notorious for developing some maintenance issues that could potentially be quite expensive to fix. Drivers who experienced problems with their 2009 and 2010 Toyota Venza SUVs, in particular, had steering issues – with the vehicle failing to respond precisely.
In addition, braking problems were also a consistent problem in some of the first years that the Toyota Venza was on the market. Some less significant maintenance issues include ABS sensors failing.
While these were rare repair problems, they are still factors that you should keep in mind when evaluating a used Toyota Venza – especially if you are considering some of the earliest models of the SUV.
Dealing with these repair costs could potentially be as much as $400 to $2,000+.
How Long Will a Toyota Venza Last?
As with any vehicle, how many miles you can squeeze out of a Toyota Venza will depend on how well you can take care of the vehicle.
Despite the Toyota Venza having an above-average score for reliability, proper maintenance will determine how long it actually lasts.
In general, drivers get an average of 200,000 miles out of the Toyota Venza. However, you can easily get above this figure with active maintenance and upkeep. Drivers who take exceptionally good care of their vehicles should be able to get upwards of 300,000 miles out of a Toyota Venza.
Key Takeaways
The Toyota Venza is a mid-size crossover SUV with an above-average score for reliability.
The most common problems that the Toyota Venza is known for are fuel propulsion system issues, ABS sensors failing, steering issues, faulty braking systems, and defective AC.
The best years for the Toyota Venza are 2011, 2012, 2013, 2014, and 2021.
The worst years for the Toyota Venza are 2009, 2010, and 2015.