What Are the Best Years for Nissan Xterra?
This post may contain affiliate links. As an Amazon affiliate, I earn from qualifying purchases.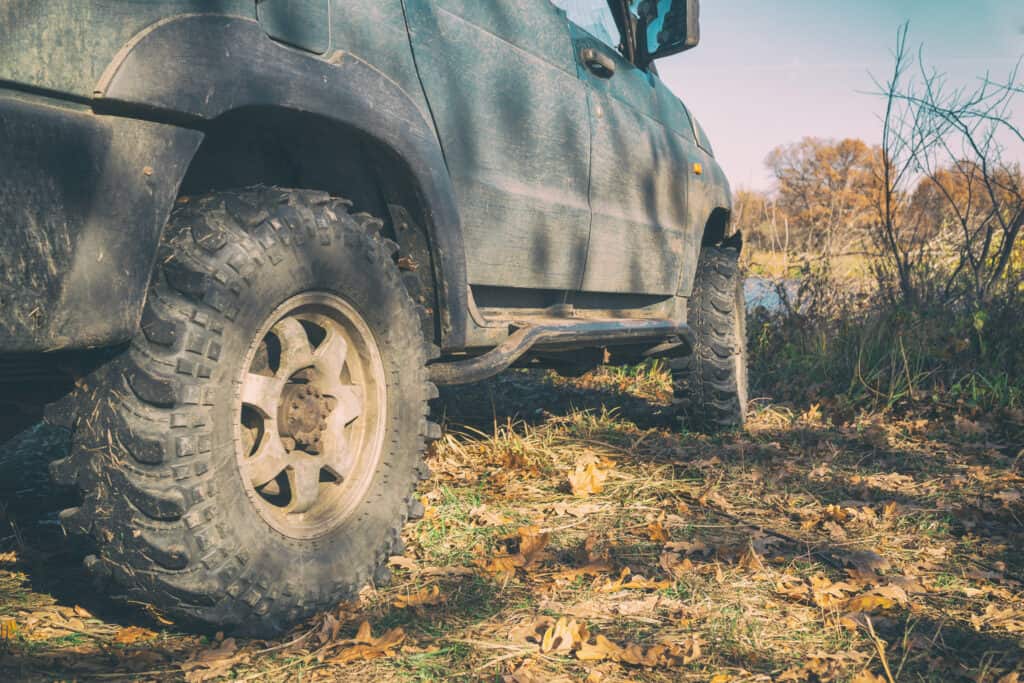 The Nissan Xterra is a high-quality 4×4 vehicle. This brand is not as well known, which often means you can purchase a high-quality off-roading vehicle for less. So, what is the best year of a Nissan Xterra?
The best year for the Nissan Xterra is the 2015 model. This is a newer model that has been upgraded and perfected with technology, better off-roading abilities, and overall strength. Nissan Xterras that were made during or after 2005 are also good vehicles to consider purchasing.
What else do you need to know about Nissan Xterras before going into your future purchase?
What Makes the 2015 Year the Best for Nissan Xterra?
When in the market for a used SUV that is rugged enough for all your off-roading adventures while still being a comfortable enough ride for your family, Nissan Xterras are a great purchase. These vehicles are powerful enough to tow and drive over rough terrain and are nice enough to use for a family vehicle.
While many of the Nissan Xterra years have seemed similar, the 2015 one has high technology and is the most reliable out of the other years. This is actually the final year Nissan produced. This is the model that has been fixed and updated to be the best year for Nissan Xterras.
Nissan Xterras are great for people who are in the market for a durable, reliable vehicle and are tired of the crossover craze currently going on in the off-roading vehicle world. These vehicles have ample ground clearance, which makes them great for off-roading, as well as doing fun things in the town. Nissan Xterras all have standard 16-inch wheels which are large enough to give you more traction for all your driving experiences while also not affecting your towing capacity and ability.
Nissan Xterras can seat 5 people and have a huge back area for storage. If you are looking for a good vehicle to bring your family in as you go on your adventures, this is the vehicle you need.
Trim Models
The 2015 year for Nissan Xterras has three different trim models for customers to choose from. These models include the Xterra X, Xterra PRO-4X, and the Xterra S. Each model is equipped with 261 horsepower to give drivers enough power for all their off-roading adventures.
These vehicles have either a 5-speed automatic or a 6-speed manual. Every model offers the driver rear-wheel-drive and some have the option of a four-wheel-drive.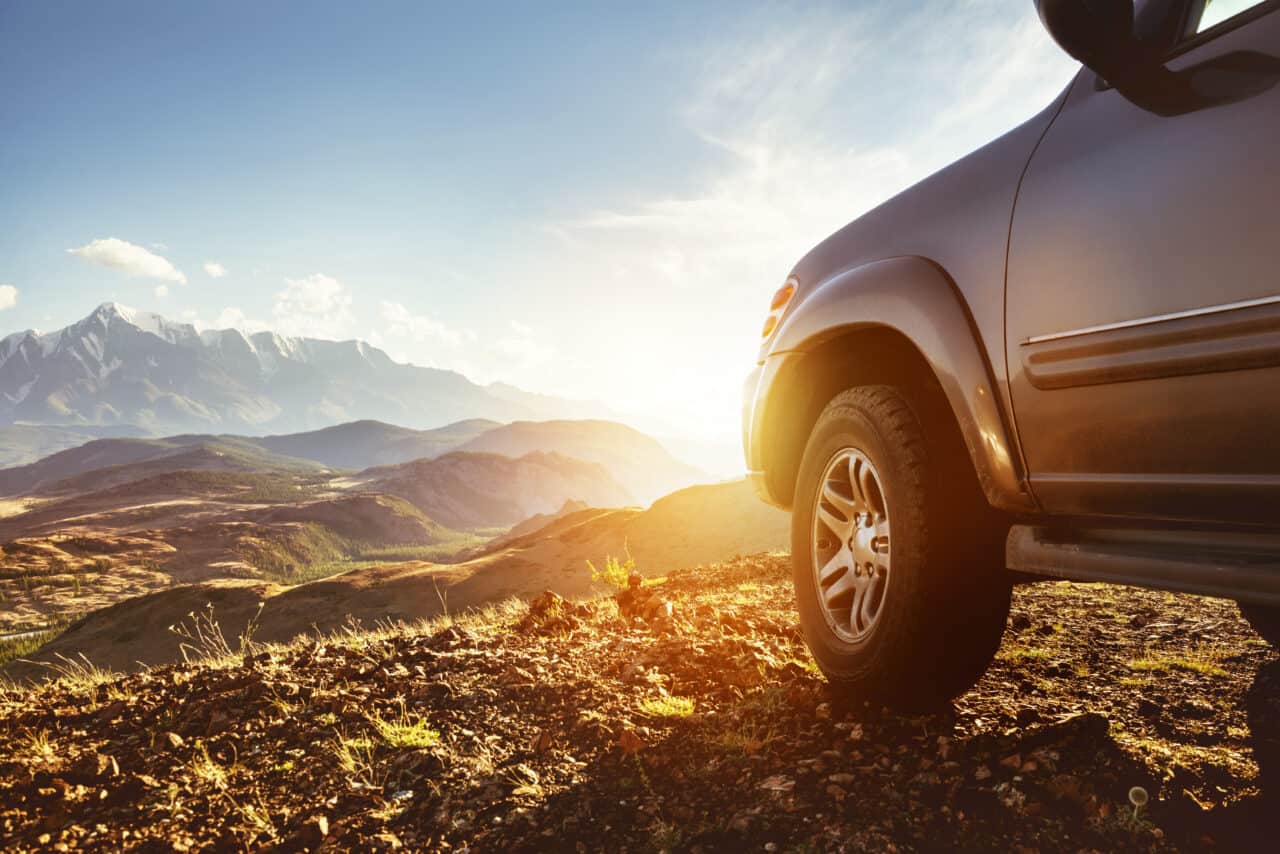 Aesthetics
Nissan Xterras come in a classic black and gray with a natural, rugged look. The exterior has top racks to help pack anything you may need while on your adventures.
The interior seating of an Xterra is comfortable and very adjustable. The back seat can easily be folded down flat, and with the large storage capacity, having the seats folded down gives you enough room to either pack many items like bikes for your trip, or you could even set up a bed in the back for your overnight camping adventures.
Other added interior incentives include luggage side nets to hold luggage or items, multiple different outlets (12-volt), and easy-to-clean spaces. This is a huge added benefit for outdoorsy people who also like to keep their vehicles nice and neat.
Technology
While the Nissan Xterra vehicles do not come with a lot of technology, they come with enough to give you what you need. The great thing about cars that do not have excessive amounts of technology is that they are not only cheaper than similar models on the market, they are also are less likely to have electrical issues.
Many vehicles that do have excessive amounts of new technology often have recalls on the models informing customers that some vehicles may have issues with the technology.
The technology that Nissan Xterras do have is a great addition to the car and is easy to learn how to work. The Nissan Xterra S trim is equipped with a NissanConnect multimedia system, a USB connection, a 5.0-inch color audio display, streaming audio, hands-free text messaging, and a Bluetooth hands-free phone system. These added technology pieces help to assist the driver to create the perfect atmosphere while on your off-roading adventures.
Nissan Xterra Pro-4X trim
When looking for an off-roading vehicle, the 2015 Nissan Xterra Pro-4X trim is the car for you. This edition to the Nissan collection offers the driver more skid-plate protection, a two-speed transfer case, Bilstein performance shocks, a Dana rear-axle, and an electronic locking rear differential. The upgrades do not end here. Customers can also choose to have a more advanced cloth interior for the seats or an option of leather.
These added benefits and incentives really sell themselves. With all of these bonuses, it is clear that Nissan Xterra Pro-4X trim vehicles are some of the best overall choices.
Safety Features
When purchasing a new vehicle, your safety and the safety of the passengers should be the most important consideration. It is nice to know that Nissan is aware of this and has installed safety features to ensure all riders' safety.
Nissan Xterras have an ABS that comes with Electronic Brake Force Distribution. These vehicles are also equipped with Nissan's VDC (Vehicle Dynamic Control).
There are high-quality airbags for the driver and the passenger which are front-side impact. There are also front and rear roof-mounted curtain airbags. For children riders, there is the Lower Anchor and Tethers for Children or the "LATCH". This is a safer way for your child to ride in a vehicle.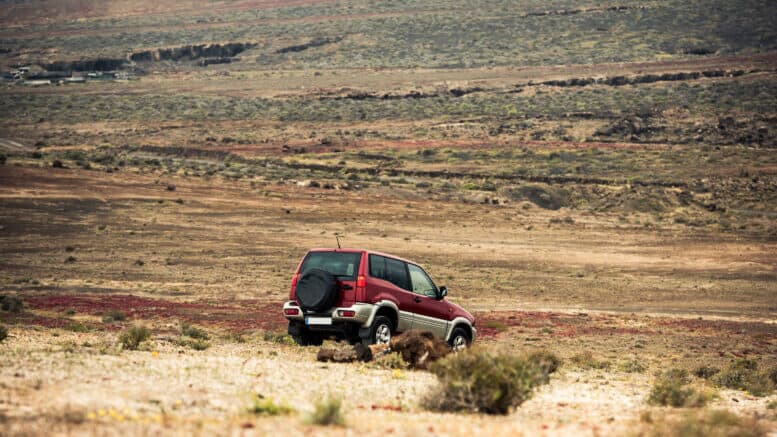 What Are Other Years to Consider for Nissan Xterras?
If you are interested in purchasing a Nissan Xterra but either cannot find a 2015 year or you do not want to purchase one, it best to stick to models that are 2005 or newer. If you are interested in looking over reviews of some owners, refer to the link below to be redirected to a forum of people discussing their experience with Nissan Xterra.
Click here to visit the forum.
Experience From a Previous Owner
A previous owner of a Nissan Xterra said:
"While in high school, I owned a 2010 Nissan Xterra and it has been my favorite car. I really enjoyed the extra traction offered especially during extreme weather. The car was strong enough to tow bikes and paddleboards to fun adventures. I had a great experience with my Nissan Xterra and I recommend buying one if you are interested in a rugged vehicle. "