There are plenty of car choices for any prospective buyer, but the Acura MDX is a very popular choice. These vehicles have been around for a few years and some models stand out from the rest.
The Acura MDX has many great features to offer. This car is reliable and perfect for your large family. It offers great performance and a smooth ride. Some popular years include the 2007, 2013, and 2016. These have been highly rated for comfort, value, and desirable features.
If you are looking for into buying an Acura MDX (especially a used one), you'll want to keep reading for some of the greatest car years.
2007
The 2007 Acura MDX is a great v6 car that comes with all-wheel drive capabilities. This car is great for a large family with plenty of kids. It can be used to get groceries or drive around town. The Acura offers a great interior that can fit up to seven people in the car. This solid ride is roomy, large, and has great safety scores. It is reasonably priced with good gas mileage. This practical car has great seats, good performance, and it is overall great for drivers with kids.
The car has a stylish interior design with plenty of features. The 2007 Acura has a good sound system, a DVD player, an mp3 player and Bluetooth for your phone. The car also has a navigation system and an auxiliary plug-in.
It offers climate control, traction control, and six airbags. This car is safe, reliable, and makes a smooth drive. The car is great for a comfortable ride on the freeway or on long road trips.
The passengers and the driver have plenty of room in the car. This roomy car has space in the back seats and you can put the back seats down for extra cargo room. The three-row seating is great for a trip with all your friends.
The car offers space for someone who is over six feet and provides a grand total of 10 cupholders for your large group of people. The backup camera comes in handy and there are cool front seats. This car has powerful acceleration and great finishing touches as well. The Acura MDX has leather seats and a woodlike trim for style. It is priced well and has excellent performance.
One great thing about the Acura MDX is that there are hardly any issues with the car. The car performs very well in storms and any other rough weather conditions. This stylish car drives great even with lots of miles on the car. It does not break down easily, making it such a reliable car. One owner said that the car still runs just like the day she got it after years of having it.
If you keep the car maintained, it will do great. If you are looking for a car, this 2007 Acura is great for a big family or road trip.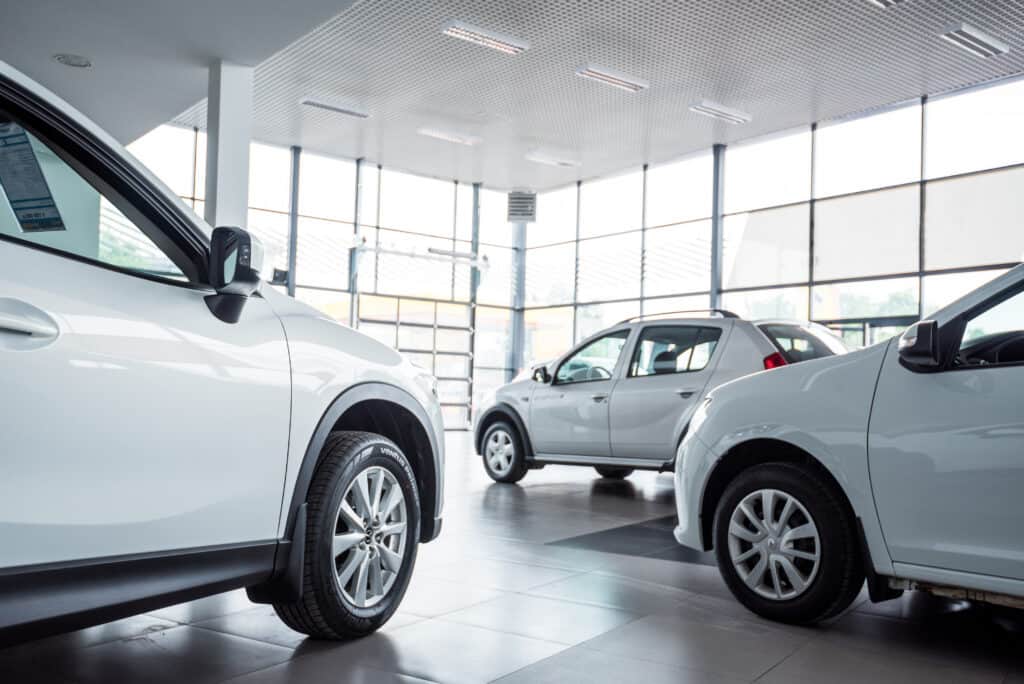 2013
The 2013 Acura MDX has plenty of space and is a great car for long trips. This car comfortably fits seven people and has three rows of seating. There is plenty of legroom in the car and cargo space. The second and third rows can fold for extra room. This is a great family car with a smooth drive. It is the perfect size car and a great ride.
The 2013 Acura MDX offers plenty of interior features. The car has a navigation system and fox lights. There is a radio, an auxiliary outlet, Bluetooth, and a USB port. There are child door locks, making the car excellent for small children. This 2013 Acura has 10 cupholders, great lighting, and leather seats.
The car has airbags, traction control, a blindspot alert, and a collision warning system. The Acura MDX also has sharp steering and smooth riding. This v6 car can easily get around tight corners and has a great outside look. It has a nice trim, engine choices, a great size, and lots of power.
The car has a fantastic safety rating and runs like it is brand new even after a few years. It rarely shows signs of aging if you keep up with the maintenance on it. This 2013 Acura is listed at a great value with great design, a GPS, and temperature control. The temperature control allows you to adjust the temperature based on the sun inside the car.
While you are parking, the mirrors can fold downwards. The car can even come with a sunroof. This smooth-riding car can meet everyone's needs. It is great for any driver and comes in plenty of colors. The car also runs excellent in the snow and all weather conditions. This car is great because it has just about every feature you may need.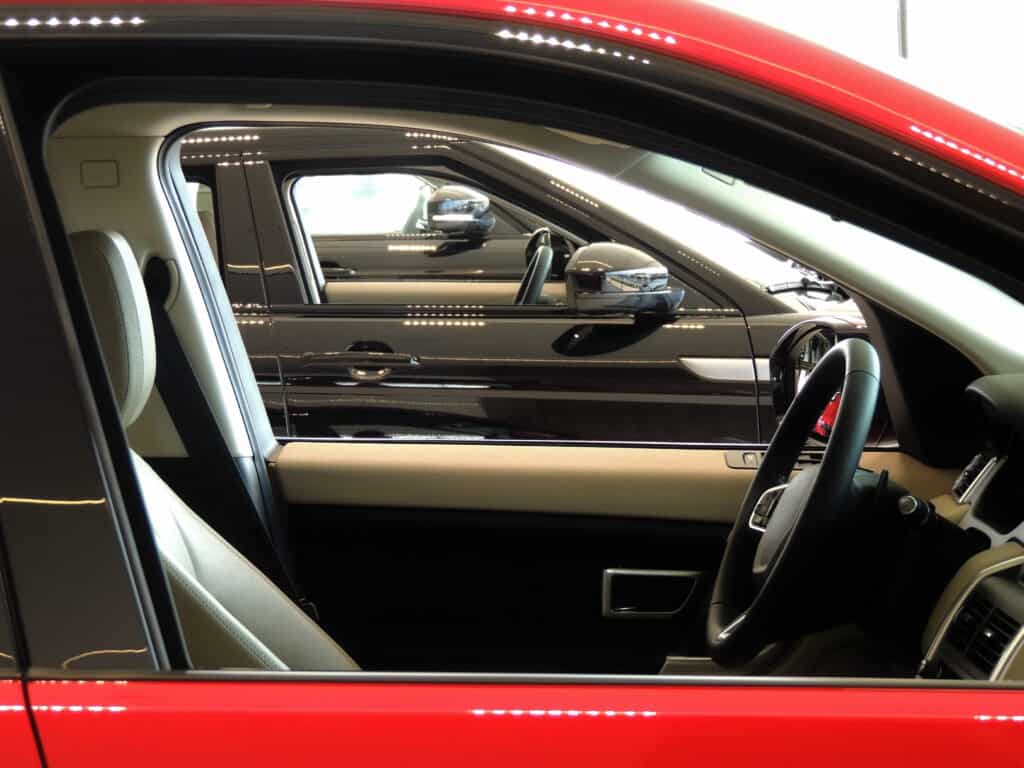 2016
The 2016 Acura MDX has a powerful engine and uses gas efficiently. This car has plenty of space and can seat seven people. This car has a great interior. It car offers conferrable seating and can hold an entire family in the car. It has excellent safety ratings, it comes with a rearview camera, parking sensors, blindspot monitoring cruise control, and forward-collision warning.
The well-designed interior has generous passenger space and plenty of space in the back seat. This safe vehicle offers leathered seated, heated seats, and climate control. It has an eight-speaker audio system and a seven-inch touchscreen. The car also has a few USB ports and Bluetooth is simple to use. The navigation is helpful and easy to set up.
The Acura MDX is great because it has quick acceleration and the transmission shifts quickly. It comes with front-wheel drive, but an all-wheel drive is an option as well. The Acura MDX can tow up to 3,500 pounds. The car is leather, has soft-touch surfaces, and an expensive feel to it. The seats are of great quality and the car has good gas mileage for the size of the car.
This is a modern design and a large vehicle, safe vehicle. The car has plenty of speed even when there is a lot of people seated. If you are looking for a safe and reliable car, this may be the car for you. You cannot go wrong with a 2016 Acura MDX. It has plenty of features and designs to offer.