Looking for a Ford Ranger and aren't sure where to start? You're probably wondering which models are the best and what years have been most popular.
Overall, the Ford Rangers have loyal customers with mixed reviews. Some say the earlier models are the best, whereas some argue the newer trucks are more cutting edge. Where everyone agrees though, is in which pickups make the top three: the 1986 2WD, 1999 Manual, and 2011 4WD.
Maybe one of these years could include the Ranger you're looking for? Check out the details below for all the information you'll need to make your choice!
The Ford Ranger?
Starting back in 1982, Ford created the very first Ranger. Now (as of 2021), we're seeing what is the fourth generation of models for Ford Rangers, and it's on par with other trucks so far as quality and towing abilities go.
Many agree that the very best models of Rangers were made earlier on when Ford was just coming out with the new car. Back in the late '80s to early 2000s, Rangers were extremely popular and branded as the "best-selling compound/midsize truck in the United States".
Specs + Stats
What makes a Ford a Ranger?
Here are some the specs for your average midsize pickup:
Large Cab (some supercabs or extended)
3-5 Seats
2WD or 4WD, depending on model
Large Towing Capacities
Pros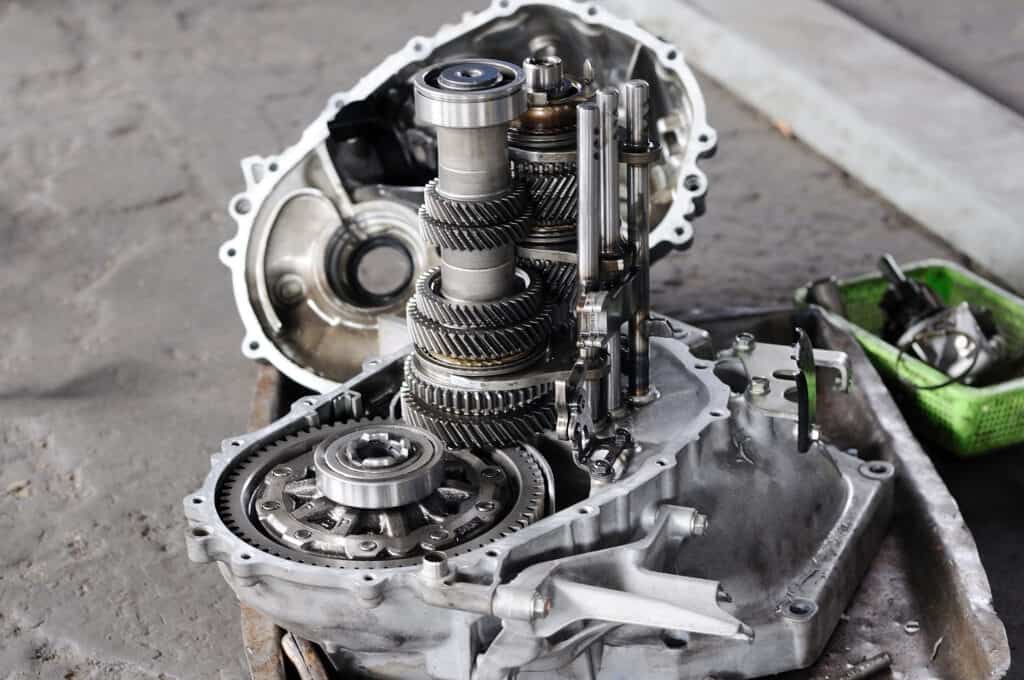 Most reliable midsize
As we mentioned before, Rangers were some of the all-around best-selling pickups during 1986-2004. These sales and good PR were what made Ford Rangers so sought after. Not only were they precious, but Rangers were also known to be hard-working cars and ones that you could trust.
They were stocky and reliable, and there was something very no-nonsense about the earliest models back in 1982. They were rugged and built for wear, and you knew they weren't going to fall apart after one outing.
Last 20+ years
Some people, out there in the world, are lucky enough to still have 1988, or better yet 1986 Rangers. Though by now they are probably looking a little rusty and in need of some major TLC, the 80's Ford Rangers were made to last and they did just that.
Besides the senior citizens still rolling around, the newer models (2011 Ranger), are known to be in pretty good shape after all these years, so long as they have been taken good care of.
Solidly built
Back in the day, the Rangers were made a bit differently than they are now. Though made up of the same materials (roughly), the older models were made to last a bit better, and that's something the 2020 model is trying to bring back.
Some complain that the insides are a bit too plastic-y for their tastes (and it's not good plastic). Since this feedback, Ford has tried to up their game and add a bit more quality to the interior than they have in recent years. As for the exterior, now the Rangers are made with steel instead of aluminum, to give new cars a sleeker yet heftier look.
As noted, the Ranger is a car that lasts. Sure, there have been some hiccups along the way (some minor, most major), but Ford has rectified their mistakes and come out with cars tougher than before.
Lasting for 300,000 miles and not flinching too much if you go over even that, Rangers are taken with the road and won't die on you for quite a few years. (Most consumers say that if any issues come up inside the car, it's not going to be for at least 10,000 miles).
Hauling + Towing
Because the Ford Ranger is a truck, these babies can pull their own weight. Though it depends on which Ranger you're looking at to get a specific average, the Rangers are all known to lug around big ole trailers, even with lots of heavy equipment in their cab.
To give you a rough estimate, these trucks can tow anything from 1,400 pounds to 8,000 pounds.
Off-roading Connoisseurs
Designed to look ruggedly handsome, Rangers are more than capable of "taking the scenic route". Ford Rangers can and will off-road without too much unease, especially those models with 4WD. None of the Rangers are scared of a bumpy ride, and though smaller than other off-roading trucks, Rangers can hold their own. There are even add-ons available to make the ride smoother, and none of the options are too expensive.
Cons
Bad Suspension
Depending again on the Ford Ranger year, suspension related-issues were the leading problems consumers faced with their vehicle. And though it mostly was suspension generic problems, what most people faced was rusting-gone-really-wrong with springs, resulting in front suspension struggles.
Choppy Transmission
More times than not, the Ford Rangers' engines would outlast their transmissions, making for rough rides and lots of problems. Another common mishap is an underwhelming experience with the strength of the engine and taking too much time to get up to specific speeds. (This is probably more of a torque problem than a transmission issue, but the two go hand-in-hand).
Leakage
Others have reported that the mid-2000's Rangers suffered from lots of leaking. This could be because the transmission seals weren't put on tight enough, or because the quality of the seal itself isn't too good. Thankfully, this issue has been addressed in more recent models.
Rust-Prone
Unfortunately, rust is a thing that a lot of vehicles have to deal with. It's. a very common problem in Ford Rangers. Though there can be preventative measures taken to help, if rust comes, it will spread like a disease.
Airbag Issues
Over the Rangers' lifespan, there have been many fights with airbags. Or maybe lack of fights is a better way of putting it, because the airbags weren't deploying properly. Many a recall was made to fix the problem, seeing that almost all the airbags installed were faulty ones.
Top Ten Best Rangers
1986
1988
1994
1999
2000
2003
2007
2009
2010
2011
Though those are the top ten, to narrow it down even further, the top three spots go to these Rangers:
1986 Pickup
5 Speed Manual Transmission
V6 Engine
20 (city)/ 25 (highway)
Towing Capacity (up to 8,000 pound trailers)
*Known for being ultra reliable
1999 Manual
5 Speed Manual Transmission
4WD
22 (city)/ 27 (highway)
Towing Capacity (from 1,400 to 2,400 pounds)
*Known for smoother performance
2011 4WD
Automatic Transmission
RWD, 4WD
18 (city)/ 24 (highway)
Towing Capacity (from 1,600 to 3,100 pounds)
*Known for ample space and carrying heavy loads
Years to Avoid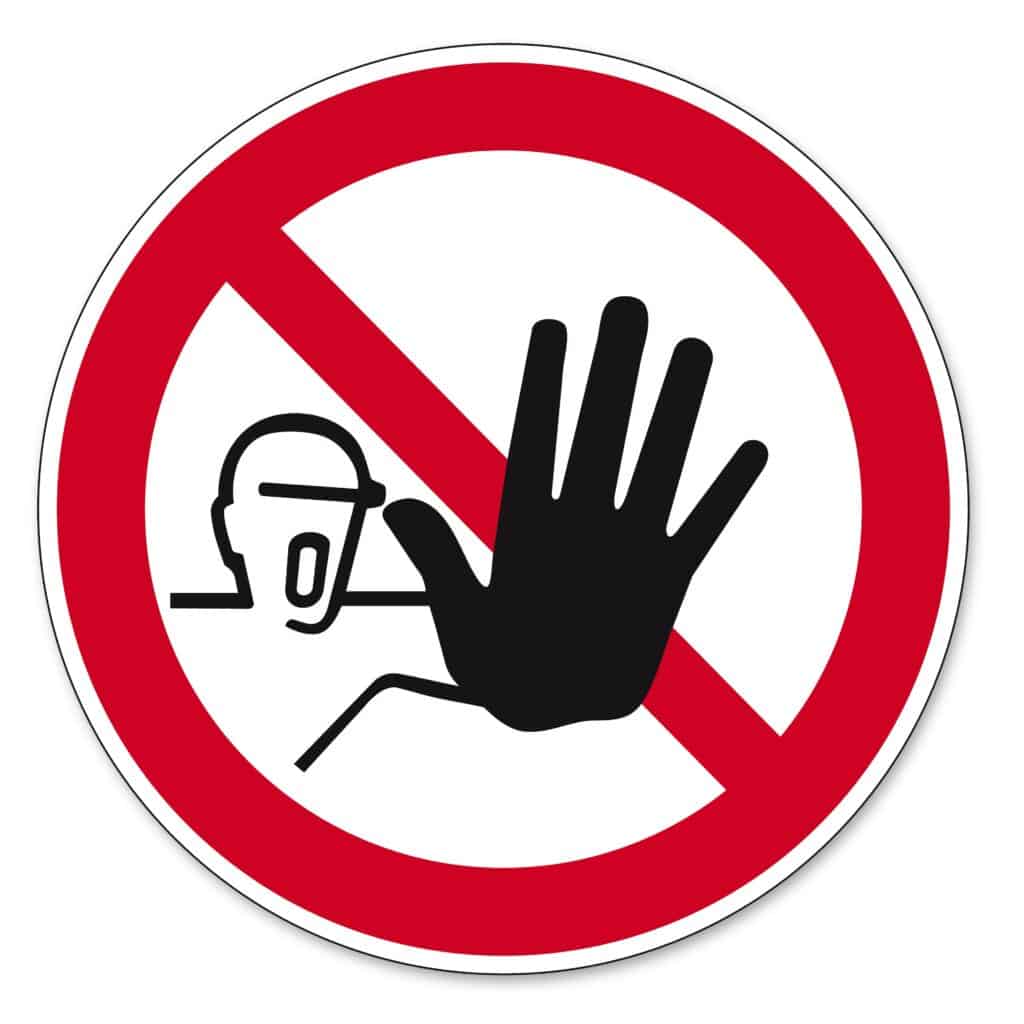 You should be extra way if you look at any of the following Ranger years.
2001
2002
2004
2005
2006
2019
This is mostly because of the number of recalls, some of these models were the ones to deal with the "airbag crisis" and had the choppiest transmissions of them all.
Overall, it's best to stick with the ten models mentioned above.