Can A 16-Year-Old Drive A Leased Car? Answered!
You are planning a trip with your family, and know that there are periods when your teenager will need to drive for a bit. Can a 16-year-old drive a leased car?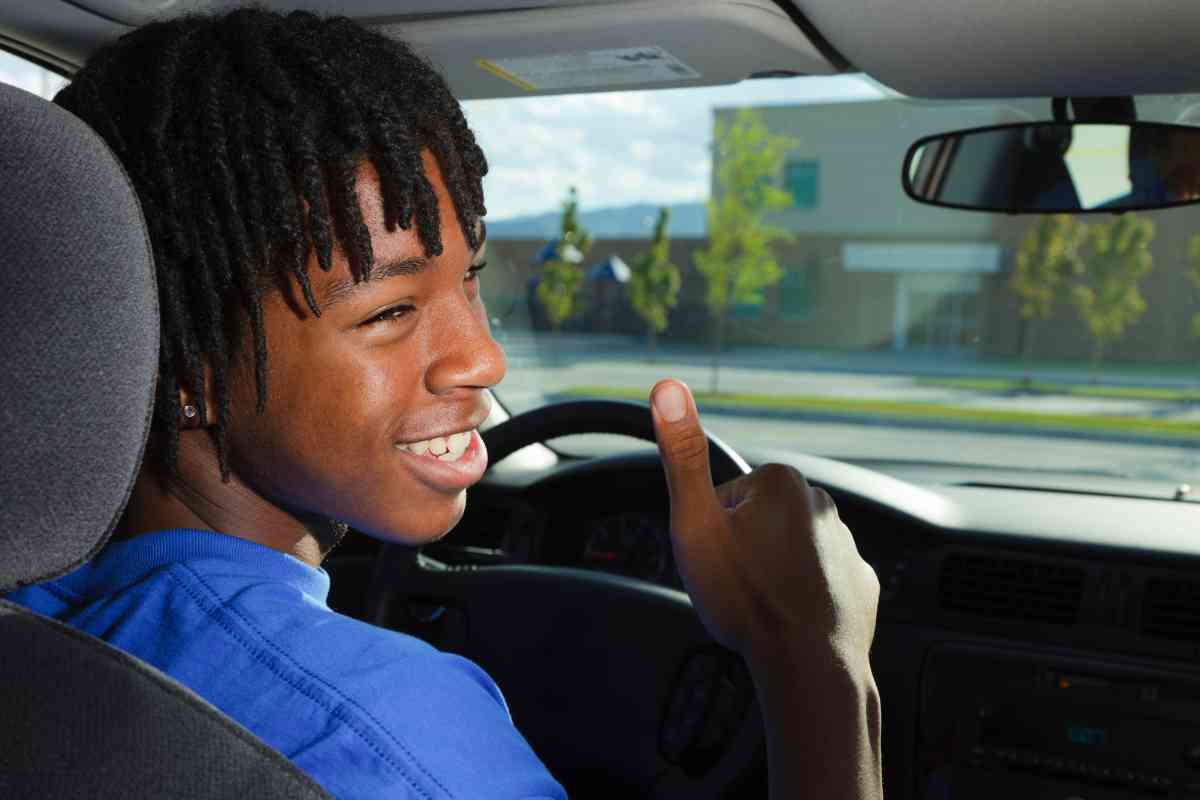 Can a 16-year-old drive a leased car?
A teenager who has a valid license cannot drive a leased vehicle unless they are covered under your insurance policy and listed as an authorized user. Most states require a teen to be at least 18 before leasing a vehicle, while many rental companies stipulate that the age be 21 or 25. 
If you are the parent of a teenage driver, you know how excited your teen is to get behind the wheel.
You also know how nervous you can be. When leasing a vehicle for a trip, they ask if they can drive. Before you pull over and swap seats, you must know your insurance company's and rental company's policies.
A teenager can drive a leased car if they meet the following conditions.
They have a valid driver's license.
They are listed as a driver on the family's insurance policy.
They are designated as a driver on the rental agreement.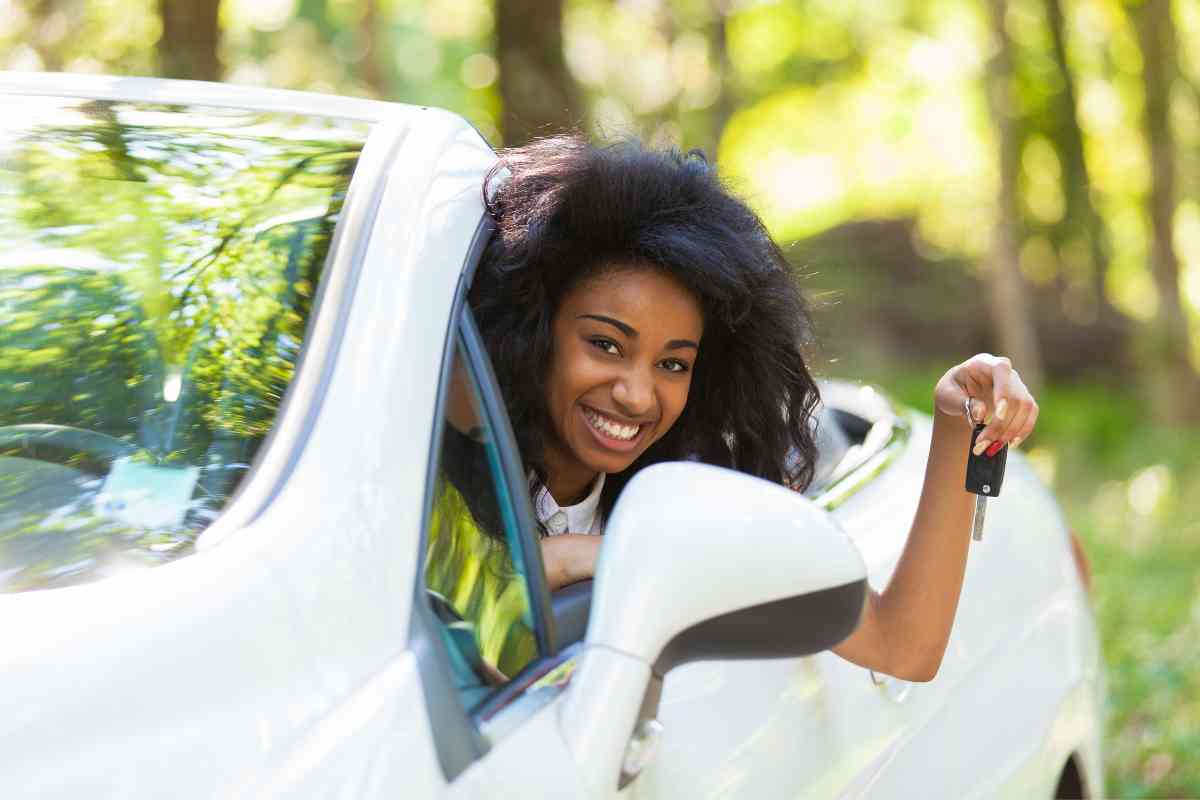 (This means that you inform the rental company in advance. Many rental companies will not allow people under 18 to be designated drivers. Some place the cutoff age at 25).
The reason for the rental company's hesitation is simple. Teenage drivers are more prone to get into accidents than drivers over 25.
No matter how good or careful a driver your kid is, many insurance companies choose to limit who will and won't be allowed to operate one of their vehicles.
Since the lease company owns the car, they have the legal right to decide who can and cannot drive, as long as the same rule applies to everyone.
In addition, many personal insurance companies refuse to cover a teenage driver operating a rental car even if they are listed as a driver on your policy. (It is always best to research your policy's limitations concerning teenage drivers).
An important thing to remember with a teen driver is that the parent or legal guardian is responsible for any repairs that might be the result of an accident that a teen might have.
In addition, if you rent a car and you let your teen drive when you know that it violated the rules of the contract, then your insurance company doesn't have to fix anything.
This scenario could mean that you are stuck with the whole bill for any repairs and medical expenses that could ensue.
In addition, if someone dies in the accident, you will be liable for damages, personal pain, suffering, etc., and your life will quickly become a living hell.
Can A Teenager Rent a Car?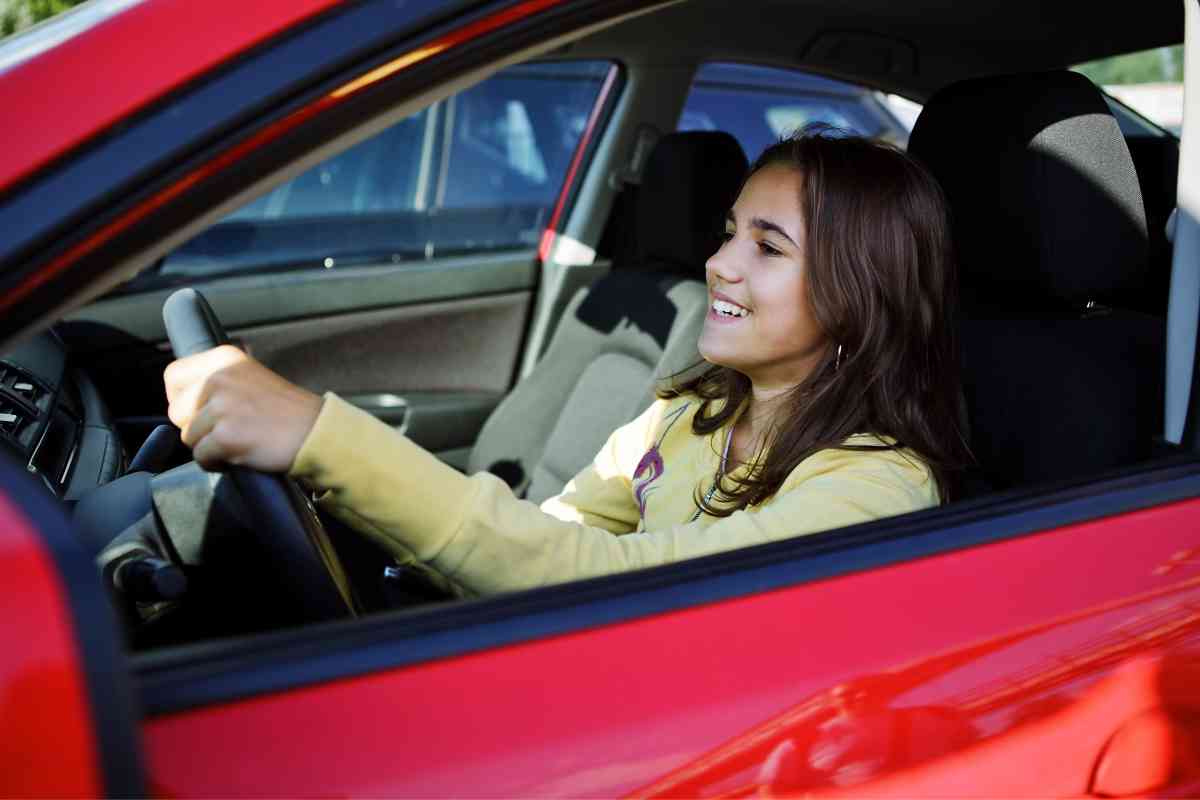 Most states allow rental companies to set policies on who can and cannot operate their vehicles. In the state of Mississippi, the minimum age is 21, while in Michigan, it is 18.
(However, the rental company has the right to modify that policy, so even if your state allows it, the rental agency still has to honor it). The age varies from state to state.
Since the lease company owns the vehicle and wants to limit its exposure to damage, they often follow insurance guidelines. One of the facts insurance companies use to justify a higher premium is that people over 25 have less risk for an accident than younger people.
(As a parent of multiple teen drivers at the same time, I had my kid's 25th birthday circled on the calendar and marked as a day of intense joy).
Most rental companies charge extra for having an under-25-year-old driver on the contract. You should expect to pay more if you add your younger driver to the list of drivers on the contract.
Can An Adult Rent a Car for A Teenager?
While you might want to pay the charges for a rental car for your kid, the rental company doesn't care who pays as much as they care about who is driving.
The same rules apply here as above. If your teenager is under 25, many rental companies will not allow you to add them as drivers.
Do You Have To Take The Rental Company's Insurance?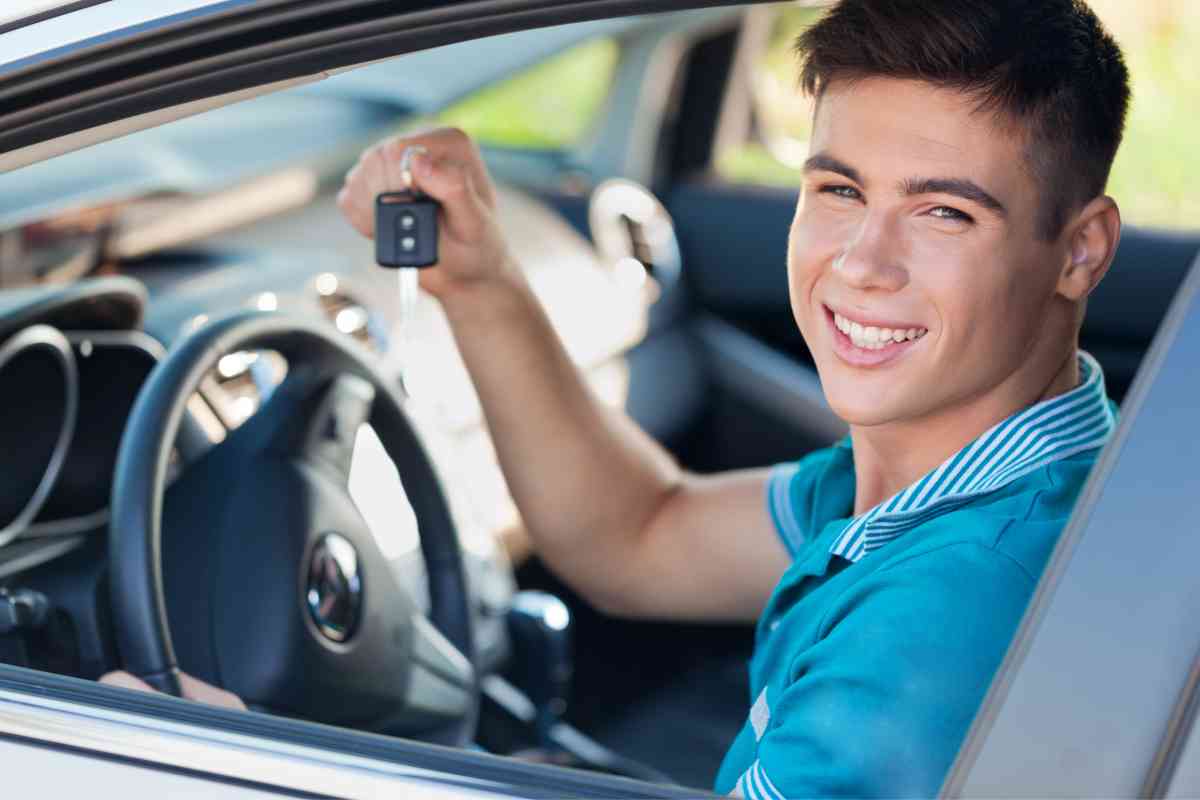 If you are of age to rent a car, you do not have to take the rental company's insurance if you have a current auto insurance policy.
The rental company has the right to insist on you taking their insurance or not renting to you if you do not have a valid policy.
It can be a good idea to purchase the Liability Waiver when renting a car. While this is not insurance, the rental company agrees not to hold you liable for any damage caused to the vehicle.
(As long as you were driving the car in a manner consistent with the terms of the contract).
How Can I Know What My Rental Company's Policies Are?
The best place to start is online as you make a reservation. Often, the policies will be printed on the website (most states require it). If you do not find it on the website (check under FAQ), then a friendly call to the dealership or rental agency will likely get you the answer.
Whatever you do, do not wait until the day of rental to show up at the agency just to be turned away.
Do not make your reservation through a third-party travel site without knowing exactly what your insurance policy will cover and the rental agency's policies.
(Just a friendly note, most airport rental companies will not let you rent a car unless you have a return ticket, so if that isn't you, choose a rental location that is not airport-related. This very thing happened to me recently).
Key Takeaways
Most rental companies will not rent to teenage drivers even though it is legal to do so.
A teenage driver will have higher insurance rates than a driver over 25.
You must inform the rental company of any under-25-year-old drivers.
If you allow a teen to drive when restricted, your insurance company will likely not pay.