Do Acura RDX Have A Lot Of Problems? (Are they Reliable In 2023?)
This post may contain affiliate links. As an Amazon affiliate, I earn from qualifying purchases.
Acura is a pretty well-known brand and they have been manufacturing a variety of different cars for quite a few years now. One such model is the Acura RDX, an SUV that has impressed plenty of people. However, no car is perfect, so the real question you should be asking is what is wrong with the Acura RDX and despite those flaws, is it the right car for you?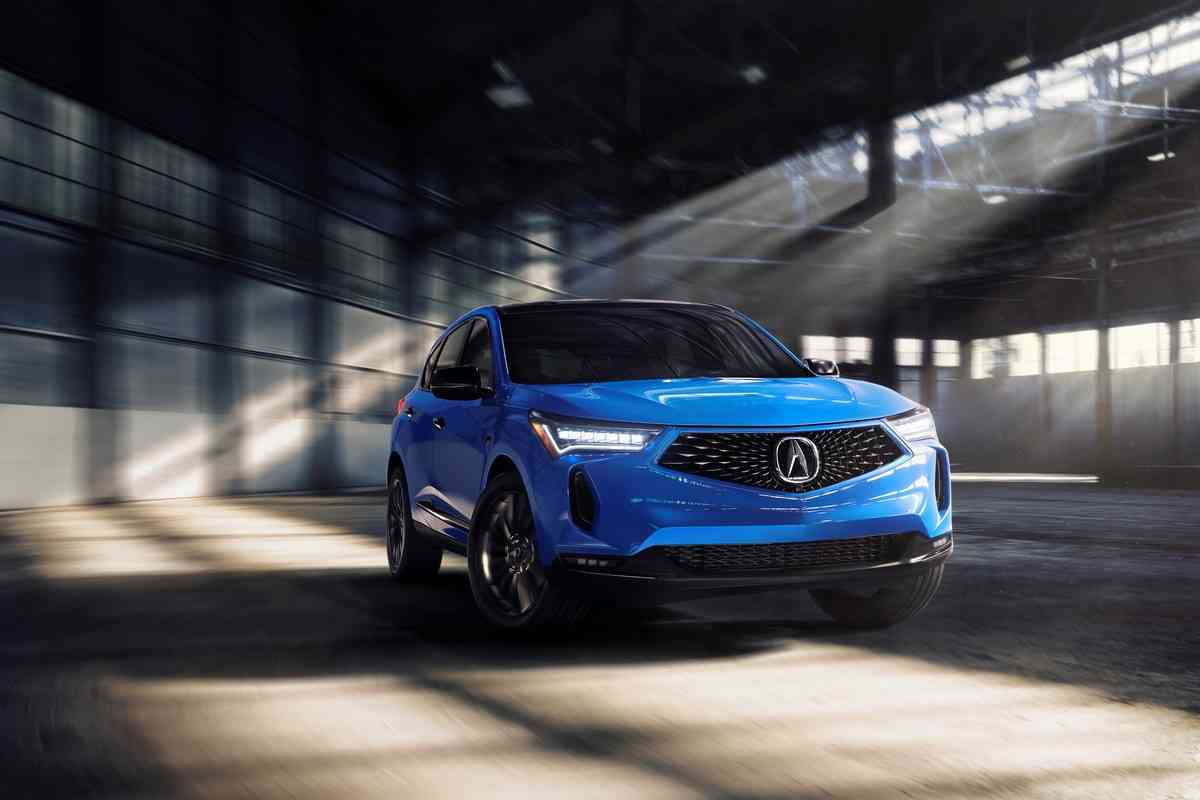 Is the Acura RDX Reliable?
The Acura RDX is a fairly reliable crossover SUV. It has plenty of comfortable seating, can last up to 300,000 miles, and has a variety of safety features to boast. The biggest thing RDX owners have to complain about is the somewhat finicky and unreliable infotainment features.
If the Acura RDX has been on your radar anytime recently, you might have a few questions regarding the RDX's credibility and reliability.
Below, you will find some info on some issues with the RDX, some maintenance tips, information regarding its origin, some general pros and cons, and more. This will help determine whether the RDX will work for you.
Buying used RDX? Check out our guide to the best Acura RDX model years (and, perhaps just as important, the RDX years you should avoid!)
Potential Problems: What's Wrong with the Acura RDX?
The Acura RDX is a crossover SUV that was built on a similar platform as that of the Honda Civic. It can seat at least five and it has plenty of other great features to boast. However, there are a few flaws that should be talked about before you purchase one. Here are some things to watch out for.
According to Consumer Reports, there are not many customer-reported problems with the Acura RDX, which is a good sign. However, there are still some that could mean the difference between whether you get one or not. One of these is the infotainment center and controls.
The controls have reportedly suffered from a few problems, the chiefest among them being their own design. While the screen is large and available, the controls are fussy, hard to use, and therefore distracting.
This makes it difficult for drivers to utilize them while on the road. This in turn is a dangerous distraction, causing drivers' attention to be diverted for too long a period of time.
The brakes have also been another consumer-reported problem. They work fine for the most part, but there have been quite a few complaints about them squealing and making other irritating high-pitched noises. This has been a cause for great concern on more than one occasion for plenty of drivers.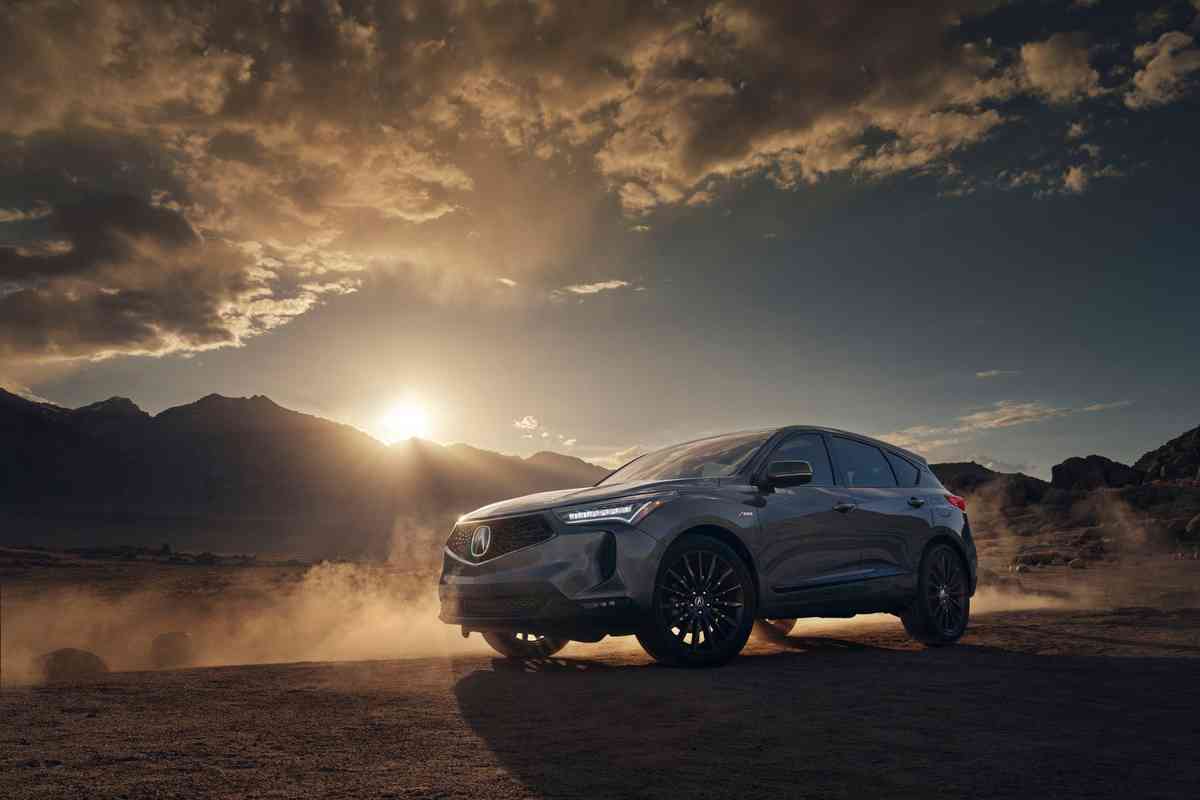 Acura RDX Maintenance
As you can see, the Acura RDX has its fair share of problems, but these are not permanent problems. If you are in favor of avoiding these problems as much as you possibly can, a bit of maintenance is most assuredly going to be required of you. Here are a few tips.
You will, of course, want to get your car in to be serviced on a regular schedule.
One such schedule has been provided by Car Edge, a site that has tips for when to get the oil and filters changed, when to service your engine, and more. Keeping on top of servicing your car will help you become aware of any significant problems in advance. So, when issues arise (and they will), you will not need to be surprised.
Another thing to do is keep your RDX as clean as possible. Why? Not only do you want to keep it sleek and looking brand-new, but you also want to prevent any gunk and grime from getting into the inner workings and messing things up. A good wash every three or so weeks will ensure that does not happen.
Keeping tabs on your fluids is also a great way to make sure your RDX runs just the way it should. Regularly check your engine oil, fuel, coolant, and all the other things. It's also important that you change the air and oil filters as regularly as possible, too. The last thing you want is not having enough oil or having contaminated oil in your tank.
Rotate your tires! The rotation of your tires should happen usually every 3,000 to 5,000 miles or more. Having this done will keep your wheel mechanisms running smoothly and correctly, plus it will help reduce unnecessary wear and tear on your vehicle. Nobody needs an Acura that wears out extra quickly.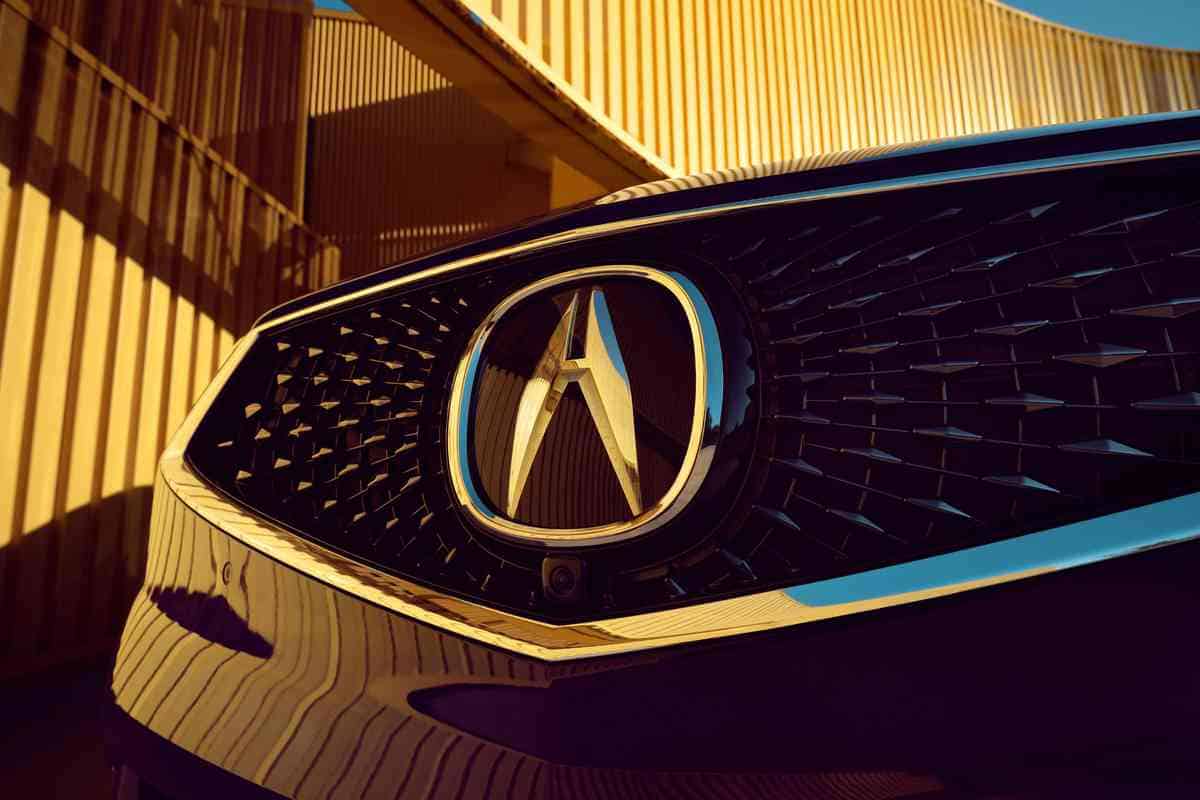 Acura RDX: Pros and Cons
Last but not least, we should probably discuss some pros and cons of owning an Acura RDX. This model is not exempt from problems, but it has some great strengths as well.
Pros
Firstly, you should know that the RDX has many features to boast about. There are a variety of trim options for sure, but some would deem it completely unnecessary thanks to the RDX's outstanding base model.
Some of its features include a Touchpad Interface, a built-in WiFi hotspot, other techy gadgets, and some very lovely heated winter seats. That said, we would agree that the title of a luxury crossover SUV is very well-earned.
If your goal is to turn heads while you're driving down the street, then you should purchase an Acura. The RDX is a crossover SUV, but it has the appearance and ride of a sports car. It is an extremely good-looking vehicle that will surely be the envy of all who happen to meet you. On top of that, it's one of the cheapest luxury SUVs out there!
Cons
As great as all this sounds, however, the Acura RDX does have flaws. First of all, it's not a great off-roading vehicle. Now, off-roading might seem like a lot to ask of a luxury SUV. However, in comparison to, say, the BMW X3, the RDX's off-roading capability probably seems quite weak. If you're looking for a rugged rock crawler, then you'll be disappointed.
And as long as we're talking about hard work, the RDX also lacks quite a bit in the towing department. As said, its primary goal is to turn heads and drive well on residential roads and freeways. With a measly towing capacity of 1,500 pounds, you can forget trying to haul a boat, camper, or anything else with the RDX. It just doesn't have what it takes.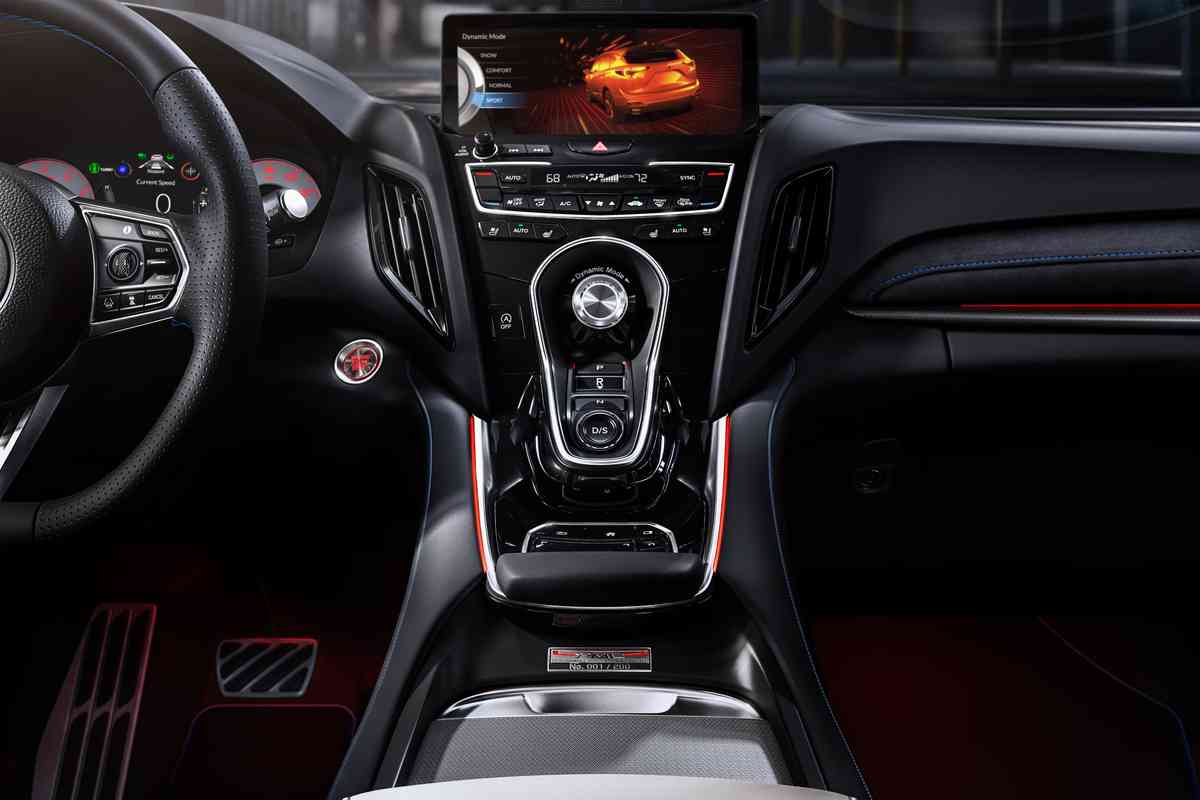 Conclusion
The Acura RDX is a popular crossover SUV with its fair share of strengths and weaknesses. While it offers comfortable seating, reliability, and a range of safety features, there are a few notable flaws that potential buyers should consider.
Despite its flaws, the Acura RDX has notable advantages. Its base model offers impressive features like a Touchpad Interface, built-in WiFi hotspot, and heated seats, earning its reputation as a luxury crossover SUV.
The vehicle's sleek and sporty appearance adds to its appeal and makes it a head-turner on the road. Moreover, the Acura RDX is relatively affordable compared to other luxury SUVs in its class. With proper care, your Acura will last for years to come.