Can Mercedes Be Flat Towed
This post may contain affiliate links. As an Amazon affiliate, I earn from qualifying purchases.
If you love your Mercedes and want to bring it on your next family RV trip, you may be wondering if this vehicle can be flat towed.
The Mercedes has a transmission that makes it hard to flat tow. Flat towing will depend on the transmission and the make of the car. Different models are good for flat towing, while other cars are not made for it. The Mercedes is not the best option, but there are other ways to tow it.
If you are looking for more information on flat towing, you have come to the right place. Listed below is a guide for flat towing cars and alternatives to flat towing.
How Does Flat Towing Work?
Flat towing is a simple way to tow your vehicle behind an RV or a motorhome. It is the preferred method of towing for many people because it is fast and simple to connect and disconnect the equipment. This method takes up very little space. It is easy to attach a tow bar and the car will roll behind the RV or motorhome while you are driving.
Many people like this towing method because they can bring their car on road trips. It saves a lot of time and is a bit smaller than a dolly or a trailer. Although this is a useful method, it could be dangerous if your car is not suited for this type of towing. Make sure to check to manual before to make sure your vehicle will not be damaged.
You must follow the correct procedures for towing so you will stay safe. If you need more information on this method, you can always contact the manufacture for help. No matter what kind of car you have, check the owner's manual before to understand what you are doing and look at instructions. This will tell you if you can tow your car on all four wheels, or if you need assistance with the car.
The vehicle needs to have a transmission that is self-lubricating in order to safely flat tow. Once you check the manual and follow the steps, you are good to start towing your car. Flat towing can help you save time and money on your car. It is a great method for road trips.
Can I Flat Tow my Mercedes?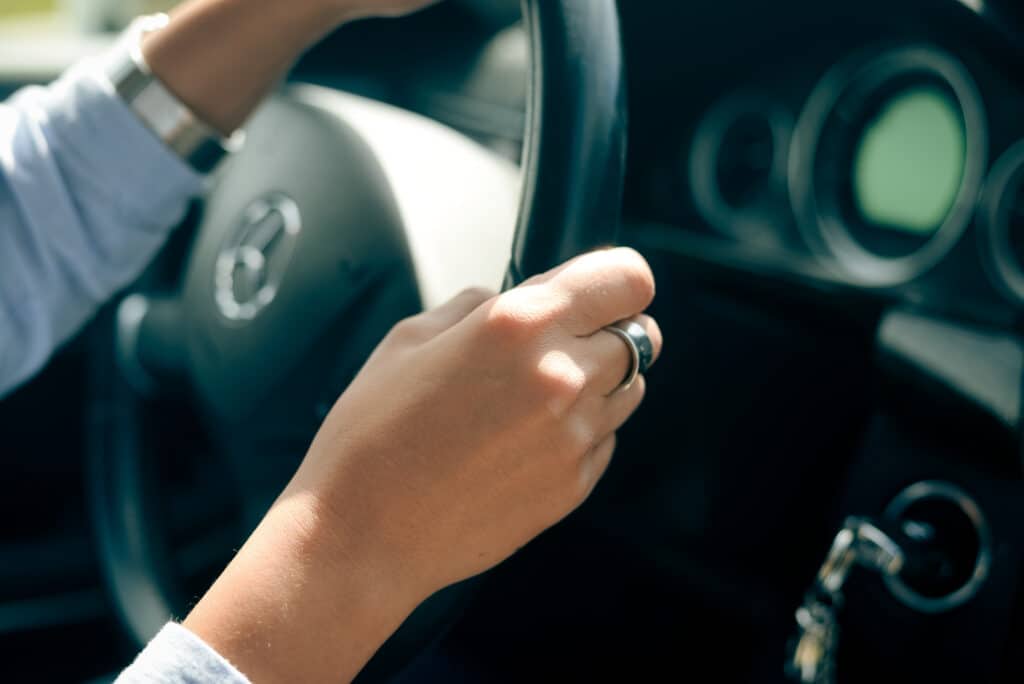 Mercedes uses an automatic transmission that is not good for flat towing. Although flat towing is a great option for some cars, many cars cannot be flat towed. Not every car can be towed behind an RV because of the modern car transmissions and their built-in safety features.
If a car is not designed for flat towing, it can cause damage to the transmission. If you know your car is not good for flat towing, it is best to stay away from that method.
Generally speaking, a Mercedes should absolutely not be flat towed. If you are going to tow the car, do not tow it more than 30 miles, going 30 miles per hour. After that, your vehicle needs to be transported. You should never tow any Mercedes with a 4matic or a Mercedes with an automatic "e" class. You will end up damaging the transmission and it will be ruined. It is important to look at a car's manual before you decide to tow it in any way.
If you look at the manual and follow the instructions of the car, you will not damage your car. To keep your Mercedes car safe, stay away from flat towing.
Are There Alternatives to Flat Towing?
Although Mercedes cannot be flat towed, there are a few alternatives to towing the car. Mercedes can be towed, but not the same way you can flat tow some cars. If you want to tow your Mercedes after 30 miles, you will need to use special equipment to do so. If you do not use equipment, it will damage your car. To tow your car a farther distance, you will need to raise the car. You can tow the car by using a tow dolly or a towing trailer. You may be asking yourself how this works? Below is a guide to using a tow dolly or a towing trailer.
A tow dolly is similar to a small trailer, but it is about half its size. It requires a ball and a hitch to connect it. Putting your wheels onto this small trailer can help you safely tow your car. To hook a dolly up, you will need to put it in the car in park and it should be on the flat ground level. Lay out the straps and use the instructions it comes with as a guide. Make sure you attach the back of it to your motorhome or RV.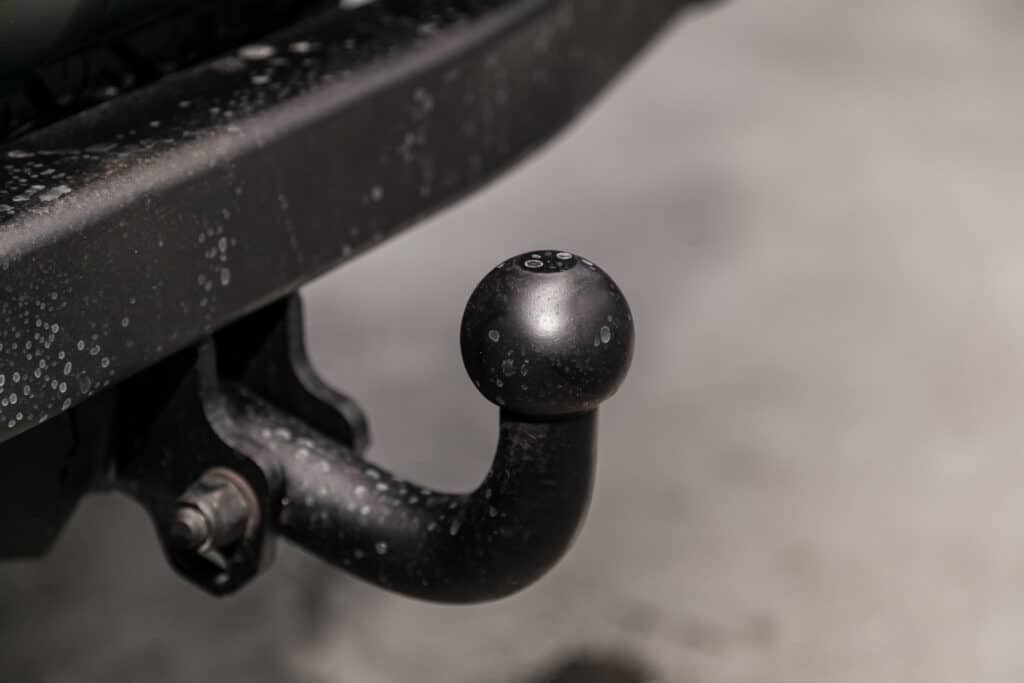 Drive your car up onto the trailer using the installed ramps and make sure the wheels will receive power from the engine. After you do this you can strap up the car and make sure the straps are secure. It is important to make sure everything is centered and tight. After you do this, you are good to start driving.
When using a tow dolly, you need to keep in mind that this is a good alternative for front-wheel drive vehicles that weigh below 5,000 pounds. This is a good option because it will not add miles to your car and the dolly is not very expensive. It is also very easy to store the dolly because it will not take up a lot of room.
Another great option is a towing trailer. This option is more expensive than a dolly, but it works very well. A towing trailer will keep your vehicle flat and protect it from any debris. It will also prevent your tires from wearing down. A towing trailer is more reliable and recommended.
Although it may be pricy and take up space, it has four wheels to raise the entire vehicle off the ground. It will work with any type of car with four-wheel drive, all-wheel drive, or rear-wheel drive. This option is great for long drives and is also good because it will not affect the transmission.
Both of these options are great for your car. They will both require some maintenance.