Can You Fit 3 Car Seats In A Lexus RX350?
This post may contain affiliate links. As an Amazon affiliate, I earn from qualifying purchases.
If you own a Lexus RX350, you may have thought about adding an additional seat to your vehicle so that you have more passenger room, but will it actually fit? The Lexus RX350 is one of the most popular crossover SUVs on the market, offering drivers reliability and comfort. However, a lot of RX350 owners are wondering if it would be possible to fit another child seat into their SUV.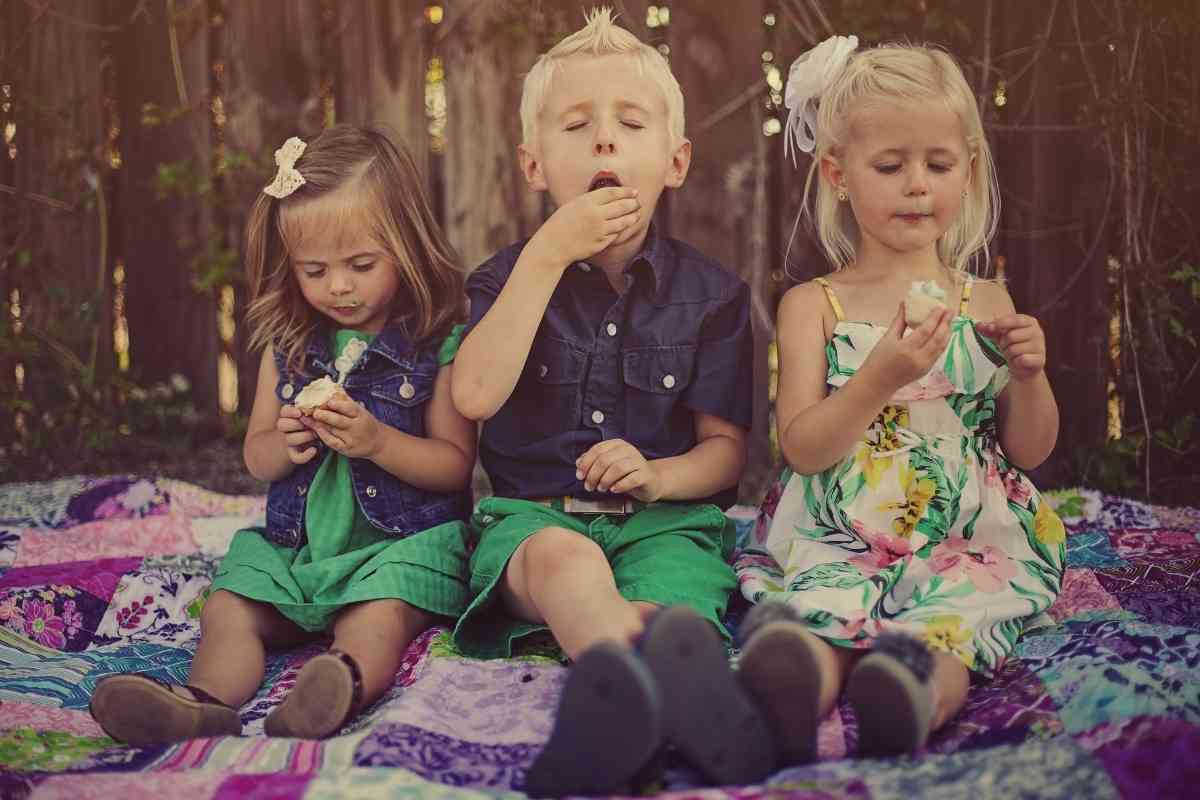 Table of Contents
Can You Fit 3 Car Seats In A Lexus RX350?
No, you cannot safely fit three car seats in a standard Lexus RX350. However, you can fit three car seats in a Lexus RX350 L, as this model is capable of transporting as many as 7 passengers at a time – with a foldable third row of seats in the trunk space.
The Lexus RX350 first came on the scene back in 1997, and it still continues to be one of the best crossover SUVs available. With that said, crossover SUVs are designed to be dynamic with excellent performance and cabin space – without being too bulky.
This implies that the number of passengers that you can seat is usually around the same as an average sedan. While a 5-seater vehicle may be enough for some people, it is certainly not for all. That is why a lot of Lexus RX350 owners are interested in fitting three car seats into their vehicle, but can it be done?
After extensively researching Lexus automotive forums, I have been able to gather enough information to determine whether three car seats will fit into an RX350. My research has indicated that Lexus has intentionally designed variations of the RX350 to be more dynamic for space – with the standard model being incompatible with additional seats.
Will Three Car Seats Fit in a Standard Lexus RX350?
No, you cannot fit three car seats in a standard Lexus RX350. Lexus intentionally designed this vehicle to be sleek and compact while offering space that is suitable for 5 passengers.
By doing so, the sporty nature of the Lexus RX350 is retained and it still has the spaciousness of an SUV. Some Lexus RX350 owners have considered installing an additional seat in the back of their Lexus RX350.
This would require a custom installation, which will ultimately be costly, impractical, and most likely, unrealistic.
The trunk space of a standard RX350 is roughly 18.4 cubic feet. While this may seem like a lot, you will find that it will be too snug for an additional seat.
Adding a 3rd seat to a Lexus RX350 will also imply that you will have virtually no trunk room. With that said, Lexus considered this when they were designing the RX350. The standard RX350 is simply too small for an additional row of seats, which is why Lexus designed model variations like the RX350 L.
How Many Seats Does the Lexus RX350 L Have?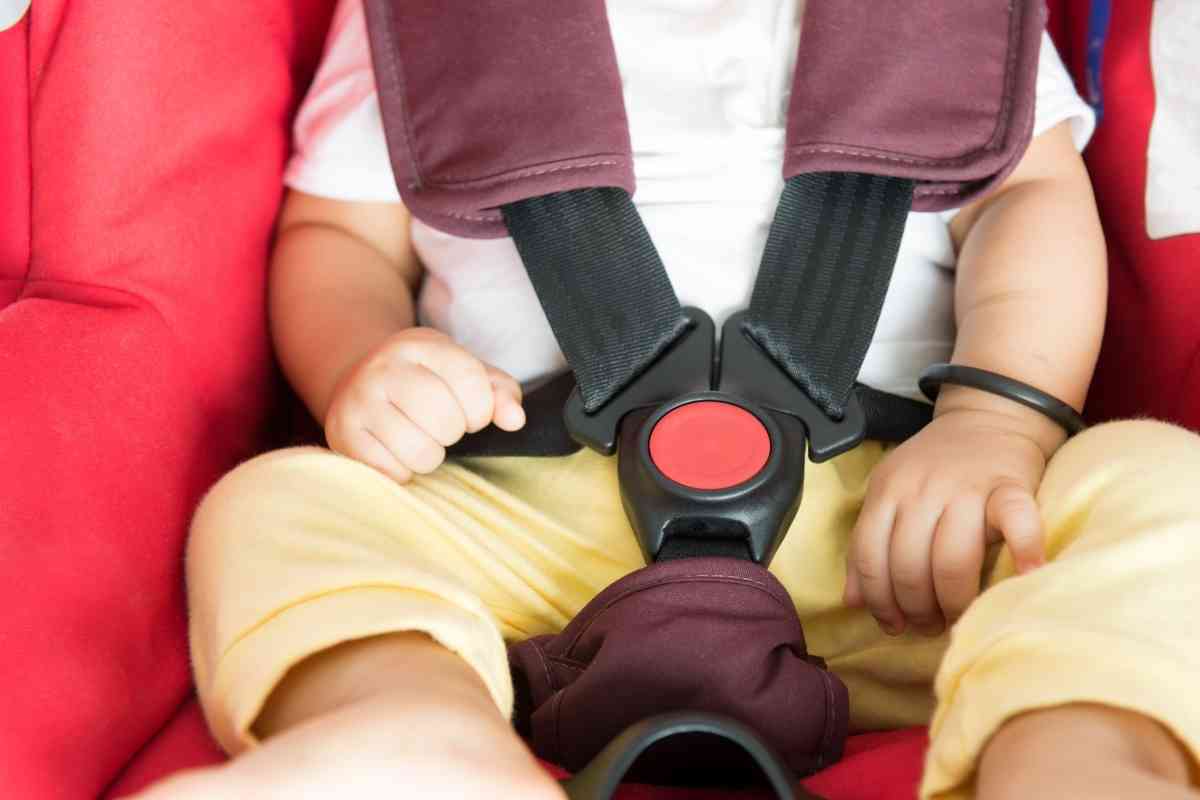 The Lexus RX350 L has 3 rows of seats. Unlike the standard Lexus RX350, the RX350 L was designed to be a more spacious SUV, which increases the overall size of the vehicle but enables you to carry more passengers.
If you decide to opt for the RX350 L, you will get 3 rows of seats and you will be able to have as many as 7 passengers on board. As a standard setup, the Lexus RX350 L will have 2 rows of seats and will be able to comfortably seat 5 people.
However, in the trunk of the car, there is an additional fold-out seat that can be stored and retracted based on how you want to use the vehicle. This makes the RX350 L a more dynamic car overall, as you can quickly convert it from a 5-seater to a 7-seater SUV in seconds.
The extra space does make the vehicle slightly bigger. If you enjoy the compact nature of the standard Lexus RX350, you may find that the RX350 L does feel a bit bulkier. While this is rarely a problem on the road, it will feel tighter in certain situations such as when parking.
Can You Use All Three Seats in a Lexus RX350 L?
While Lexus did design the RX350 L to be more spacious and have an extra row of seats, some people have not been satisfied with this feature. It is hard to compromise the sleek design of a vehicle when trying to add space, which is the complaint that a lot of RX350 L owners have had.
To be clear – yes, you can technically use all three seats in a Lexus RX350 L and have as many as 7 passengers onboard. However, the third seating row is not very practical, as the amount of space can feel cramped for a lot of passengers.
The first two seating rows provide adequate leg room for passengers, but the third row will not. The average-size adult will have a hard time fitting inside the third row and will not be comfortable. This back seat will be just fine for kids and smaller adults, but if you plan on seating others, the third-row seat is not going to be adequate.
Benefits & Drawbacks of Having Three Seats in a Lexus RX350 L
If you are considering buying a Lexus RX350 and are on the fence between the standard model and the RX350 L, you are not alone. A lot of people are conflicted about this and like the idea of having an extra row of seats but can't decide if it is worth it to sacrifice the sleek and compact design of the vehicle.
There are pros and cons to owning both the RX350 and RX350L. Depending on how you want to use your vehicle, you may find that one is more suitable for your needs than the other. To help you with your decision-making, we are going to highlight the benefits and drawbacks of owning the RX350 L.
More Seats
Ultimately, if you want to be able to have more passengers onboard, buying the RX350 L is going to be the way to go. A 5-seater vehicle can feel like a limitation for a lot of people that like to drive SUVs.
With the ability to have as many as 7 people in your Lexus RX350 L, the option to transport more friends and family members is a huge selling point.
No Wasted Space
A lot of people who own the RX350 complain that there is too much trunk room and that a third row of seats would be preferable to the extra storage capacity.
If you do not need such a big trunk in your SUV, you can maximize the space that you have in your RX350 L by having an extra row of seats for passengers.
Versatility
One of the best things about having a third row of seats in an RX350 L is that you have so much versatility.
Whether you want to bring additional passengers on board or have an extra large trunk, you can quickly convert your vehicle within seconds by folding up or down the back seat.
Cramped Leg Room
The third row of seats that you get with the RX350 L offers seating space for passengers, but it does not have enough leg room for an average-size adult.
This is a huge issue for a lot of RX350 L owners, as you will be limited with who you can transport when wanting to utilize all 7 seats.