Does AAA Replace Batteries? Is It A Good Deal?
This post may contain affiliate links. As an Amazon affiliate, I earn from qualifying purchases.
If you have AAA and have broken down previously, you might be wondering if AAA will replace a bad battery for you if it is needed. Breaking down can be inconvenient and a safety hazard so it is important to know what services your roadside assistance offers so you can be prepared if the situation ever arises.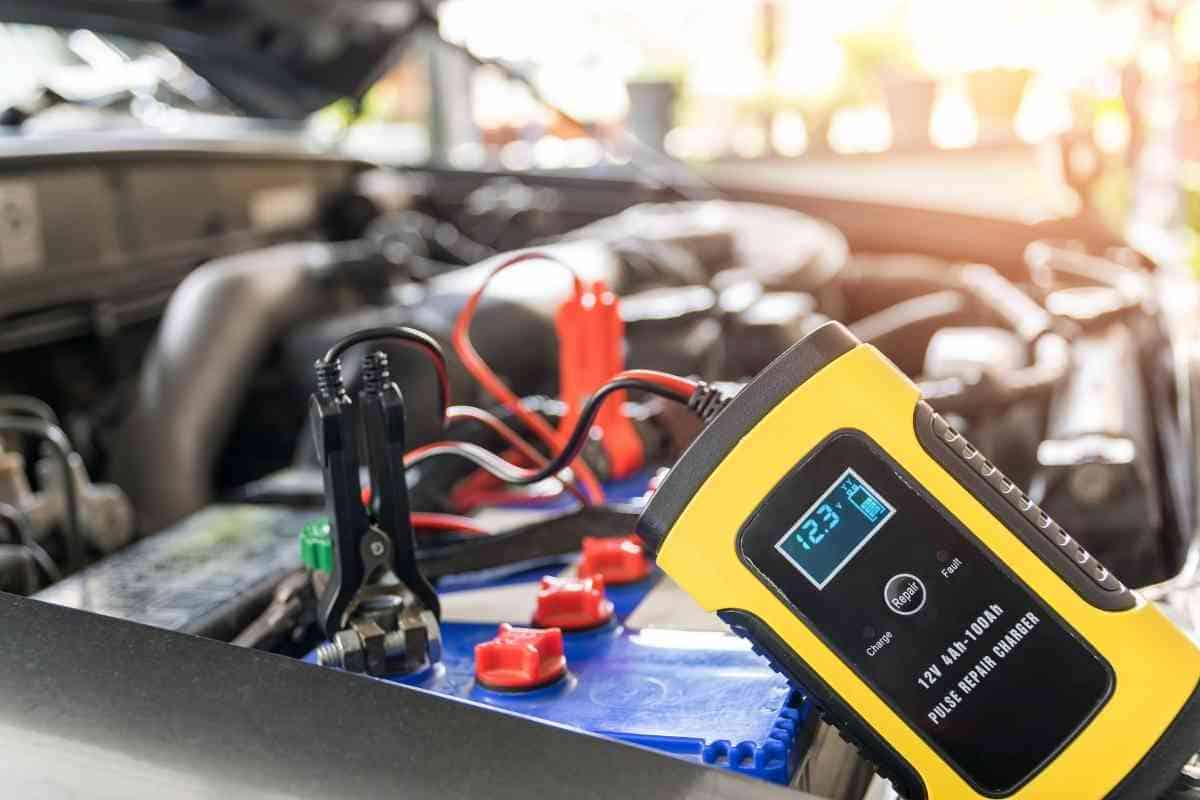 Table of Contents
Will AAA replace a dead battery for free?
AAA does replace batteries as part of their membership. A AAA technician will come to your location, test your battery, and then determine the resolution. If you wish to have your battery replaced after it fails a test, then you can buy a new battery from the technician if they have the correct one on hand.
Roadside assistance can be extremely helpful for an individual or family and it is important to know what AAA can do if you or a friend are having trouble. You can now have peace of mind that if needed, you can have your battery replaced by AAA.
The information in this guide has been provided by AAA and ensures that you are receiving accurate information that is up to date about the services provided by AAA.
AAA Overview
AAA is an abbreviation for the American Automobile Association. It is considered a federation of motor clubs that are located all throughout North America. It currently has over 60 million members throughout the United States and Canada. AAA is mainly known for its roadside assistance, but the company also offers other services to its members.
History
AAA was founded in 1902 in Chicago, Illinois. At the time, 9 motor clubs joined together to form AAA. It was originally formed due to the lack of roads that were suitable for automobiles and gradually became the AAA organization that is known today.
Not only did the AAA create their first maps in 1905, but they went on to create hotel guides in 1917. Following this, they created a guide for high school teachers to teach driving in 1935 and in 1936 created the first driver's education curriculum.
In 1966, the AAA helped to draft safety standards for automobiles, tires, and equipment along with setting standards for motor vehicle inspections and registration, motorcycle safety, driver education, driver licensing, traffic courts, construction, maintenance, and the design of highways, and traffic control devices.
More recent years have led to the AAA doing a large amount of research and receiving much recognition for their work in traffic safety.
Memberships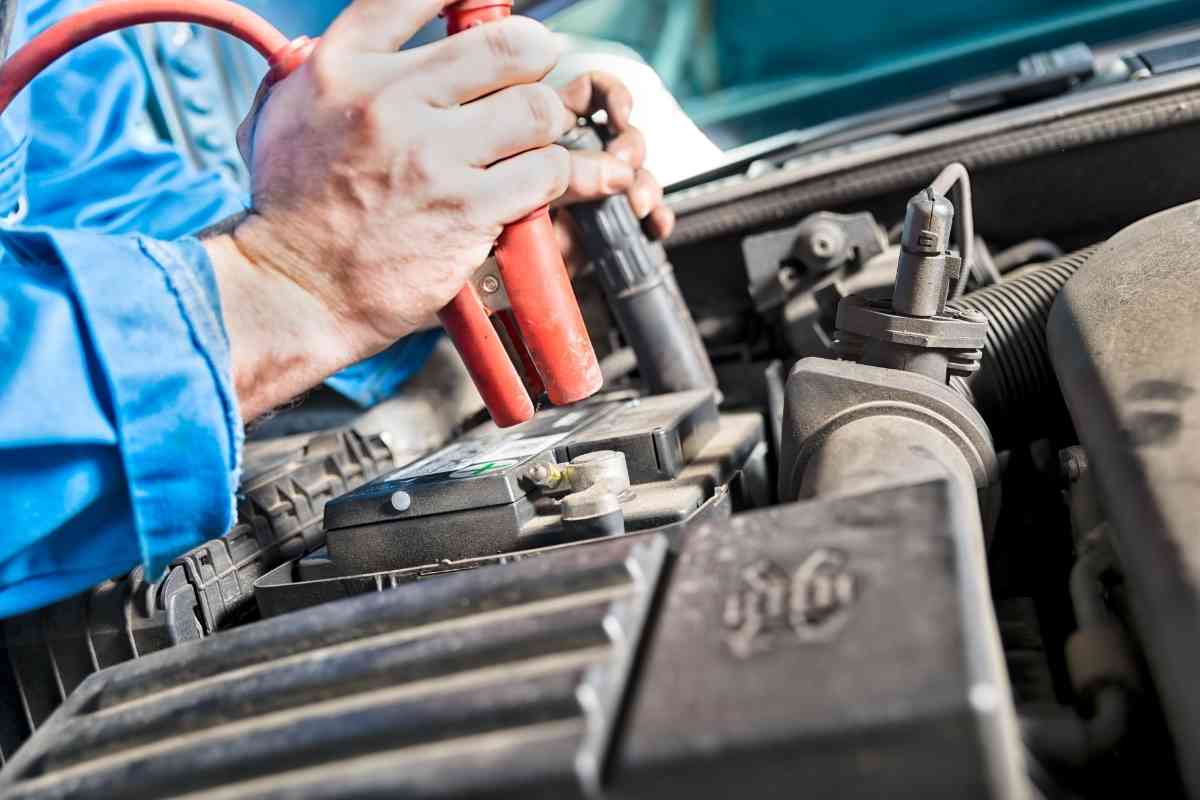 AAA offers several different membership options depending on what your needs are and the extent of service you wish to receive.
Classic Plan
The classic plan is the cheapest of the AAA membership options. It offers towing service throughout the United States and Canada. You can receive towage up to 7 miles or unlimited to a service provider as well as 4 service calls per year.
You receive emergency fuel delivery, which includes free delivery and the member will pay the fuel cost. With the classic plan, you will also receive $60 towards locksmith services if you are locked out of your vehicle.
The classic plan also includes battery services if you need your vehicle jumped or the battery tested or replaced and flat tire service is included.
Plus Plan
The AAA plus plan is the middle plan for AAA. It includes towing benefits throughout the United States and Canada, up to 100 miles in towing, and 4 service calls each year.
You will receive free emergency fuel and delivery at no cost to you and $100 towards a locksmith.
AAA battery service and jumpstart are included as well as the flat tire service.
Premier Plan
The AAA premier plan is the top of the line membership plan through AAA. The towing benefits include 1 tow per household up to 200 miles and the rest of the tows will be up to 100 miles. You will also receive 4 calls per service year.
Emergency fuel delivery will include free delivery and free fuel and the locksmith service includes up to $150 towards labor and parts if a locksmith is needed.
AAA battery service and jumpstart are also included in the premier plan as well as the flat tire service.
Does AAA Replace Batteries?
All memberships through AAA include their battery and jumpstart service. This entails a mobile battery testing done by a AAA technician if you are broken down. They will come to your location whether that is at your home, place of work, or the location that you have broken down, and test your battery.
If the battery is dead then the technician will attempt to jumpstart your vehicle to see if that will resolve the issue. If your vehicle cannot be jump-started then a tow will be provided to a service location.
In the event that the battery fails the original test and the AAA member would like the battery replaced instead of a jump start or tow, then the technician will replace the battery should they have the correct battery on hand. The batteries come with a 72-month limited warranty and a 36-month replacement period.
Is Battery Replacement Free?
If you elect to have your battery replaced by a AAA technician, it is not free. You will have charges that will apply to the cost of the battery. AAA members will usually get a small discount when purchasing a battery through AAA.
The technician will recycle the old battery at no charge as part of the battery replacement service which can save you the headache of figuring out where to recycle a large car battery.
What Other Services Does AAA Offer?
AAA is most notably known for its roadside assistance, but they also provide a wide range of other services that are available.
Insurance
AAA offers the ability to get quotes on a wide range of insurance. You can speak with someone to get information on life insurance, homeowners insurance, car insurance, renters insurance, boat insurance, and travel insurance.
Travel
AAA can help you book travel plans from full vacations to parts of your trip. Their services include helping book hotels, rental cars, cruises, flights, and excursions.
You can receive great travel perks including discounts and many perks on rental cars including fees for young drivers and second drivers being waived.
Member Discounts
As a member of AAA, you are eligible for discounts on certain things. These include discounts on restaurants, travel, automotive, home security, moving truck rentals, and even things like movie tickets, theme park tickets, or concert tickets.
Financial
AAA offers a range of financial services designed to help you manage your money and your life better. They offer identity theft protection through Experian with several different options available depending on what level of coverage you want.
You can also apply for a AAA credit card that will allow you to receive perks depending on how you use it. If a credit card does not interest you, there is also a prepaid Visa card that can be used as cash.