The 5 Ford Focus Years To Avoid
This post may contain affiliate links. As an Amazon affiliate, I earn from qualifying purchases.
The Ford Focus is a popular budget vehicle. Which years of the Ford Focus should you avoid when considering a used car?
If you need to avoid certain years of the Ford Focus, we would suggest you stay away from the 2012, 2013, and 2014 models. Older years include the 2007 and 2008 Ford Focus, which have their own problems. The most widespread problems in the Ford Focus tend to be in the engine and the transmission.
We'll take a year-by-year look at which Ford Focus model years to avoid and explain the risks in each model year.
We use sources like CarComplaints.com as well as national safety bulletins that get information from government safety programs about vehicles.
A word on "avoiding" vehicles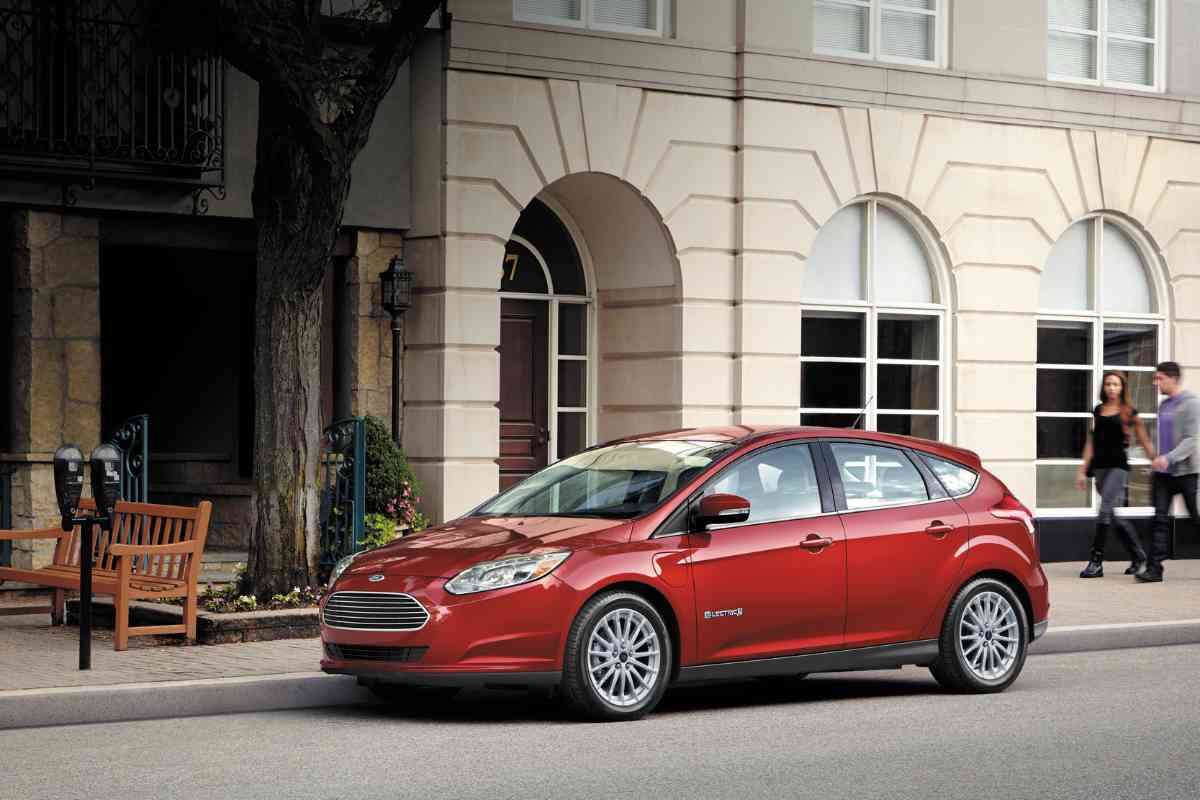 There are quite a few Ford Focuses on the road today. Just like any other vehicle that appeals to everyday drivers, the Ford Focus can and will break down.
Our list is more about the likelihood of experiencing an unexpected, expensive, and probably inconvenient breakdown.
We also consider which types of problems have the potential to be dangerous to the driver, passengers, and other vehicles – if there are any.
Which Ford Focus years should I avoid?
2007 Ford Focus
In many ways, you might have a hard time finding a 2007 Ford Focus given that most of them are near the end of their serviceable life by now.
If you are in fact seeking a budget car, you should probably check to see the history of the alternator on the one you are eyeing. Many Focus drivers on CarComplaints said that their Ford Focus alternator died on a 2007 model.
Unfortunately, this is kind of a big deal as a relatively expensive part, and because you'll have a hard time maintaining the battery and starting ability without a properly functioning alternator.
While there weren't as many reports of transmission issues, they were certainly out there.
The larger issue was not with the transmission failing entirely but with the 2007 Ford Focus transmission not shifting right, which is evident with a jumpy vehicle or a revving engine that might give a kick.
2008 Ford Focus problems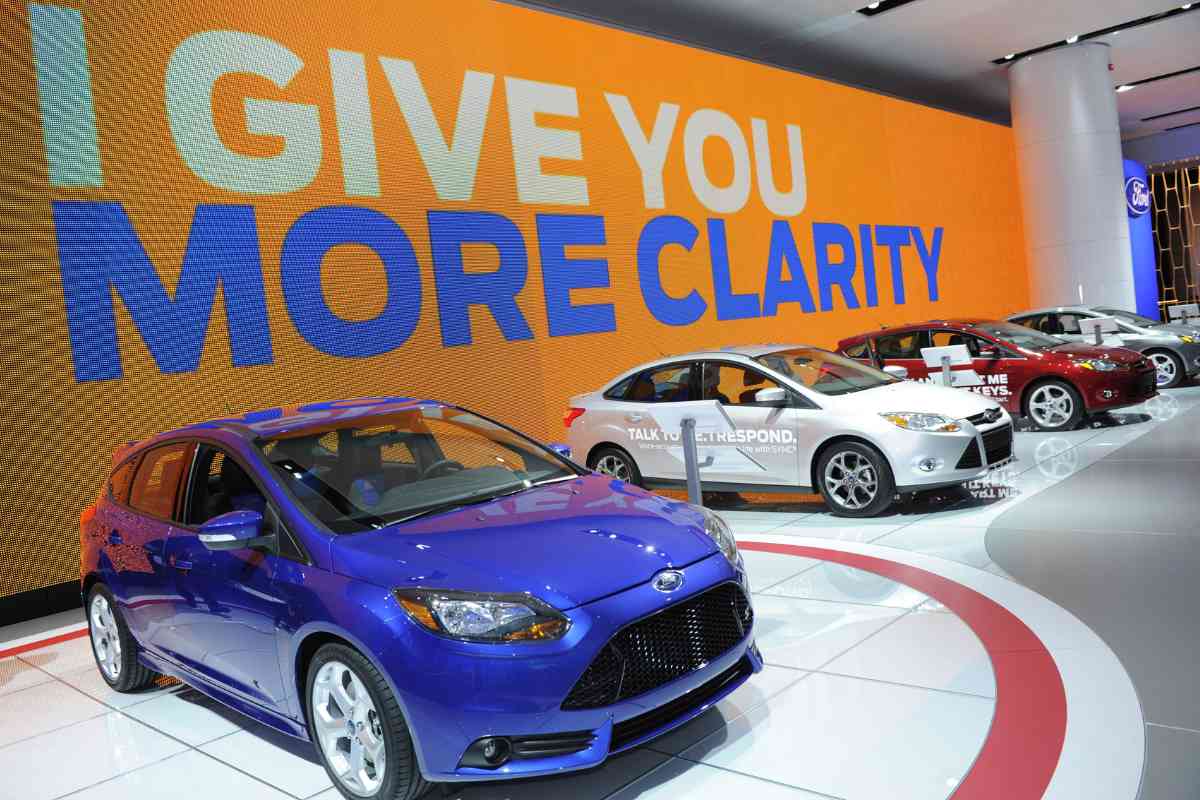 One of the nicest – and rarest things to see when going from one year of a vehicle to another is when some problems are fixed.
The 2008 Ford Focus doesn't have the same alternator issue as the 2007, or a transmission issue.
The 2008 instead develops its own problems with suspension issues.
Multiple drivers on CarComplaints reported that the 2008 Ford Focus has alignment issues that get worse with time and lead to clunking sounds and tires that quickly burn tread in weird patterns.
While an obvious solution to this problem is to get the vehicle aligned – many drivers also said that after replacing shocks and struts, the issue of cupping (uneven wear) would come back within one year.
The 2008 also has a potential safety issue with their ignition switches, which is the part where you insert the key to turn the engine on.
The issue with the ignition switch is shared by other manufacturers – the key can become difficult to turn with a misaligned tumbler – and can also cause the vehicle to shut off while driving, especially with a weighted keychain.
Not good – but also easily fixed.
2012 Ford Focus
We rarely see more than a couple of hundred problems for one vehicle. In the case of the 2012 Ford Focus, the transmission is apparently impressively bad, notching more than 250 complaints in itself.
Drivers reported a variety of problems too – not just one, which would make this a less significant problem.
No, these drivers reported shuddering while taking off in addition to being slow to switch gears at slow speeds – and finally of course the ultimate symptom of a failed transmission.
Let's add more on for the 2012 Ford Focus: Over one hundred more reports of issues with power steering.
Power steering failures are unfortunate because, especially at high speeds, they are unsafe.
Why? An issue with power steering makes your vehicle very hard to guide and requires some serious muscle to move the wheel. You don't want that happening at 70 miles per hour in traffic.
Finally, fewer people reported the radio not working properly. Definitely not our biggest issue with this vehicle, but a radio doesn't seem like a hard system to master.
2013 Ford Focus
The 2013 Ford Focus didn't do much better with its transmission. Hundreds of issues were reported with the ability to accelerate, including at least 27 actual transmission failures.
The upside with the 2013 model year is that not nearly as many engine problems or power steering issues were reported compared to the 2012.
2014 Ford Focus
The 2014 Ford Focus also reported a mountain of transmission problems, mostly shuddering while trying to accelerate and lots of hesitation. Much like the 2012 Ford Focus, one of the largest issues here is that these vehicles are not that old!
2014's model year is also less known, but still not great for having engine stall issues. Part of the problem comes from oil leaks, and other potential issues are from fuel leaks.
Neither of these are good problems to have and represents safety issues with the 2014 Ford Focus.
Ford improvement
While we suggested a few fairly recent years of the Ford Focus to avoid, we have to say that Ford quality has improved quite a bit after 2014.
With more than a few years to develop more complaints, the 2015 and more recent models don't have a lot of complaints consider how many of them are on the road.
Also, keep in mind that you can't find a new Ford Focus anymore. Ford stopped taking the sedan, and a few others, in 2018 as production went more to SUVs and electric vehicles.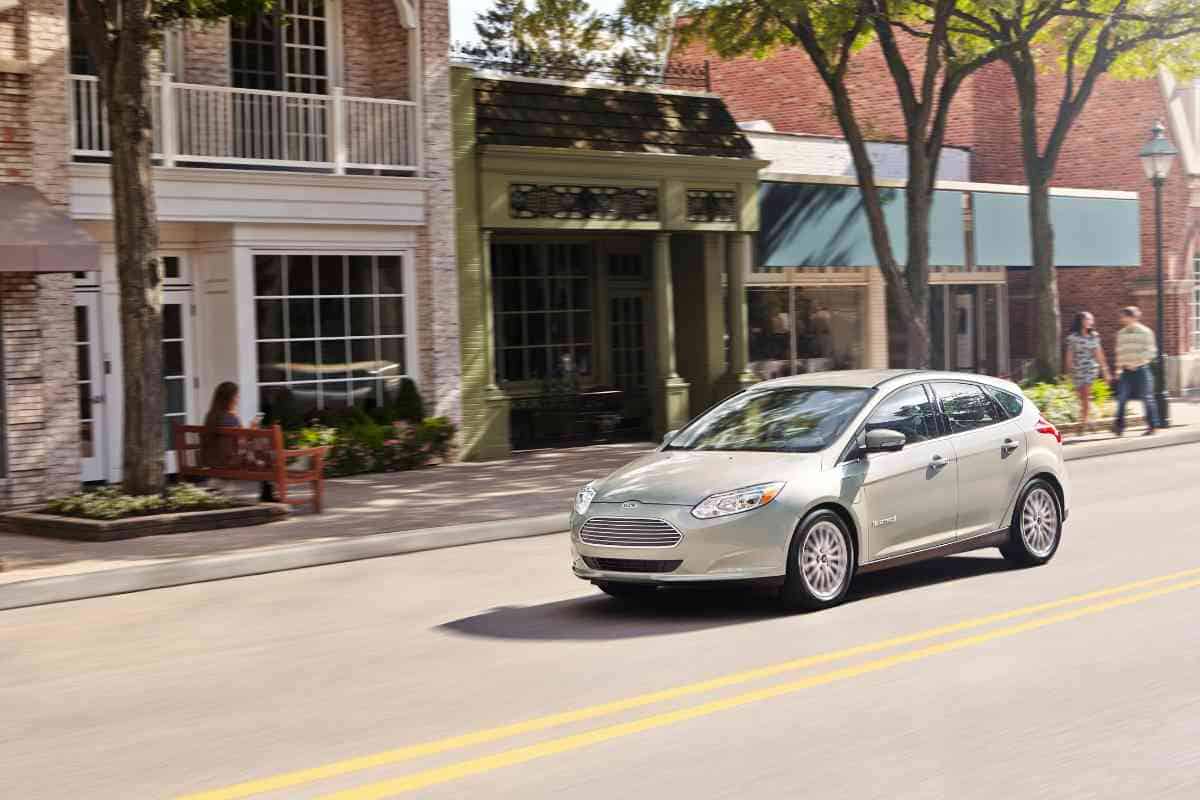 Key Takeaways
When we say "avoid" we mean that some model years have a higher risk of needing repair than other years of the same model. We suggest avoiding the 2008, 2012, 2013, and 2014 models
The 2008 has a variety of transmission and alternator related problems, though the vehicle should be priced pretty well right now on the used market if they are available.
2012-2014 models have transmission and electrical issues that you should be wary of – since these vehicles will now start to have more miles on the used market.
Ford quality has become better in recent years, though the Focus itself has not been made in a few years as Ford shifts to making SUVs.