Does Ford Own Kia? A Quick Guide
With many car manufacturers available and the 2009 consolidation of some big companies, you might be left wondering if Ford owns Kia. Researching cars can be confusing. Toyota owns Lexus. Honda owns Acura. General Motors owns four! So does Ford own Kia?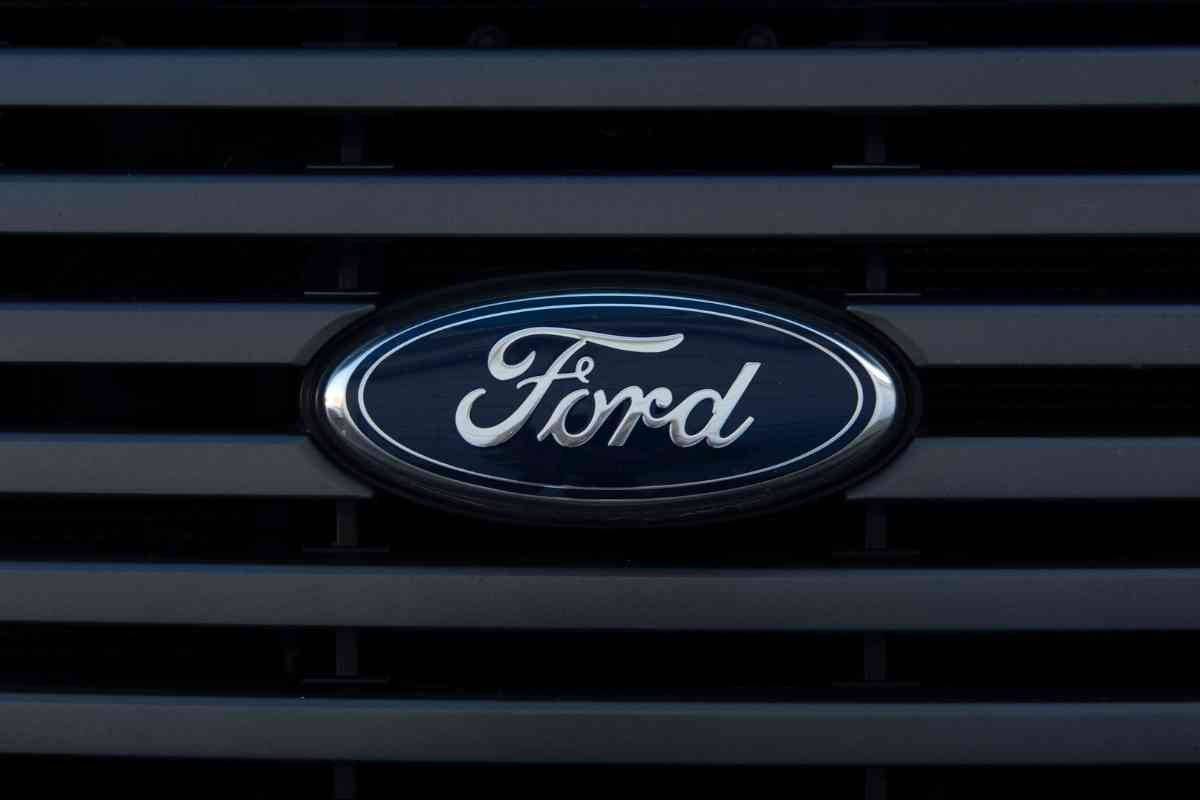 Table of Contents
Does Ford Own Kia?
Ford does not currently own Kia. A couple of decades ago, Ford did own a stake in Kia and did have some control. As of 1998, Ford has no part in Kia ownership. The two companies do share some vehicle platforms still.
What happened to Ford's Kia shares? We'll explore a bit of the history of Kia in an effort to understand why Ford had ownership or influence. How did Kia do as a company after being purchased by neighboring Hyundai? We'll also explain why one car company would want to buy another.
We know a bit about automotive history. We'll also look at news articles from the transactions that took all of Ford's stakes out of Kia.
A bit of Kia history
Kia is South Korea's longest-standing car manufacturer. Kia started selling cars in South Korea in the 1950s when it licensed its plants and workers to Mazda for building trucks, and Honda for motorcycles. Kia also made European Peugots and Fiats in the 1970s and 1980s. Kia became partners with Ford when Ford had control over Mazda.
Kia entered the US market as a brand in 1992 and began selling small sedans mostly.
Asian financial crisis
Many Asian companies experienced a financial crisis in the mid-1990s when Kia was beginning to sell more cars in the United States. Kia was able to put itself up for auction, allowing the highest bidder to take control over the company after some regulatory consideration in Asia and the United States.
While Ford did bid on the up-and-coming Kia company, they lost the opportunity to Hyundai. Other companies who attempted to bid were Daewood and well-known electronics manufacturer Samsung.
Ford did still own part of Kia and later sold it's 9% share months after the auction finished.
What have Ford and Kia worked on recently?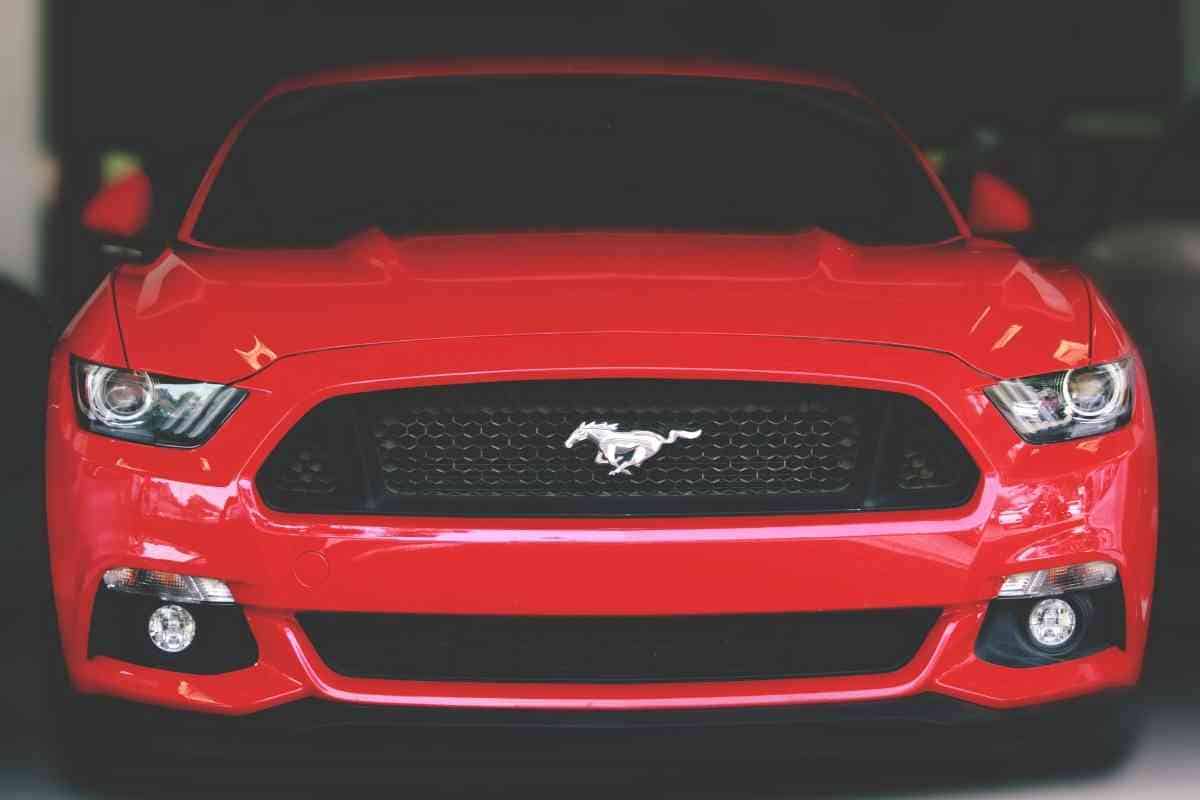 Many car companies establish relationships with competitors – and sometimes non-competitors to design just the right vehicle. An example of this is Kia helping Ford's Lincoln division design the Lincoln Continental, Lincoln's high-end large SUV.
Kia and Ford have also "rebadged" each other's vehicles, meaning they make small changes to the appearance and sell the car with their own name – more recently with the Ford Festiva being sold as the Kia Avella.
Ford also worked within their own divisions when Mercury was still around and created the Ford Escape and Mercury Mariner, which just offered different looks.
How do Ford and Kia compare?
One of the most significant differences between Ford and Kia is their focus. Ford sells lots of Ford F-150 trucks – one of the best-selling vehicles in the world.
Kia does not sell trucks and specializes in sedans and SUVs. Kia is also better known for selling lower-priced vehicles, though Ford is close to the same.
Kia has also distanced itself from Ford in terms of reliability. While Kia offers one of the most generous warranties in the car industry at 10 years or 100,000 miles, it's recently ranked much higher on the RepairPal reliability list. Coming in at #3 is difficult against the likes of well-known competitors like Honda, Toyota, and Lexus.
Ford ranks 19th, which isn't really a good thing. The good news for Ford is that their parts are plentiful and reasonably cheap so early repairs shouldn't be too costly.
Why would one car company try to buy another?
Car manufacturers buy one another often. For example, during the 2008 American financial crisis, General Motors closed multiple companies including Saturn and Oldsmobile, and sold Jeep to the combination of Chrysler, Dodge, and Jeep.
There are many reasons why one car company would buy another:
Manufacturing facilities: Developing a building and logistics to make cars is not easy. If Kia already has available manufacturing facilities, that can be seen as a major advantage, especially when exporting the vehicles to a different country.
Buying low: Kia had lots of debt but wasn't valued very highly when it went into bankruptcy. Given the number of competitors who bid on Kia, it's easy to see that they wanted to buy the manufacturer while it was less expensive to do so.
Different vehicles: This is not always the case, but Chrysler, Dodge, and RAM bought Jeep in part because they offered unique types of vehicles that fit well within the rest of the lineup – and already had the research and development done.
In the case of Hyundai purchasing Kia, one of the biggest reasons was likely that they are both owned and operated in South Korea.
Hyundai and Kia are amongst a handful of South Korea-based manufacturers. GM and Renault have a presence in the area but are not dedicated to South Korea.
Which came first, Kia or Hyundai?
Kia is the older company. Hyundai wasn't founded until 1968. Kia is actually the oldest vehicle manufacturer still operating in South Korea.
There were other manufacturers in South Korea that started shortly after Kia, but none are currently in business.
How did Kia do after being purchased by Hyundai?
As a subsidiary of Hyundai, Kia started doing quite well. Kia developed several new models of vehicles after hiring a former Volkswagen designer to make vehicles that Americans would like. As of now, Kia actually has a major influence on the US market and sells around 700,000 new cars in America every year. While this puts them well behind Toyota, Honda, Ford, and Chevrolet, it's an improvement over their bankruptcy issues.
What does it mean to have control or be a subsidiary?
When Ford did own part of Kia, it could be offered some control of the direction of the company. While how much control is offered can be complicated, it means that Ford had money tied into the company and could profit or lose money based on Kia's performance.
Having a larger company oversee several smaller companies is very common, especially in the auto industry.
For example, General Motors currently controls Chevrolet, Buick, GMC, and Cadillac though it did own several more in the early 2000s. Fiat actually owns even more with a total of 14 brands, including Maserati and Ferrari, comprising their entire business.
Brands like RAM were a part of Dodge until a few years ago when RAM become its own branch.
With Hyundai owning Kia, Hyundai shares its resources, expertise, and manufacturing facilities with Kia.