Putting A Hitch On A Leased Car: Everything You Need To Know
This post may contain affiliate links. As an Amazon affiliate, I earn from qualifying purchases.
You need to rent a car but want to put a trailer hitch on the car to pull a trailer. Can you put a hitch on a leased car? What is involved in towing with a leased car?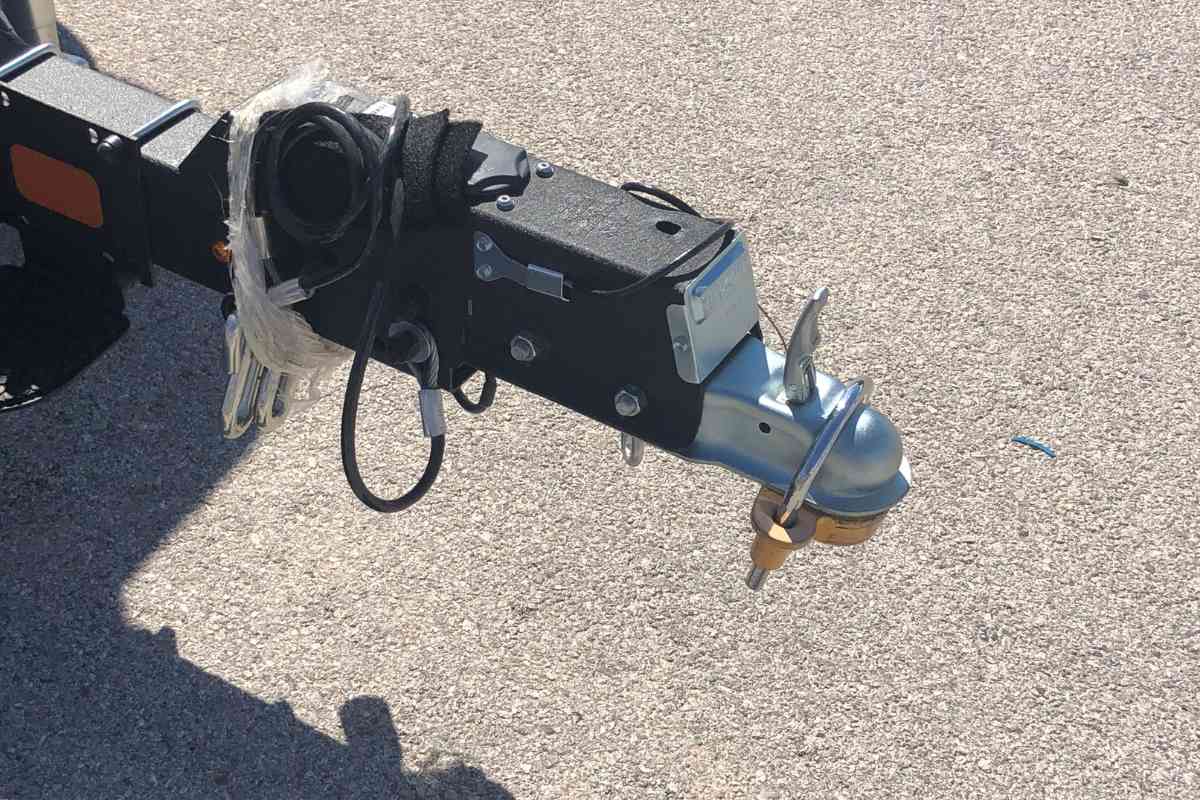 Can you put a hitch on a leased car?
You can put a hitch on a leased car if the rental company or the dealership knows about it and it does not violate the terms of your contract. Dealerships will want to install the hitch to supervise the correct installation and removal. Make sure that the car can support towing. 
While most people rent cars and trucks every day without even thinking about hooking up a trailer to the back, there are times when towing something is necessary. 
Whether it is a move across the country, a family vacation, or just hauling some debris away from the house, more and more people are renting cars and small trucks and installing hitches on them.
This article will explore the ins and outs of installing a hitch on a leased vehicle so that you don't waste your money or create a massive issue with the rental company.
What is a Leased Vehicle?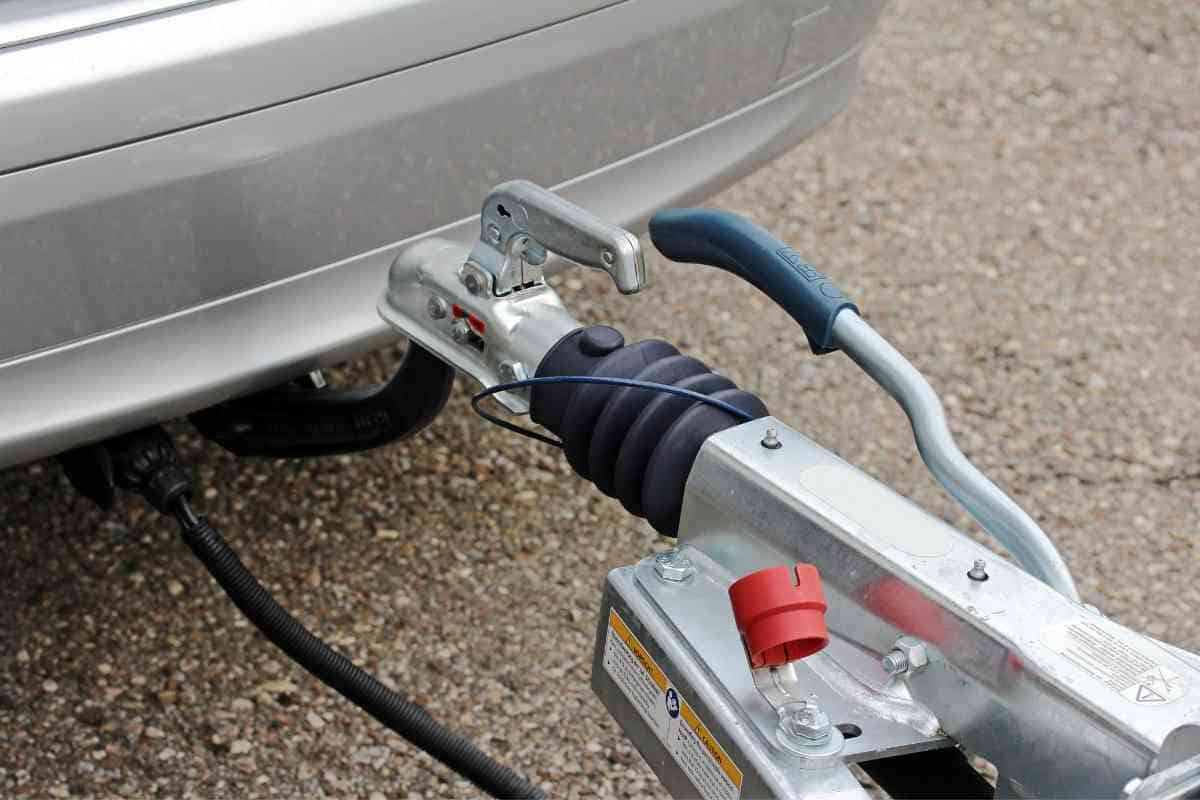 A leased vehicle is a car rented for use, usually daily. Rental companies come in all shapes and sizes and offer small economy cars to large family SUVs and trucks.
The renter signs a contract with the company/dealership that owns the car and promises to return it at an appointed time. For driving a good car, the rental company allows the lessee to operate the car for a fee.
Putting A Hitch On A Leased Car
The answer depends on the specifics of the contract or the policies of the dealership or rental company.
Many companies will not allow hitches on their vehicles simply because they do not want to risk damage to the car.
Some vehicles cannot tow (many four-cylinder autos are not equipped to tow at all).
You must inform the dealership or rental company and receive permission to install the hitch.
(They will want to know the gritty details about what you are towing and how far you are towing the trailer).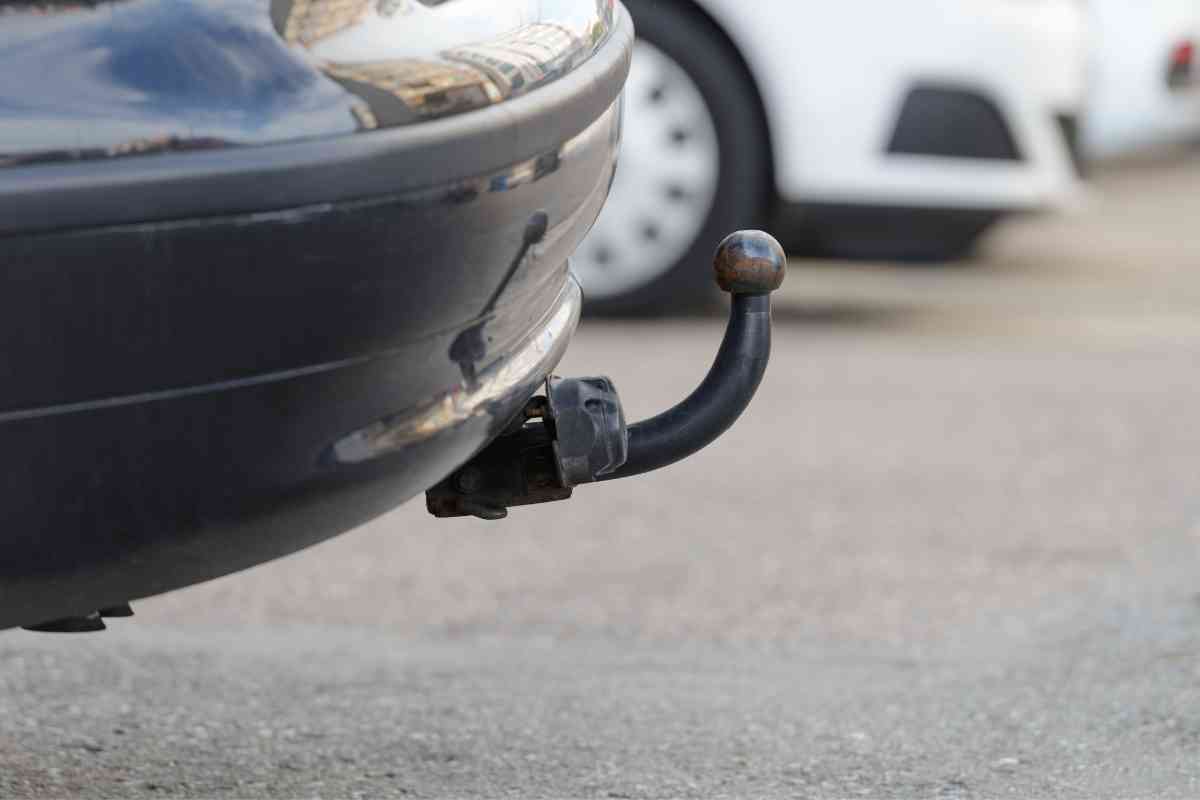 Most dealerships will want to have the hitch professionally installed (either in their service department or by a certified technician) and be prepared to pay more when they do.
Often a dealership will loan or rent a car when your car is being worked on in their service department. If this is the case, the same rules apply to leasing a vehicle from a standard rental company in that permission must be granted.
Just because the dealership gave you a car to drive does not mean that you own it and can modify it without consulting them.
The act of towing a trailer behind a car increases the risk of an accident or mechanical failure (because it puts more strain on the engine and frame).
Be prepared to pay significantly more each day if you decide to tow with a leased vehicle (the rental company/dealership recognizes an opportunity to make more money, and they will take advantage of it).
Some dealerships have vehicles that they will rent that have tow hitches already installed. DIY moving companies (i.e., Budget, Uhaul) will rent you a small truck or van to support a trailer.
If the trailer you intend to haul is significant, consider exploring a truck rental or moving company to see what they offer.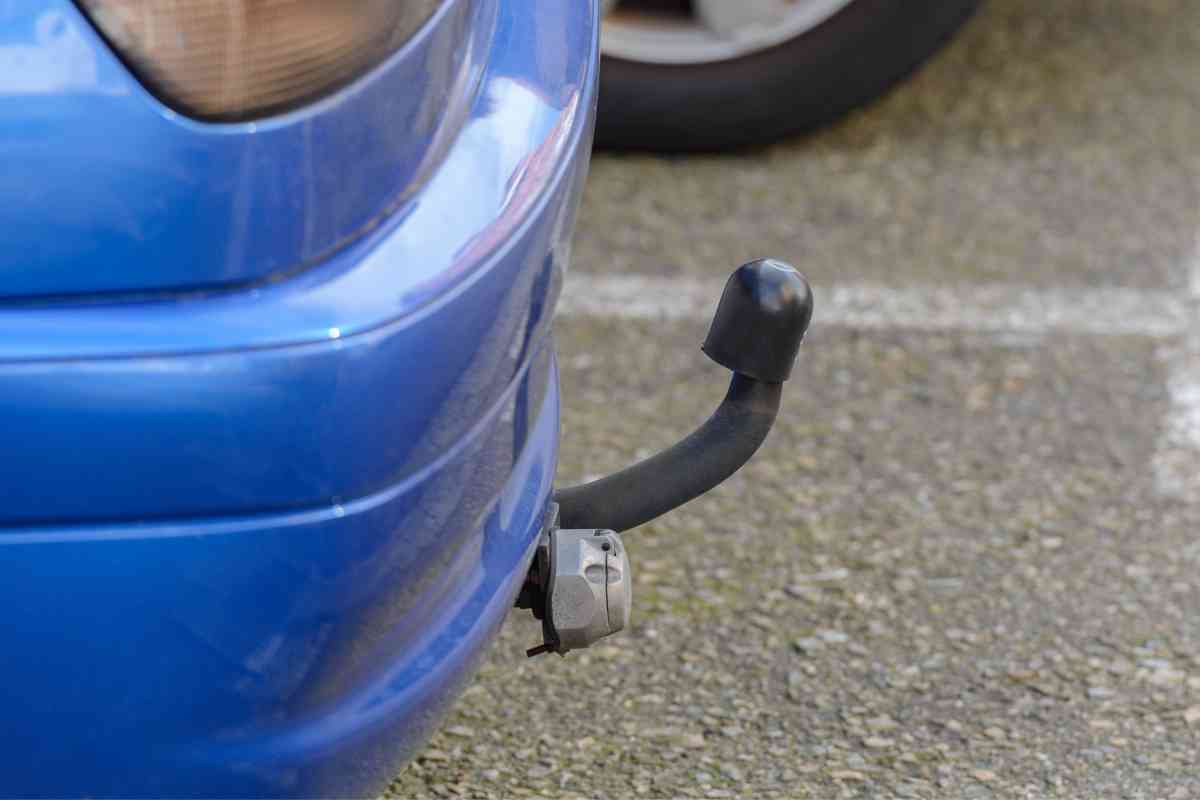 How Does Leasing a Vehicle Work?
Renting a car starts with a reservation you make online, over the phone, or in person with the dealership. If you rent online, you may have to put up a deposit.
The downside is that if you fail to show up at the appointed time, you will lose your reservation and will likely not be able to rent a vehicle.
When you show up for your reservation time, the consultants will make a copy of your driver's license and insurance information and have you sign the lease contract.
It will have the main items you would expect, like the time to return, the daily or total charges, and any deposit they collect to ensure you bring the car back.
They will also run your card so that if you do not return the car as you should, they have something to charge the extra fees against.
The consultant will inspect the car with you to ensure that any scratches, dents, or dings are accounted for.
Always inspect windshields, bumpers, fenders, doors, and interiors for any signs of damage before signing the contract. If you spot something wrong, make the consultant notate it on the contract.
After all that is done, the rental consultant will hand you the keys and remind you to fill the car with gas before you bring it back.
The rental company is allowed to charge as much as they want for the use of the car. The rates are usually published on websites, so you can know what the daily charge will be.
Most companies charge more if you return the car to a different location or will force you to buy their overpriced insurance if you do not have your own.
Some dealerships will not rent you a vehicle if you are currently uninsured.
If you get into an accident, your insurance company will be on the hook for the repairs. Treating a rental like you would if you were driving a friend's car is always best
(That means keeping the car clean and free of debris and means no smoking. It also is a good idea to return it with more gas and cleaner than when you drove it off the lot).
Key Takeaways
You can install a hitch on a car with permission from the dealership/rental company.
You need to have permission from the rental company in writing.
Many dealerships will only rent vehicles that are towing things.
You can expect to pay significantly more in rate for a vehicle with a hitch installed.