Is Meguiars a Good Brand (Explained!)
This post may contain affiliate links. As an Amazon affiliate, I earn from qualifying purchases.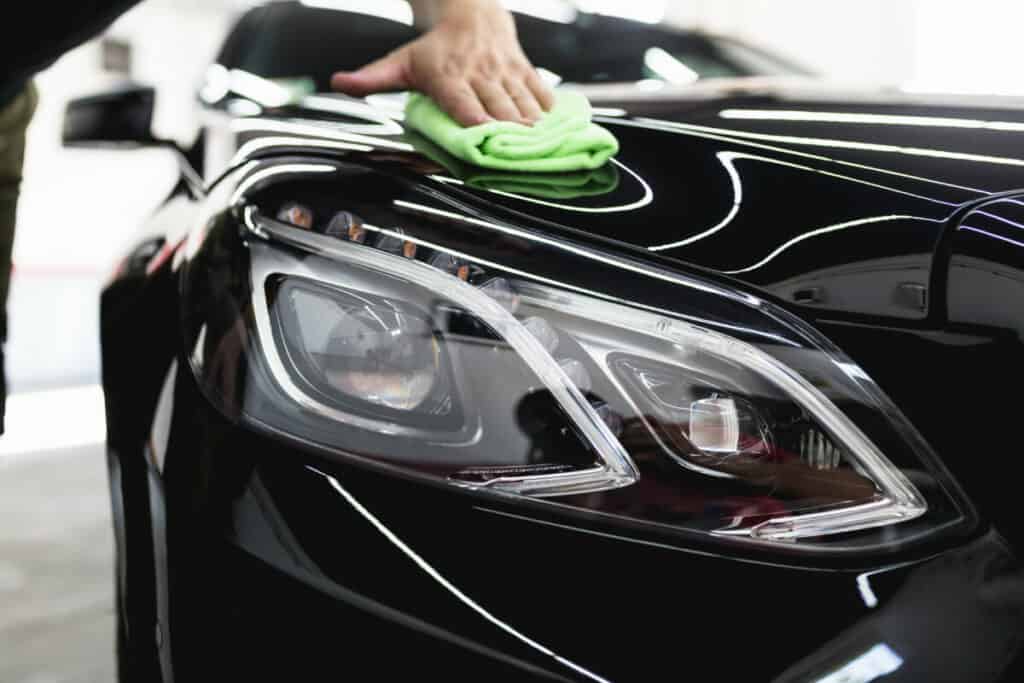 When choosing between different brands that have a line of car detailing products, you may know of Meguiar's and may be wondering whether or not the brand is worth your money.
Meguiar's is a trusted brand of car detailers and body shops around the states. They sell affordable car detailing products to be used by any car owner and have received thousands of positive five-star reviews. Not only are the products affordable, but they are efficient and effective.
We'll answer all your concerns and questions regarding Maguiar's as a brand, the products they produce, and how they compare to other competing brands.
Meguiar's and Their Professional Detailer Reputation
Meguiar's was founded by Frank Meguiar Jr., whose business started out as a furniture polish business and evolved into a brand of hundreds of car and boat cleaning and detailing products.
Meguiar's is now a brand with various lines of car detailing products, including waxes, paint sealants, cleansing wipes and sprays, wheel cleaners and polishers, carpet refreshers, headlight restoration kits, and more. They provide products for the average car and boat owner as well as for professional car detailers and have grown a strong and positive reputation among those in this profession.
Many professional car detailers love Meguiar's products not only because they are affordable, efficient, and effective, but because whenever they do use Meguiar's, customers are left even more impressed with the detailer's work than they would have when using other brands' products.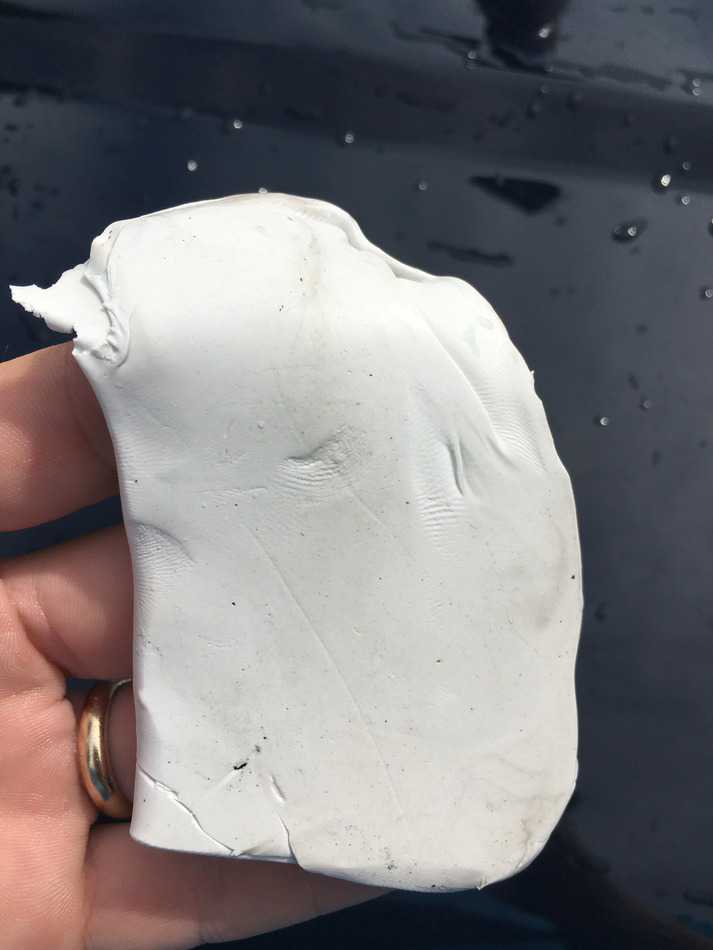 Many detailers will recommend Meguiar's products to their customers to help them maintain the cleanliness and shine of the car that their detailing job restored.
Product Lines and Product Efficiency
Meguiar's products are divided into three different lines:
Automotive detailing (for the average car owner)
Professional detailing (for professional car detailers)
Marine detailing (for detailing boats, yachts, and RVs)
Each of these lines consists of products that assist in the cleaning, washing, polishing, painting, refreshing, restoring, waxing, shining, degreasing, and more of motorized vehicles. The company has built a positive reputation for itself because the products are so easy to use that almost any car washing, cleaning, or detailing job can be done efficiently by any car owner.
The products that aren't as easy for the average car owner to use are more efficient to use for professionals than other brands.
Ease of use is a huge part of product performance and effectiveness, and Meguiar's products outperform many of its brand competitors for a third of the average price. So, while you'll be paying less for the products, you don't have to worry about Meguiar's products performing more poorly than other brands.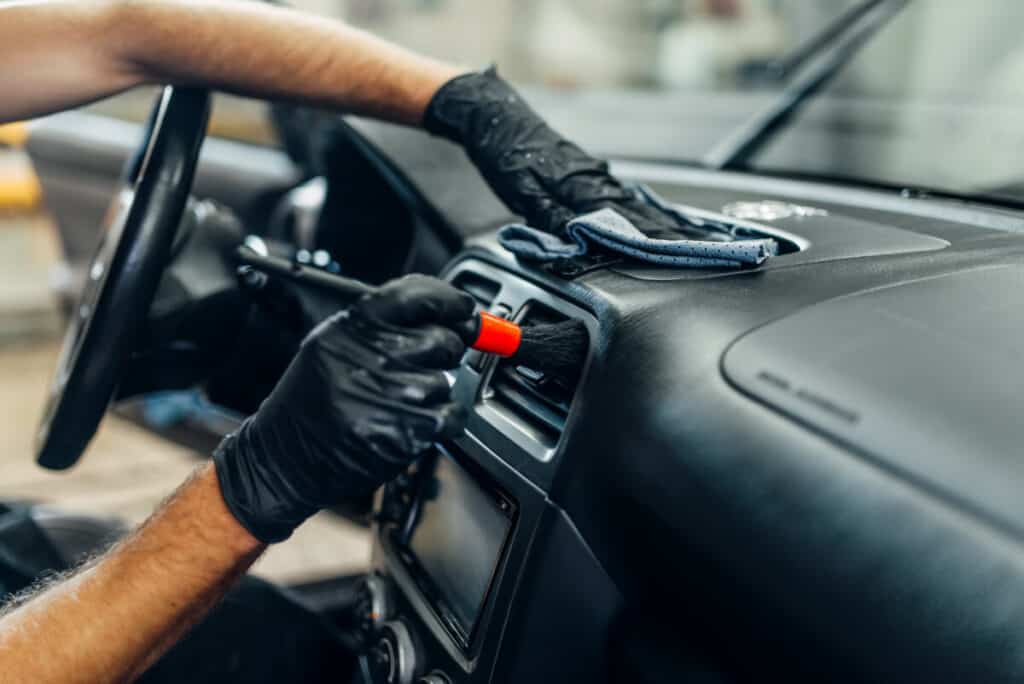 Positive Reviews From the Average Car Owner
There are a few articles around the internet that go into great detail reviewing various Meguiar's detailing products, many of which are highly positive yet they were not paid by the brand to write such a review, so you know they're being useful.
The biggest indicator of how well a line of detailing products performs for the average car owner is to look at reviews on Amazon for a kit of various products produced by the same brand. Meguiar sells detailing kits on Amazon, and its complete car kit has over 20,000 5-Star reviews.
These products were created to be used by the average car owner, and some of the most common comments about the kit include "easy to use," "works great," "doesn't harm paint or windows," "pretty inexpensive," "restored back to new," and "excellent products."
How Effective are Meguiar's Products?
Not only are Meguiar's products cost-effective, especially with many of the liquid products on the detailer line coming in gallon containers of concentrate that can be diluted with water, but they are also effective at getting the job done and getting it done well.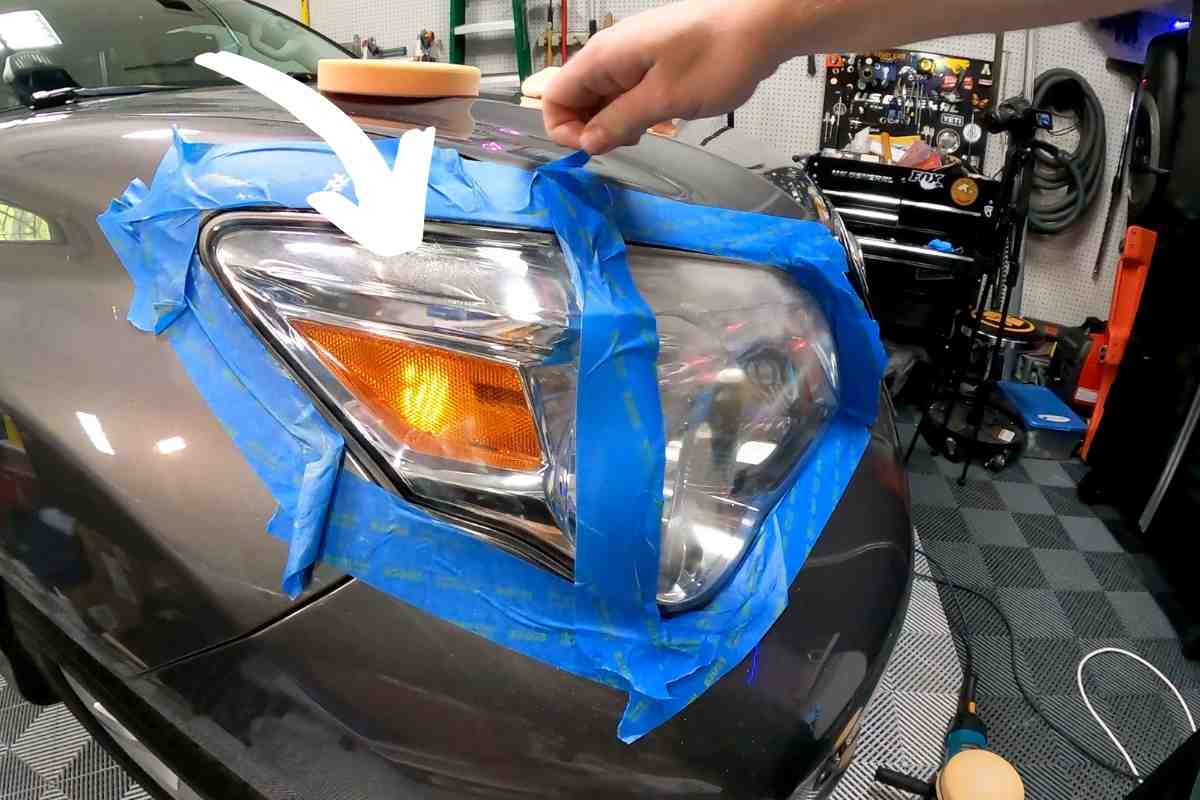 Many reviewers compare Meguiar's products to other brands' products, including mirror polish, paint correction, car washes, and more, and many have praised Meguiar's products for being the best of the best for a more affordable price.
Effectiveness is determined by its ability to do what the product packaging promises, especially with how long the application lasts compared to what it says on the bottle.
In a review for the Hybrid Ceramic Wax, the product was impressive to the reviewer, especially with how long their car maintained this shiny coat the wax provided before beginning to dull. The reviewer had low expectations, and while the product didn't last as long as the bottle suggested, it lasted much longer than the reviewer expected, despite the rainy conditions they found themselves driving in during that time.
Other in-depth reviews have commented that the detailing products are able to get the job done effectively, and many of the products can do multiple jobs at once while providing the shine, cleanliness, and protection these products promise. It's no wonder that the brand has been running for so long and is trusted by so many, regardless of detailing experience.
Meguiar's Vs. Competing Brands
While the average or experienced user can receive very similar results regardless of the brand so long as they use the correct technique and application process, Meguiar's, in comparison to its competing brands like Chemical Guys and Adam's Polishes, perform greater and many of the brands products provide higher-quality results than the competitor's equivalent product.
It's common that when reviewing Meguiar's products, reviewers will compare it to these other well-known brands.
A common product bought by many that are sold by each of these companies includes tire shine spray, which is created for the same purpose and is easily comparable between brands.
When comparing reviews on Autozone, here's how they compare:
Maguire's Hot Shine High Gloss Tire Spray – 4.6 stars
Chemical Guy's Galactic Black Wet Look Tire Shine Dressing Spray – 4.5 stars
Adam's Polishes Tire Shine – 4.0 stars
While each comparable product provided by each of these brands has its pros and cons, and some perform better than others, you can purchase any product of Meguiar's rest assured that the product is not going to perform badly.
The greatest takeaway from this article is that Maguiar's is a trusted brand used by professionals that are going to give you the results you're looking for, especially if you apply the product correctly and by using the correct technique.