The 4 Most Common Problems With The Kia Sorento
This post may contain affiliate links. As an Amazon affiliate, I earn from qualifying purchases.
The Kia Sorento is a midsize crossover SUV that families love, given its reliability, comfort, and third-row seating, all for a comfortable price. This reputation has earned the Kia Sorento an excellent rating in magazines such as JD Power and Consumer Reports, but that's not to say this SUV is perfect.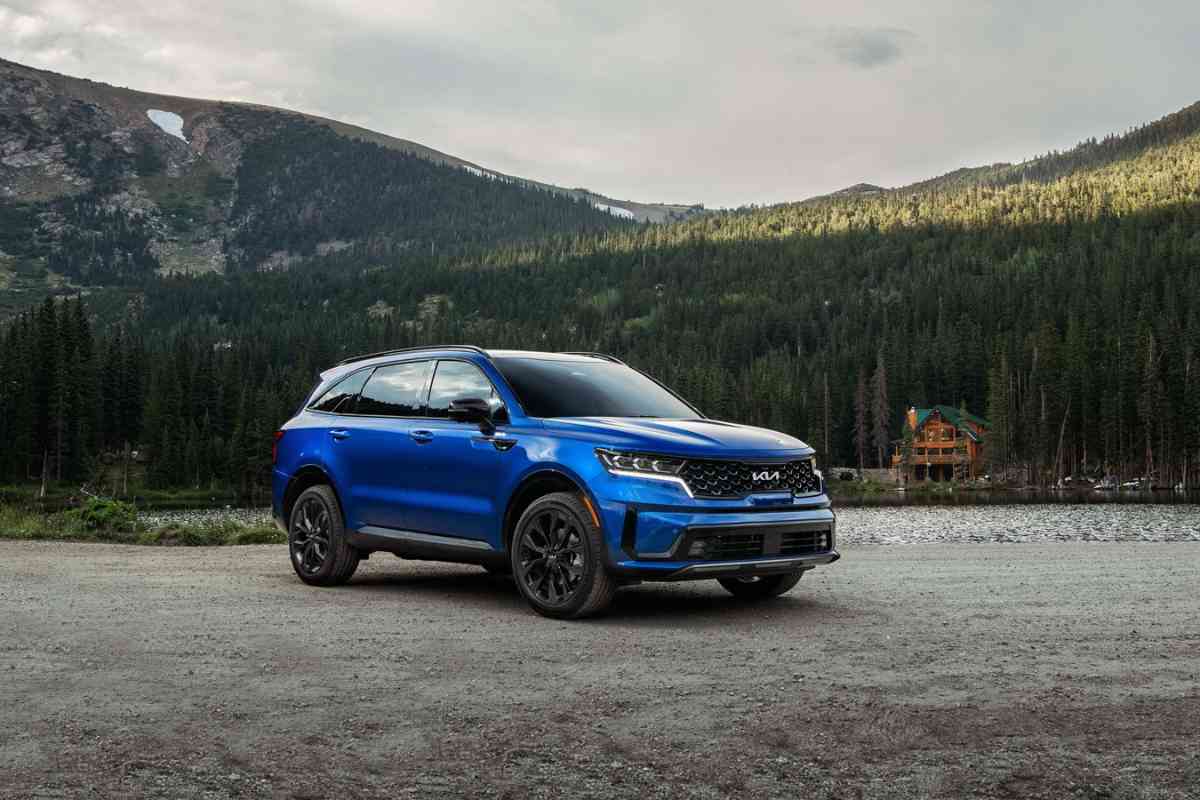 What problems do Kia Sorentos have?
While Kia Sorentos are generally reliable, they are prone to developing specific issues with their transmission, engine, suspension and steering system, and the overall electrical system of the vehicle, though some years and models are more prone to developing these issues than others.
The Kia Sorento does have a series of issues, some of which can be concerning. In fact, in some generations, this SUV has gone through recalls and significant repairs.
So, in this article, we'll look at the five most common Kia Sorento problems and their causes. 
Transmission problems 
The second-generation Kia Sorento spans from 2009 to 2014. It comes with either manual or automatic transmissions, with five or six speeds. Unfortunately, these have shown plenty of issues, especially when starting and stopping.
Kia Sorento owners report transmission problems such problems as gears slipping or jerking and the vehicle hesitating to accelerate. These are most common in automatic versions, and the 2011 model is the most riddled with issues.
Most complaints end up being a module of similar repairs, but some of these can save you money.
The most common cause for this problem is a faulty sensor that sends wrong signals to the ECU. Another common cause for transmission issues is a malfunctioning transmission control module.
Both can be easy fixes, but if the transmission suffers further damage, you could face hefty bills.
So, you should avoid these Kia Sorento model years or have a mechanic perform a service inspection to ensure that the transmission is in the best condition possible.
This SUV has also faced a series of recalls due to transmission issues. So, it's always to check all service records to guarantee that your model has gone through the proper repairs.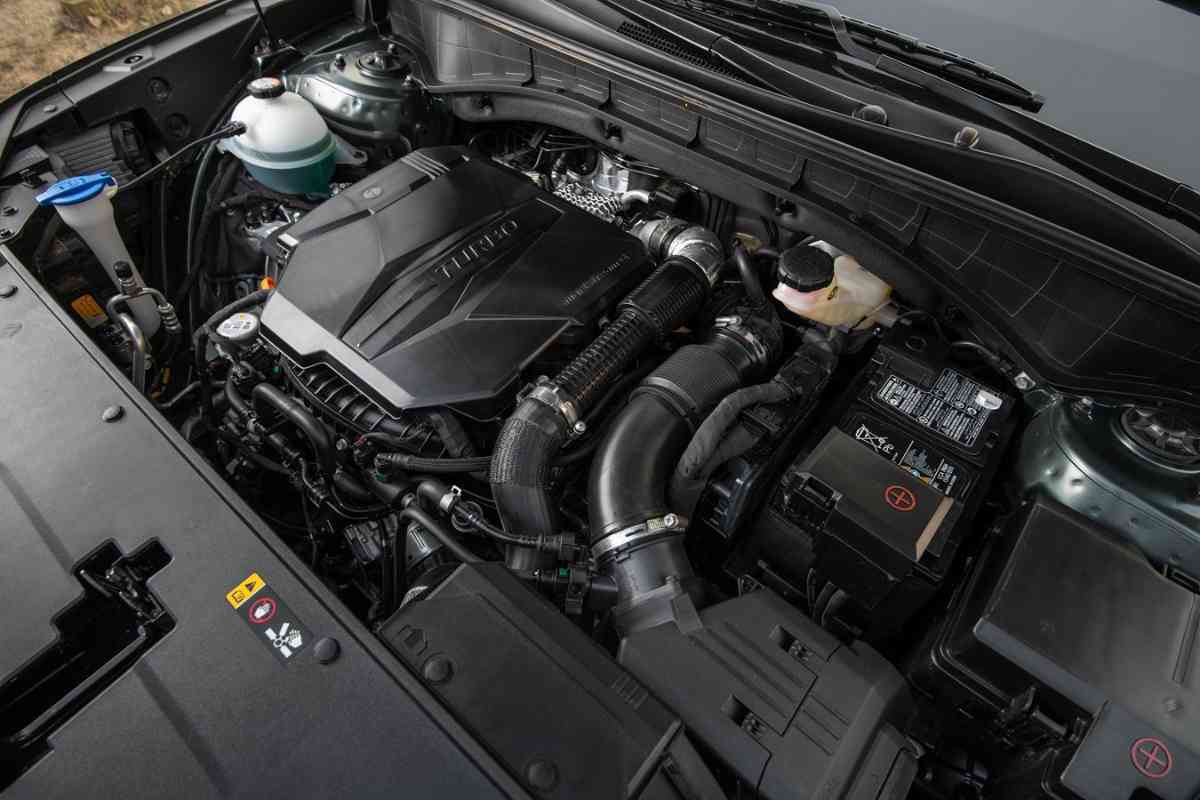 Engine problems
The Kia Sorento has also seen many engine issues reported by owners. The most common problem that owners have seen is stalling.
As a result, the vehicle can lose power suddenly, leaving drivers stranded and thus creating a significant safety hazard. These problems are common in the second-generation Sorentos, especially those in the later years, from 2010 to 2014.
The cause for this issue is a damaged oxygen sensor. When it fails, the ECU doesn't receive the signal to send an adequate amount of oxygen to the engine, thus stalling it.
Though this is expensive, repairs are relatively straightforward, so your vehicle shouldn't be out of action for long.
Another common problem you might encounter in the engine department is misfiring and poor performance. While less risky, these are still dangerous, as you could lose power during critical driving conditions. This problem is, unfortunately, again found in the 2011 model.
The cause for this problem is clogging in the injectors. When this happens, the vehicle will lose power gradually. So, if you see this happen, it's ideal that you take it in for an inspection. Clogged injectors are common, especially with vehicles that haven't been adequately maintained.
As usual, ask for the proper service records and ensure that the SUV has gone through adequate service intervals.
Another possible reason for clogged injectors is running the car constantly with no gas. This causes the pump to suck in debris and sediments from the tank into the fuel injection system. So, in the Sorento, it's ideal not to go below a quarter of a tank.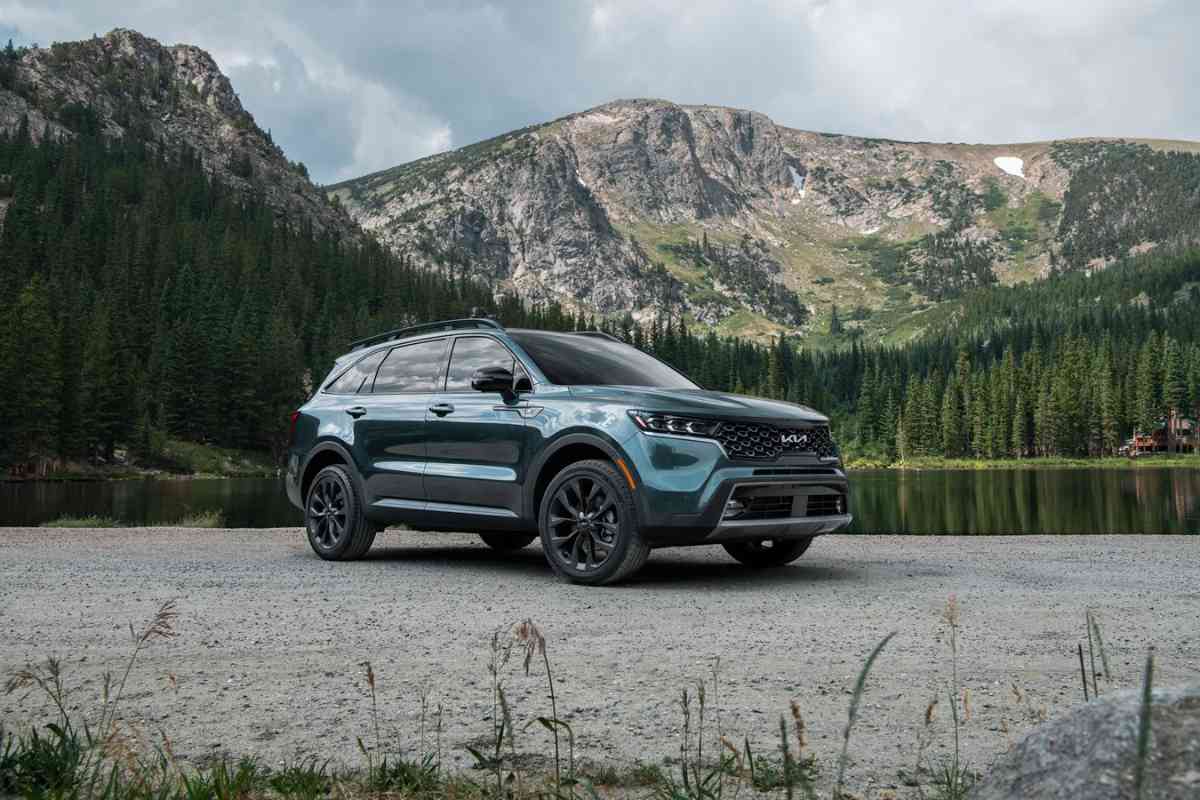 Suspension and steering problems
The Kia Sorento isn't a sportscar, nor does it handle impressively. However, the ride is acceptable, albeit a bit stiff.
Unfortunately, many owners have complained that the car tends to show unresponsive steering, which could end up with uneven tire wear, poor handling, and excessive noise.
This could be due to a faulty power steering pump whenever the steering feels unresponsive. Unfortunately, this is common with the Kia Sorento, and repairs could be costly.
At the same time, fixing this problem is essential as it could lead to more severe issues, such as a lack of steering at highway speeds.
Regarding the suspension, the Kia Sorento, especially the second generation, has been shown to have faulty ball joints. These wear out quickly and translate to poor handling and further suspension damage.
Therefore, performing an inspection before buying a Sorento is ideal, as many years have been plagued with this problem.
Electrical problems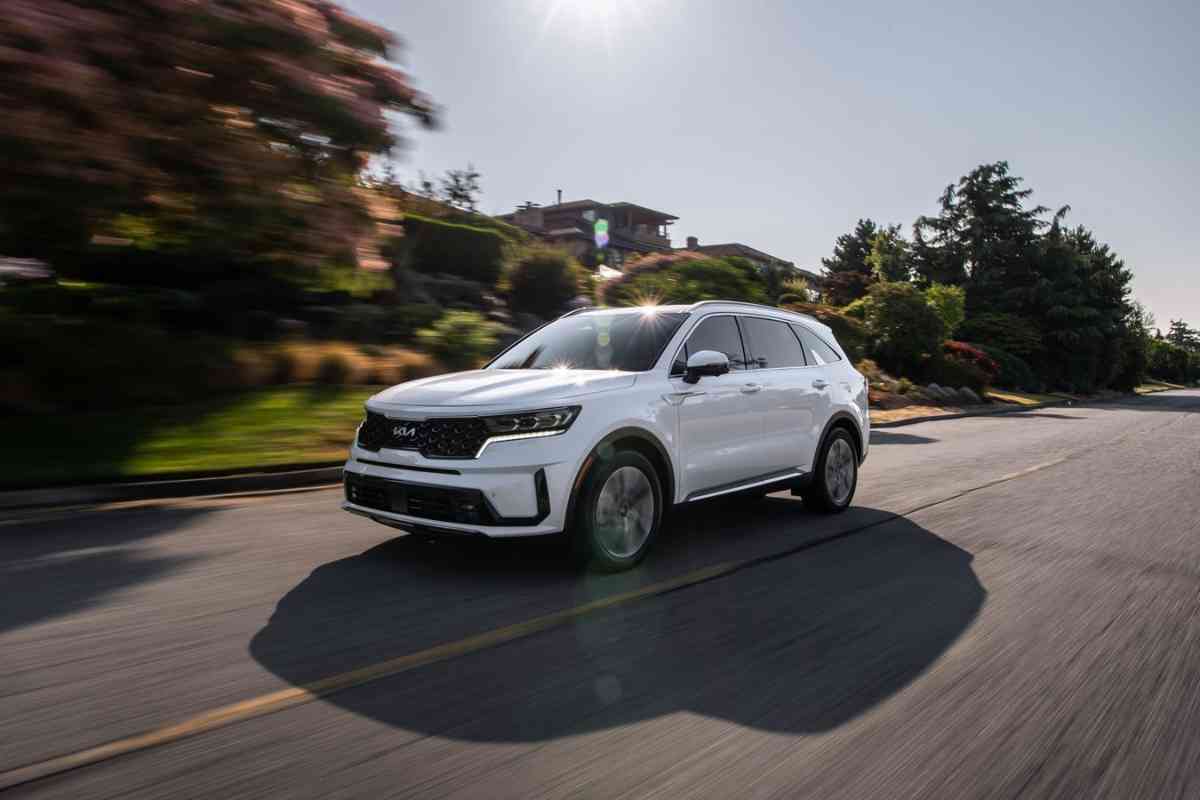 Electric issues usually arise from faulty power windows, door locks, and mirrors. While these aren't essential functions, they can become a nuisance and further worsen into more significant issues.
It's common for fuses in https://www.kia.com/us/en/sorento electrical systems to fail, as their quality isn't the best. This could be a frequent cause of electrical failures. Another more severe cause is a body control module failing.
These repairs are more expensive and can lead to the vehicle not functioning altogether. Since electrical issues are harder to diagnose, having a certified technician perform a thorough inspection is ideal to ensure that the SUV is in good condition.
Closing thoughts
The Kia Sorento is a popular midsize SUV with the advantage of hauling seven passengers and showing above-average fuel economy.
While the interior isn't the most luxurious, it's comfortable, and you find everything you need for long trips. However, the Kia Sorento is also prone to having issues, some of which could be severe.
From 2009 to 2014, the second-generation Kia Sorento is the most problem-prone. This generation shows the most issues with the transmission, engine, and electrical systems.
Most of the causes are related to control modules, which can be troublesome and expensive to repair. Other issues are due to faulty components in the suspension and fuel system.
These problems have given the Kia Sorento an average reputation. However, at the same time, they're not the most popular out there.
So, you can find a used model for cheaper than most competitors. That said, it's always crucial to perform thorough inspections, as some issues can be severe. So, suppose you want to buy a used Kia Sorento.
In that case, we hope this article gives you the necessary knowledge to make the best decision.